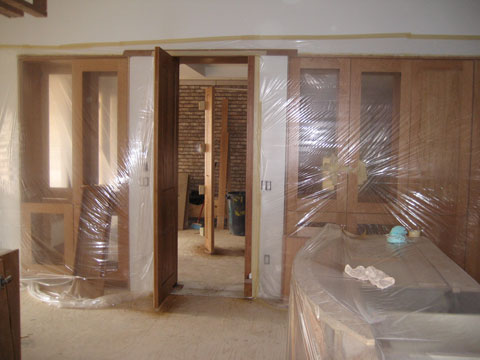 Could you go two weeks without a toilet? That's what many New Yorkers face when renovating their apartments and I'm sure you can feel their pain when your kitchen is wrapped or your hallways are torn up.
We noticed a new reality show on the DIY Network that focuses on a family trying to live in their home during the renovation and the trials and tribulations that follow.
If staying in a hotel isn't an option, what have you down to keep your sanity while doing a renovation? Let us know in the comments.