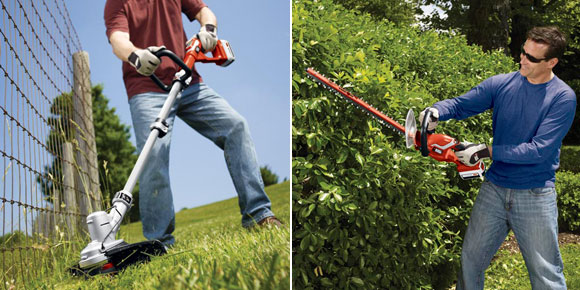 Spring is here which means it's time to get your yard back in shape. Instead of fixing up your old gas trimmer or or dull hedger, enter to Win a new Black & Decker cordless 36V trimmer or hedge trimmer.
Black & Decker invited us to test both tools and we were very impressed. They both pack plenty of power and the battery runtime is more than enough for most homeowner landscapes.
Kicking the gas habit has a lot of advantages. Between clean up, pull cords, storage and making sure you have fuel on hand, you're wasting time you'd rather spend doing other things.
Black & Decker's 36V cordless electric lawn and garden tools are built for performance, speed and convenience. All the power of gas with just the touch of a button and none of the mess. Electric lawn equipment is lighter, cleaner and greener.
HOW TO ENTER
Leave a comment below stating why you want to "Kick Gas".
You can enter once-per-day to increase your odds of winning.
Make sure you provide a working email in the comment form so we can contact the winner.
PRIZE
We will randomly select TWO WINNERS
One winner will receive a Black & Decker 36V Cordless Trimmer and the other will receive a Black & Decker 36V Cordless Hedge Trimmer.
GIVEAWAY DEADLINE
We will select TWO random winners at 12 midnight EST on April 23rd, 2012 and they will be notified immediately.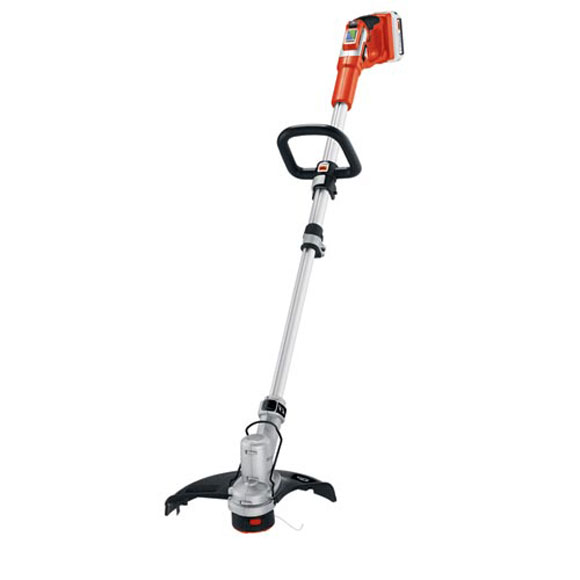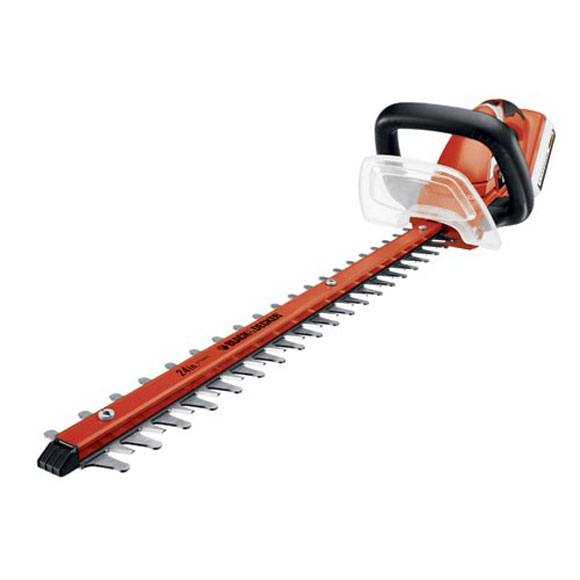 For details on these and other cordless lawn tools from Black & Decker, visit http://www.blackanddecker.com/recharge/ and check out these videos of the tools in action.
NEWSLETTER
Join our Email Newsletter for more Giveaways and Home Improvement Tips.
(we do not sell our lists to third parties and you can unsubscribe at any time)
We take no responsibility for the function or use of the these products
These products will be shipped in new condition.
Only residents age 18+ of the U.S. are eligible to win.
All rules are subject to change without notice.
Please review our Giveaway policy.