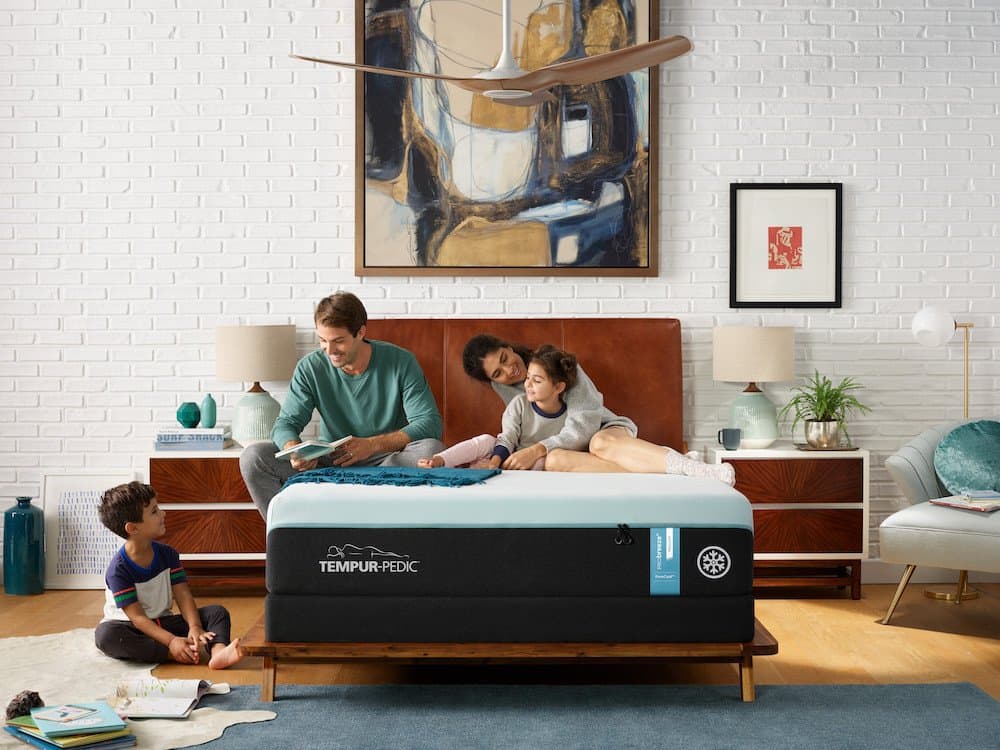 20 years ago we got a Tempur-Pedic mattress. It was one of the only foam mattresses available and a revelation for our sleep. We still have that mattress and it's been relegated to our guest room, but everyone still loves it.
This past year we've had an opportunity to use the TEMPUR-LUXEbreeze, which is the next generation in Tempur-Pedic mattresses, that promises a cool night sleep. Up to 8 degrees cooler to be exact.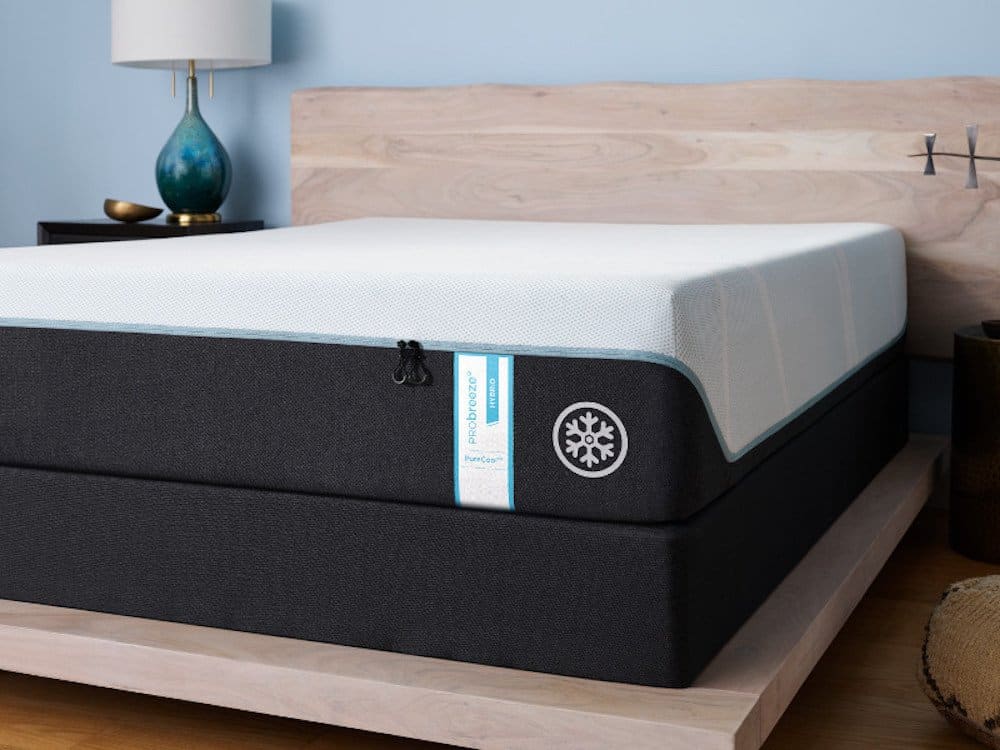 "Cool sleeping" is today's hottest sleep trend but Tempur's thermal, chemical and textile scientists have focused on this challenge since 2010. In fact, the sheer brainpower that went into this entirely new breeze experience is staggering.
The R&D group includes 10 cross-functional teams from all over the US, China, and Europe, and its Thermal Lab is the industry's most sophisticated testing facility.
The Result
The new breeze is the only mattress with highly engineered layers — to address your personal heat index (heat + humidity) and pressure relief — that all work together. (An 8-hour symphony of comfort).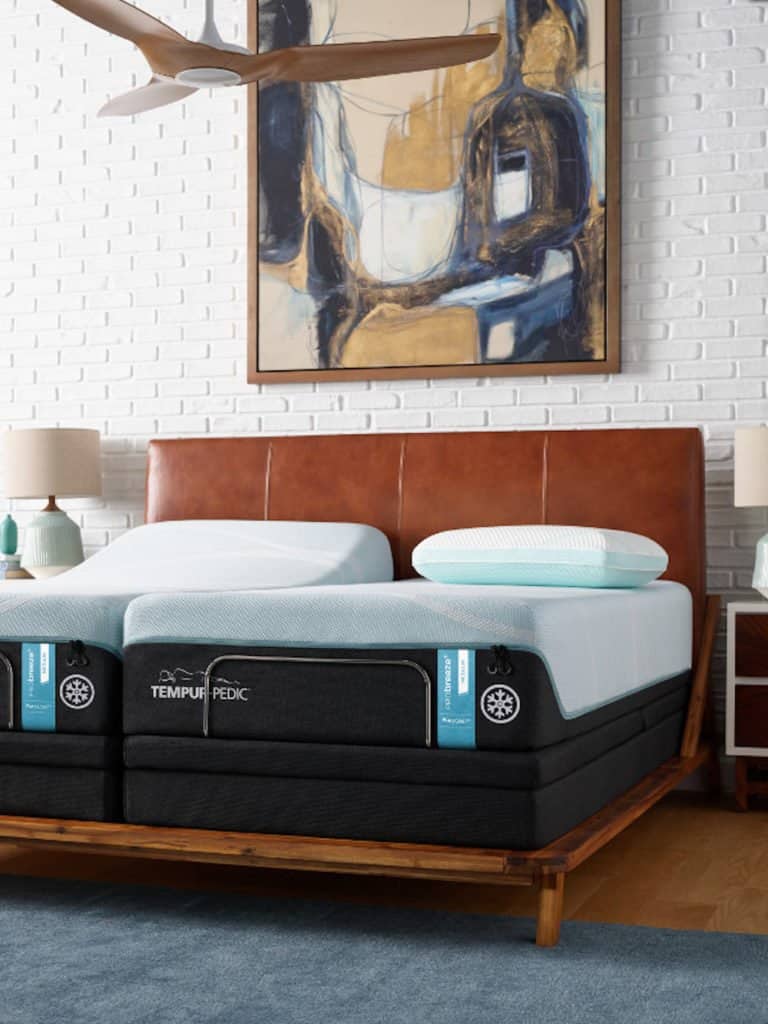 As a result, it's the only mattress that helps you feel up to 8 degrees cooler when you first get into bed, as you fall asleep, and the kicker: all night long.
We concur that we've never slept cooler. This mattress really shines in the summer, but even in the winter there is an undescribable "breeze" feeling that is extremely comforting.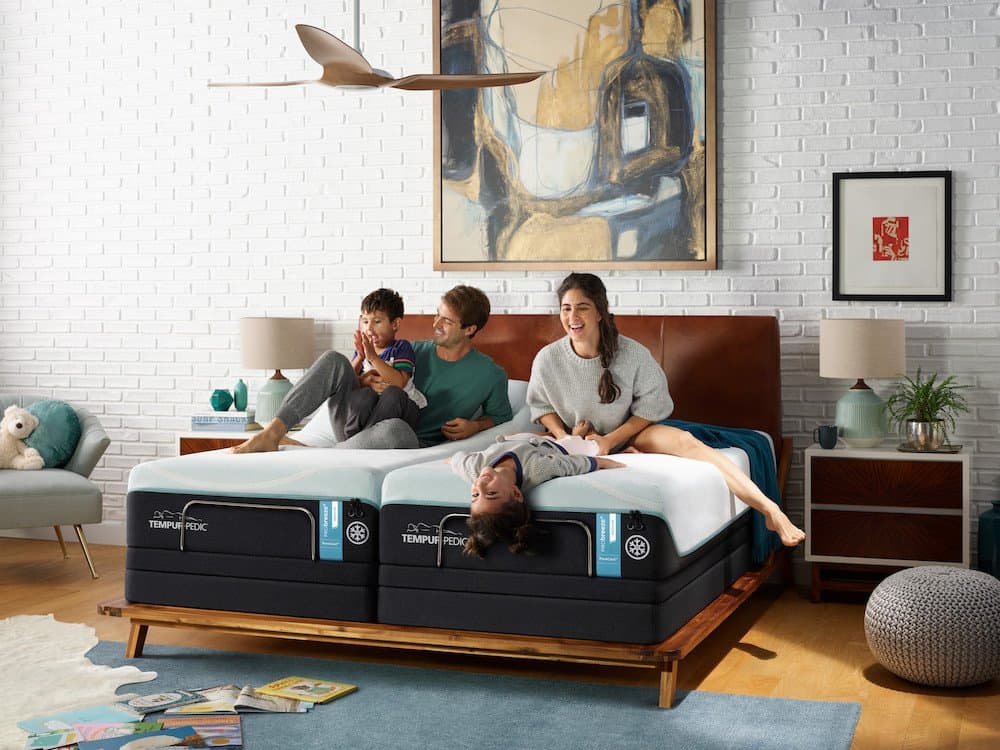 Our only complaint is that the surface of the mattress is a bit slick, so one of our pairs of sheets just wouldn't stay pulled tight over the mattress. We're going to check out a pair of Tempur-Pedic sheets and report back.
Visit the website for more information.