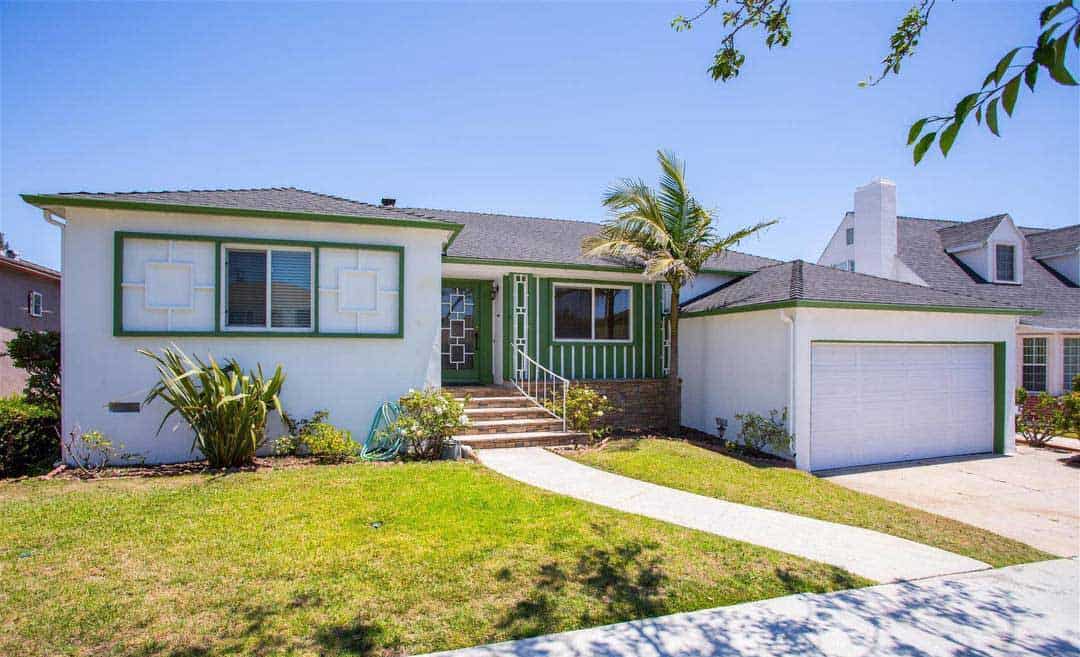 We bought a house!
After nearly 9 years of living and renting in Los Angeles, we finally found a home we can call our own. Our current 2 bed/1 bath bungalow has served us well, and was a huge step up from our New York flat, but with a growing boy and a desire for a bit more space we decided to make a move.
Going through the home buying process in Los Angeles was a definite learning experience, and after 53 days of escrow we finally closed.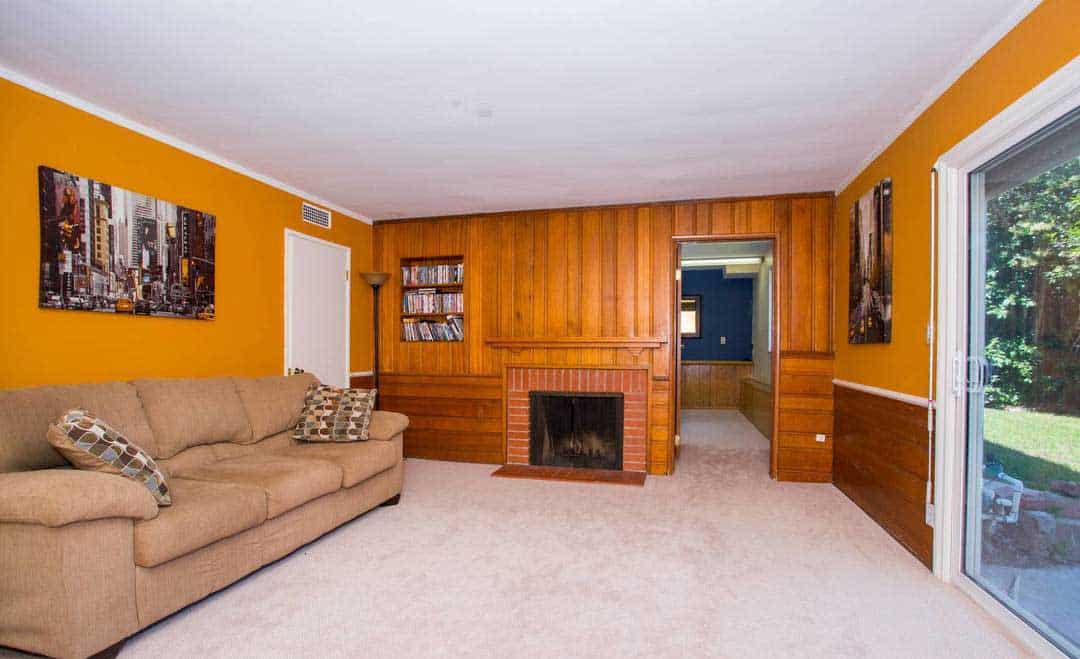 The home was built in 1940 in the Traditional style and features an updated kitchen (which we plan on remodeling soon), but virtually everything else has been untouched for almost 80 years. It features original hardwood floors, wood paneling, enclosed common spaces, and an obligatory pink bathroom. The home has "good bones", with a redwood foundation and plaster walls, but it needs updating and modernizing across the board.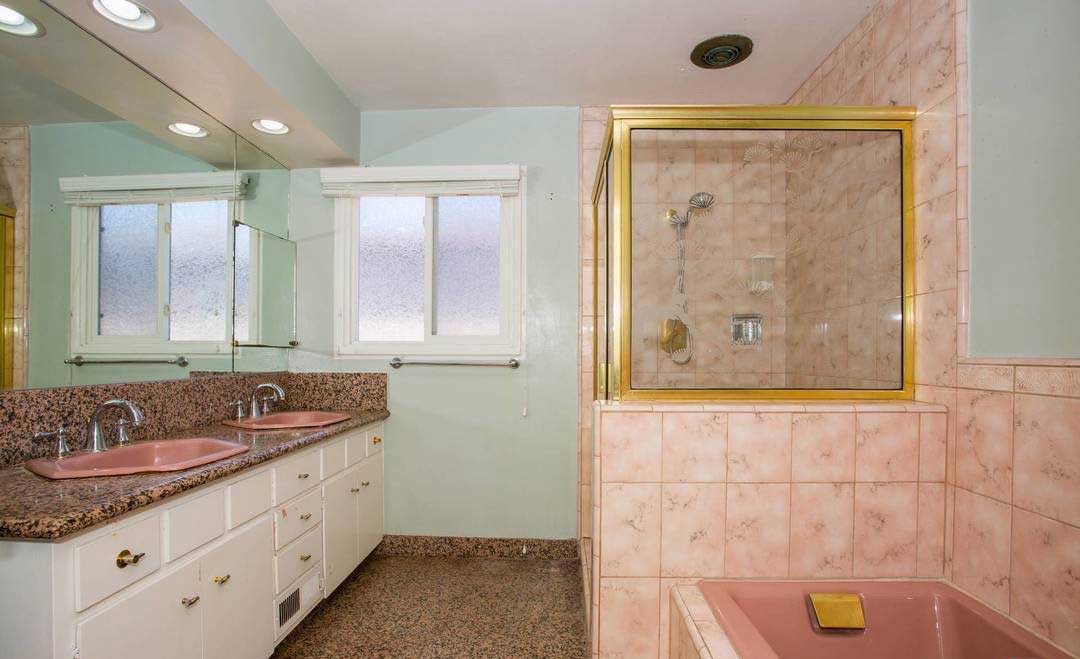 Like most homes of it's era, the common living spaces are walled up as individual rooms. The living room, dining room, and kitchen all share common walls, but are very enclosed. The first order of business is to open up the home and create a more modern floorplan. This would allow great communication throughout the home, and allow us to take in the views of the back yard from every room through the large living room window. By removing a large portion of the interior structure of the home, a support beam must be added and renovations could last 7-8 weeks, but altering the home in this way would change the entire feel of the place.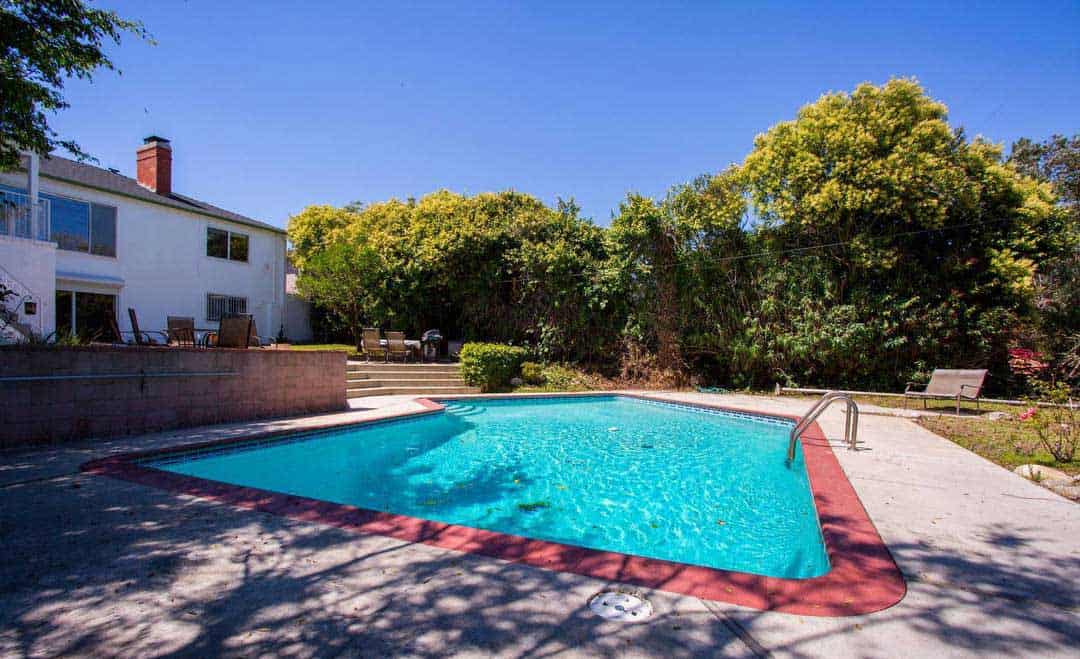 Immediately following the initial renovation, the following projects are a priority.
Interior paint and exterior trim
Refinishing the floors
Upgrading the garage and entry door
Landscaping the front yard
Landscaping the back yard
Repair the pool
Remodeling the kitchen and bathrooms
Adding Solar power
Adding Air Conditioning
Upgrading the Furnace
Adding a whole house water filtration system
Upgrading the pool deck
As you can see the list is long, but we plan on doing it all in phases and fighting the urge to tackle too much at once.
We'll be documenting our remodeling plans here on Charles & Hudson, and you can follow along on the.dahlhouse on Instagram as well as a soon to be launching, The Dahl House series on our YouTube channel.