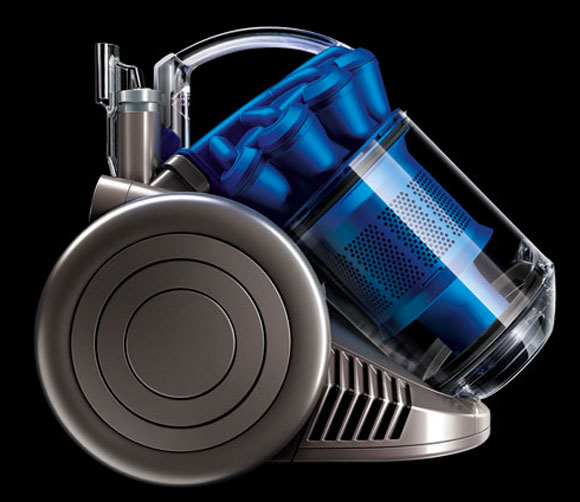 New from Dyson this year is the DC26 Multi floor or better known as the "Dyson City".
As with all Dyson vacuums the Dyson City uses Root Cyclone technology which means Dyson vacuums don't lose suction power as you clean and cleanup is super easy as you only dump the canister and don't have to deal with removing a bag.
There has never been a more compact Dyson and as the name implies this vacuum is perfect for small space environments. The hardwood floor attachment makes the Dyson City much more than a Dirt Devil on steroids as it can also function as a regular type vacuum cleaner.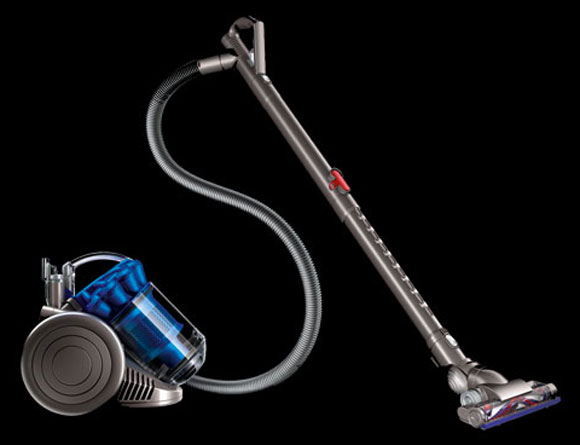 From the Dyson website:
Dyson DC26 Multi floor is a lightweight and compact Dyson City™ vacuum that works like a full-size Dyson machine. Ultra-fine carbon fiber brushes reduce static and remove dust from hard floors. Suitable for all floor types.
Dyson City