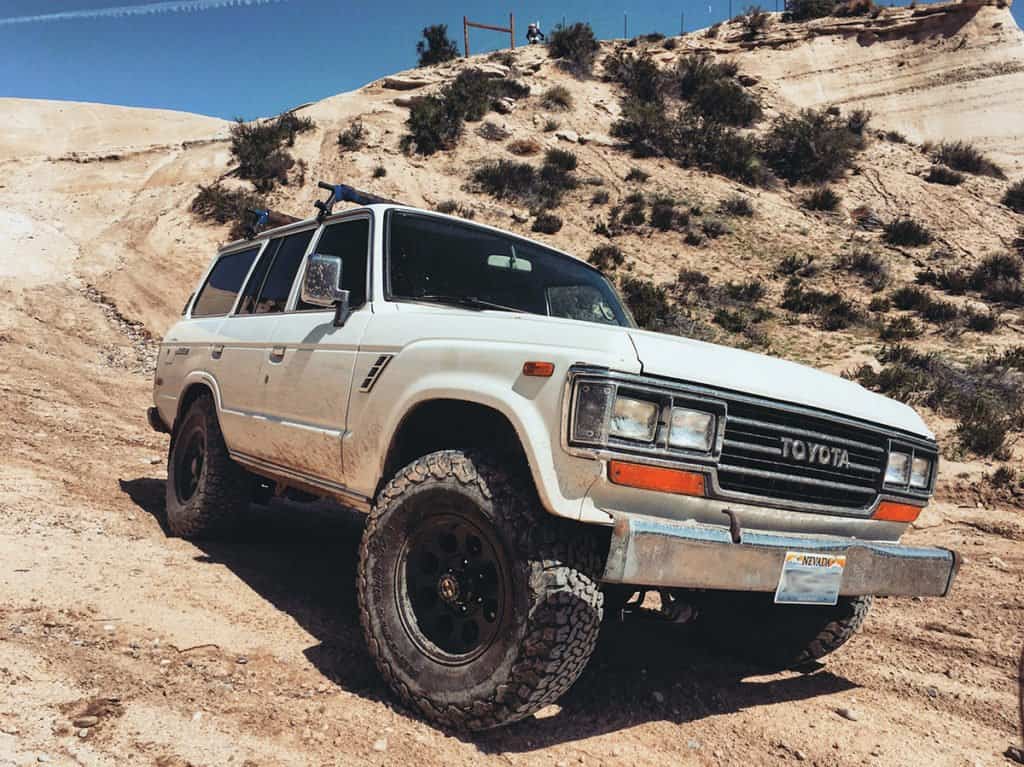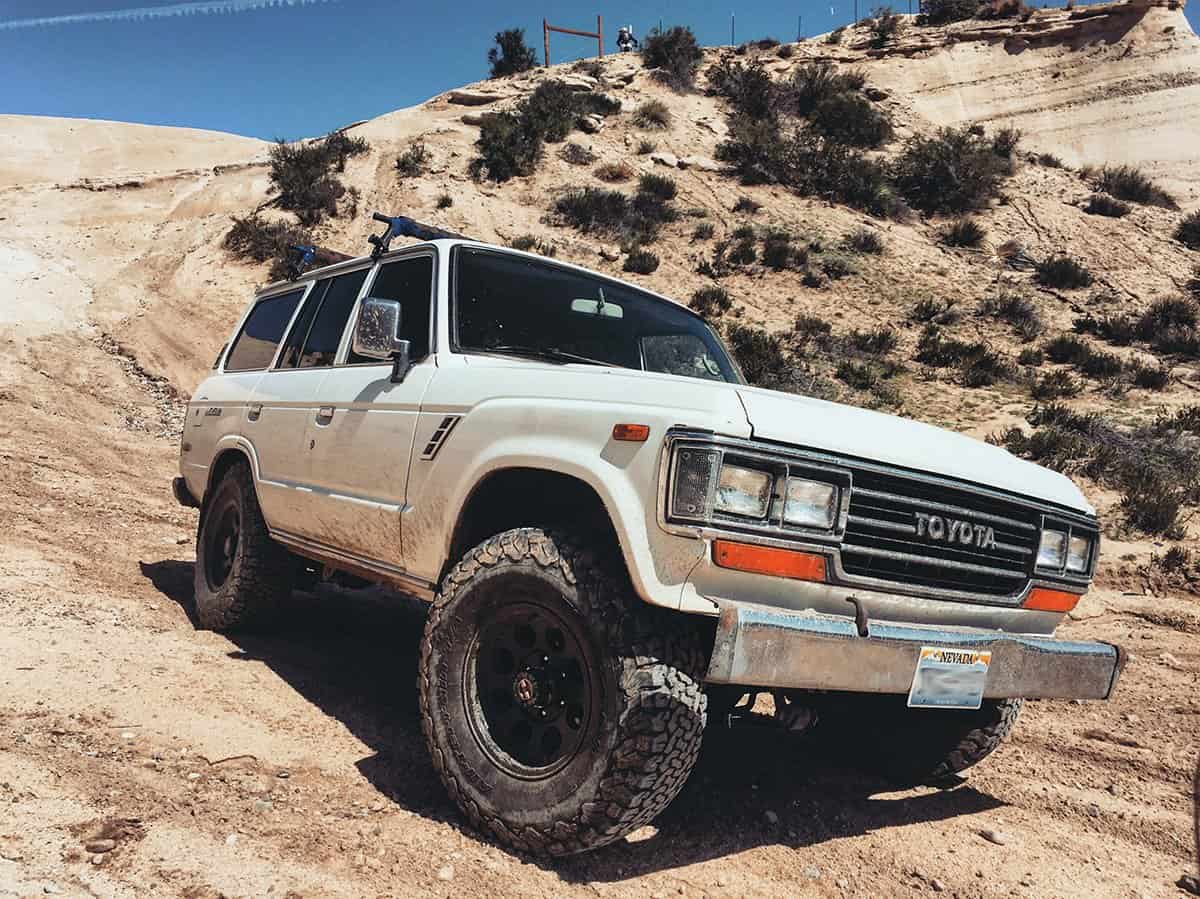 Last December I took the plunge and drove out to Tucson, Arizona to check out a clean 1989 FJ62 Toyota Land Cruiser. The truck was good to go and the next day I was driving my Land Cruiser back to LA.
Bronco Love
I've been eyeing another classic 4×4 since I let my 1970 Bronco go more than 15 years ago. I loved that truck but it was rough around the edges.
It only had a bikini top and I moved the 3-on-the-tree to the floor, but there was still a lot of heat coming up from the floorboards. It also didn't help that I was living in Las Vegas at the time and driving the Bronco in the summer was a bit harsh. Despite that I loved it and sold it once we moved to New York.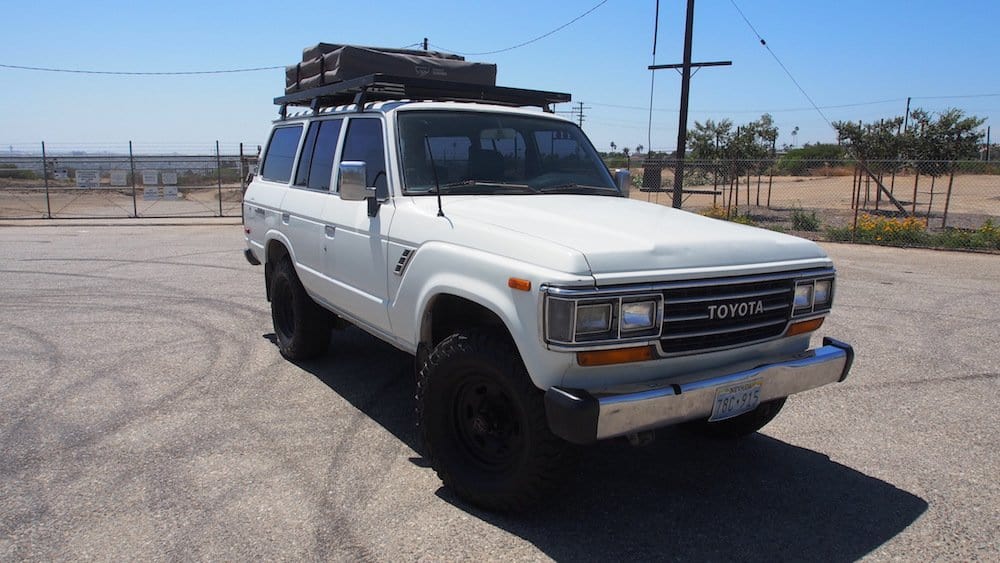 FJ62 Land Cruiser
The four-door FJ62 wasn't always on my radar, in fact I was more keen on the smaller FJ40. I had two friends in high school who had these trucks and I loved them.
But clean FJ40s are pricey and although the FJ62 isn't cheap, I was able to grab mine for $5,000, knowing I could turn around and sell it in LA for maybe double that. The FJ62 is a legendary vehicle, that is known for traversing harsh environments around the world.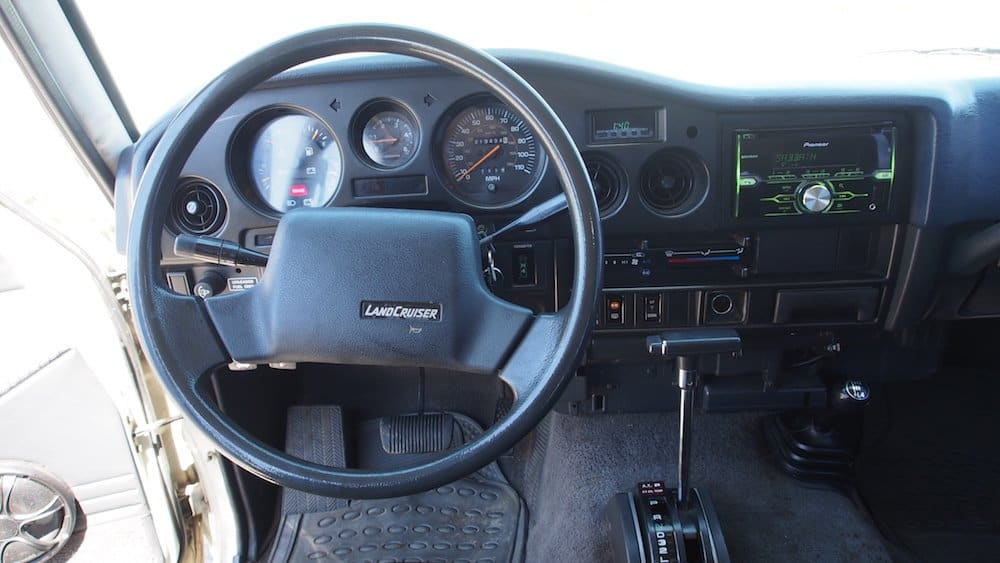 I got the truck totally stock at 190,000 miles and the I've put 10,000 miles on it in the last 10 months. It's become my daily driver, but I've still got my 08′ F150 which is a more family friendly and fuel-efficient vehicle.
What It Needs
I baselined the truck myself, and the only major thing it needed was a rebuilt steering box. I quickly went with 16″ aluminum black rims and 33″x10.5″ tires. I did have to add spacers for the rims which didn't quite clear the steering knuckle.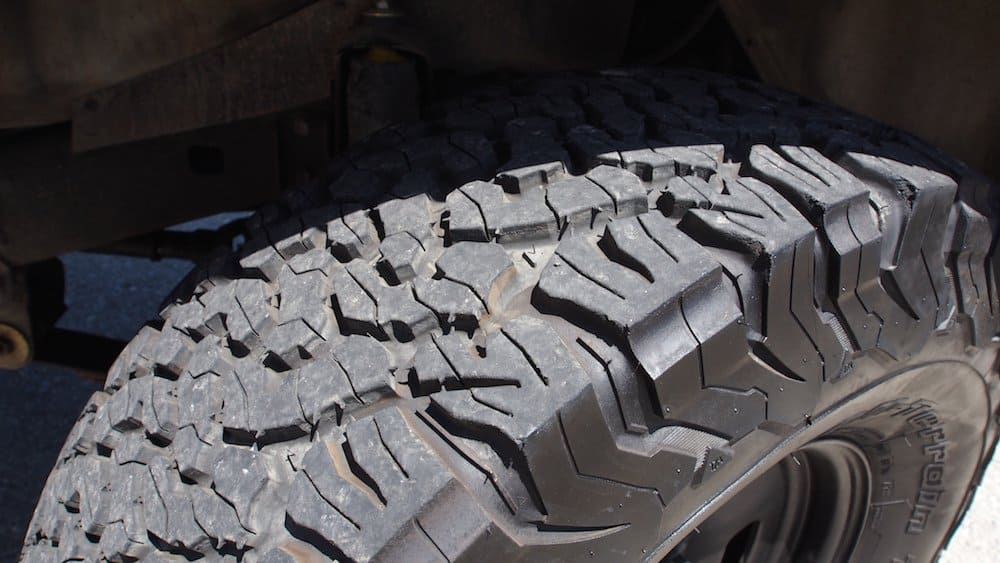 My goal is to turn this into a weekend overlanding/camping vehicle. I don't see spending months or even weeks living out of it, but I'd love to be able to get away for 3-4 days and be self-sufficient.
FJ62 Overlanding Build
My next add on is an upgraded front and rear bumper from 4Plus Products. They've got the sharpest looking bumper for my needs. I picked up a Warn VR 10000 winch from 4 Wheel Parts, so once I get the front bumper I should have the tools needed to get into a bit of trouble.
The original suspension is totally flat, so an Old Man Emu lift kit is a high priority. The ride currently sucks and with the new suspension it might not be any smoother, but it will at least have more workable travel and articulation.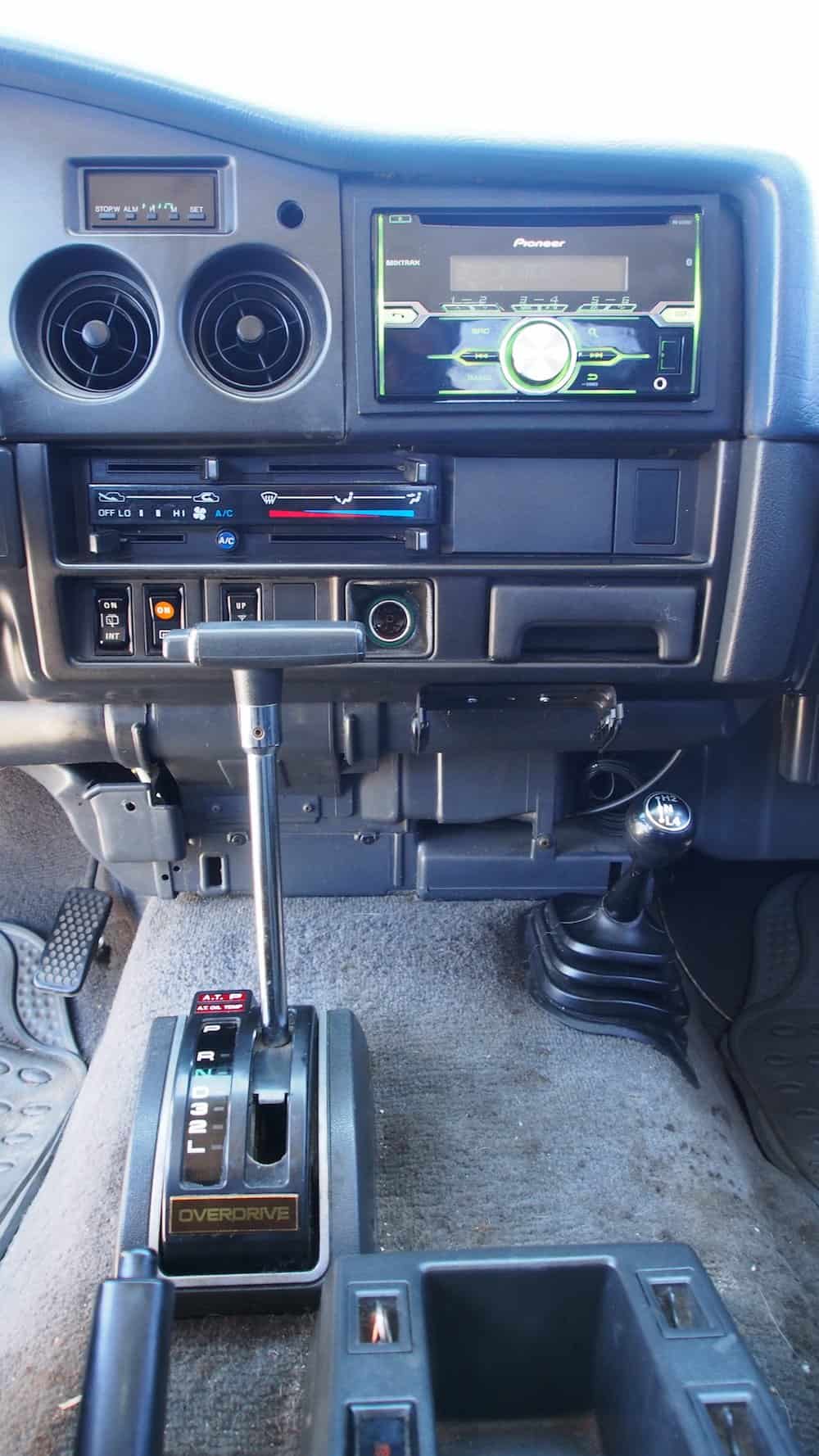 I plan on going with the deluxe heavy kit from Cruiser Outfitters. With the heavy duty bumper and winch the front end will be heavy and I'll have to save for the rear bumper and tire carrier but that will also add some significant weight.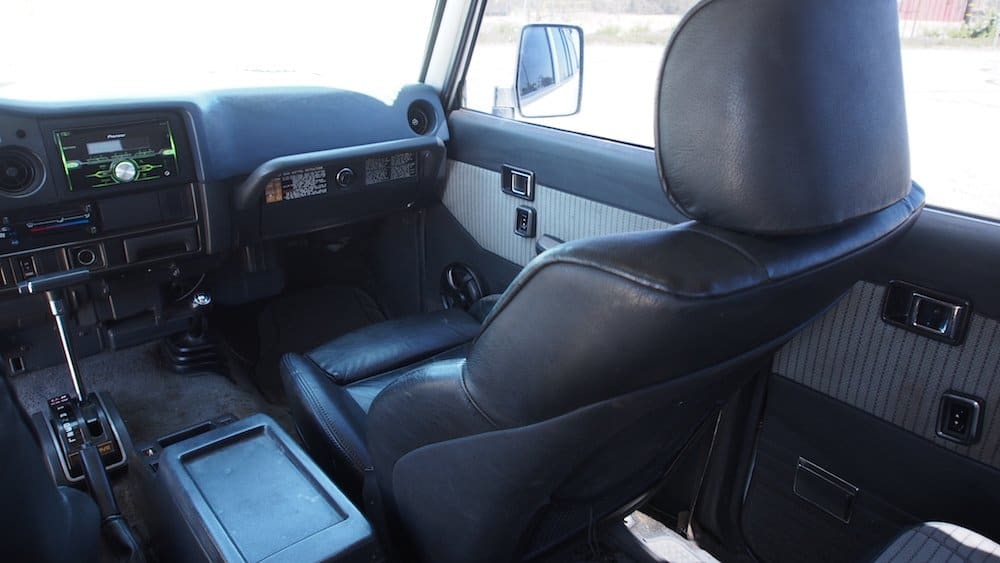 Check back as my build continues, as I do plan on adding auxiliary lights, a rear locker, upgraded headlights, new roof rack, and possibly a roof top tent.