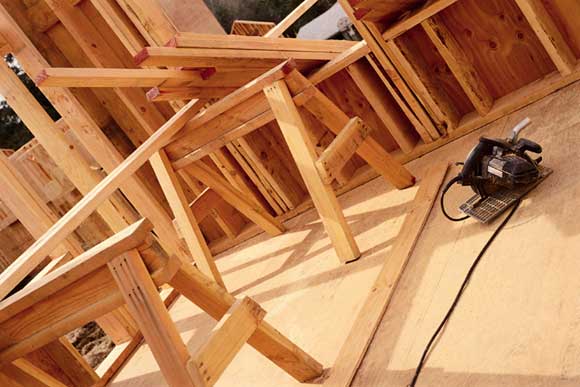 We've got word from the DIY Network that they are casting for another show called Ultimate Home Builders and they are seeking contractors, builders and homeowners.
Details below:
Ultimate Home Builders
DIY Network is searching for homeowners, builders and contractors across the country to be featured in a dramatic new construction series.
DIY Network is searching for homeowners, builders and contractors to be featured in Ultimate Home Builders (wt), a dramatic new construction series set to air in 2011:
+ Builders and/or contractors who bring passion and enthusiasm to the job, who can articulate the various steps involved in building a house, and who can offer expert advice and insight into the entire process.
+ Homeowners – families, young couples, and empty nesters – who are willing to share their journey. From the personal stories behind each house, to the trials, tribulations, and triumphs that happen along the way, DIY Network viewers will hear and see what it is like to build a home from the homeowners' point-of-view.

WHAT/WHY:
In each episode of Ultimate Home Builders (wt), a different dream house is built from start-to-finish by an A-team of experts. Viewers will get an inside look at how these homes are assembled, from the initial vision and breaking ground to the customized details and finishing touches that make each house unique and personalized, all culminating in the reveal of a spectacular new home. Throughout the process, DIY Network follows contractors and homeowners as they make decisions, face challenges, and work together to realize the original vision of the home. By the end of the episode, DIY Network unveils an incredible home.
WHERE:
DIY Network is looking for a variety of homes, in a wide array of styles and price ranges, all across the United States.
WHEN:
Construction should be ready to begin no later than September/October of 2010.
HOW TO APPLY:
All interested parties may contact David Raper for more information and details on taking part in this exciting new show: draper@atlasmediacorp.com
For more information visit the DIY Network.