Helly Hansen Winter 2022/23 collection has proven to be the ultimate cold-weather clothing for our family; from hiking Mt. Hood to fishing Bodega Bay our Helly Hansen gear kept us dry and warm.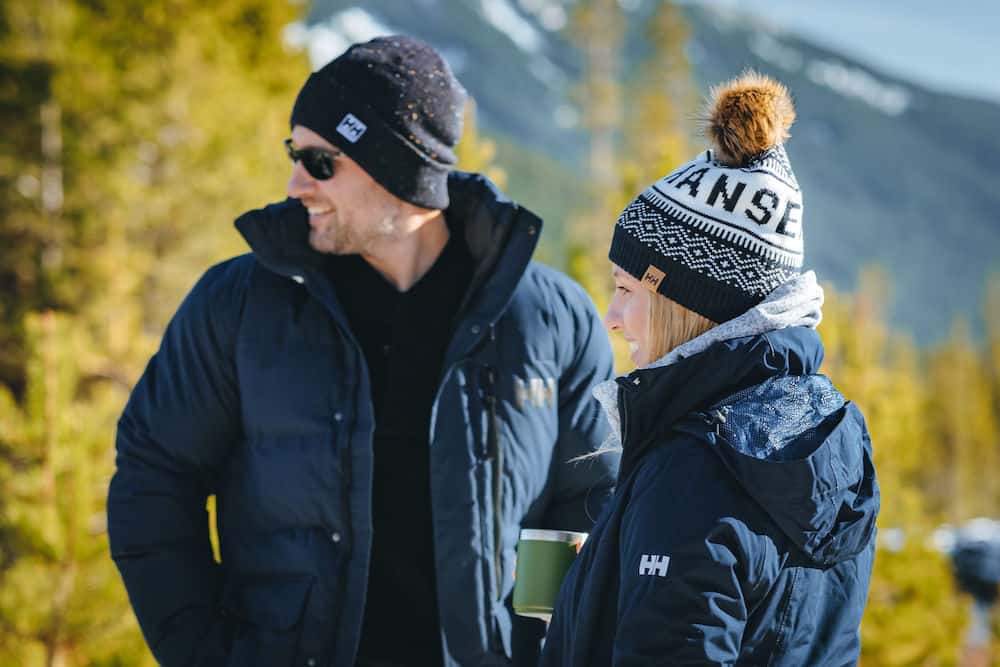 Helly Hansen is a Norwegian brand that has been producing outdoor clothing for over 140 years. Their clothing is designed to keep you warm, dry, and comfortable, no matter the weather conditions. One of the reasons why their clothing is so effective is that they take innovation seriously. This season they have introduced garments featuring HELLY TECH® technology, PFC-free DWR treatment, and recycled fabric. That means Helly Hansen has packed their apparel with the latest technology, leading to a high-performing garment.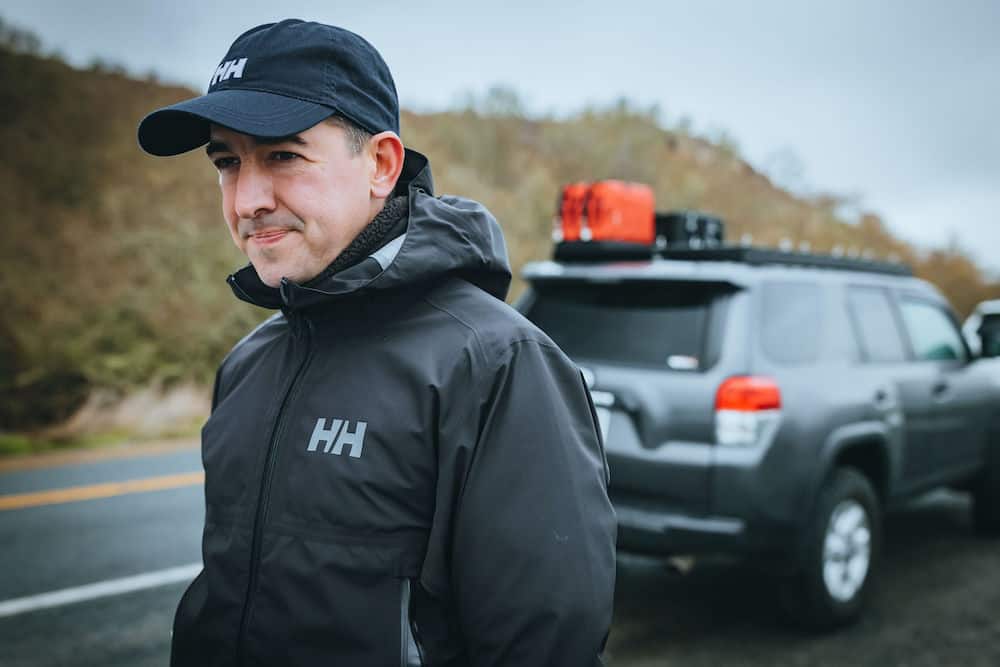 In addition to their advanced materials, Helly Hansen clothing is also designed with the user in mind. We don't spend our lives on the mountains, and Helly Hansen understands you need gear that looks great for the city and traveling.
The last two months we've had a unique opportunity to wear Helly Hansen almost daily here in the Pacific Northwest, where winters are always wet and cold.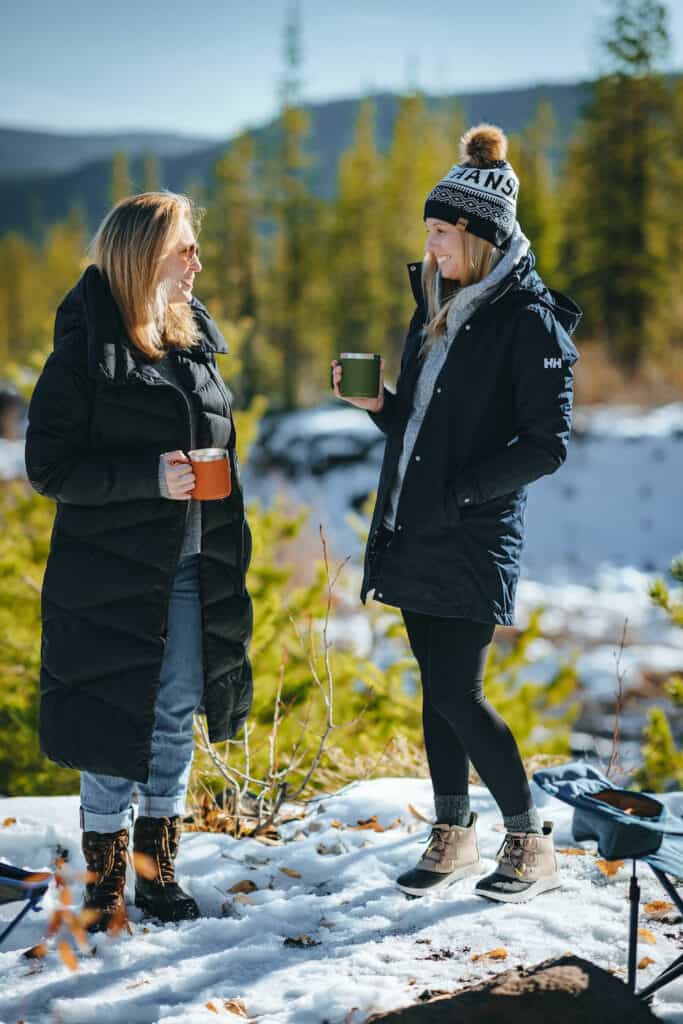 The women's garments we chose included a Tundra down coat, Valkryie fleece-lined rain jacket, Aspire puffy parka, and Aiden insulated rain coat. On the men's side we wore the Verglas 3L Shell 2.0, Patrol puffy insulated jacket, Juell 3-in-1, Rigging insulated raincoat, F2f insulated coat, and the Tromsoe winter jacket.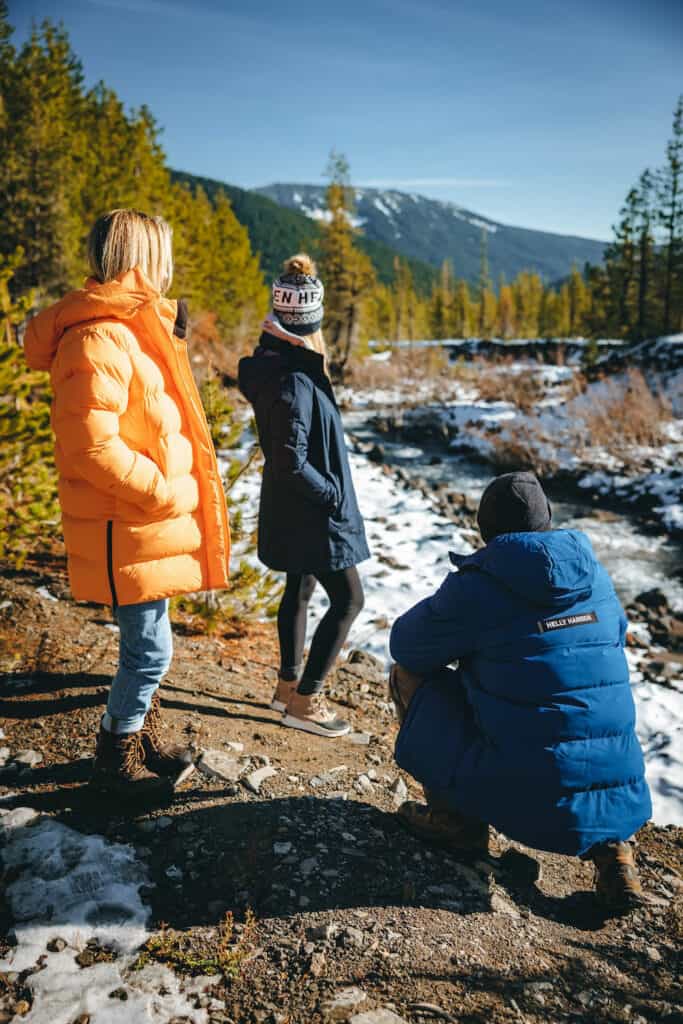 Helly Hansen is an excellent choice for anyone who spends time outdoors. Their long history, use of advanced materials and technologies, and wide range of sizes and styles make them a reliable and versatile brand. So whether you're an experienced outdoor adventurer or simply enjoy spending time outside, Helly Hansen has something for you.
Photos courtesy of Steve Makowski.