All the buzz this year has been about the new Leatherman Free collection, and for good reason. But the popular Leatherman Charge+ has not been forgotten and is being upgraded with a premium G10 fabrication model.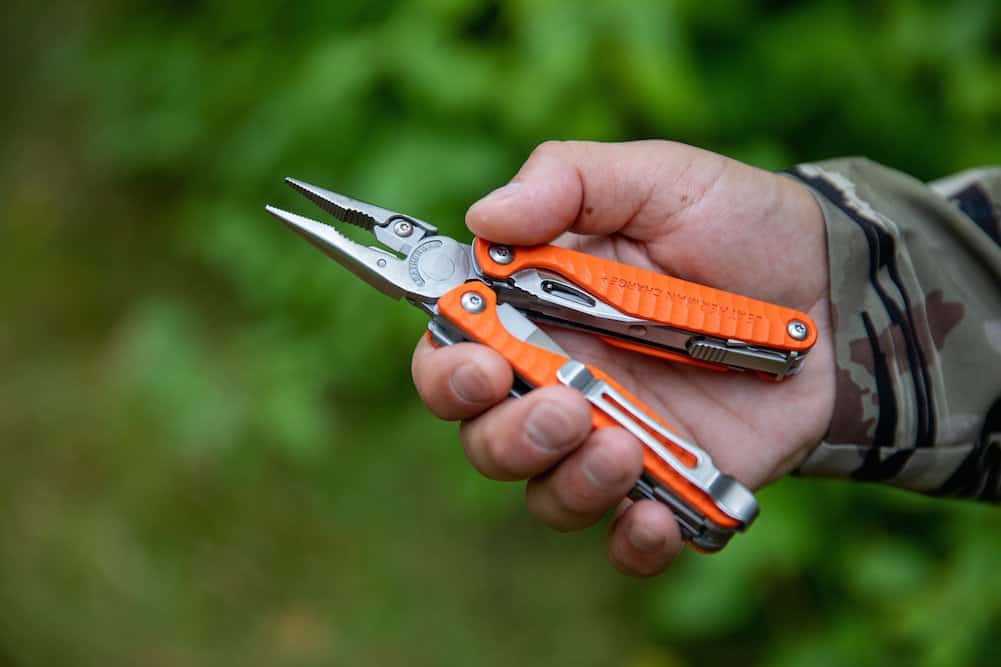 What is G10?
G10 is a high-pressure fiberglass laminate, a type of composite material. It is created by stacking multiple layers of glass cloth, soaking in epoxy resin, and compressing the resulting material under heat until the epoxy cures.
Adding G10 to the Charge+ will increase its toughness and durability. The benefit of the layering process is improved strength as well as the ability to add new colors.
Strength
Fiberglass is already extremely strong and durable, but weaving it makes it stronger. The woven mesh is covered in an epoxy resin, which cures into a hard, plastic-like material.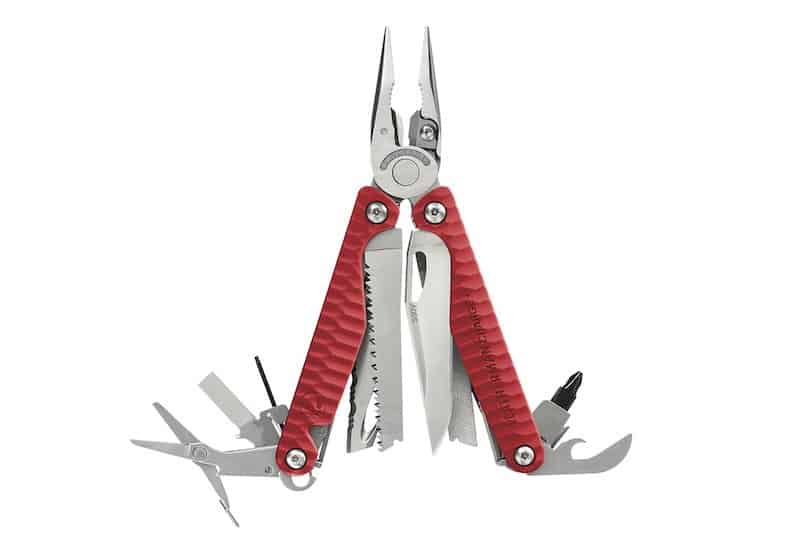 Customization
The fiberglass can be virtually any color as can the epoxy resin. The mesh can also be woven different ways, allowing for creative and unique textures.
Low Maintenance
Epoxy doesn't rust or oxidize, doesn't become brittle, and doesn't soften over time, ensuring a long-lasting tool.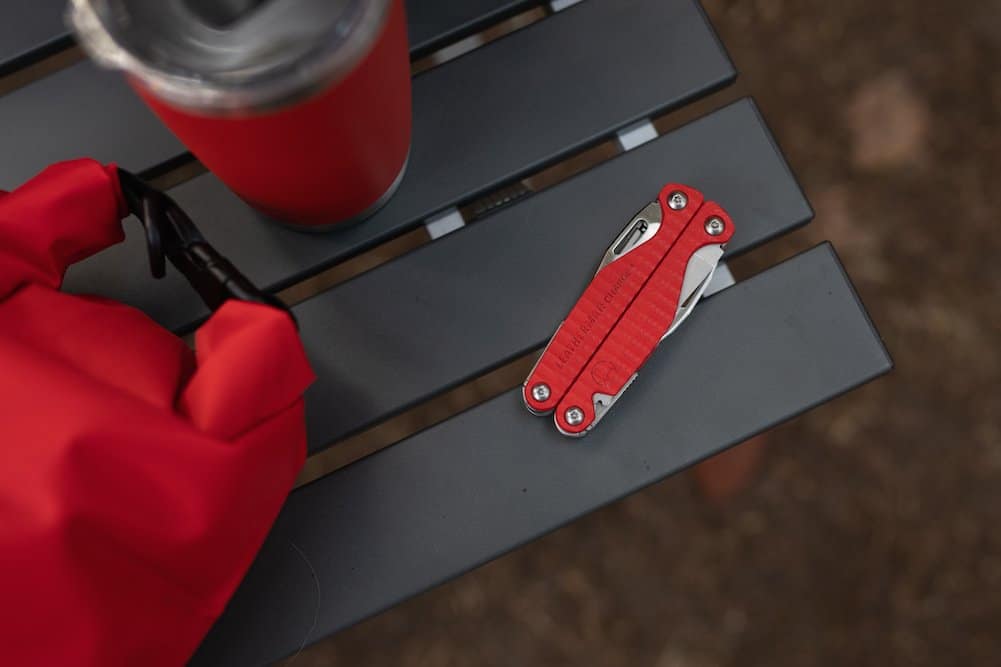 Charge+ Multitool
Beyond the G10, the Charge+ retains all of the amazing features that have made it a strong performer in the field and best seller for Leatherman.
Packed in its 4-inch frame is a top-of-the-line S30V knife blade that provides the perfect balance of edge retention and corrosion resistance. The lightweight G10 handles enclose the 19 tools and provides a secure grip to get the job done in any weather condition.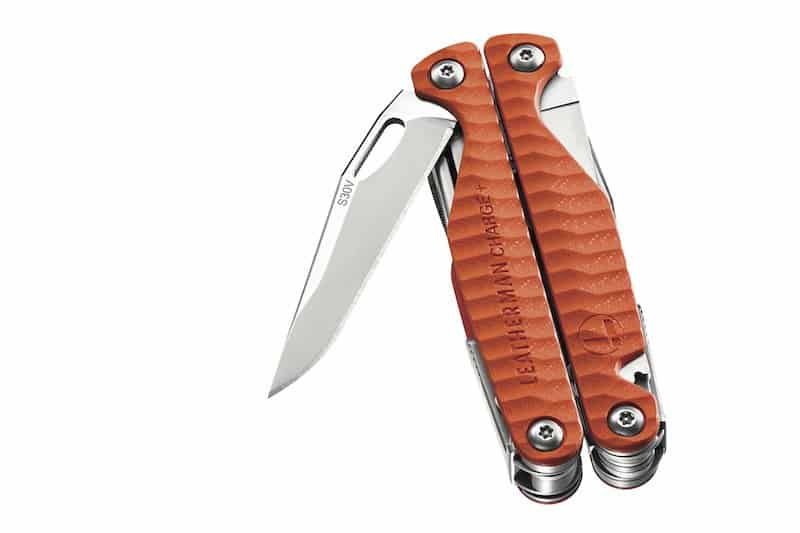 Features
Blade Length: 2.9 in | 7.37 cm
Closed Length: 4 in | 10 cm
Weight: 8.3 oz | 235 g
All Locking Features
Outside Accessible Features
G10 Handles
Premium S30V Knife
Replaceable Wire Cutter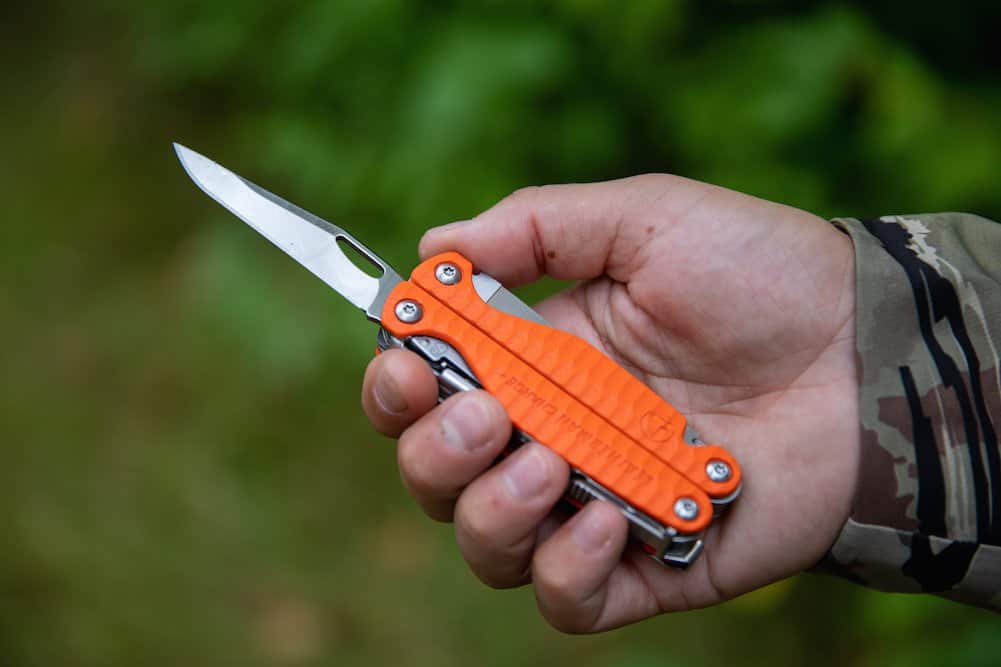 The only reason to mess with a good thing is to make it better, and that's what Leatherman has done with the Charge+ G10.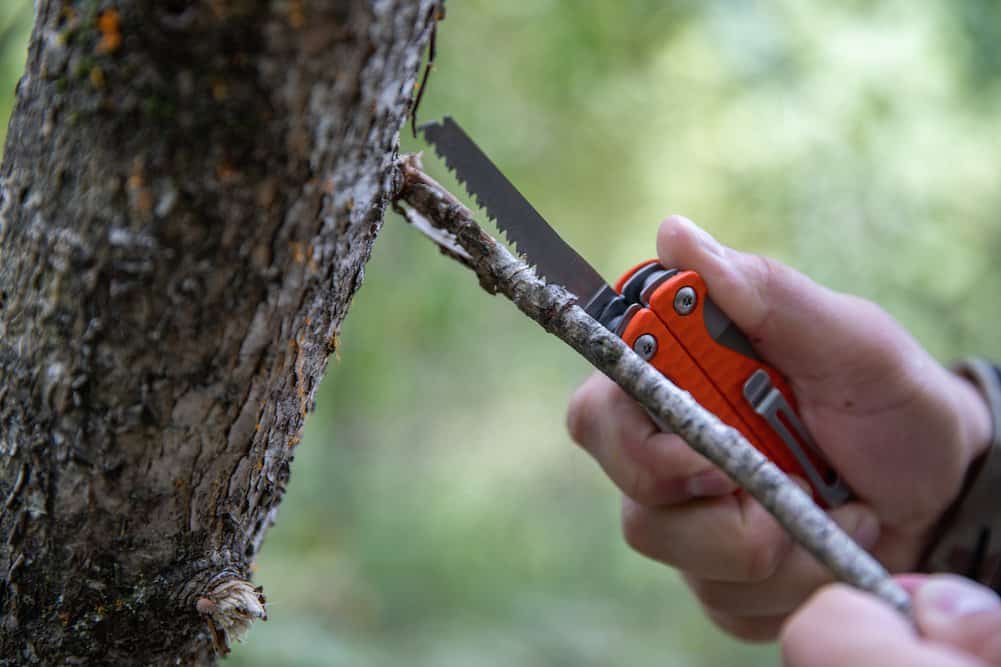 Availability
The Leatherman Charge+ G10 will be available exclusively at REI and Cabela's for the next 12 months. Red will be sold at REI and Orange at Cabela's.
MSRP is $169.95 at REI and $179.95 at Cabela's.