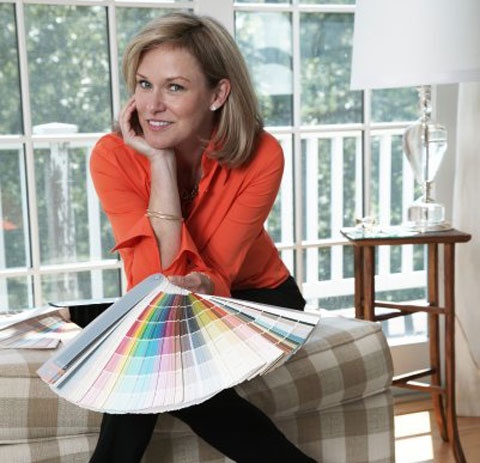 Last week I had the opportunity to do an interview with HGTV designer Libby Langdon and home tech specialist David Gregg. I called in and could watch them answer my questions via a live feed on my computer. There was a slight delay but otherwise it was kinda cool.
They weren't prepped for any of my exact questions but seemed very polished and sharp and thoroughly answered my questions in regards to design and home technology.
Read on for the video.