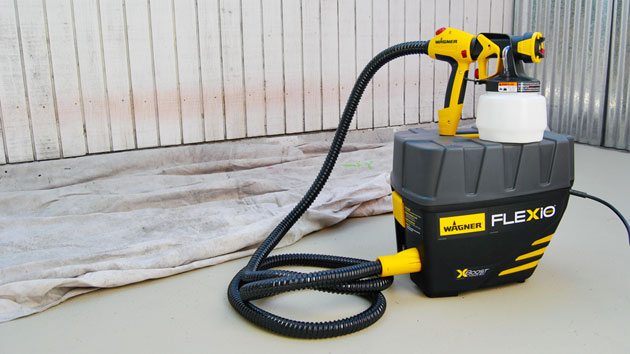 Wagner is one of the top names when it comes to paint sprayers and they continue to innovate with products that feature more power, performance and utility for the homeowner.
They recently introduced the Wagner FLEXiO 890 indoor/outdoor hand-held sprayer kit. It's suitable for all projects around the house and combines their iSpray nozzle, detail finish nozzle and X-Boost Turbine, that brings pro level performance to your home projects.
We've done a quick walkthrough of the product as well as a real world test as we painted an exterior wall. We found the case which contains the compressor, hose and two sprayers to be very convenient and easy to use. Setup of the unit was very straightforward and the dreaded cleanup was a cinch.
We like that it comes with two nozzle sizes. One for broad surfaces and the other for small projects and fine finishing. During our test we were impressed with how quiet the unit was. It's really just a low hum and the weight of the sprayer isn't too bad. The wall we painted was small but we can imagine how fatigue could set in for larger projects, so shaving any weight would help reduce that, which it seems like they did.
The Wagner FLEXIO 890 is available for $189 at your local home center.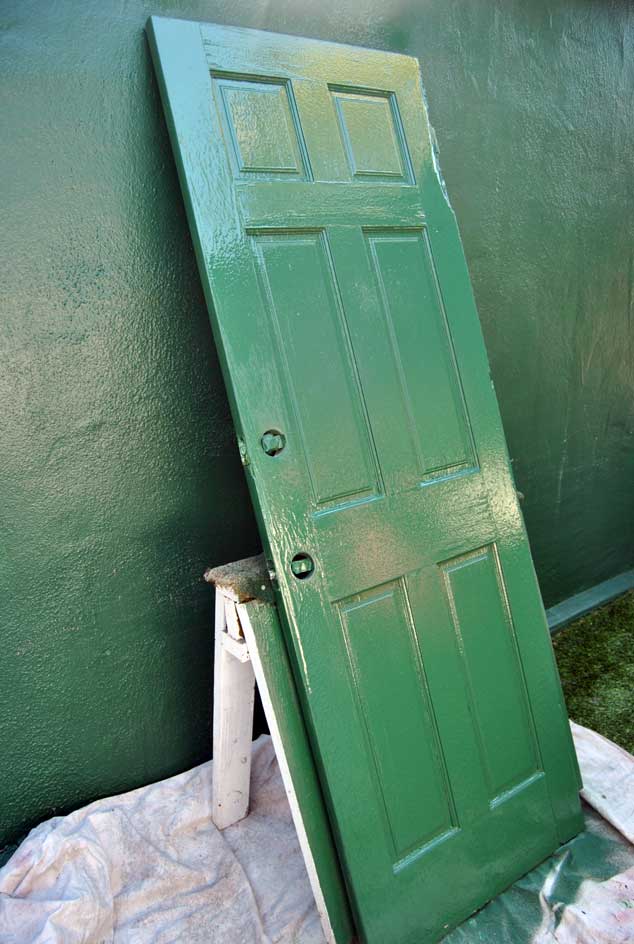 Here's another quick video of the Wagner in use.