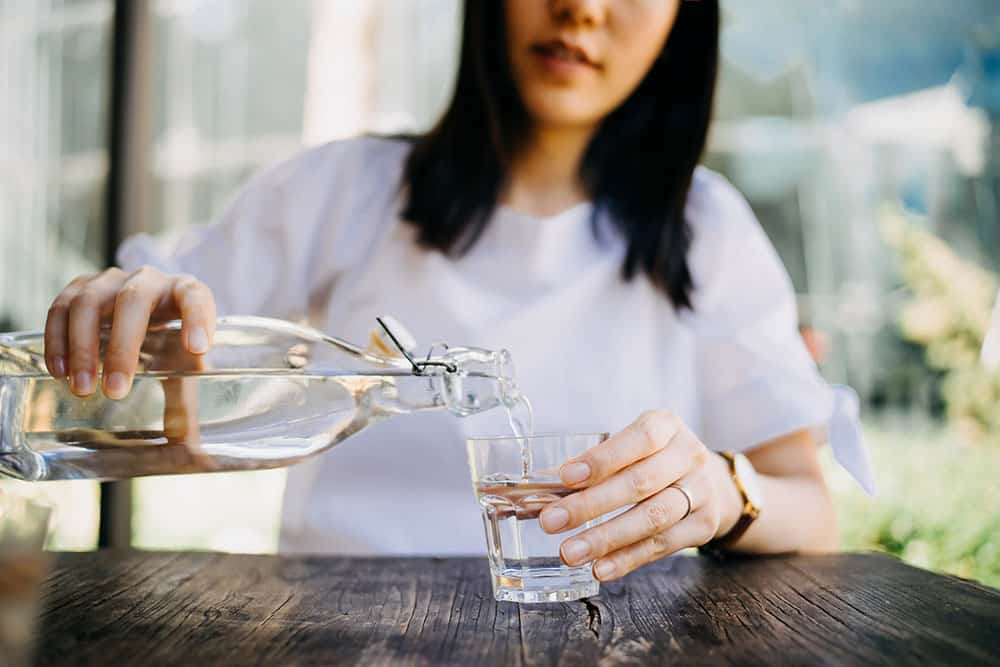 Our household is obsessed with drinking filtered water. LA tap water tastes fine and is fairly clear, but it's the contaminants we can't see which concern us. We've always used a water filter pitcher in our fridge, but the main drawback to all of these filters is that we are constantly refilling them. Which is why when the opportunity to check out the A. O. Smith under the sink and whole house water filters, we jumped at the chance.
Whole House Water Filter
We've always dreamed of having a whole house water filter. By filtering chemicals and debris from the source, we can rely on safe water for not only drinking and cooking, but for brushing our teeth, taking baths and showers, and watering our plants.
We installed the A.O. Smith Single-Stage 7-GPM GAC Whole House Water Filtration System, which is available at Lowe's for $299. It claims to reduce 97% of chlorine, taste, and odor and provides healthy water for up to 6 years or 600,000 gallons, which is about right for our family of four. Our skin and hair will thank us for removing the chlorine, as it causes excessive drying and is especially harmful to our 1-year-old.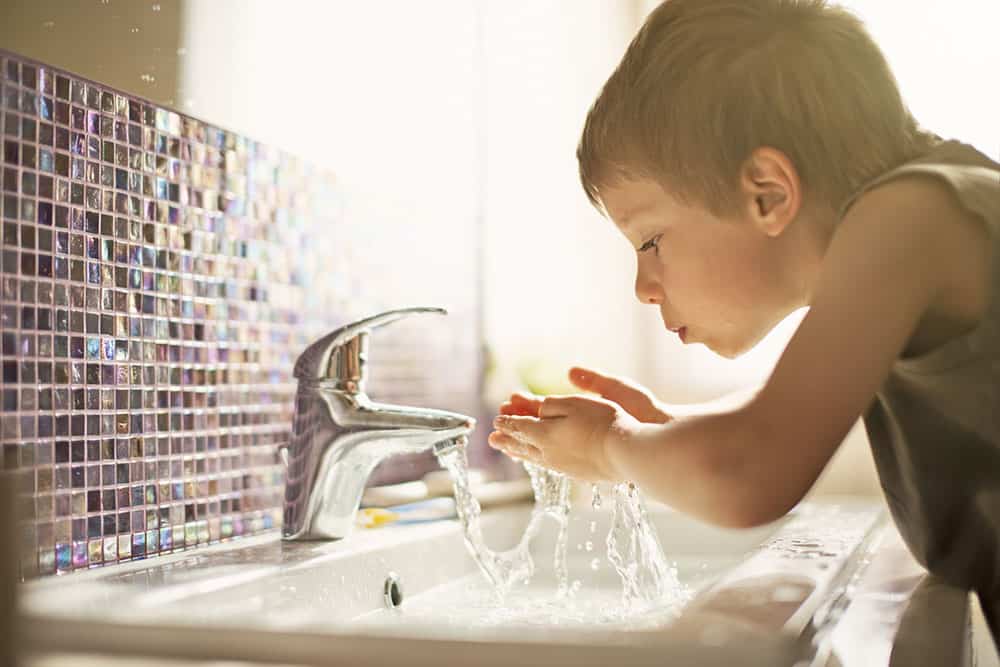 To complete a whole house water filtration system, we'd recommend adding on the A. O. Smith Whole House Sediment Filter which nabs sediment, scale, and dirt and will extend the life of your appliances. And, the A. O. Smith Whole House Sterilight UV Filter, which uses UV Filtration to 99.99% of bacteria and viruses from your water. It's a bit pricier at $499, but we believe is well worth it.
Kitchen and Bath Under Sink Water Filters
No filter does everything, so it's important to combine filters if you desire maximum coverage. Our whole house water filter takes care of the chlorine, but we also wanted to make sure the water we drink and use for cooking is clean. The A. O. Smith Main Faucet Water Filter and the Dual-Stage Carbon Block Water Filter are great solutions at the faucet. The latter also includes a brushed nickel faucet.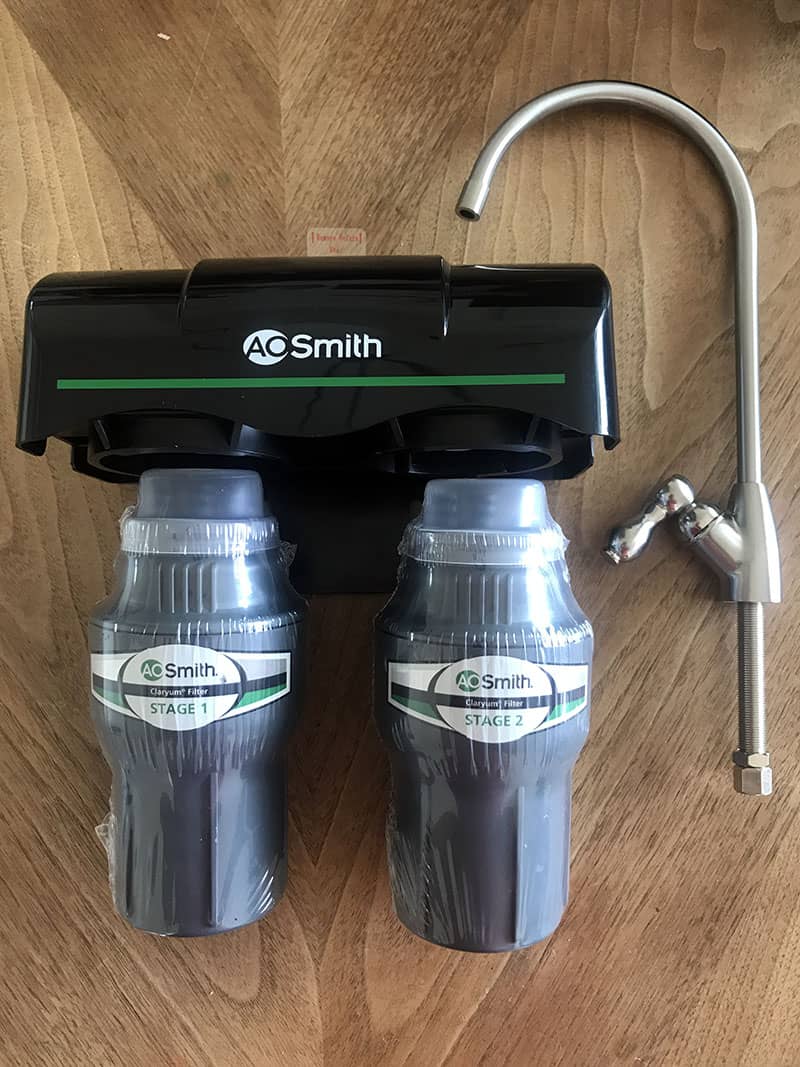 Both filters reduce up to 99% of 77 harmful contaminants including lead, mercury, asbestos, pesticides, pharmaceuticals, and chlorine. All the stuff you can't see or smell but is ultimately the most harmful. A. O. Smith uses a Claryum® filtration process that is IAPMO tested and certified to NSF/ANSI standards 42, 53, and 401 +P473.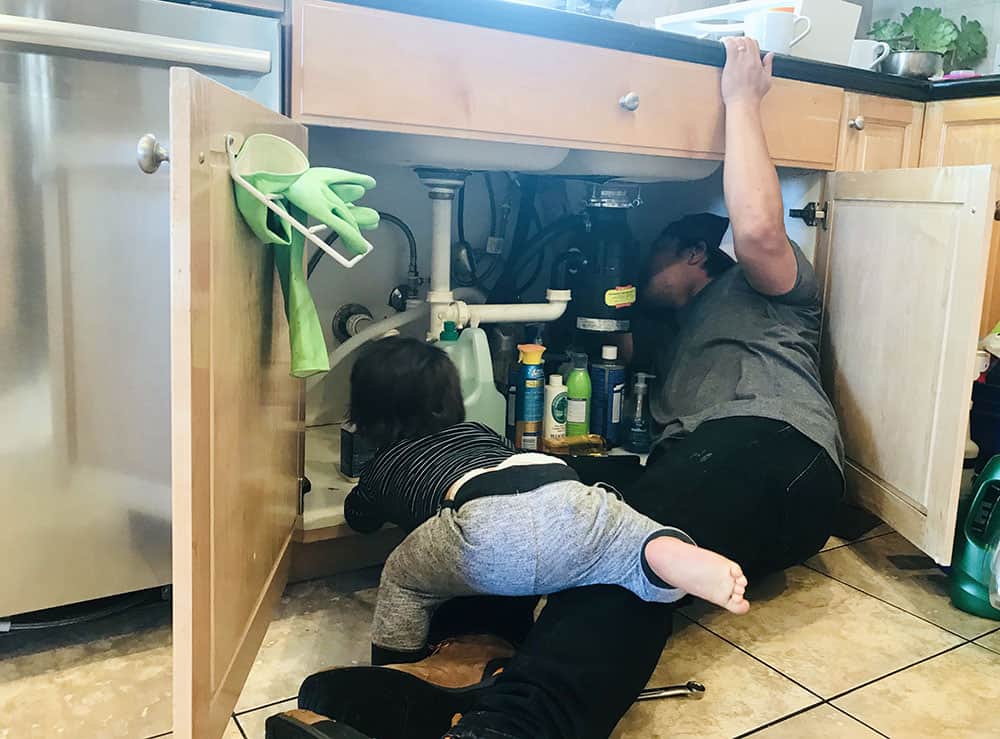 Both of these filters can be DIY installed if you have a bit of plumbing experience. A. O. Smith provides clear and concise directions, but if you choose to hire a plumber the process is very straightforward for them and shouldn't take more than an hour or two to install. A. O. Smith recommends changing these filters every 6-months, which is an easy process.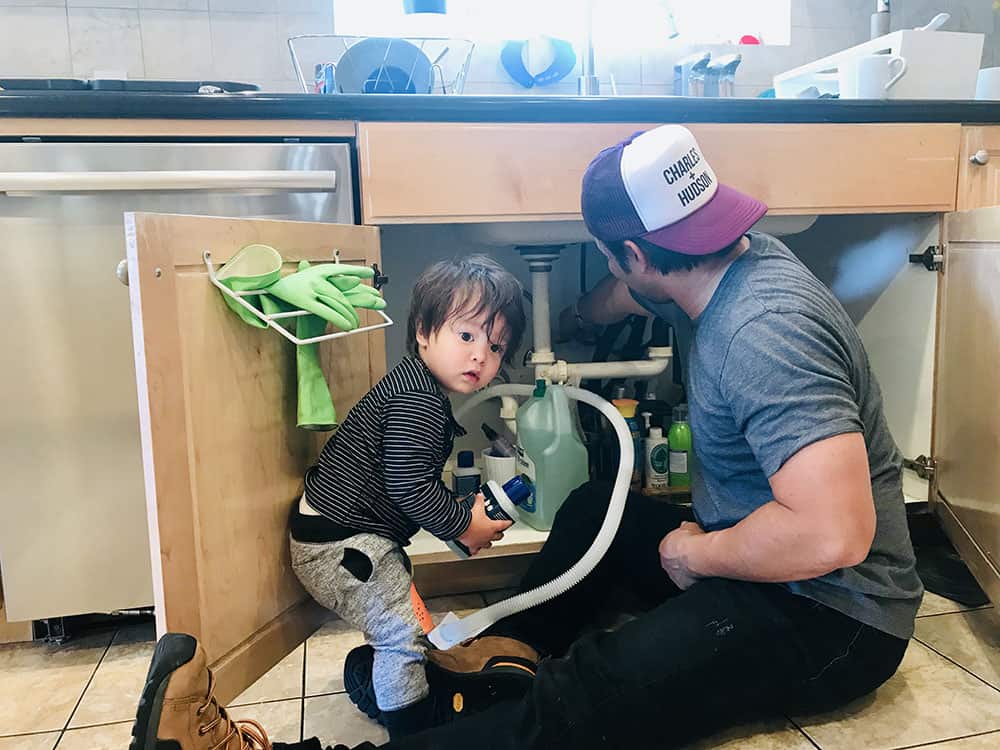 The filters are reasonably priced which is important considering you'll be investing in new filters twice a year. But the convenience of having a filtration system that works seamlessly in your bath and kitchen makes a huge difference in not only how much clean water you consume, but also how much time you save not messing with a filter.
The A. O. Smith filters are available exclusively at Lowe's.