When it comes to winterizing and weatherproofing, some simple materials can make a big difference in your home's interior temperature — and help you conserve energy, too.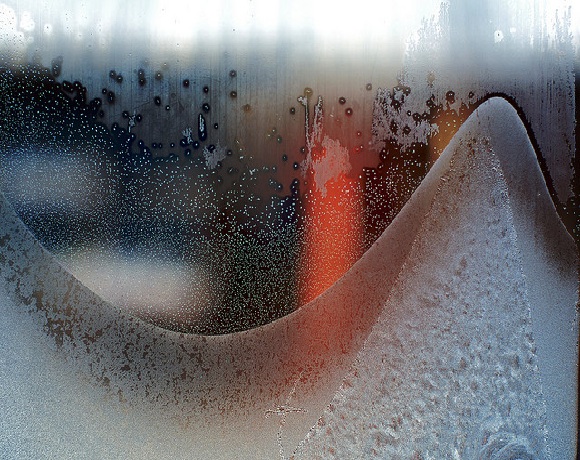 Maybe you have drafty windows and can't afford to replace them. Or, you're like me and you rent in an older building, so it's not up to you whether or not the windows are replaced. Plastic shrink wrap can work wonders when it comes to helping seal tiny cracks and gaps and ward off freezing drafts.
Weather-stripping and electrical outlet sealers are also key tools when it comes to winterizing your home. Although none of these items will break your budget, the money-saving experts at Real Simple recommend buying them all together in a weatherproofing kit.

According to Real Simple, you'll pay about 30 percent more if you buy these items individually. Instead, you can opt for a kit that will set you back less than $60. Real Simple's choice is a comprehensive energy-saving kit that includes CFLs, LED nightlights and rope caulk, among other goodies, making this a heck of a deal.
If you buy this or another weatherproofing kit, we'd love to hear your product review!
Photo: Flickr.com/dobrych