All signs point to the 2024 Toyota Land Cruiser returning to the U.S.A., but will it be the same legendary vehicle that was discontinued in 2021 or the rebadge of another very capable, but different vehicle. I think it's the latter.
2024 Toyota Land Cruiser
Since the legendary nameplate was discontinued in 2021, I wondered if it would ever make a return to the U.S. It had become an expensive and bloated luxury SUV that retained it's very capable off-road abilities, but the design was dated as well as the technology, especially at the price point that Toyota was asking.
Toyota started teasing the return of the Land Cruiser a few months ago on their social channels. Just after the 2024 Lexus GX550 launch, Toyota decided to follow up with the news of the return of the Land Cruiser. Most Toyota enthusiasts believe the new Land Cruiser will actually be the smaller Land Cruiser Prado that is available worldwide, and not the Land Cruiser 300 series that was introduced in 2022 around the world but not in America.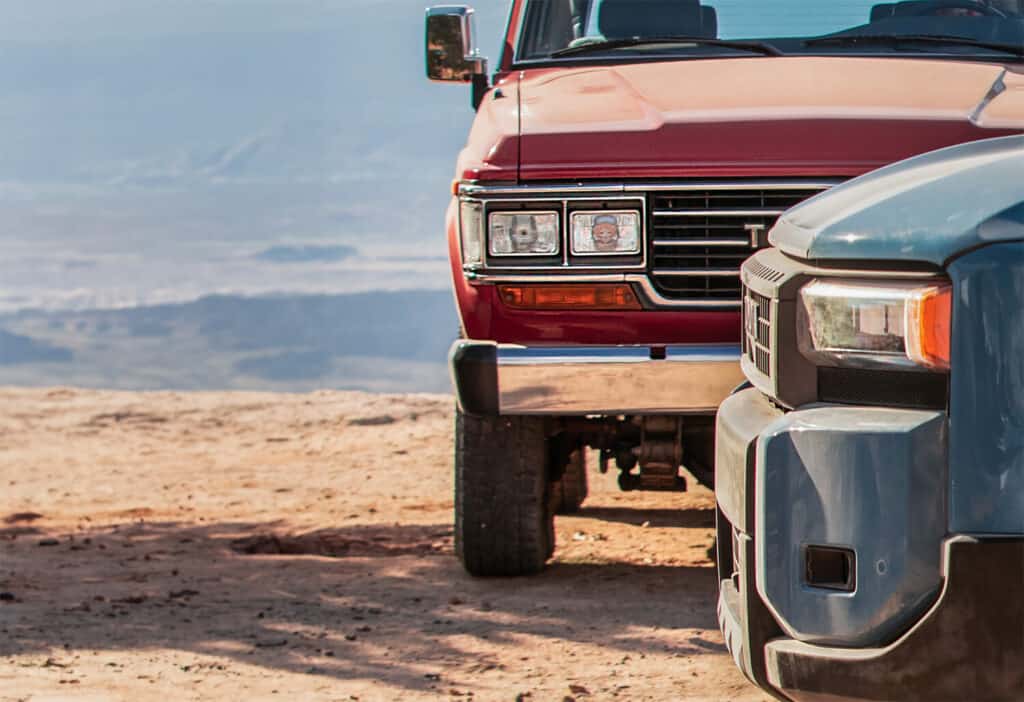 The 300 series was a long-awaited Land Cruiser update that we all wanted but didn't get. Like the Tundra and Sequoia, the V8 was gone and replaced with a hybrid V6 and built on the same platform of those vehicles.
The Lexus GX550 is an amazing vehicle, but it's on the smaller size. Which is great for trails and most buyers, but for those wanting a larger vehicle they have to jump up to the Sequoia. The new Land Cruiser might slot right in as being a tad smaller than the Sequoia and at a lower price point than the Lexus GX550 and Lexus LX570.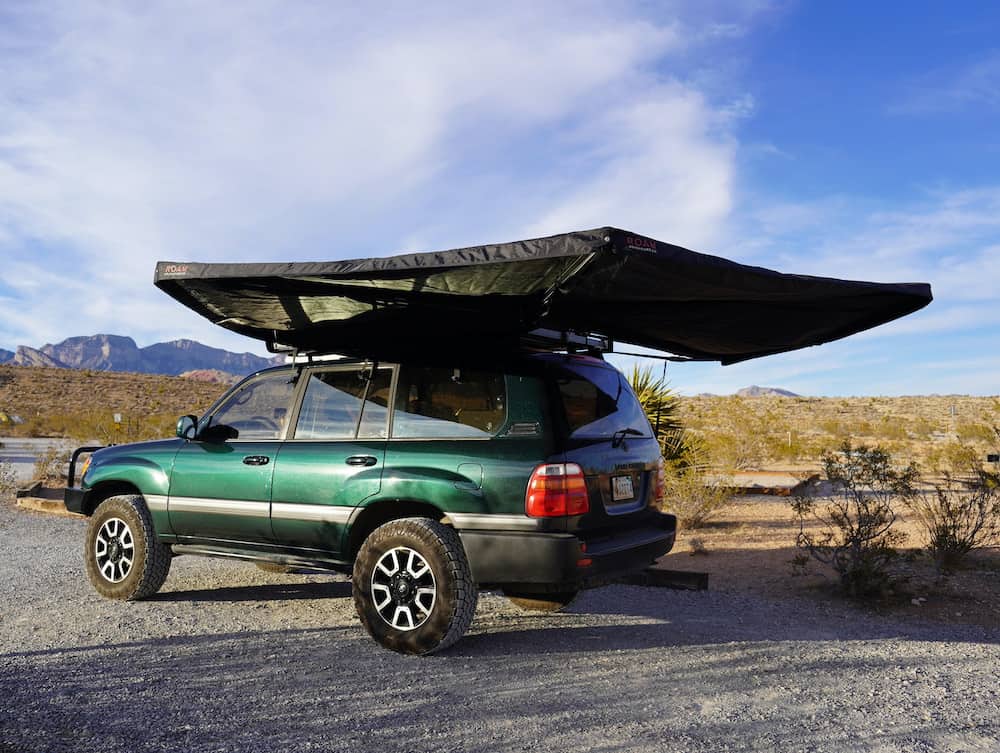 My 100 series Land Cruiser might serve as a great comparison in size. It's a third-row SUV but not a behemoth in today's standards of extra-large SUVs. I'm headed to Salt Lake City in a week where I bet Toyota will launch the new Land Cruiser at the Land Cruiser Heritage museum. I was initially confused with the location, but now it all makes sense. We shall see.
I've started a series on my Land Cruiser. Check out the first video I made when I first purchased it and here's where I am on my current build after an overlanding trip to Bridgeport.