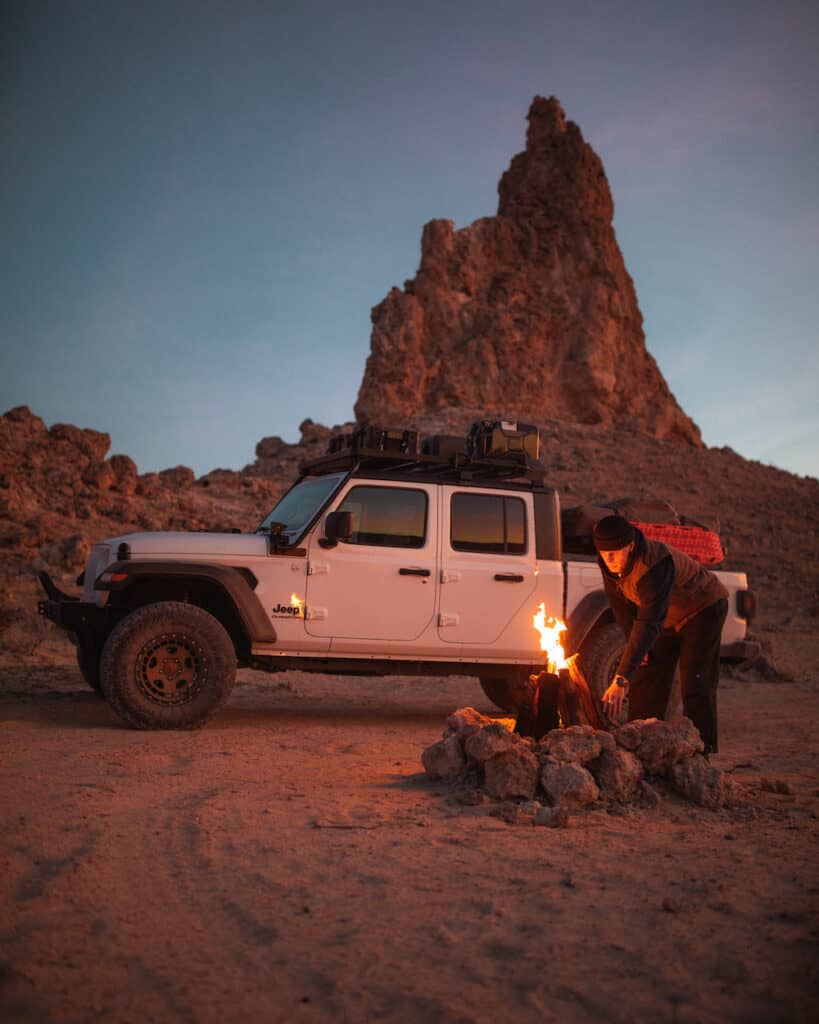 The most anticipated off-road vehicle in recent years is the Jeep Gladiator, and with the Front Runner Slimline II roof rack, it finally has a rack deserving of its rugged pedigree.
We're big fans of Front Runner Outfitters and love the Slimline II on our Toyota Land Cruiser FJ62. We know how reliable and capable these racks are, which is why Jeep enthusiasts everywhere are rejoicing about this announcement.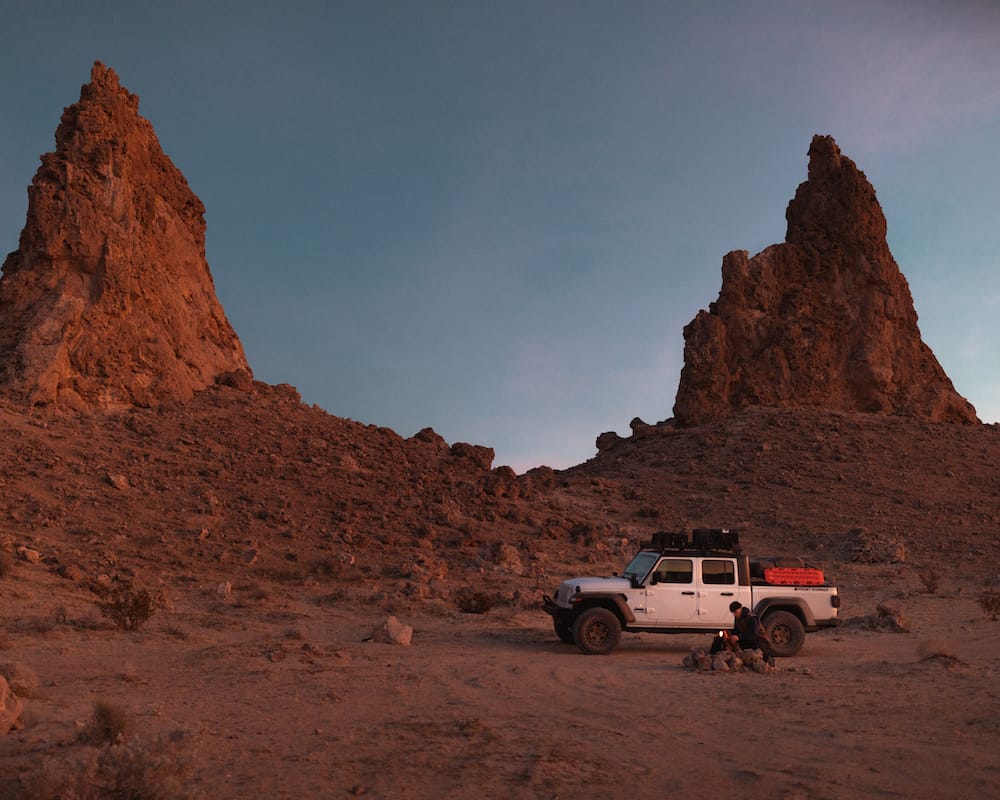 The new Jeep Gladiator JT Extreme Roof Rack Kit is the perfect gear for turning your Gladiator into an overlanding beast. This rack kit provides endless opportunities for customizing the Gladiator to suit any user's needs.
Adding to the Load Bed Rack Kit option, which also debuted this year, the cab rack is unique in the market as it offers a full roof sized Slimline II cargo tray and utilizes the factory mounting points on the body and roll cage, making it the strongest and cleanest option available with the most usable gear space.
The mounting system allows the Freedom Panels (hardtop roof) to be easily removed so there is zero interference with the rack, which is an added benefit to retain the Gladiator's factory features.
As with all Slimline II racks, this kit has been extensively tested in unrelenting conditions right in Front Runner's back yard—the remote bush of Africa—and offers endless customization with over 55 accessories for hauling adventure gear.
With over 55 accessories to custom outfit the Slimline II Rack, Gladiator owners now have a great solution for hauling adventure gear.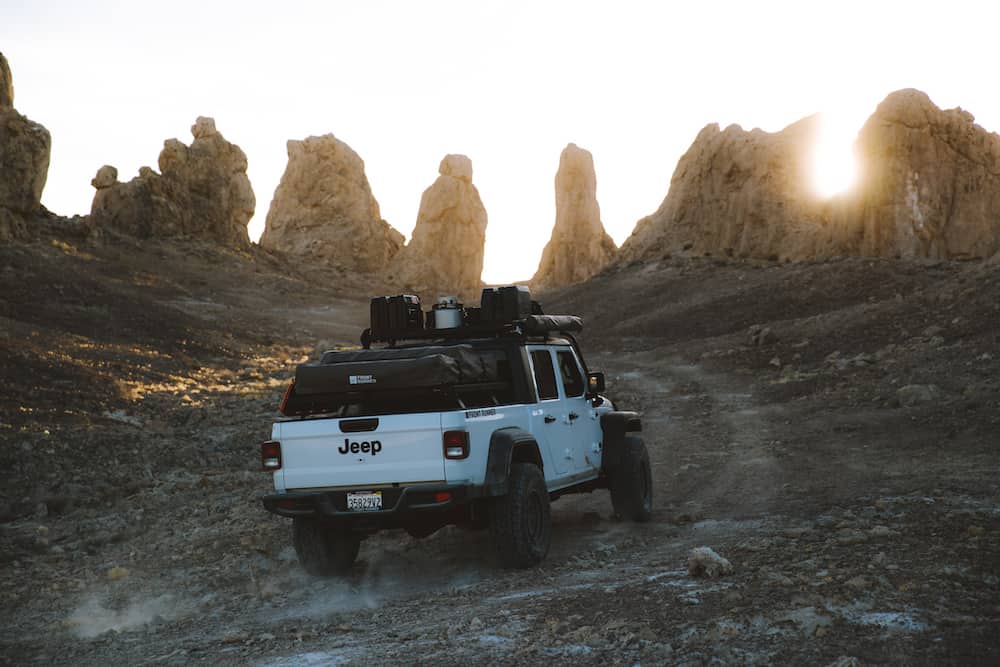 The Front Runner Jeep Gladiator JT Extreme Roof Rack Kit contains all of the components needed to cleanly mount a Slimline II cargo tray and Wind Deflector to the Gladiator's mounting points on the body and roll cage, allowing users to quickly and easily remove the Freedom Panels without affecting the rack system.
This provides an unobtrusive, high-performance, and nearly indestructible solution that distributes the cargo load evenly across the roll bars and body of the vehicle. The Load Bed Rack Kit employs the use of the factory-installed bed rail tracks to offer a strong and direct mounted option for added cargo capabilities above the bed of the vehicle.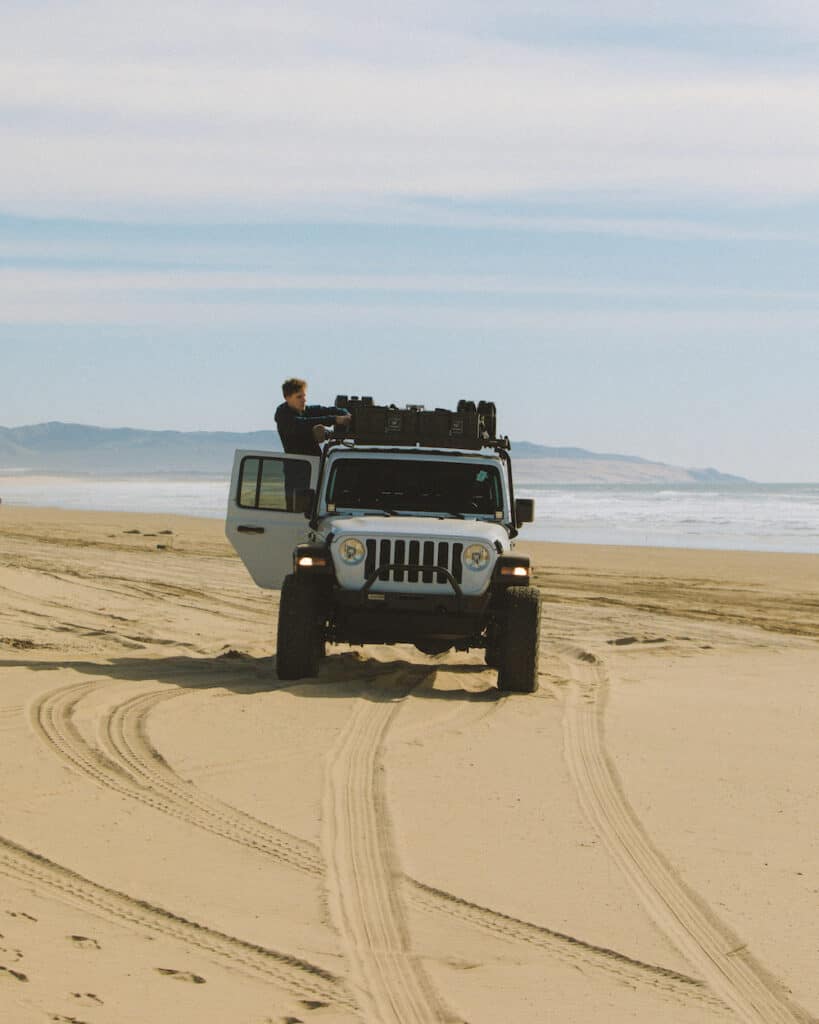 The cargo tray is constructed of black epoxy powder-coated T6 aluminum and the mounting system built with 3CR12 stainless steel. without the use of plastic, these elements add up to a nearly indestructible configuration and like all Front Runner Racks, the Jeep Gladiator JT Extreme Roof Rack Kit and Load Bed Rack Kit are backed by a limited lifetime warranty.
The Front Runner Slimline II rack kit for Jeep Gladiator JT (MSRP: $1,259 USD) will be available May 21, 2020 directly from frontrunneroutfitters.com or through your local Front Runner official dealer.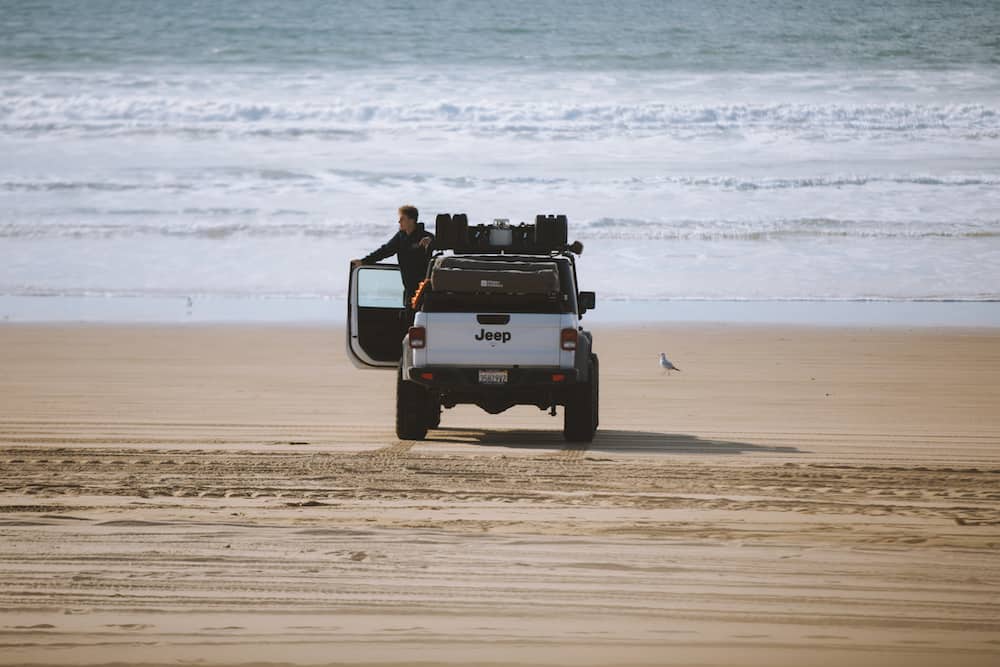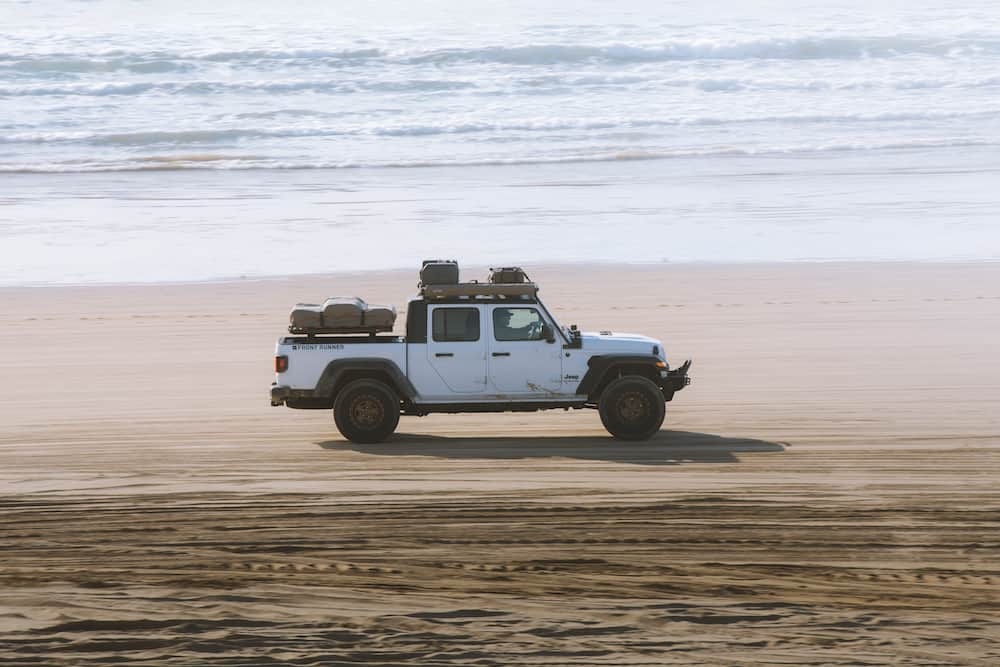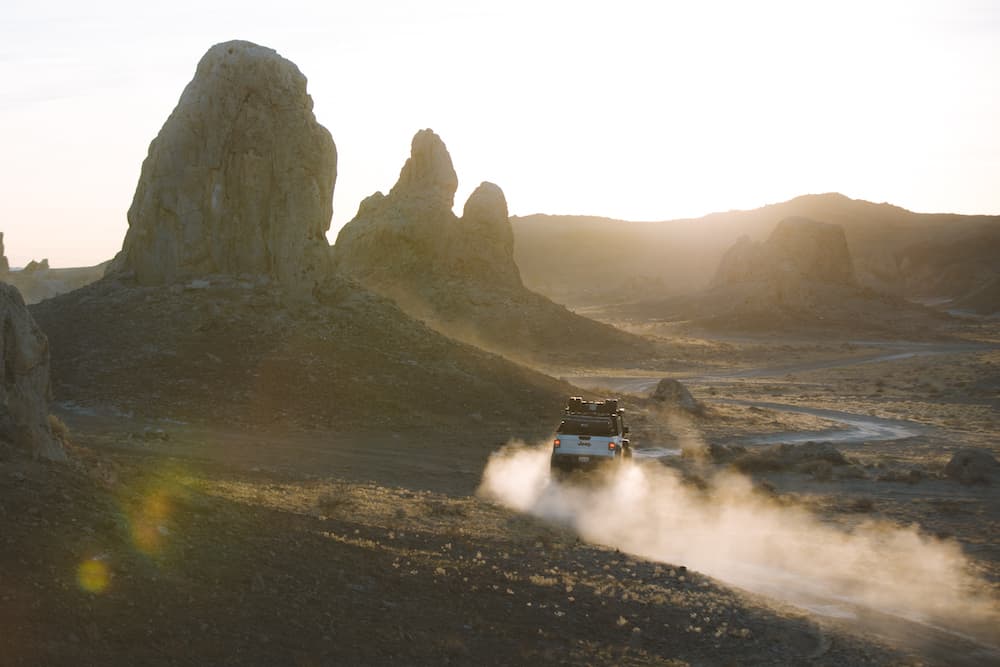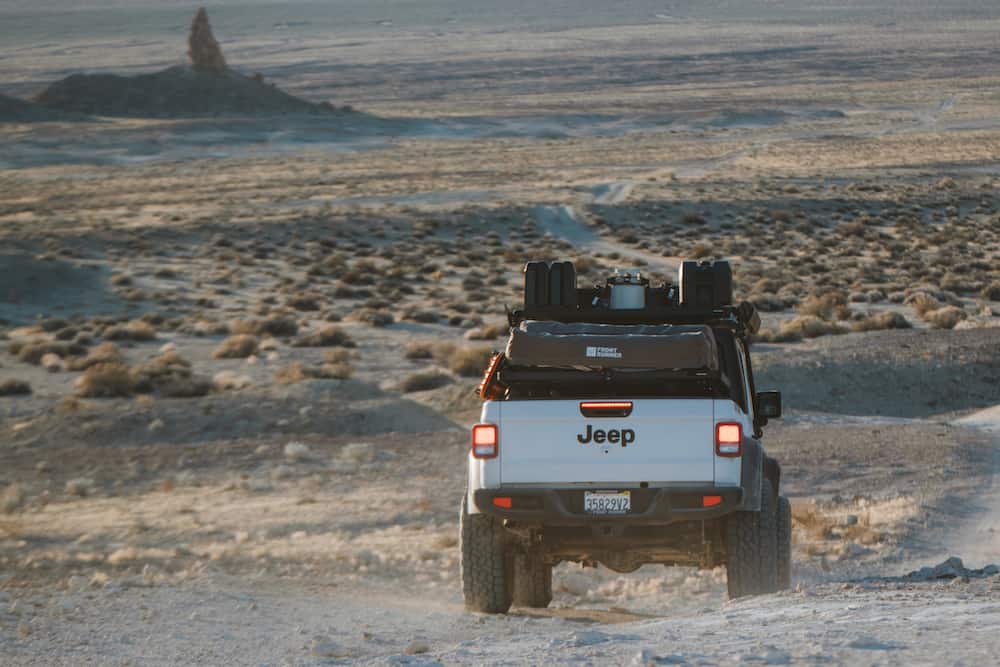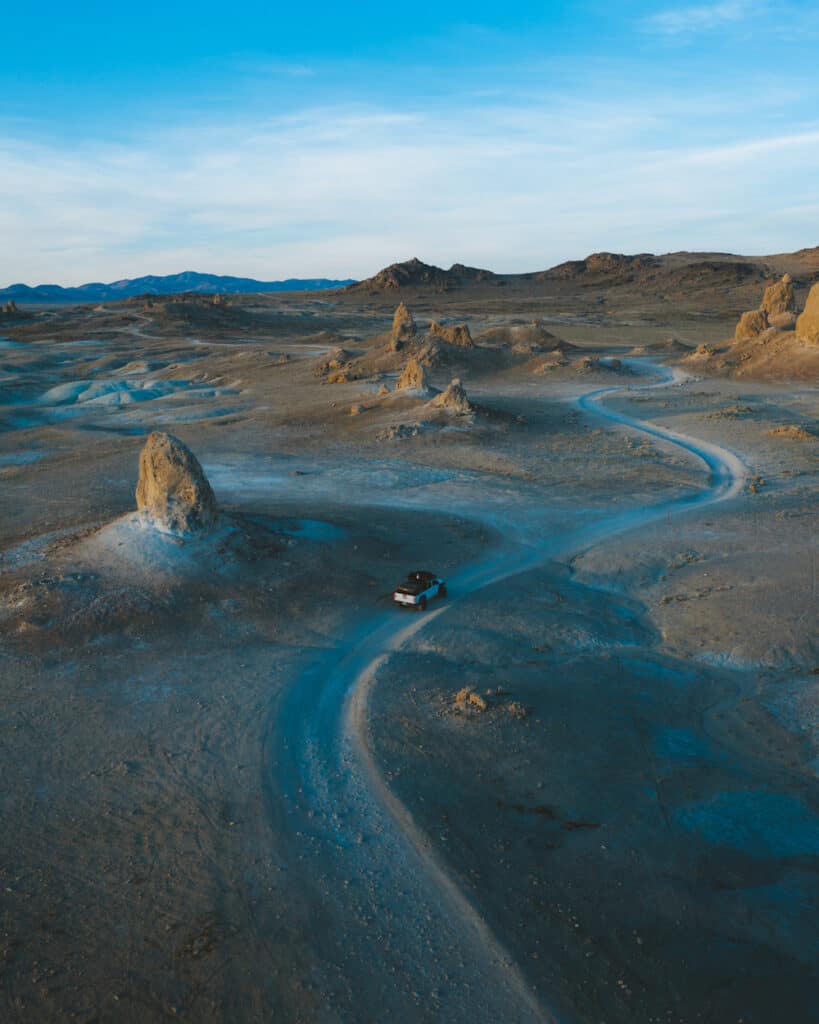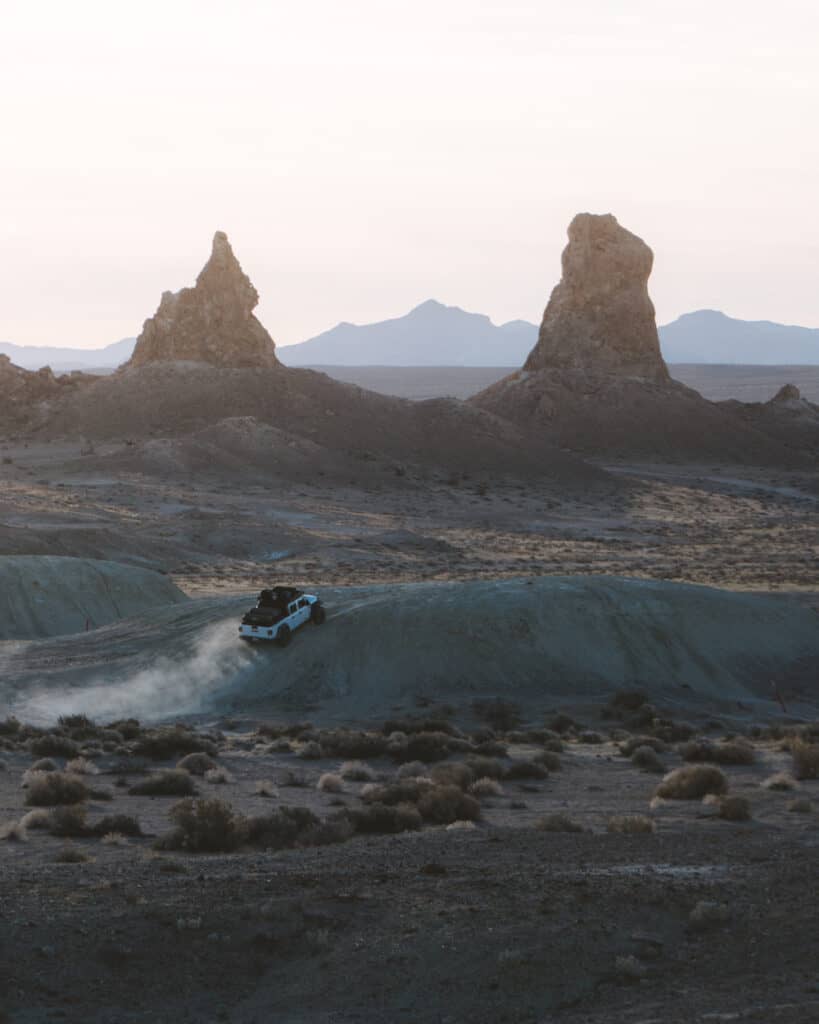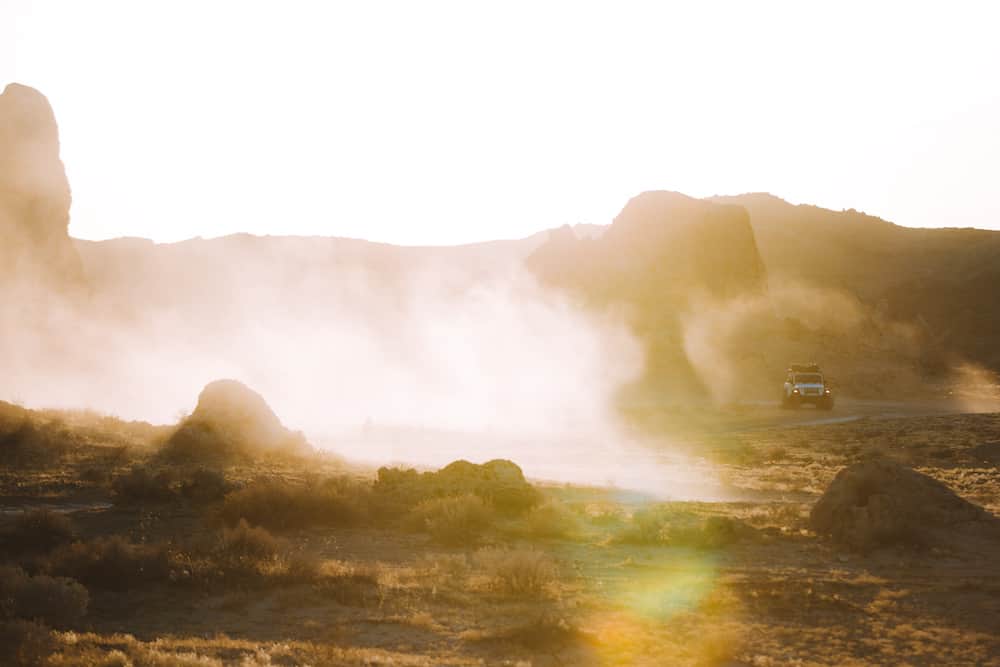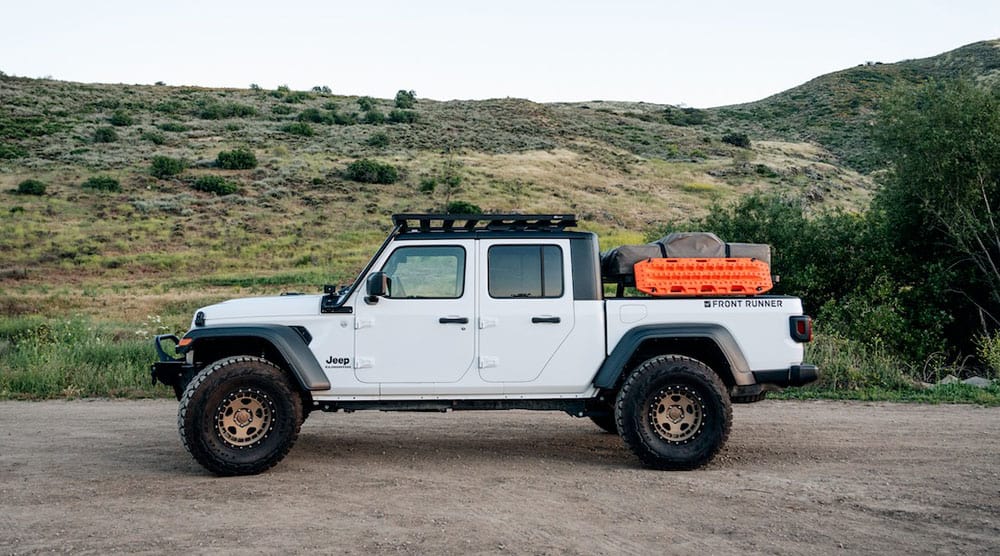 Photos courtesy of Front Runner Outfitters