There are a bunch of lists out there rating the best home improvement blogs but in my experience these blogs are the ones I always read first. To make my list the blogs must be updated daily, have expert commentary, are authentic and have great personalities.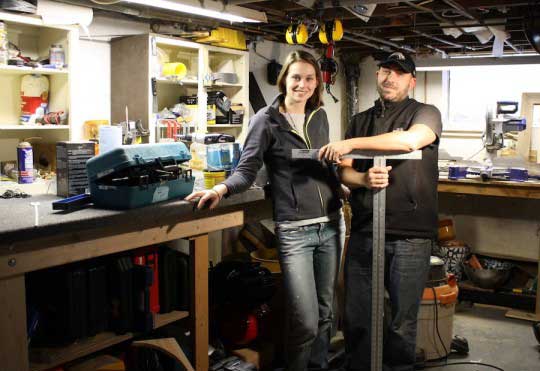 Merrypad and Dadand
I met the couple behind these blogs at a Black & Decker event earlier this year and we share a love of the Honda Ruckus. Emily of Merrypad works on a ton of great how-to projects, many of which you'll also find on the DIY Network. Her fiancee, Pete, runs the dad blog which his lifelong friend Marty. Dadand explores not only elements of fatherhood but all types of stuff that guys are usually into such as tech, tools, cars and music.



One Project Closer
I've had the pleasure of knowing OPC since they started blogging. The couples, Ethan and Jocie and Kim and Fred live down the street from each other and they decided to share their love of home improvement with the world on their blog. They share how-to projects that they do around their homes and they also provide some great insight with their pro-follow series which shadows contractors and provides the pro's approach to a project. OPC has done a lot of work with Habitat for Humanity and we recently participated in their before/after contest which benefits those in need.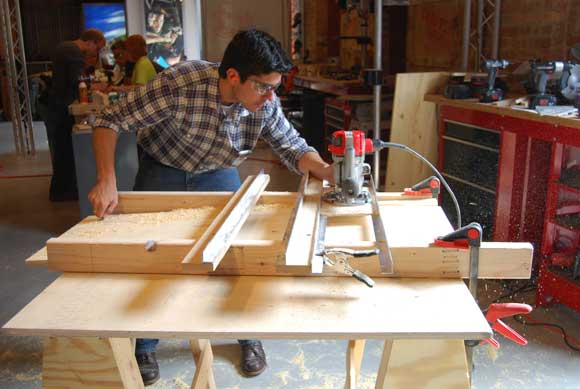 Art of Manliness
I met Brett McKay (who runs the AofM with his wife Kate) at a Craftsman event last year. He was diving into all sorts of projects including building my sawhorses. The goal of their site is "helping men be better husbands, better fathers, and better men". They often refer to how-to lessons from the 30's and 40's but always bring it back to the modern day man who they believe is just as capable of being kind, chivalrous and masculine at the same time.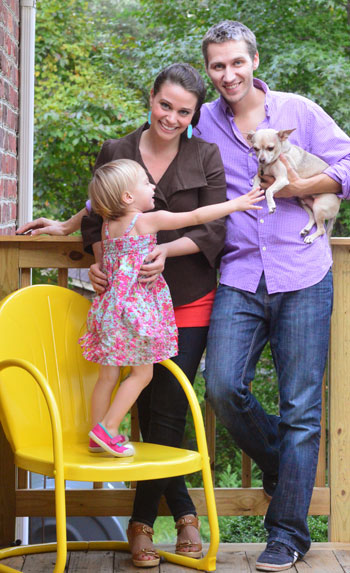 Young House Love
I've mentioned them before but no list is complete without including them. John and Sherry have built an amazing following as they share home and life projects with their passionate readers. They've been an inspiration to us and have been a big supporter of our other site Built by Kids. Young House Love recently launched a book and if they are in your area on their book tour we suggest you say hi.