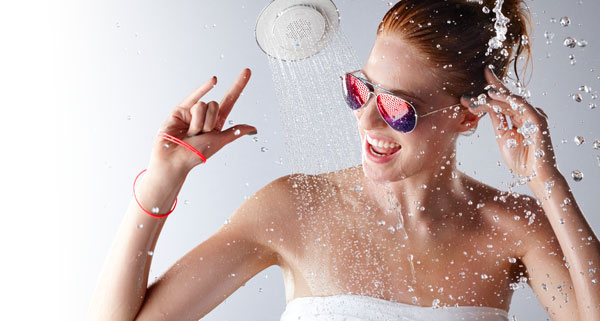 KOHLER has taken singing in the shower to another level with the Moxie Showerhead + Wireless Speaker.
You've not got up to 7 hours of music, news, podcasts or whatever else you'd like to stream via Bluetooth from your wireless device to the the Moxie.
This is more than just a speaker as the sprayface features 60 angled nozzles available with a water-saving 2.0 gpm or a 2.5 gpm spray.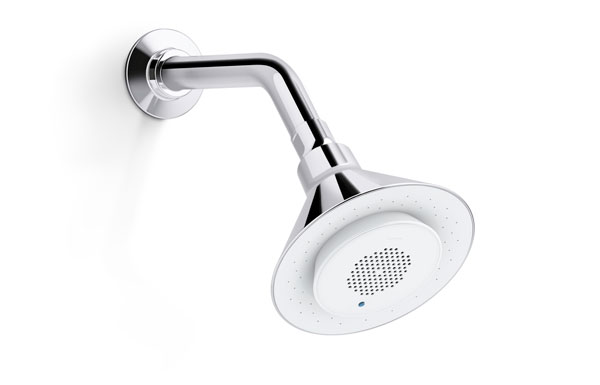 The Moxie speaker isn't just limited to your shower as you can take it with you around the house and play it in the kitchen, home office or out for a picnic in the park.
To load the Moxie simply dock it by placing it in the center of the showerhead and a magnet holds it in place.