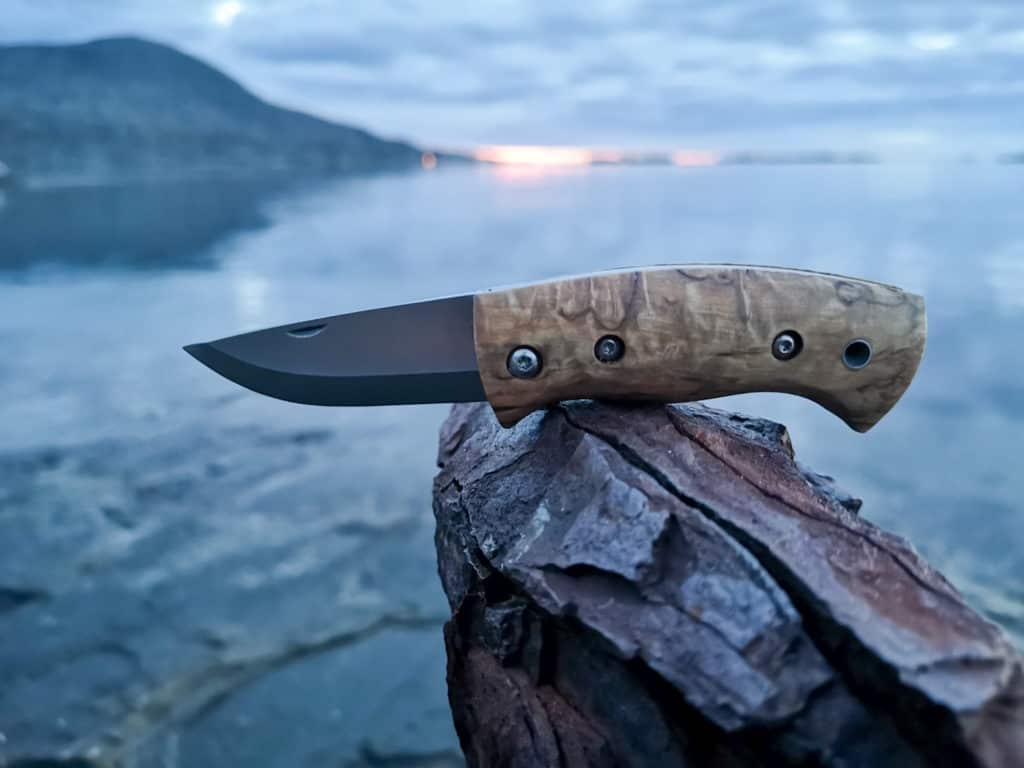 The Outdoor Retailer Summer Market is back and better than ever. Not only have we discovered innovative products across all categories of outdoor gear, but we also admire the social mission that almost every company in attendance is promoting. These private brands have taken it upon themselves to become stewards of the outdoors and we applaud them. There is no other industry doing this and in such a public way.
We discovered a ton of new products, but these are the standouts that we love.
Peak Design Travel Tripod
The new Travel Tripod has set out to be the world's most portable, packable, and easy-to-setup tripod ever designed. Peak Design engineers designed Travel Tripod's legs to nest perfectly together to achieve a total packed diameter of just 2.5 inches—or roughly the size of a modern water bottle — for a professional-grade tripod that can extend to over 62 inches at full-length. Peak Design developed a system of non-inverted legs that rapidly deploy along with an aligned system of locking cam levers, with just three swift hand movements. The tripod head features a single dial for smooth 360-degree adjustment and locking. Peak Design's proprietary quick-release top-plate technology facilitates lightning-fast camera attachment.
Goal Zero Sherpa 100PD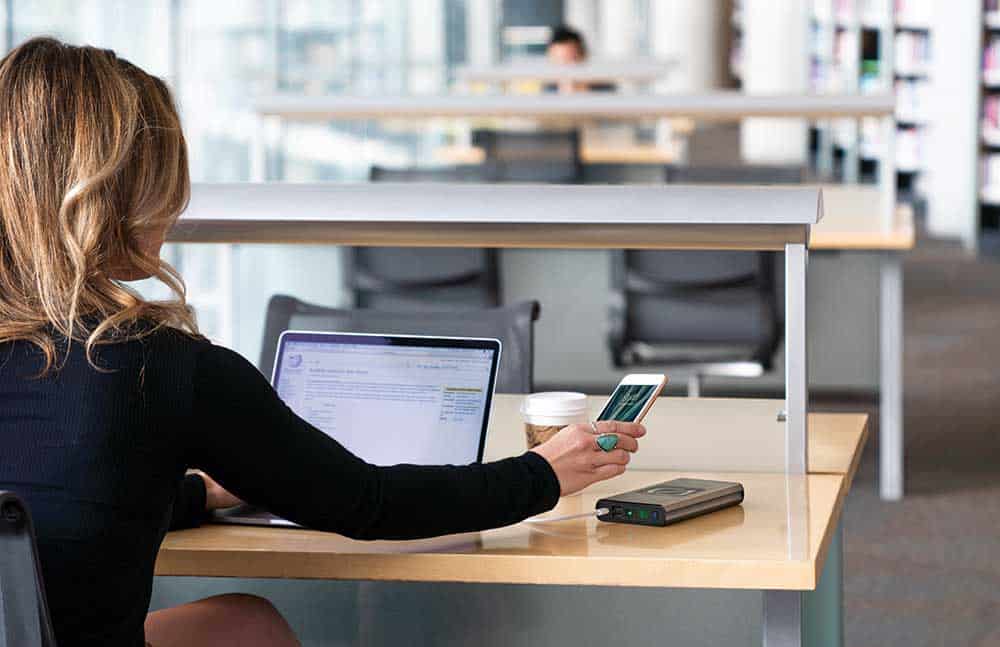 We've got the Sherpa 100AC power bank, and we love it for keeping our laptop and digital camera batteries charged when we're on the road. But it's a bit heavy to lug around airports and on day trips. The new Sherpa 100PD offers similar charging abilities, but in a smaller package and without the AC option. It includes a USB-C power delivery port, two USB A ports and a Qi wireless charging pad. Charge phones, tablets, laptops, and mirrorless DSLR cameras. It will charge multiple gadgets at the same time. The powerful 60W input and output USB-C power delivery port gives a much faster charge time for electronics. The compact design measures 7.5 x 3.7 x 1 inches and weighs 1.4 lbs, making it small and light enough to take backpacking or slip into a work bag. Airline approved and travel ready, the Sherpa 100PD is perfect for charging up on planes or in airports. Available July 3 for $169.
Vasque

Clarion '88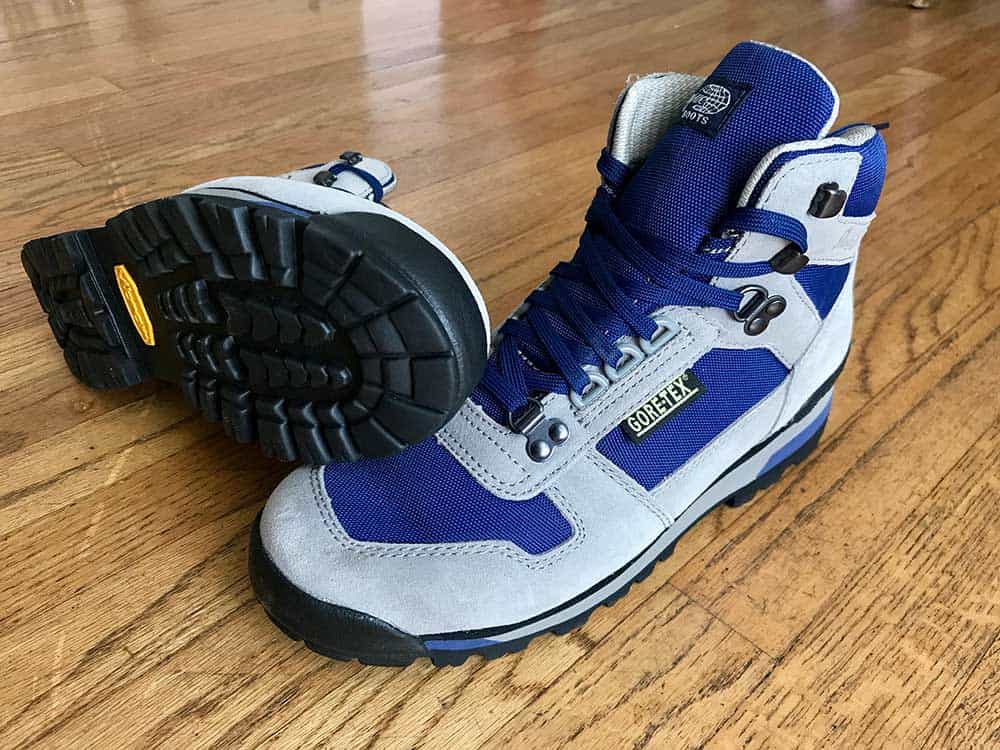 The new Vasque Clarion '88 features throwback styling that has us nostalgic for those classic 80's era hikers. But there is nothing old about this boot as it packs a ton of current tech into a stylish and waterproof package. Gore-Tex lining, Vibram outsole, and a suede upper will ensure this boot will last. This limited-edition classic will be available on August 15, 2019.
Intex Excursion Pro Kayak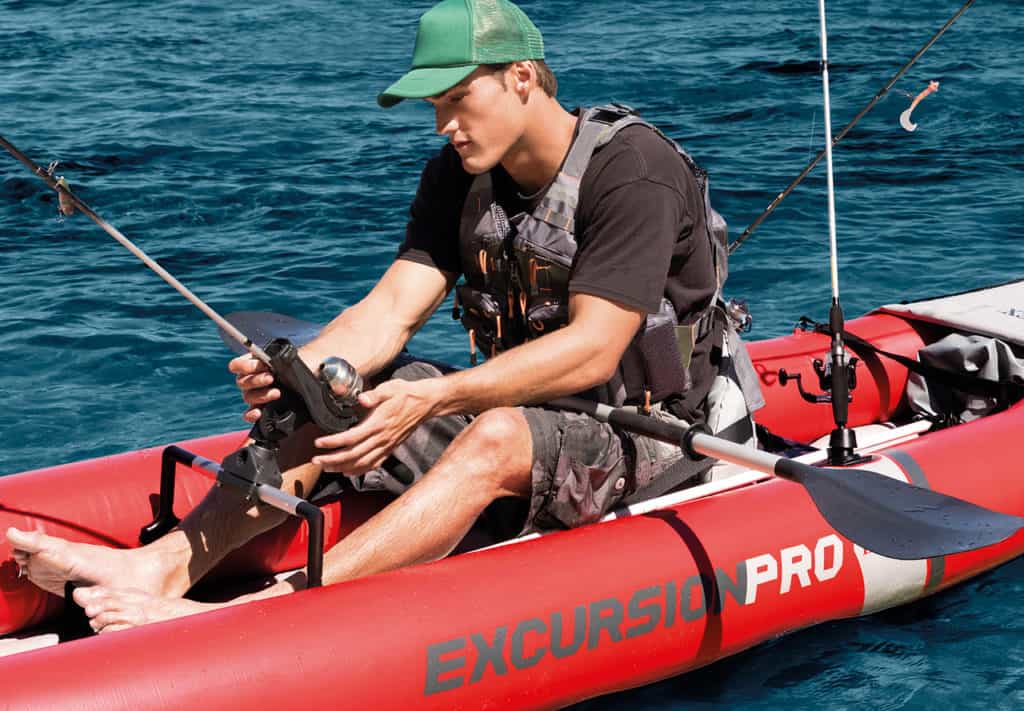 How is a $300 Kayak possible? The new inflatable Intex Excursion Pro Kayak is loaded with the same features that many high-end kayaks have, like adjustable seats or built-in footrests to keep you comfortable, as well as fishing rod holders on each side for hands-free fishing. It's easy to stow away on a car or in the back of a truck. Even when it is inflated, handles on the front and back give you an easy way to carry it over land or onto a beach.
Zero Breeze Outdoor Portable Air-Conditioner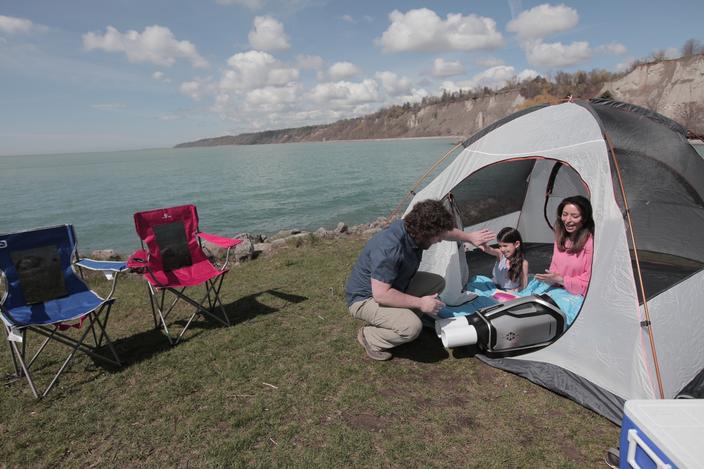 Battery-powered AC units are a must when you want to cool a tent or other small space. If you need a unit to work its best in humid and hot circumstances and can't rely on a power line, Zero Breeze will leave you with a conducive environment to enjoy inside the tent.
Leatherman P-Series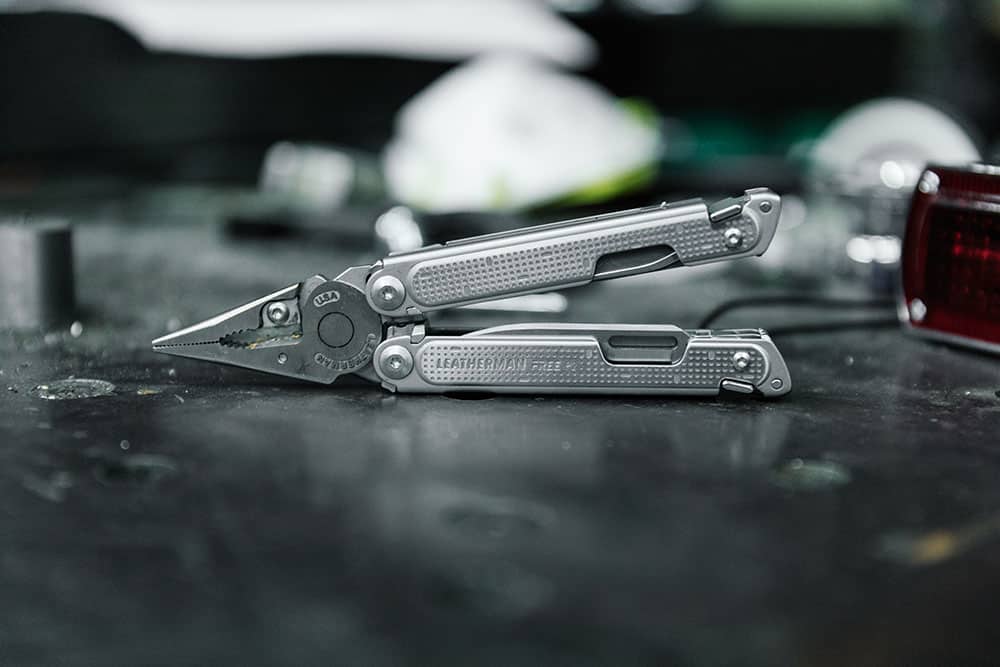 Leatherman just launched the first of three new Free series multi-tools. The P2 and P4 pliers-based tools are available now with the remaining Free tools to be released this summer.
I got a sneak peek at the Free lineup at Outdoor Retailer earlier in the year, and ever since then I've been pining to see them in the wild. I never leave home without my Leatherman Wave, and lately I've really enjoyed using the Skeletool, but the Free P2 looks like a new must-have everyday carry.
Onewheel Pint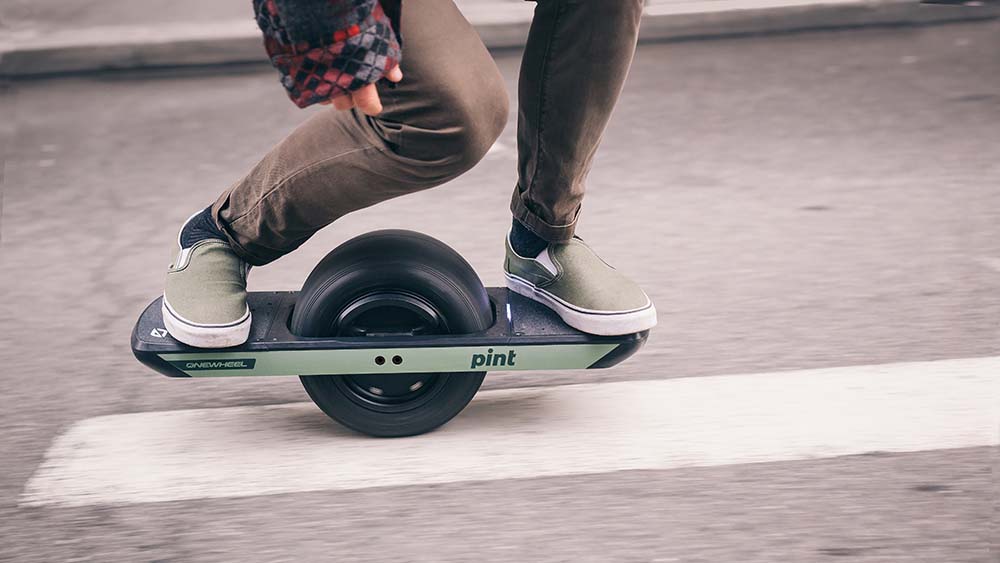 The Pint is Onewheel's newest, most affordable and easy-to-ride model. It reaches speeds of 16 MPH and has a range of 6-8 miles. Pricing starts at $950 and available for pre-order now (shipping in July).
Personal Safety Beacon by Breadcrumb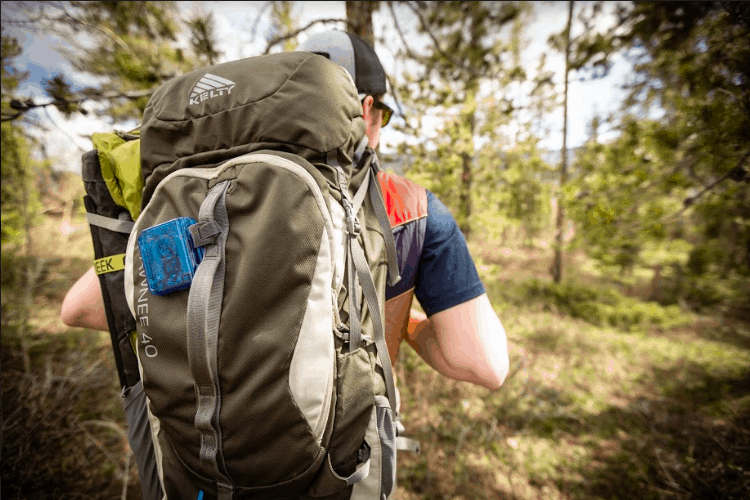 This Bluetooth enabled device attaches to your backpack, bike, waist, arm, etc. and allows you to share your location with the people who care about you when you are out getting away. By simply sharing access to your device via the Breadcrumb free mobile app, you enable others to find your location if you don't come home – even if you don't have cell reception!
Icemule Coolers
All lCEMULE Coolers feature welded seams with leak-proof zippers, so they're 100% waterproof and can even float. Each cooler in the all-new GO Series was built from the ground up. New fabrics, new features, and new insulation technology take ICEMULE's craftsmanship and portability to the next level. These coolers were designed to be carried in absolute comfort, hands-free, from the city to the country, the coast to the mountains.
Helle Kletten (EDC)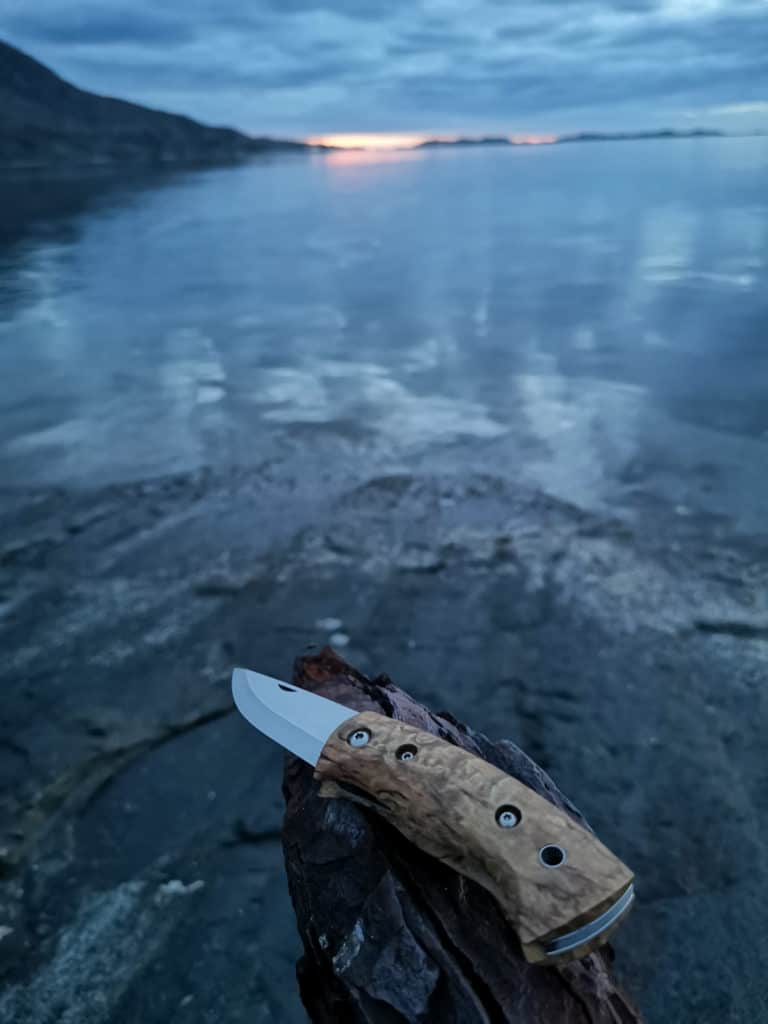 The Kletten is the most compact knife ever made by 87 year-old-heritage knife maker, Helle of Norway. Helle's first everyday carry (EDC) is an heirloom quality gentleman's pocket knife, made to be passed down the generations. In development for several years, Helle's smallest folding knife to date weighs less than 3 ounces. Measuring only 3.1-inches long folded, its compact size doesn't compromise on capability. Tucked inside the 2.1-inch drop point blade, Helle's renowned triple laminated stainless steel features a razor-sharp Scandinavian flat ground edge.