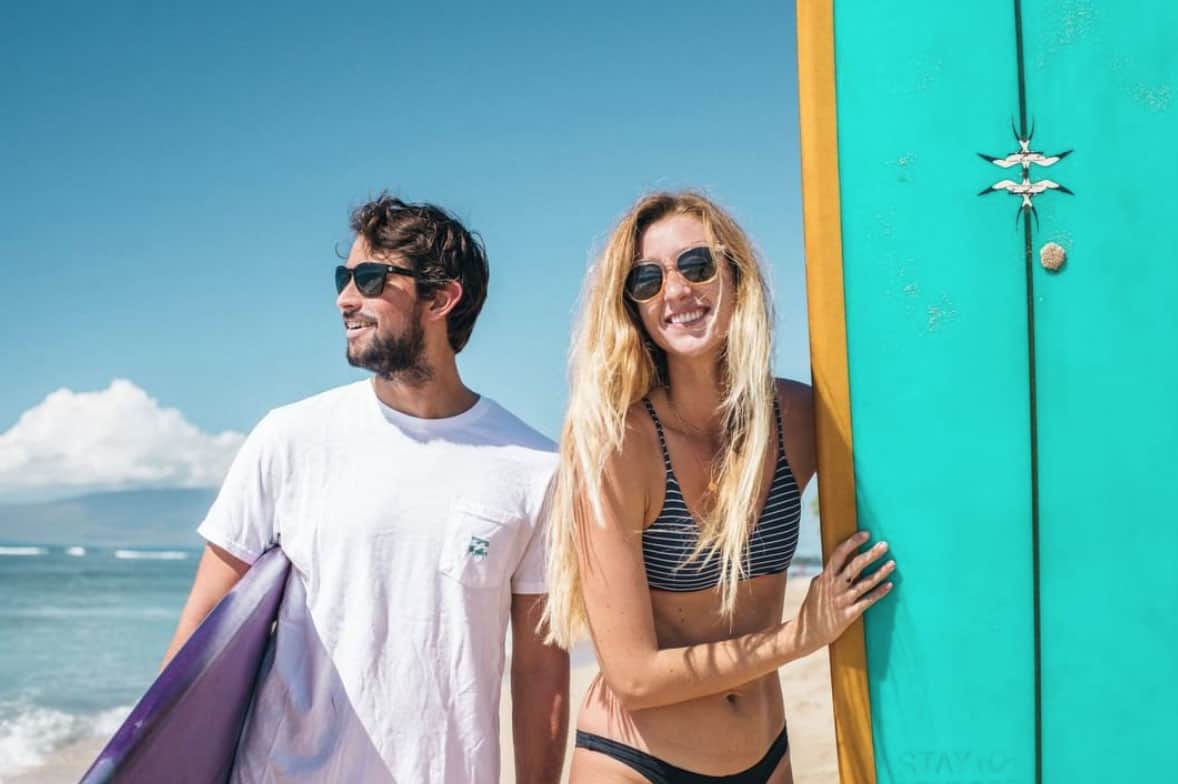 I've lived in sunny climates for most of my life, so sunglasses are almost a requirement for any outdoor activity. From driving to hiking and biking, or just lounging around, a great pair of sunglasses will cut the glare and provide protection from harmful UVA/UVB rays. I've found investing in a pair of polarized glasses is also a worthwhile endeavor as they do the best job at cutting glare from any reflective surface such as water or vehicle windows.
Spy Optic Helm 2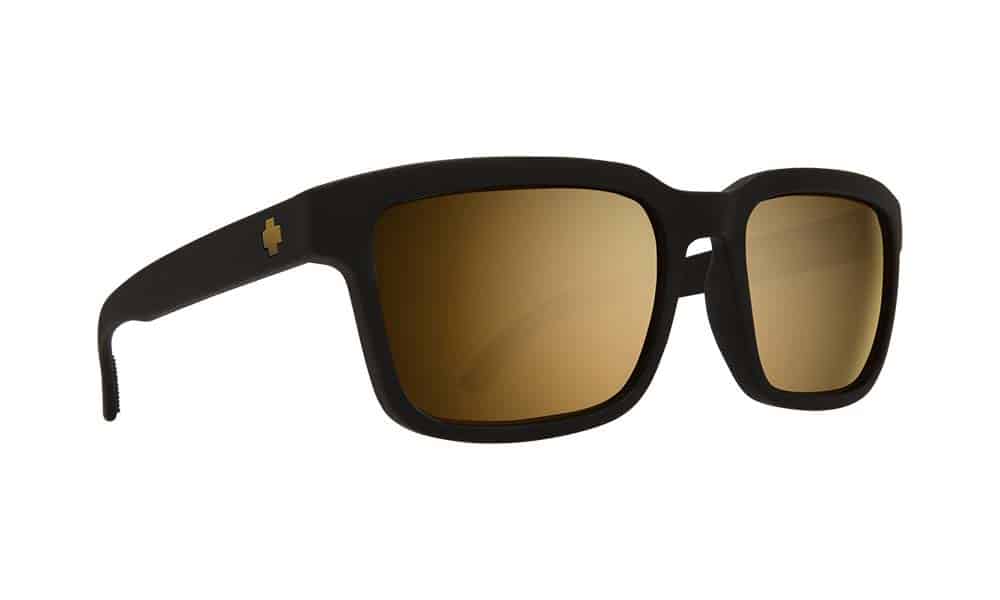 We spent a week at Lake Tahoe with the new Helm 2 sunglasses. They stayed on our face for every activity including hiking, biking, paddling, and fishing. They perform as well as any slick extreme looking glasses but are better styled for any other activity.
[maxbutton id="1″ url="https://amzn.to/30wGuio" window="new" nofollow="true" ]
Maui Jim Red Sands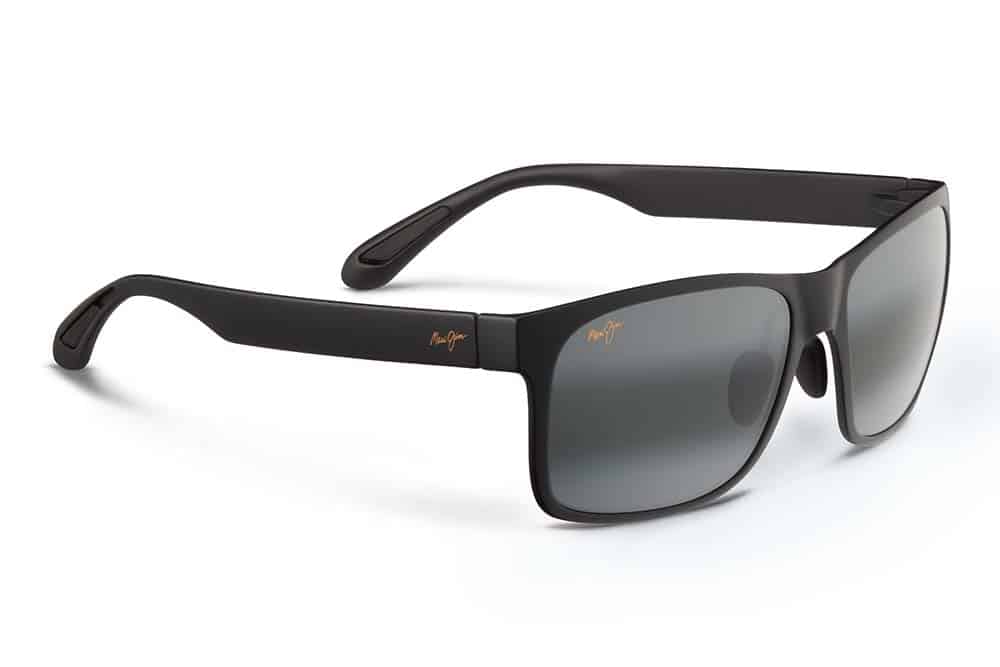 The Maui Red Sands bring high style to any outdoor adventure. They were my go-to sunglasses for two weeks in Maui and kept my eyes protected from the harsh Hawaiian sun. From fishing and boating to lounging poolside or hanging in Lahaina, the Red Sands remained my favorite sunglasses for every activity. They even make an Asian fit version which fits my nose better and raises the frames off my cheekbones.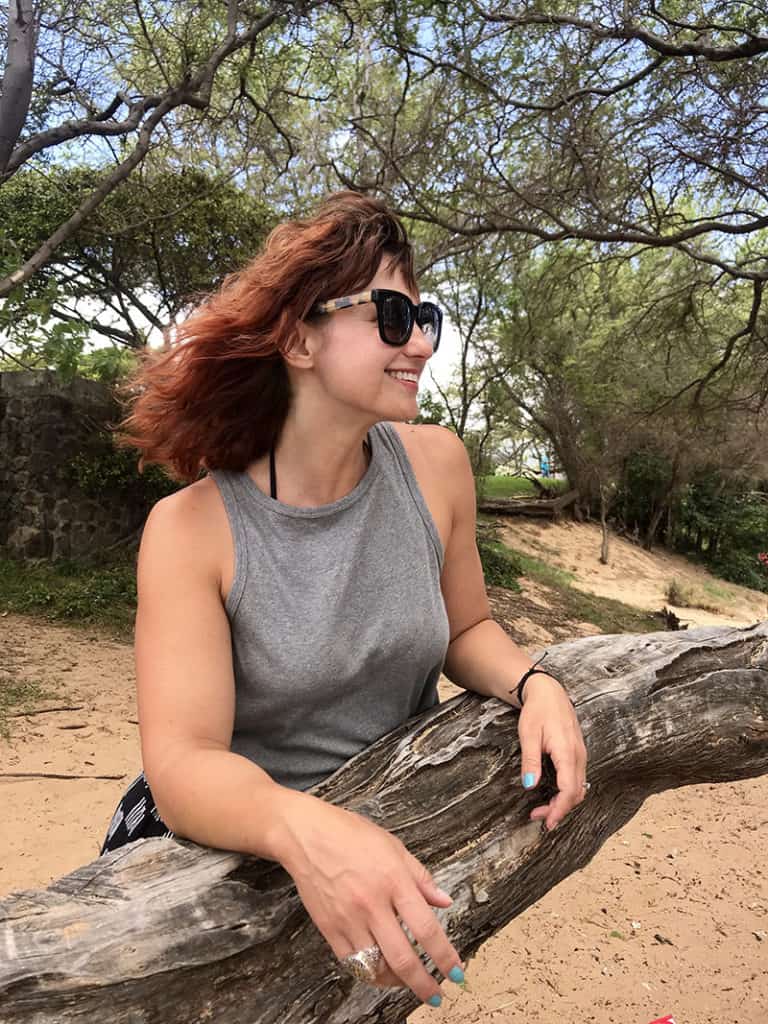 Laura wore the Maui Jim Heliconia and couldn't stop commenting about they were truly one of the best pairs of sunglasses she's ever worn. Finding sunglasses that are comfortable and stylish can be a difficult task, but the Heliconia pulls it off.
[maxbutton id="1″ url="https://amzn.to/2jzYMiV" window="new" nofollow="true" ]
Sunski Headland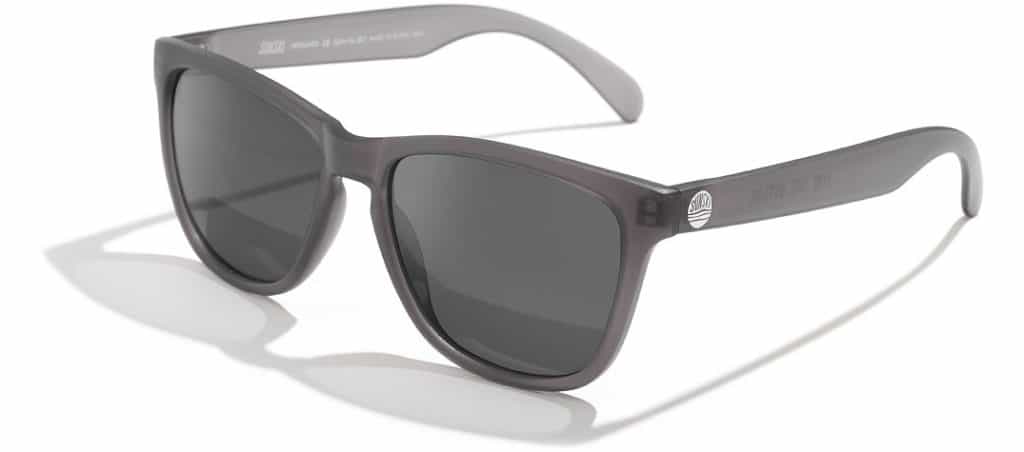 These budget-friendly sunglasses are high on style but low on price. The lightweight polarized Headlands are designed in California and offer a classic beach look. At $48 you can buy two!
[maxbutton id="1″ url="https://store.sunski.com/products/headland?variant=32195372369″ window="new" nofollow="true" ]