A technical all-mountain shell is one of the most valuable garments you can add to your arsenal of outdoor gear.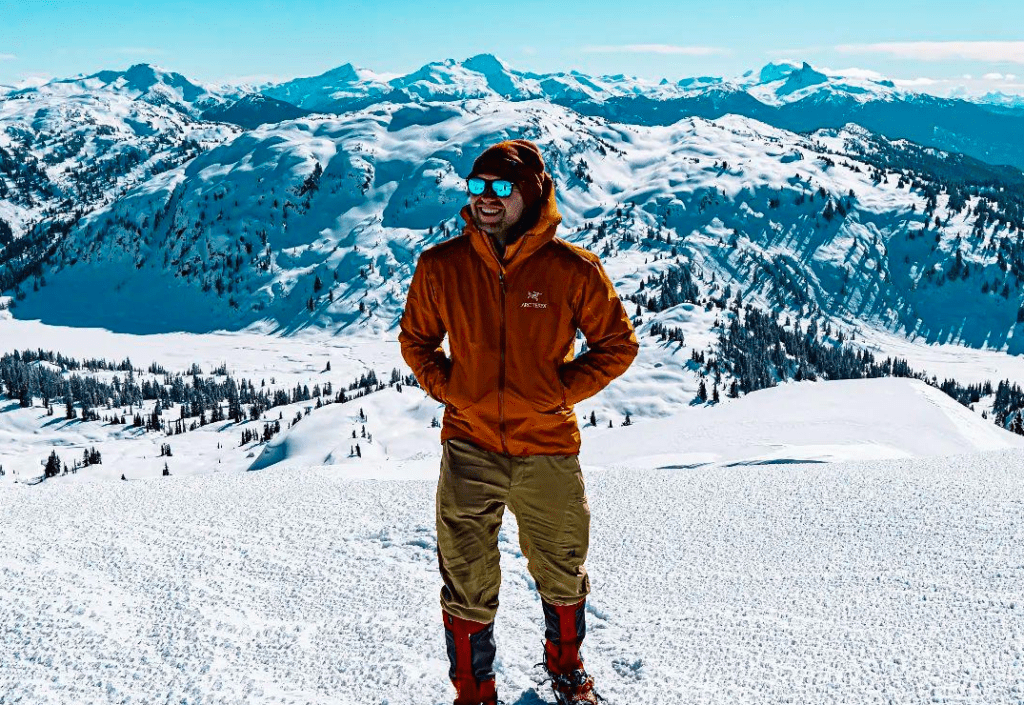 I recently took the Beta with me on a strike mission to Mammoth. An unexpected storm was a surprise and we were blessed with fresh snow on a bluebird day when we arrived.
Packing for the trip in the middle of a rainstorm was not ideal, but it was a great first test for the Beta Arc'teryx, which kept me totally dry and was easy to shake off and roll into my duffel when it was time to go.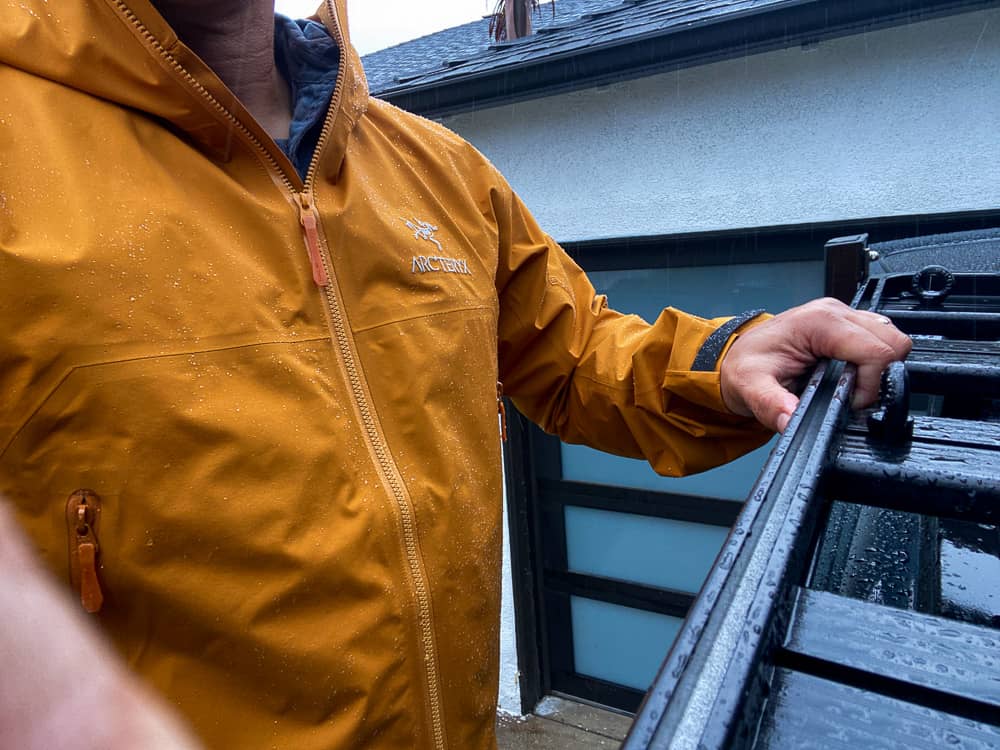 The GORE-TEX fabric is surprisingly soft but durable enough to not rip from close calls with brush and terrain. At Mammoth I used it as my daily walk around jacket and took it tubing and on a couple hikes. It's only a shell and has no insulation, but the fit allows for a nice warm layer without feeling tight.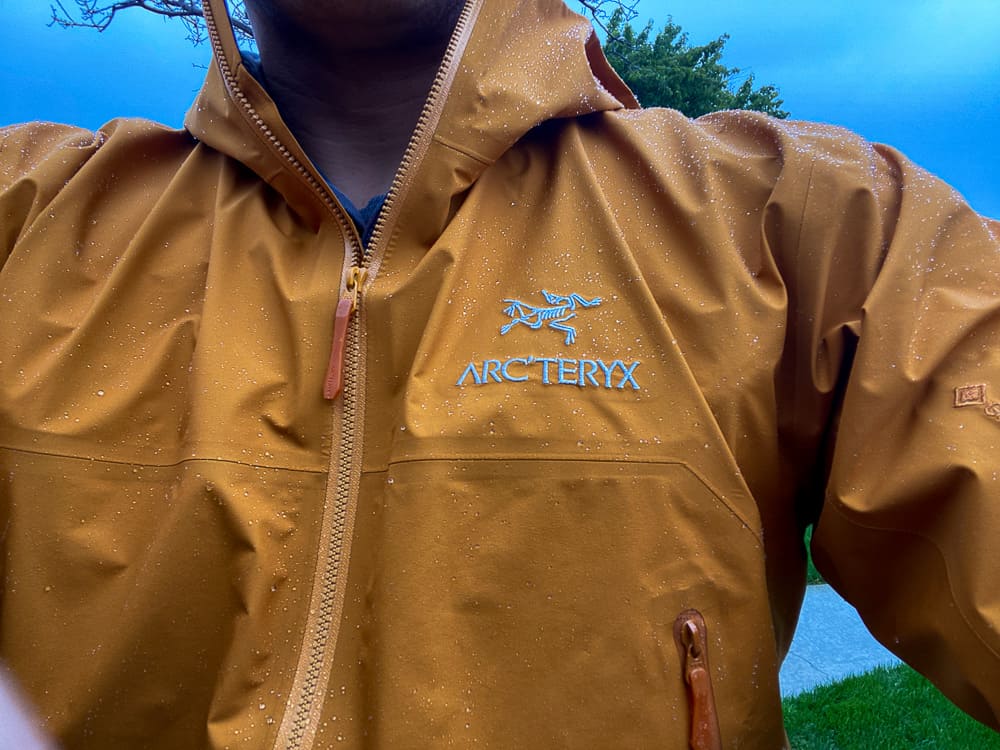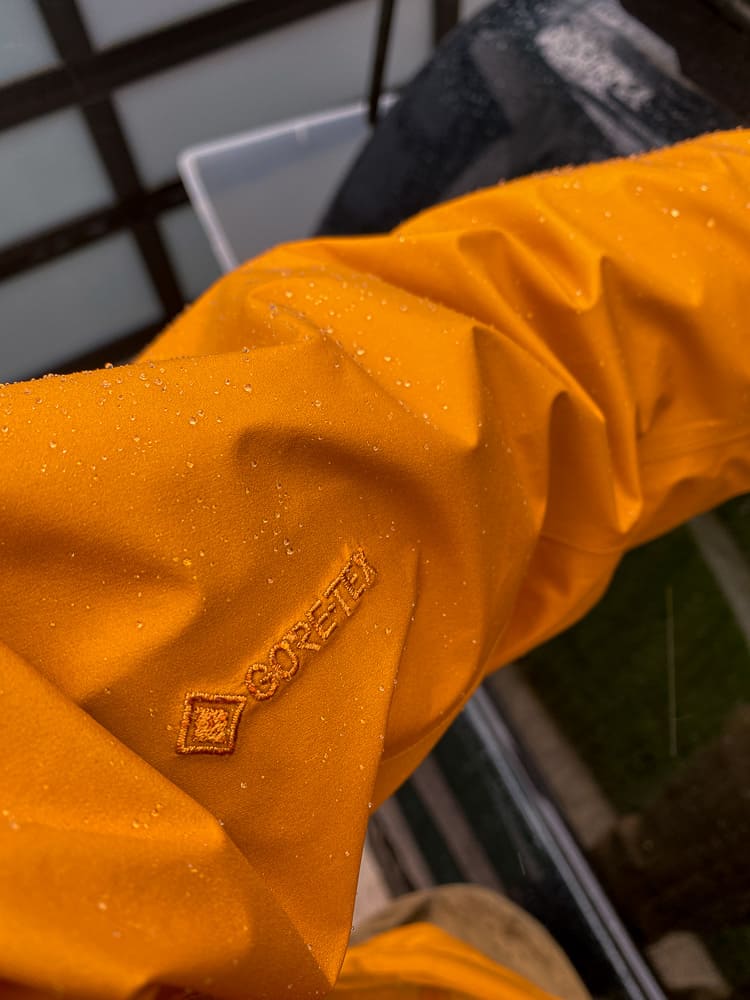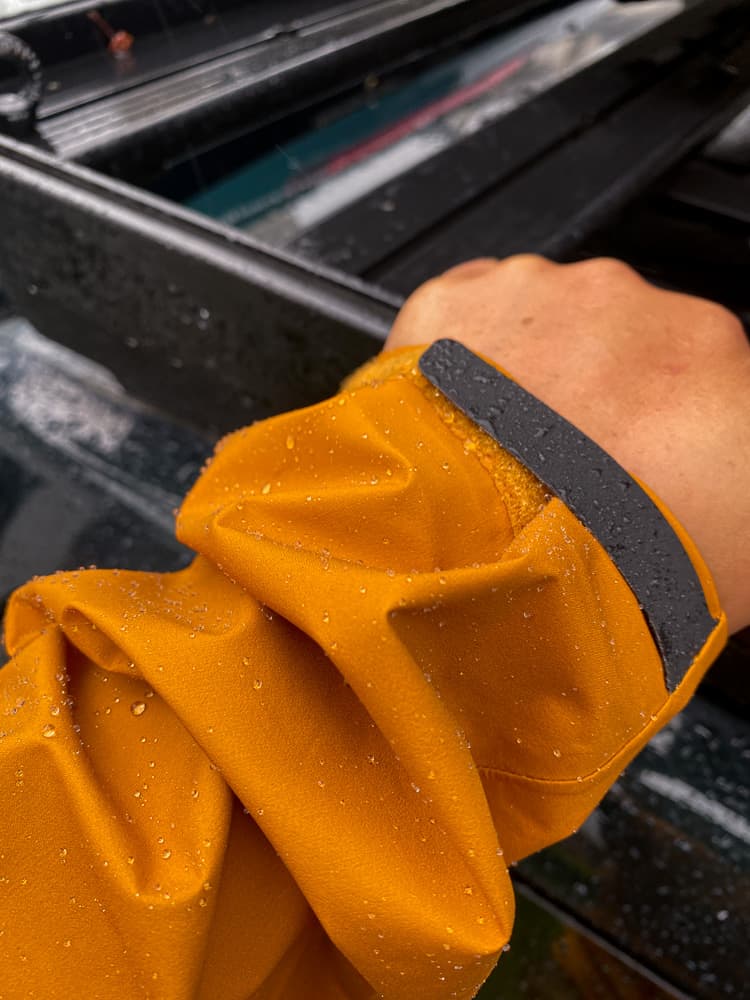 The Beta jacket handled the highs and lows of Mammoth weather and activities, and was comfortable to wear throughout the day and into the night. I'm excited to have a go-to jacket technical jacket that looks sharp and will keep me dry no matter how much I get dumped on.