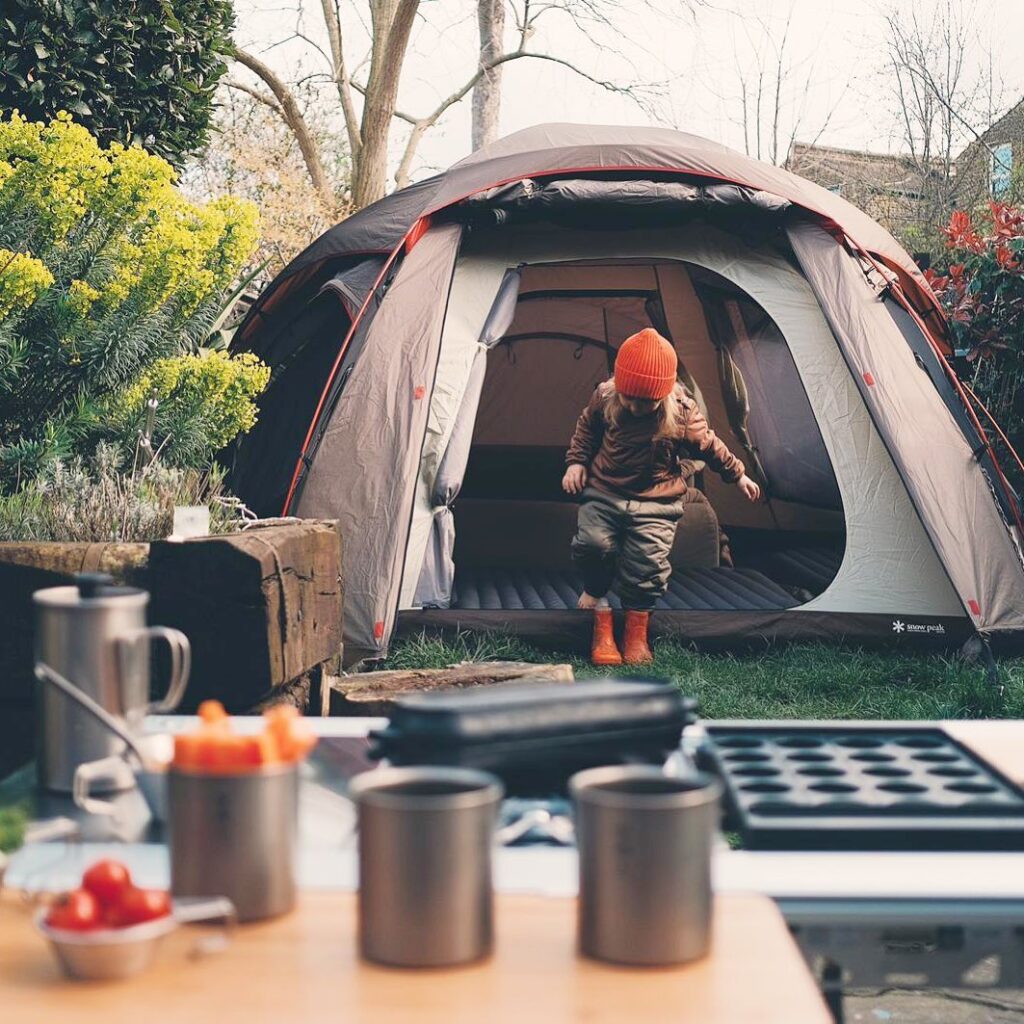 Fall is the best time to camp in southern California as the weather is perfect and the crowds are light. Not all camping grounds are back open here in Southern California and some remain closed due to their proximity to the wildfires. Instead of watching our camping gear sit idle, we've decided to camp out at home.
Here is some of our favorite gear that we can take from our garage to the back yard.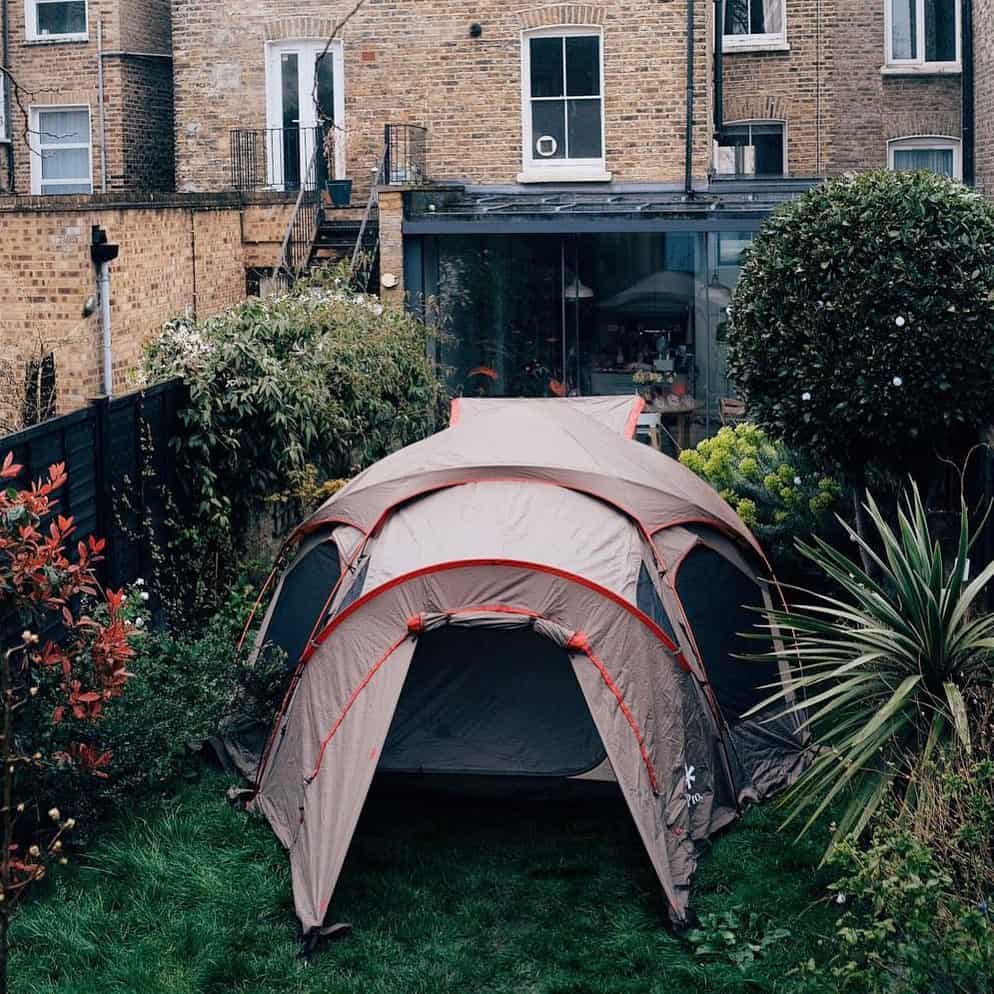 Snow Peak Takibi Fire and Grill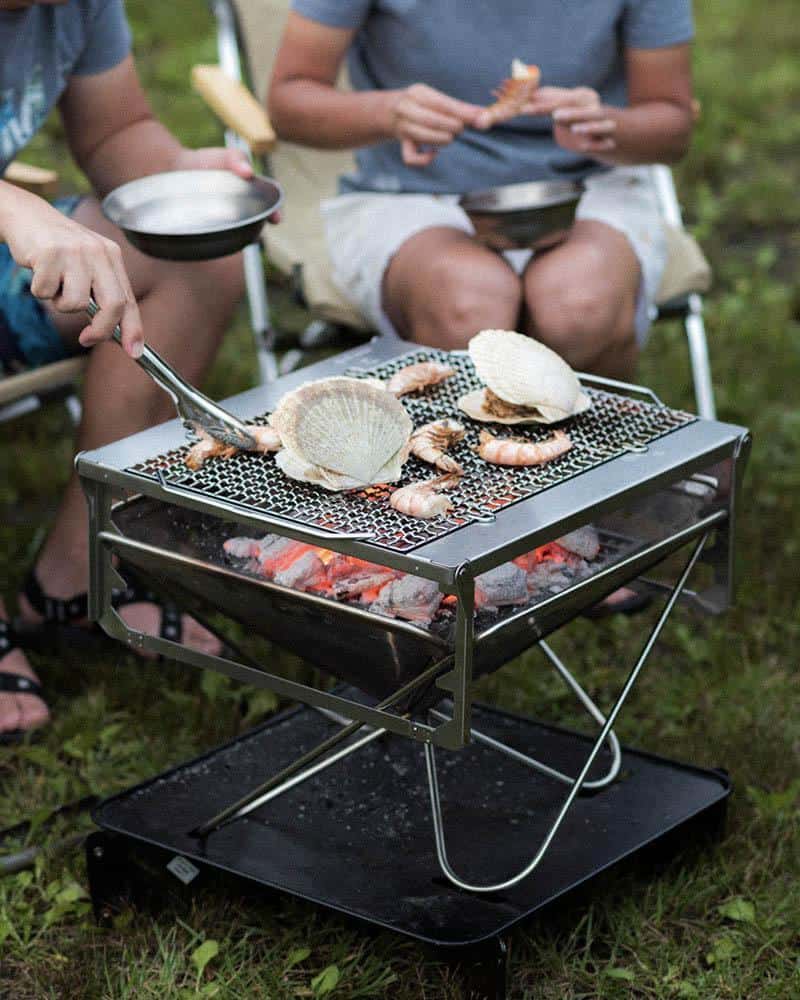 The Takibi Fire and Grill is made of durable stainless steel and designed in Japan for a lifetime of use. It's packable, portable, and modular. It will instantly become the centerpiece for any campsite, at home or away.

Vasque Clarion 88′ GTX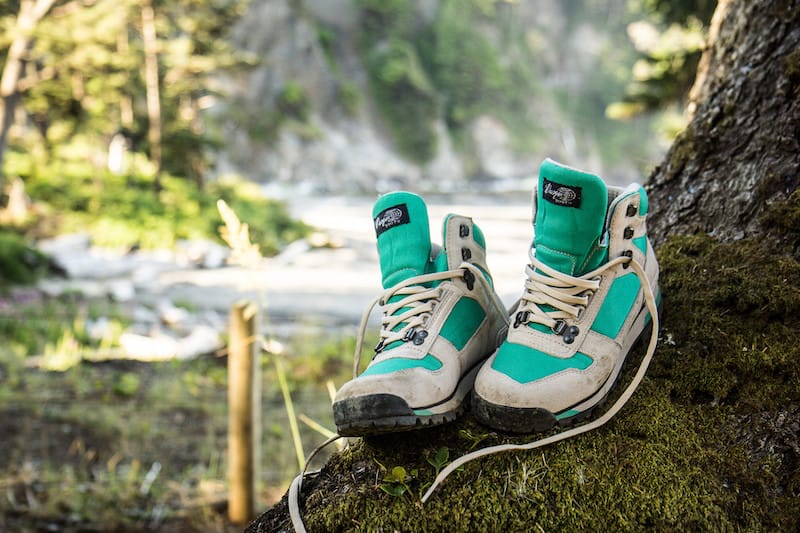 The Vasque Clarion '88 GORE-TEX is a waterproof boot with retro style and modern comfort. Take it hiking, camping, or on adventures around town. You just won't want to take it off.
BioLite Headlamp 200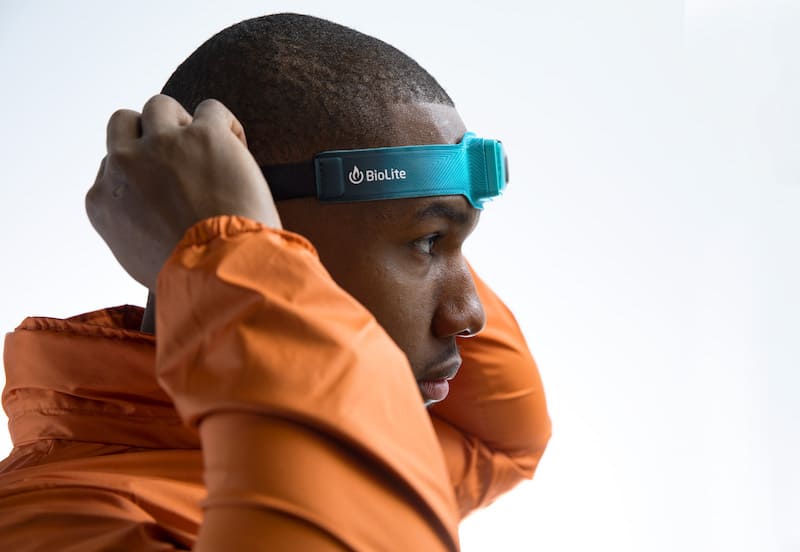 Coming in at just about 50g, the BioLite HeadLamp 200 is a simple, elegant lighting accessory that can be taken camping, used for running/exercise at night, reserved for emergencies (power outages), or packed as a travel accessory. It's also perfect for hands-free navigation of your yard.
YETI Lowlands Blanket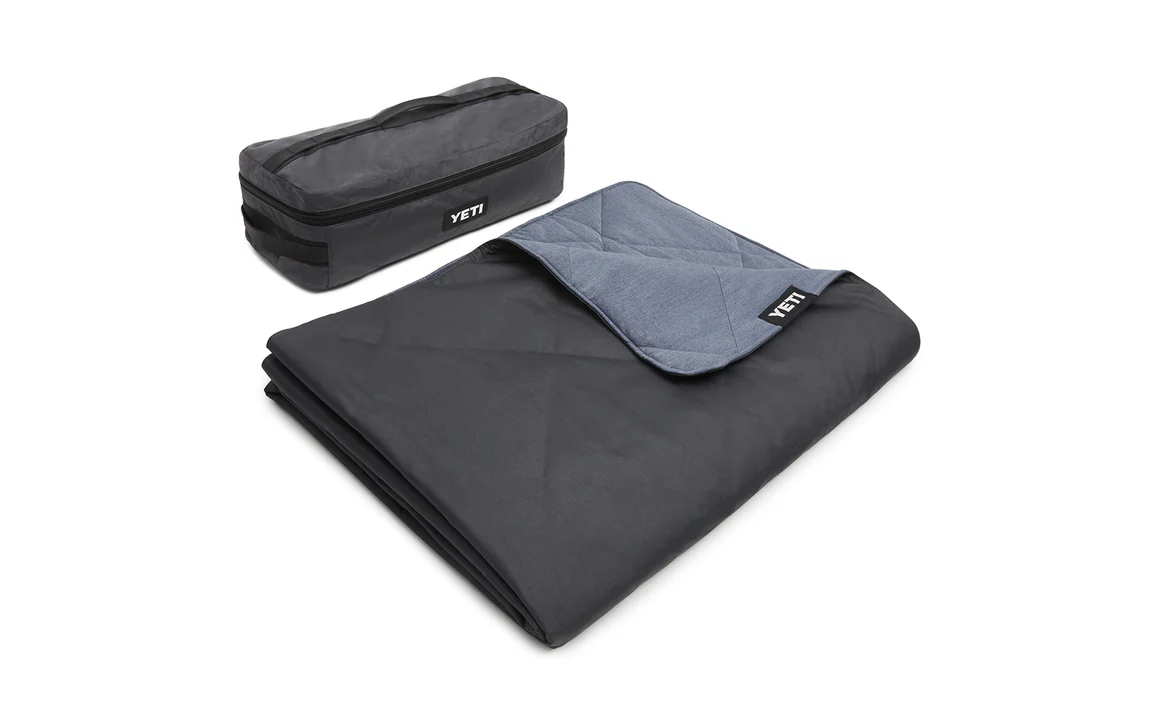 The Yeti Lowlands Blanket will transform your backyard campsite into the perfect place for kids and pets to enjoy. The waterproof utility layer will protect you from wet grass and the soft insulated interior make this an ultra-comfortable blanket.
Glerup Shoes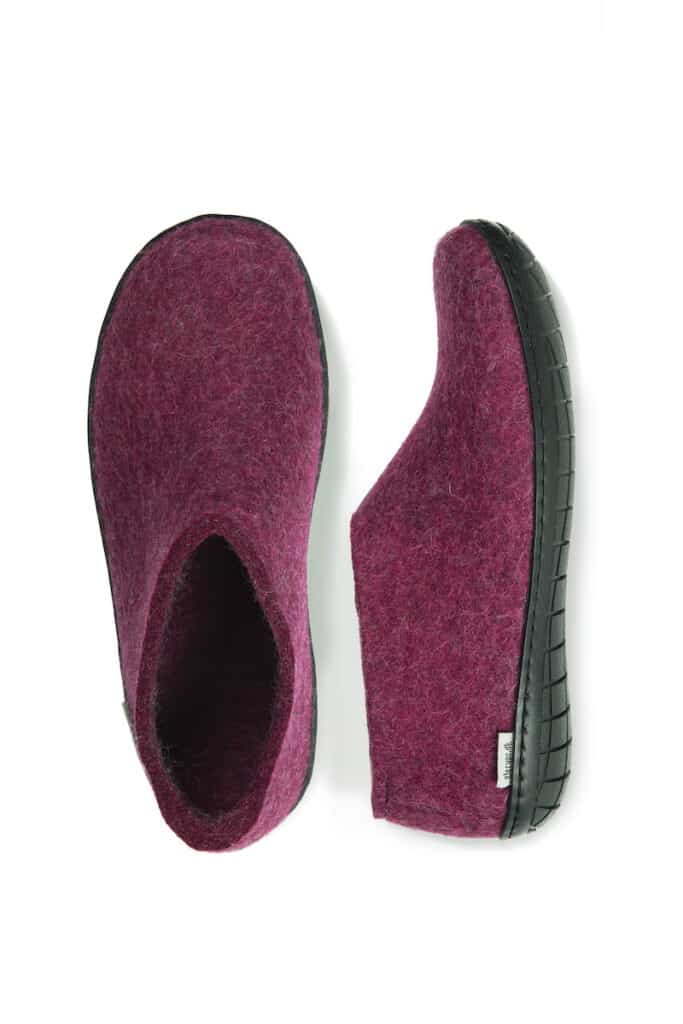 Glerups make perfect house slippers, but when you need to make runs to your backyard campsite, they won't let you down. The black rubber sole adds a layer of protection and the all-wool construction will keep your feet warm and toasty.
Dometic CXF3
The all-new Dometic CFX3 35 is designed to keep your food fresh all day and all night. The CFX3 features a durable ExoFrame that protects the cooler, making it ideal for rugged trips or backyard jaunts. Strong, spring-loaded aluminum handles make it easy to lift and carry.
Light My Fire Lunch Kit BIO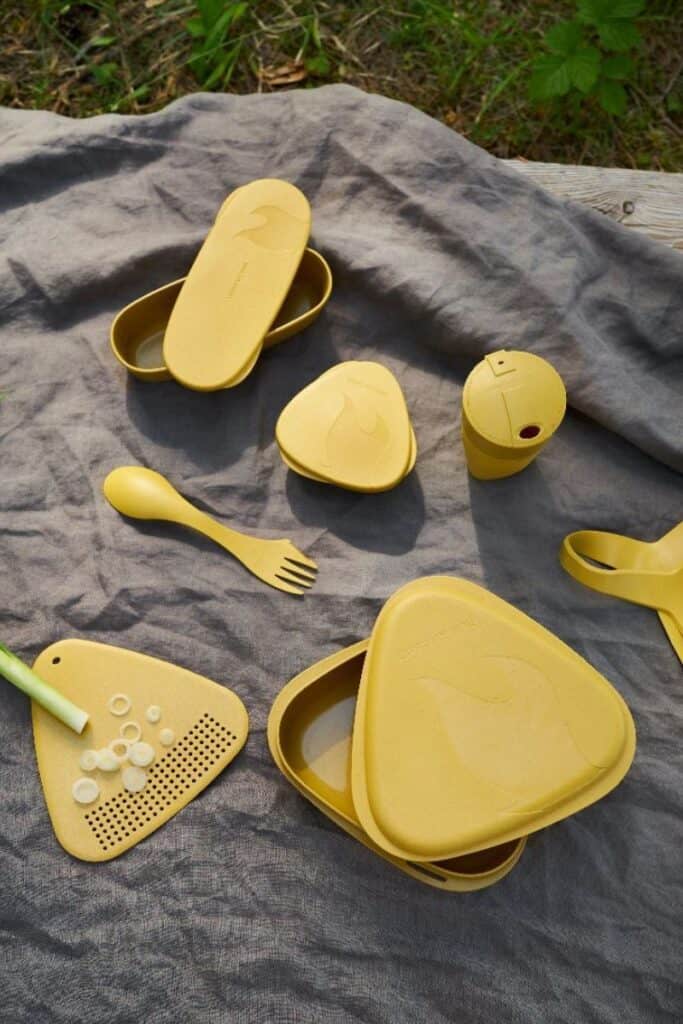 The LunchKit BIO from Sweden's Light My Fire is perfect for packing and eating meals on the go. All components are made in Sweden from Bioplastics and are safe for the dishwasher and microwave.
Pelican Dayventure Backpack Cooler
The Pelican Dayventure Backpack Cooler, is ready for you to haul food and drink straight from your kitchen to your backyard, or eventually your campsite. It features separate wet and dry compartments with a small pocket for quick-grab items (or a cutting board/knife), contoured, padded backpack straps, breathable mesh back panel, plus additional grab handles.
Smartwool PhD Outdoor Light Front Range Print Crew Sock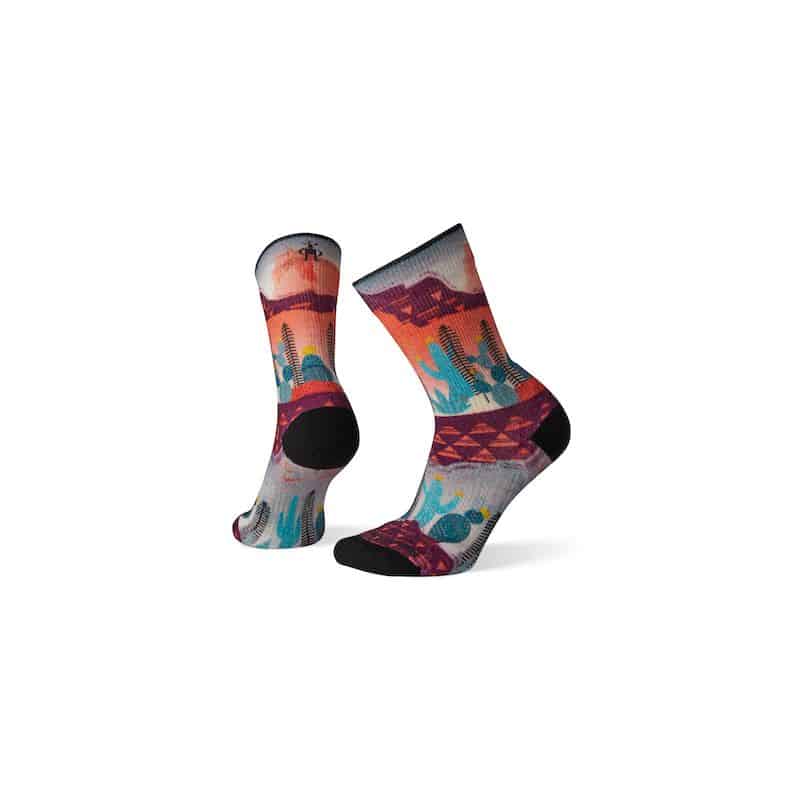 Whether you're heading to the Front Range or your backyard, the PhD® Outdoor Light Front Range Print Crew will help you get out there. These are some tough hiking socks, but they still have comfort and color covered.
Osprey Archeon 25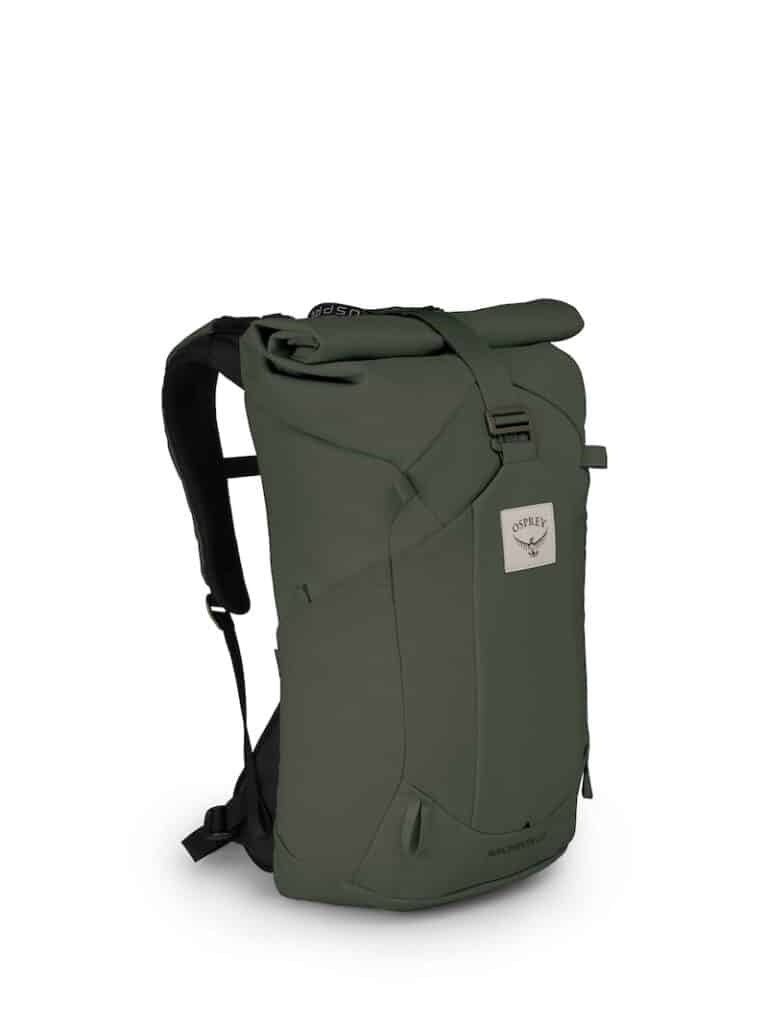 A great fitting pack is key to enjoying the outdoors. The new Osprey Archeon 25, a minimalist, versatile and sustainable pack features quality craftsmanship and technical construction. It's perfect for an escape into nature yet versatile enough for everyday when things start to return to normal. Archeon is available in men's and women's specific fit.
BioLite CampStove 2 Bundle CN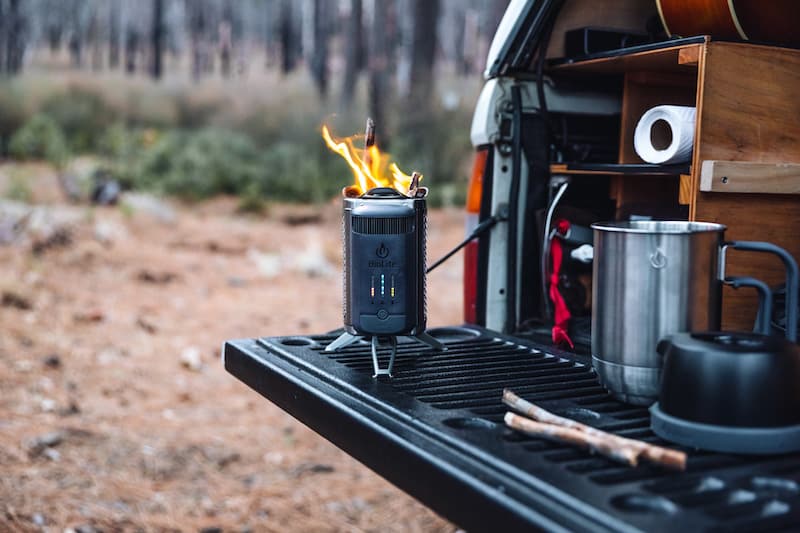 This isn't any old campstove. It provides heat and also electricity, all while being carbon neutral. BioLite is offering the Campstove 2 bundled with even more products, all in honor of Earth Day. 10% of every sale goes to Certified Climate Neutral, a non-profit helping businesses transition to a zero carbon future. The bundle includes: CampStove 2, Portable Grill, KettlePot, and FlexLight.
Helinox Swivel Chair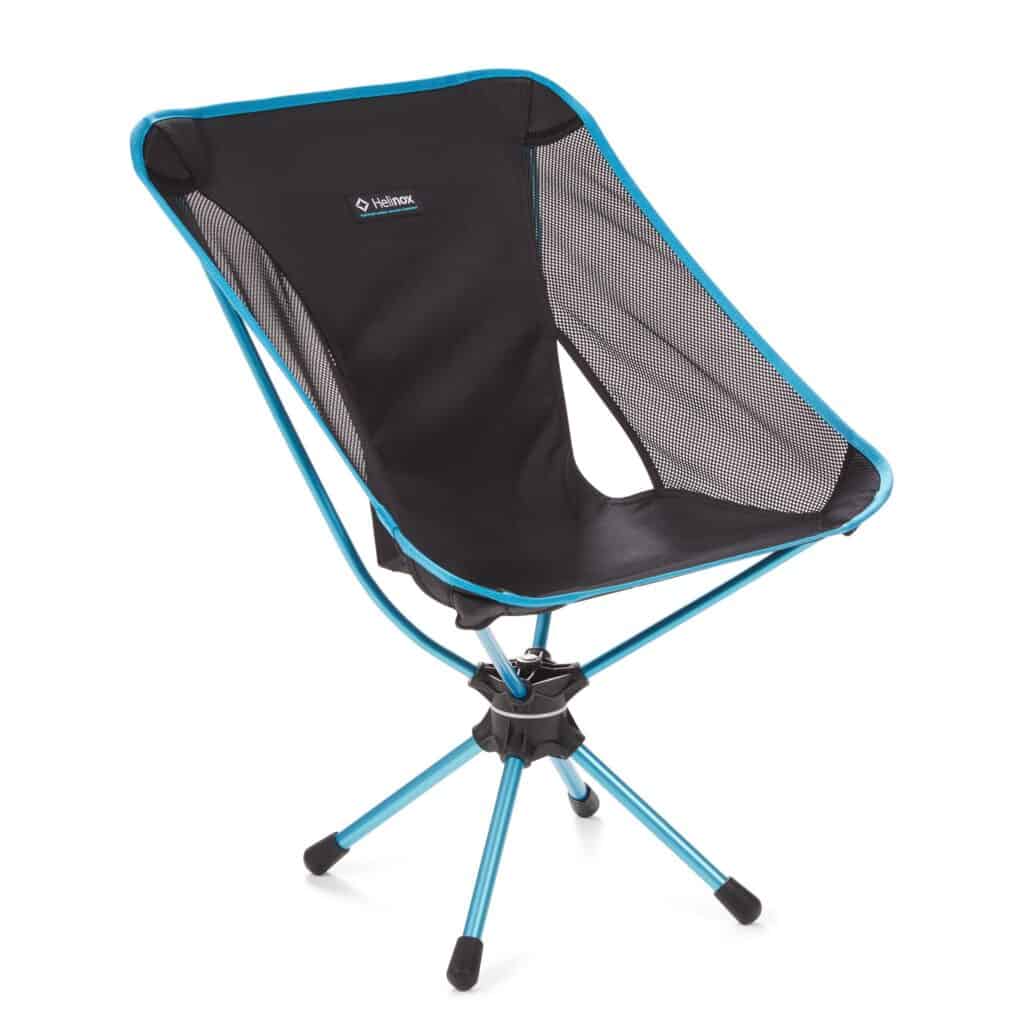 The Helinox Swivel Chair features a dynamic design with full 360 degrees of rotation so you can take in everything right from your seat.