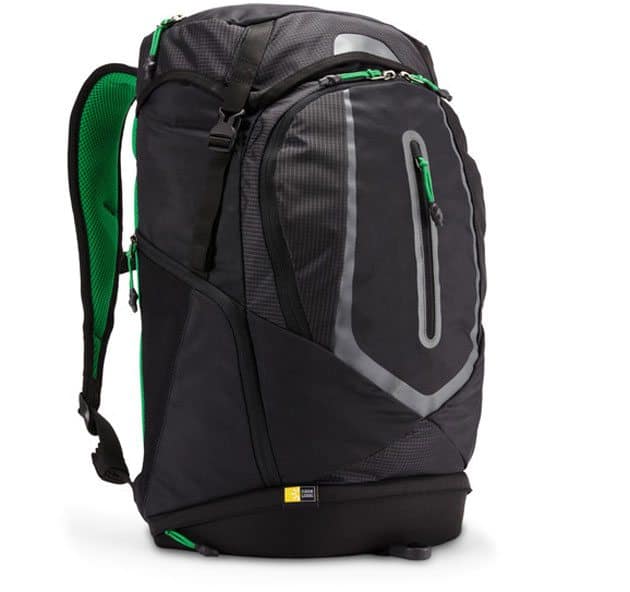 Last week I traveled to Milwaukee to attend the annual Milwaukee Tool new tool symposium. I love that city and Milwaukee Tool is always a great host. This year we stayed in the new Brewhouse Suites which is located in the original Pabst Brewery which was the cradle of beer from 1904 to the mid-1960's.
I always travel light, but this three day trip would typically require me to pack a laptop bag and roller suitcase. I can pack a weekend into my backpacks but three days is pushing it. Until I got my hands on the new Griffith Park Deluxe Backpack (BOGD-11-BLACK) from Case Logic. It's a low profile pack that upon initial viewing doesn't look like it would hold much, but after easily packing my clothes, laptop, iPad and magazines, I was convinced this backpack was perfect for my trip.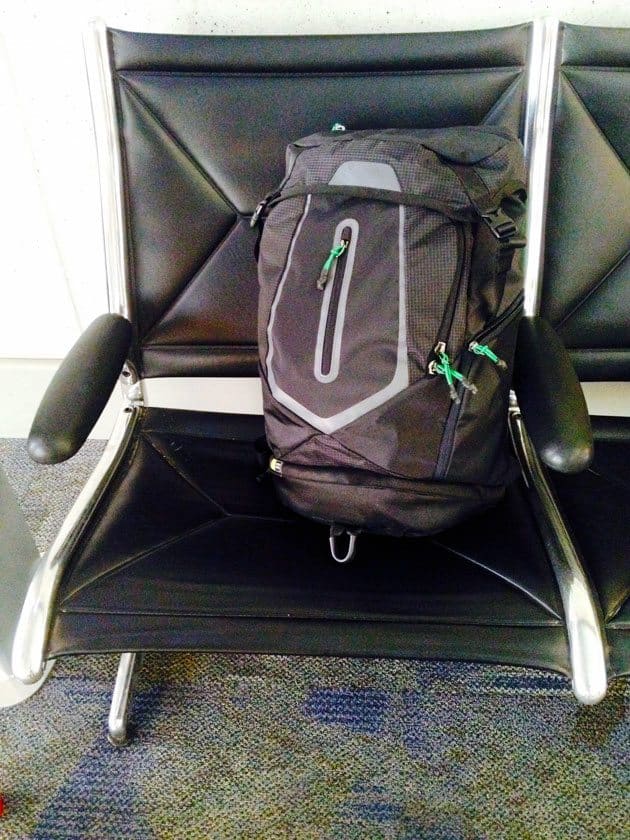 The Details
The backpack weighs less than two pounds and has a volume area of 1709 cu inches. That's surprisingly large for such a light pack.
I chose a black colored pack with green accents which gives it some pop, but if you are really bold you can go with all red. There's nothing childish or "extreme" about either color scheme and you can easily go from the beach to the boardroom with these packs.
Loaded with all my gear the Griffith Park was extremely comfortable. I always use the sternum straps and the mesh foam padding was light and breathable.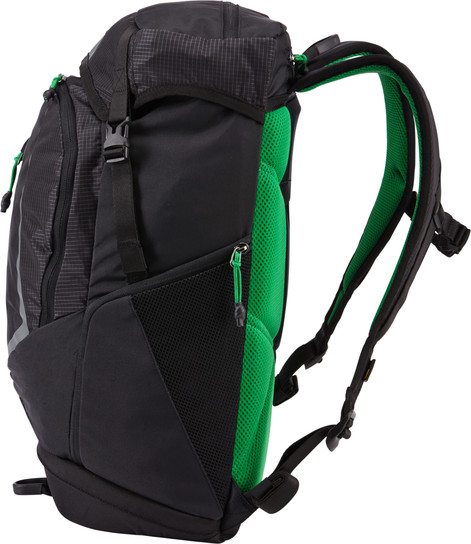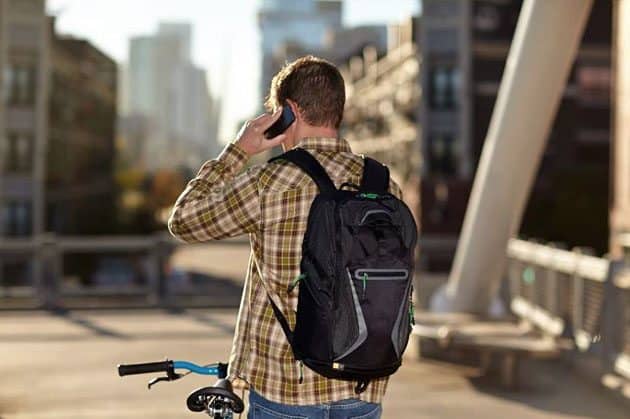 The low profile zippers are a bit hit to me and the nylon pulls on each zipper are a nice touch. There are plenty of pockets but they've all been laid out nicely and each serves a unique purpose. The bottom pocket that can hold power cords and cables is awesome and make access very easy, instead of sifting through to the bottom of the bag.
Another killer feature includes a laptop sleeve that can hold a 15.6″ laptop as well as an iPad or table in a separate area. Tech travels with us everywhere and these made it easy to transport in a safe and secure way.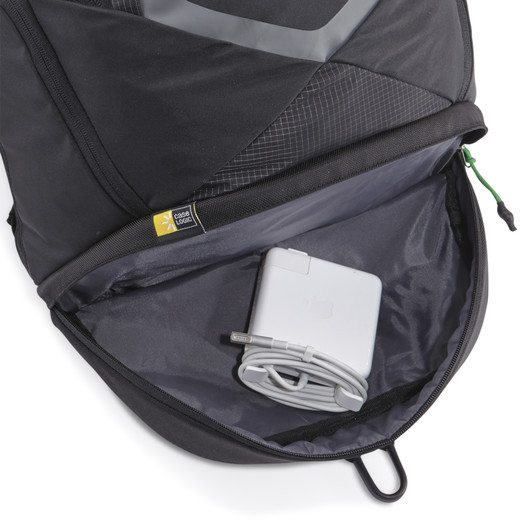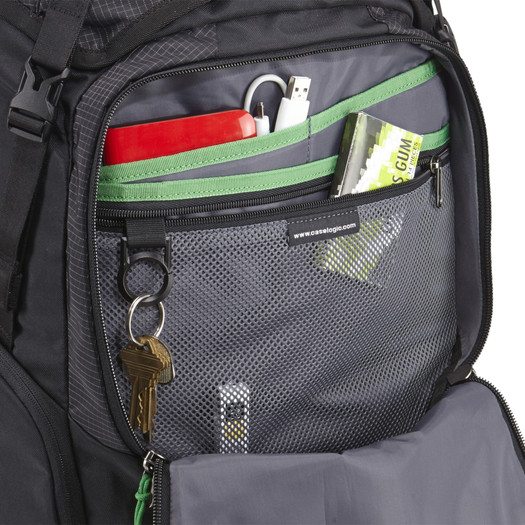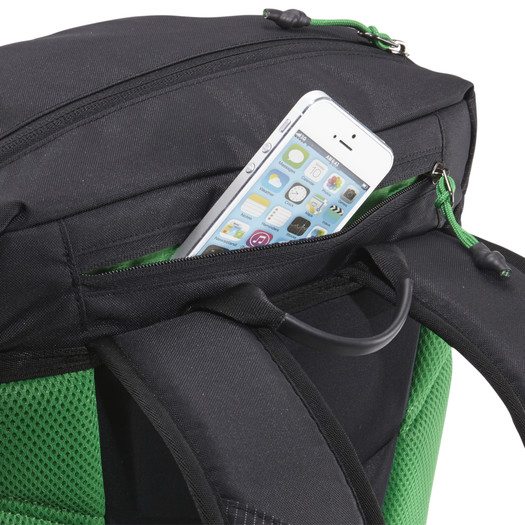 I left Milwaukee with some parting gifts including a Milwaukee Tool Thermos, which fit perfectly in the side pocket as well as inside the backpack.
If you're seeking a do-it-all backpack that doesn't sacrifice style or functionality, then consider the Griffith Park, you won't be disappointed.