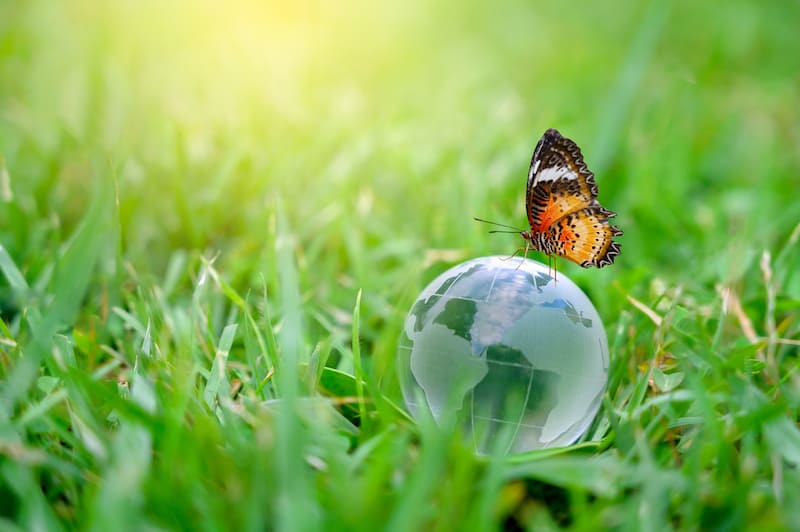 Earth Day takes on new meaning this year, as for the first time in my lifetime the world has collectively come to a standstill and rallied to fight for the lives of others.
Founded in 1970, The 50th anniversary of Earth Day is now celebrated by thousands of people from 193 countries across the globe.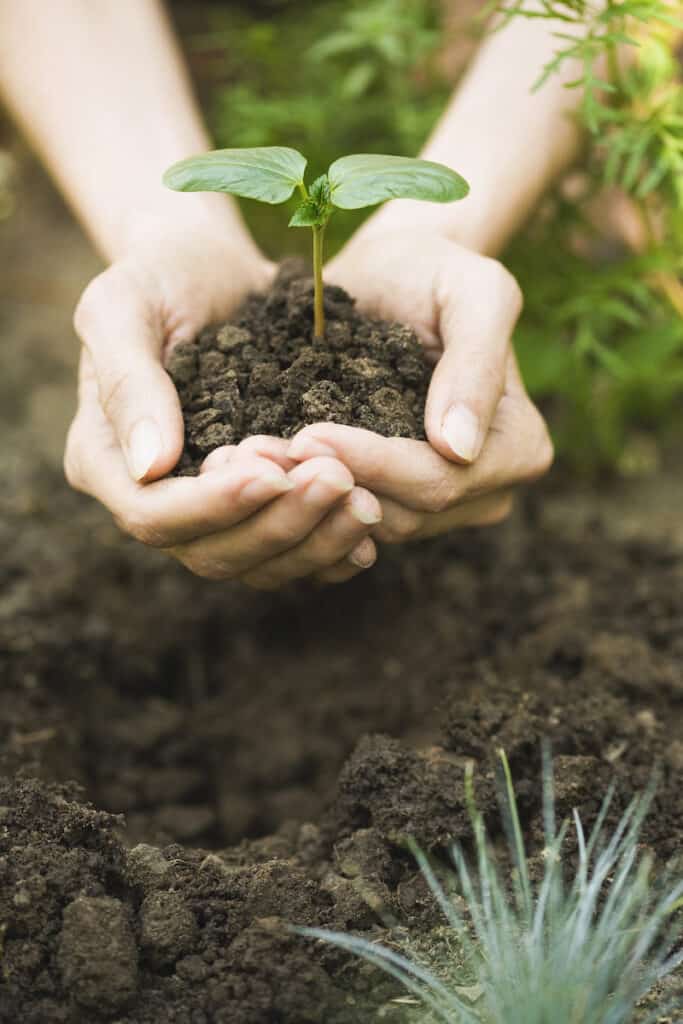 By celebrating Earth Day I stand in support of environmental protection. This can come in many ways.
Protecting our oceans, air, and land, for future generations is the biggest legacy we will leave our children.
Think Globally, Act Locally
It may sound cliche, but the above statement is very true.
There are endless actions we can take as individuals that can make an immediate impact on our world's environment. If we imagine how these actions played out among millions of people you could see the positive results.
From picking up your trash and recycling to trying to live a carbon-neutral life, these acts big and small will make a difference.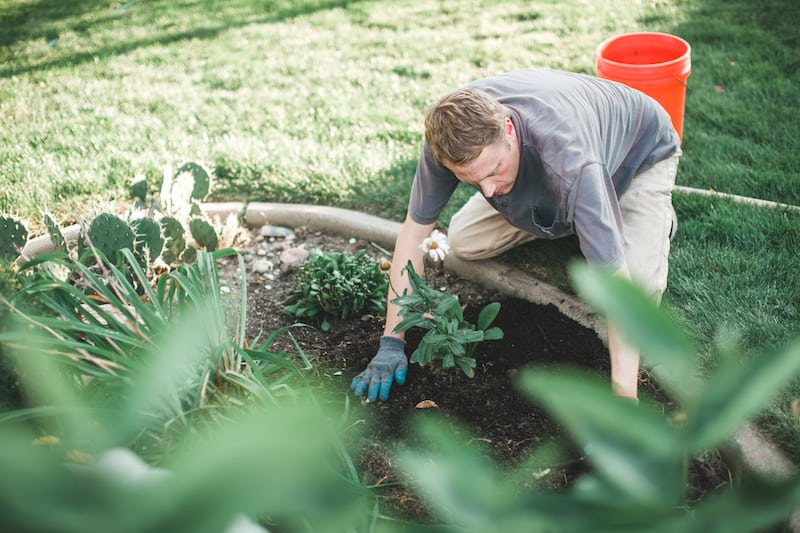 50 Acts of Green
I'm a proud partner of Greenworks, so when I heard they were named the official Outdoor Power Equipment sponsor of the Earth Day Network, I was beaming with pride.
Greenworks official support of Earth Day ensures the movement will continue to grow, but they've also committed to supporting a cleaner environment by launching, 50 Acts of Greenworks to inspire the community.
Post your Earth Day action on social media and use the hashtag #50ActsofGreenworks.
Green over Gas
I've been a longtime proponent of battery-powered outdoor power equipment. Ditching gas outdoor tools is one of the biggest ways I can do my part to protect the environment.
Gas and oil are messy, the equipment is loud, and the emissions are terrible.
With the longer runtime and added power now available with cordless equipment, there is really no reason to stick with gas.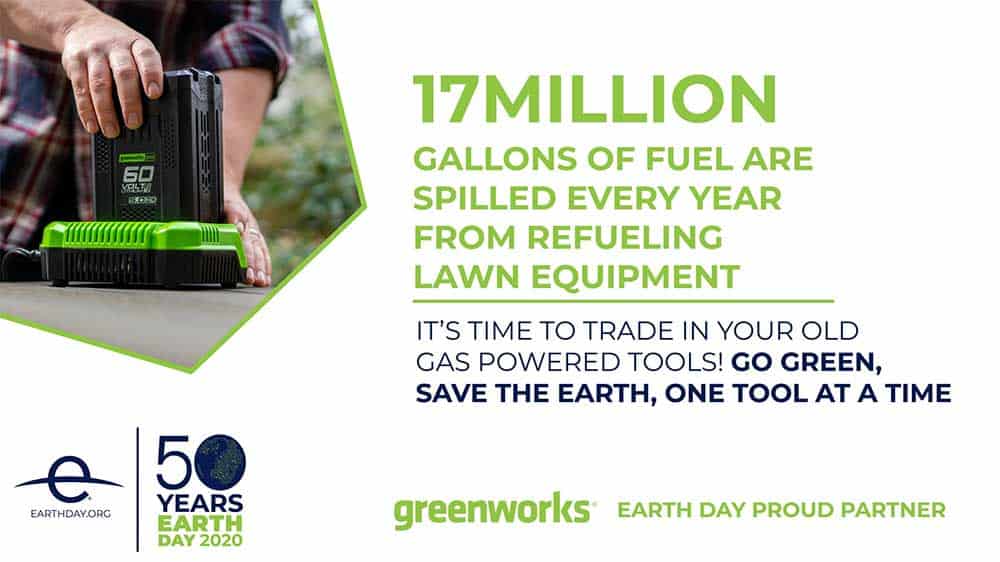 If that isn't enough to convince you, check out these figures.
Facts about the harmful impact of gas-powered lawn gear [1]
A single gas-powered walk-behind lawn mower emits the same amount of harmful emissions as eight cars operating for the same period of time.
Gas-powered riding lawn mowers emit as much pollution as thirty-four cars operating for the same period of time.
17 million gallons of fuel are spilled into the ground every year during the refueling of gas-powered lawn and garden equipment. That's 50% more than was spilled by the Exxon Valdez.

[1]EPA; Steinberg T. American Green: The Obsessive Quest for the Perfect Lawn, 200
Greenworks is all about battery-powered tools and technology. They are singularly focused on designing the best and most efficient cordless tools. They understand the harmful effects of gas-powered equipment which motivates them to create products to make us forget we ever used gas.
After my visit to Greenworks last year, and spending more time with the tools and the people who make them, it's clear to me that every day is Earth Day for Greenworks.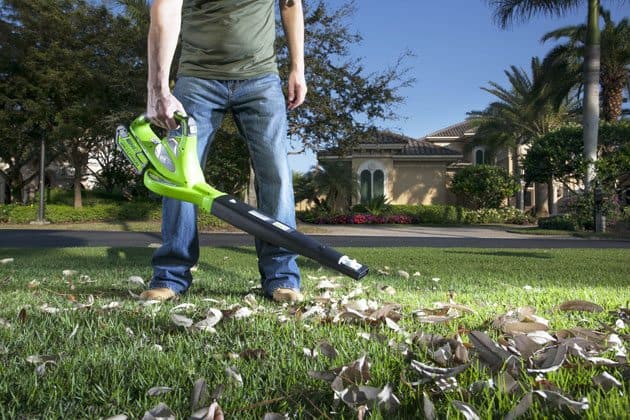 I reached out to Mark Sewall, the Director of Marketing at Greenworks, to expound a bit on Greenworks commitment to Earth Day and the environment.
Why is the Earth Day partnership so important for Greenworks?
Our partnership with Earth Day Network is important to us because we both share the same goal of reducing the Earth's carbon footprint with not only the battery products we make, but the actions we set in our everyday lives.
What is Greenworks doing throughout the year to support environmental issues?
We are continuously working to reduce our carbon footprints, not only at our factories and our offices but also in our communities through a combination of education, public awareness, and volunteering events.
What does the future hold for cordless OPE? Are there any limitations?
With cordless OPE products, the future is truly endless. With lithium technology getting better by the day, it is truly allowing us to develop products that we never thought would be possible, which is exciting for consumers and the Earth alike.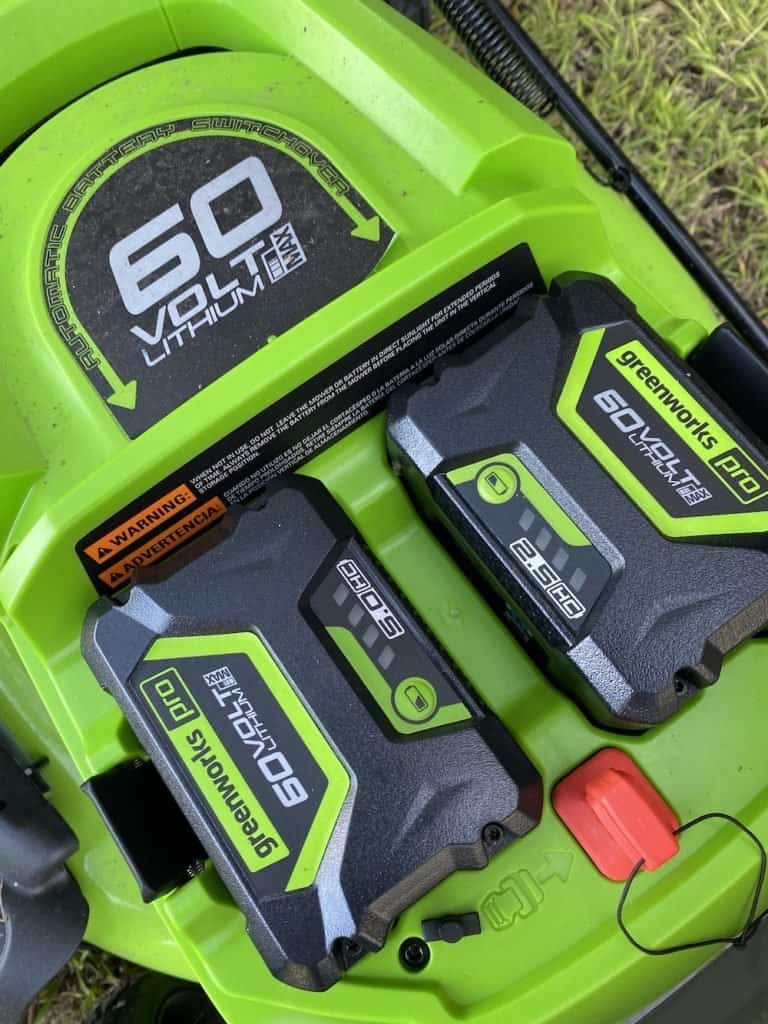 Start Today
Why wait?! The environment can't wait for you.
Visit EarthDay.org for more details on how you can help and join the Green Generation from Greenworks for sneak peeks at new products, exclusive discounts, and the opportunity to connect with like-minded homeowners, gardeners, and landscapers.