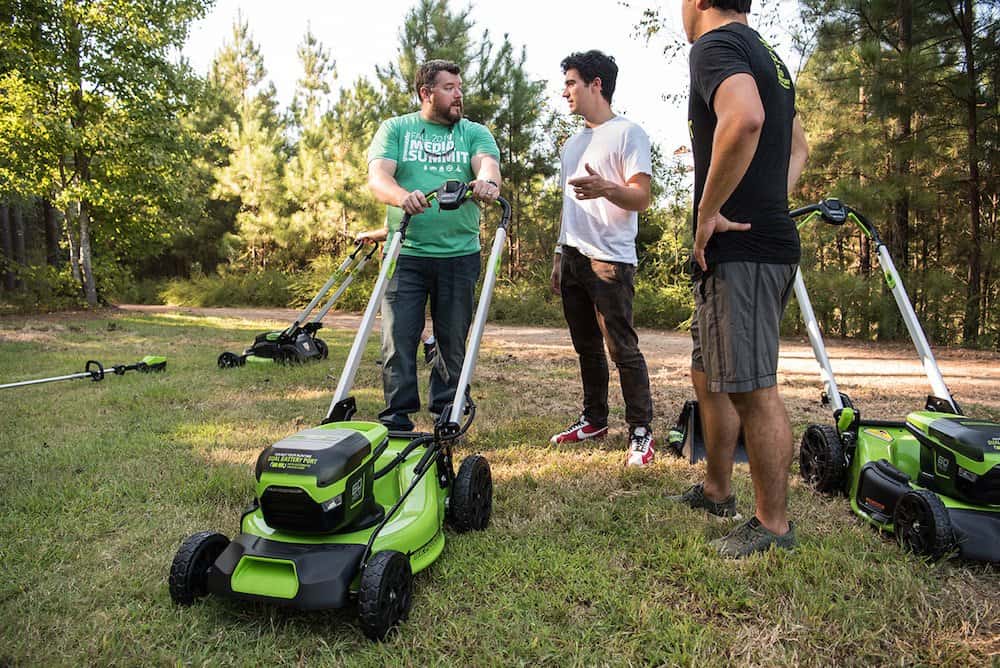 Greenworks Tools aims to dominate the cordless outdoor power equipment market, with a slew of battery platforms designed for every type of user.
Last week I had an opportunity to visit the Greenworks Tools headquarters in Mooresville, North Carolina. Not far from Lowe's HQ, which is an ideal setup for this partnership. Lowe's is Greenworks largest retail partner and a few tools are sold exclusively by Lowe's.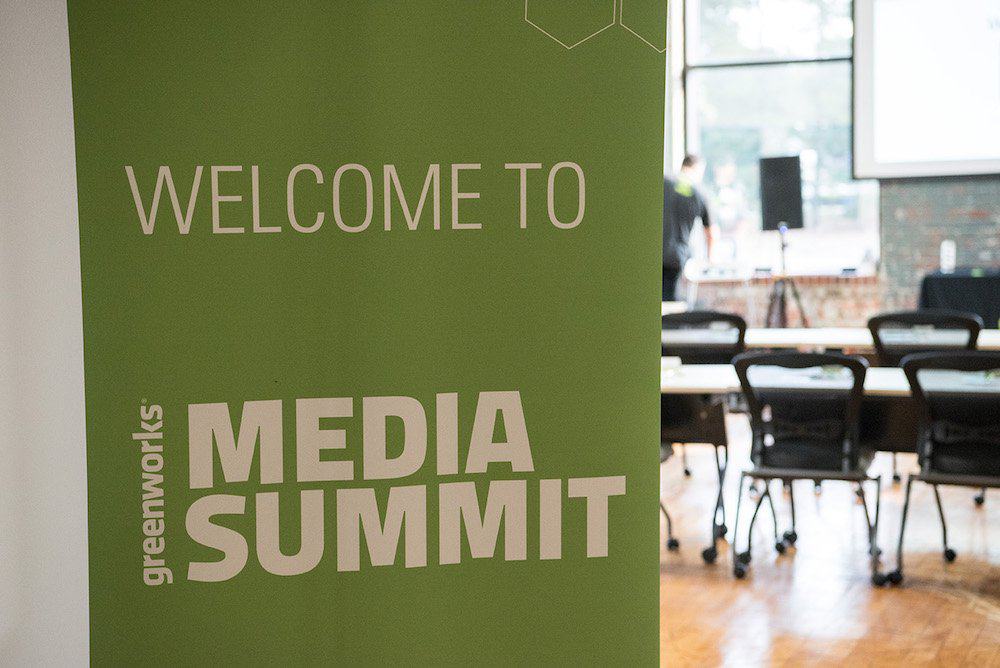 But my visit was all about the green, not big blue. And specifically the improvement and expansion of Greenworks 60-volt platform.
This past year I've tested the 60-volt lawn-mower/">lawn mower, blower, hedge trimmer, chainsaw, pole saw, and electric pressure washer. This lineup of tools has helped tame my out-of-control and neglected back yard.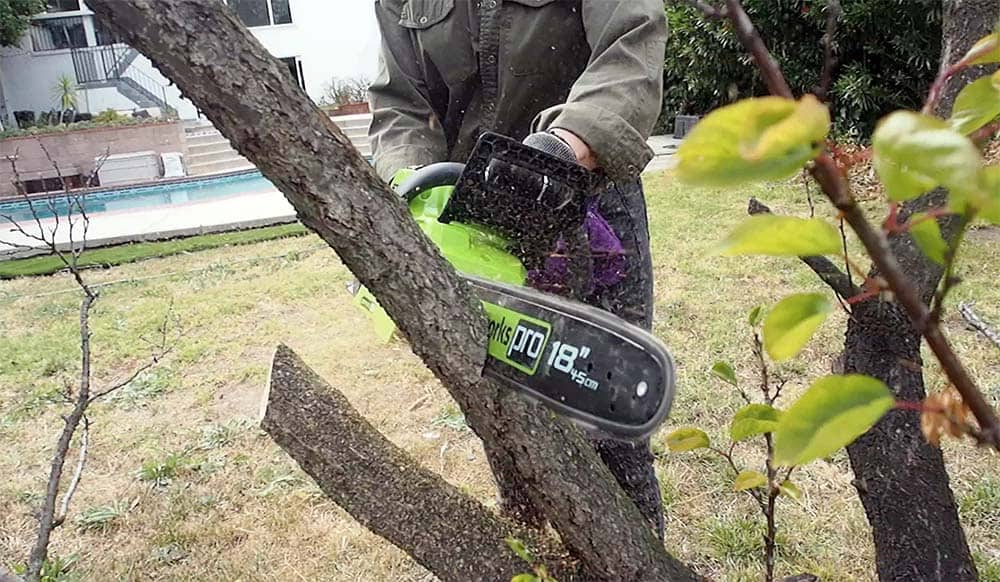 From our 15-foot hedges to our ratty lawn, Greenworks brought respectability back to our home and I'm thankful for that.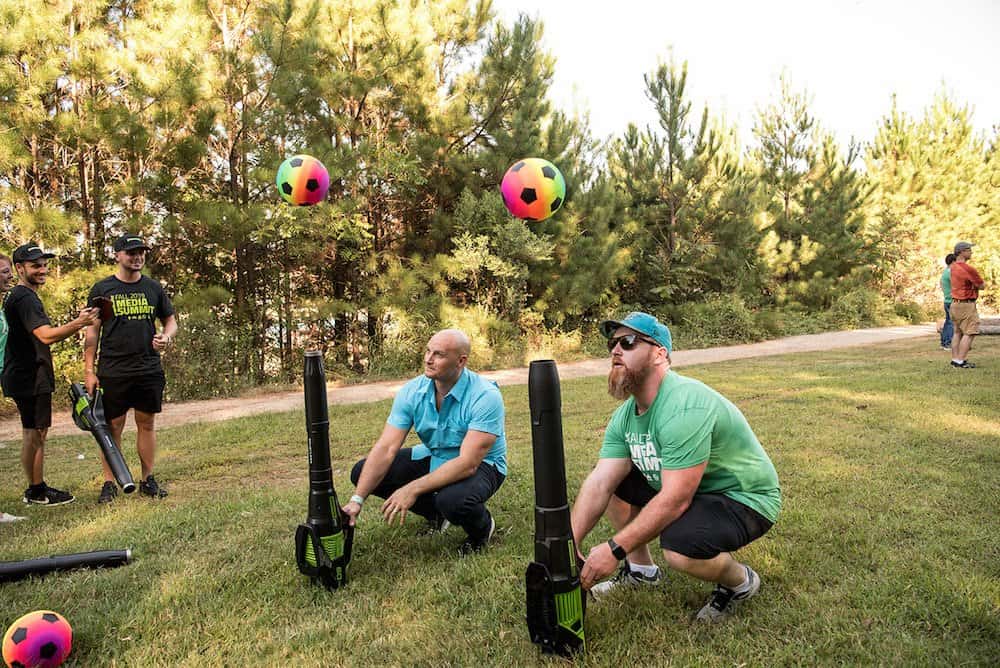 The ease of battery-powered tools means I can just pull the trigger and they go. When the mood strikes to clear the patio with the blower, I don't have to deal with an engine that won't start. This is motivation enough for me to keep our yard clean, plus it's fun to use these tools.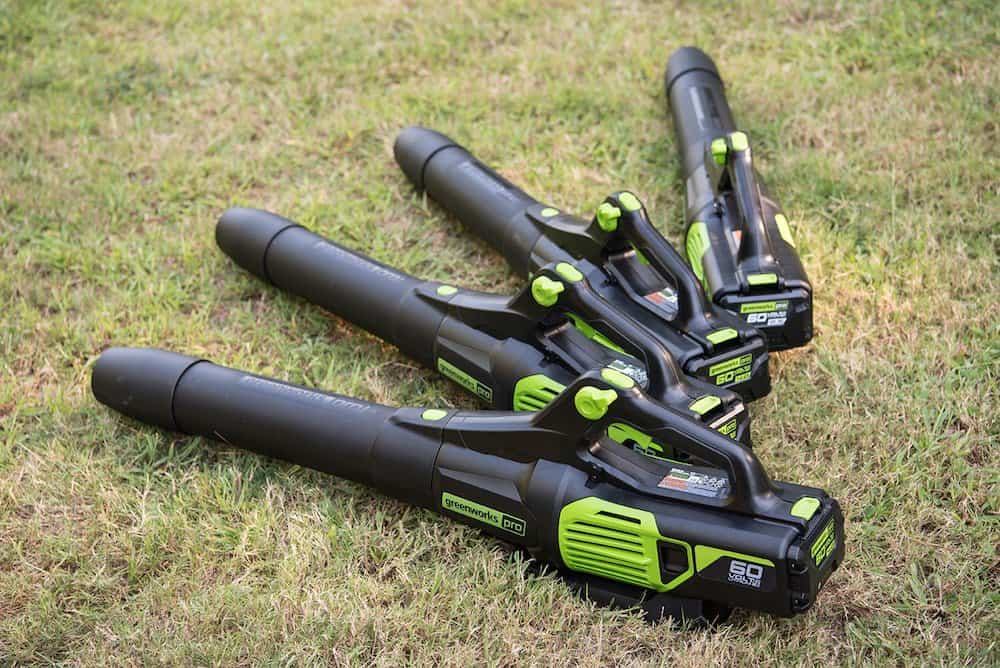 The Tour
Greenworks rotated each group through five stations, which allowed us to really get a feel of what the company and culture are all about—as well as see first-hand what goes into designing, building, and testing these tools.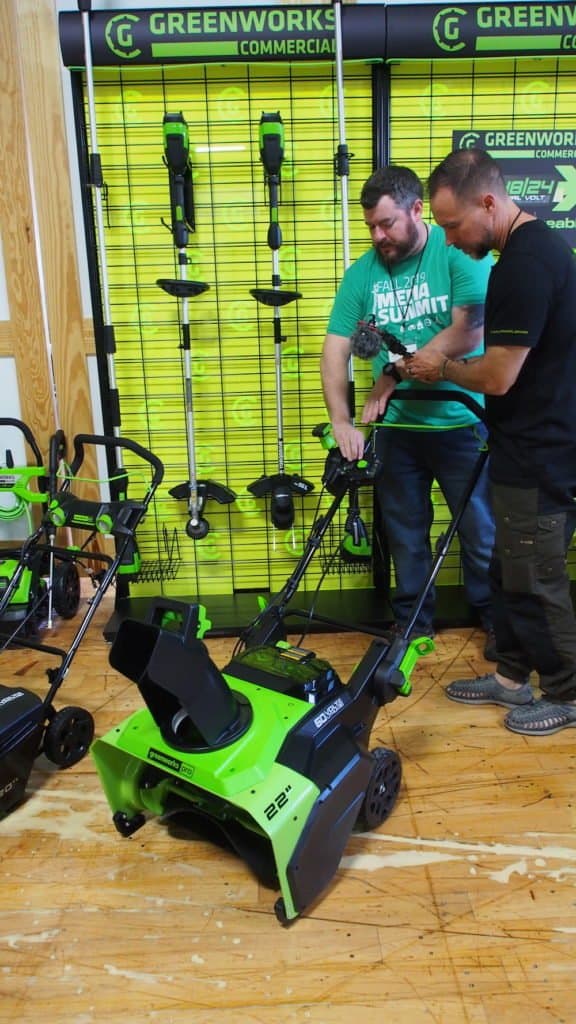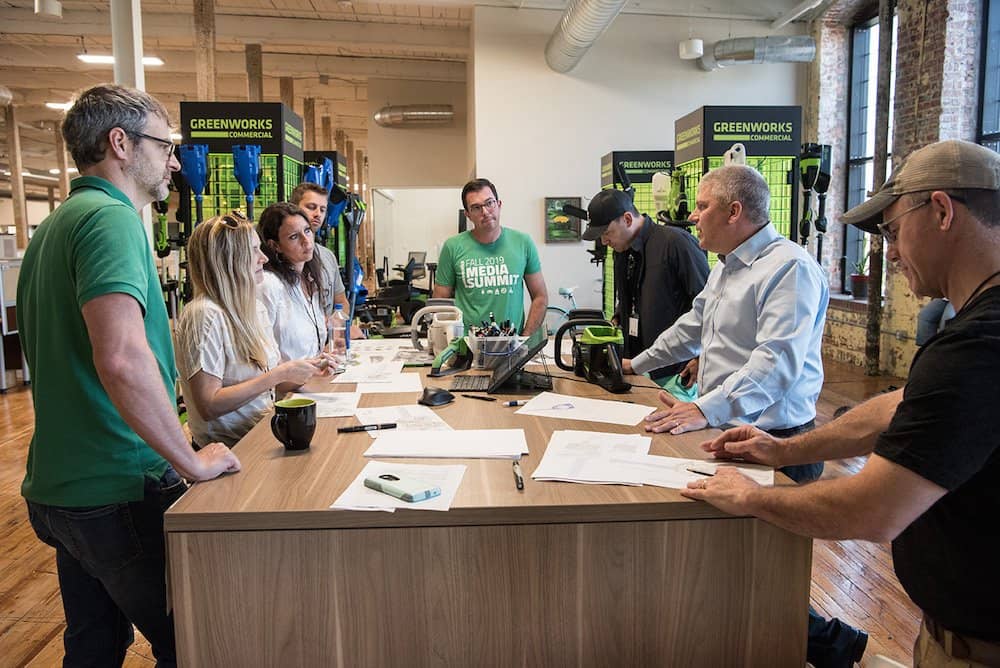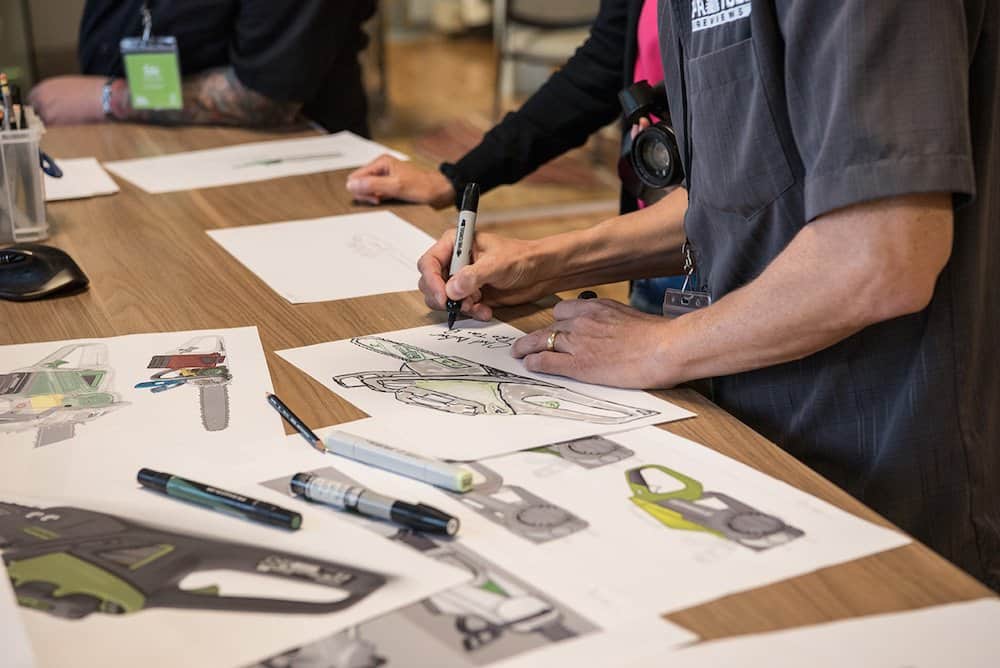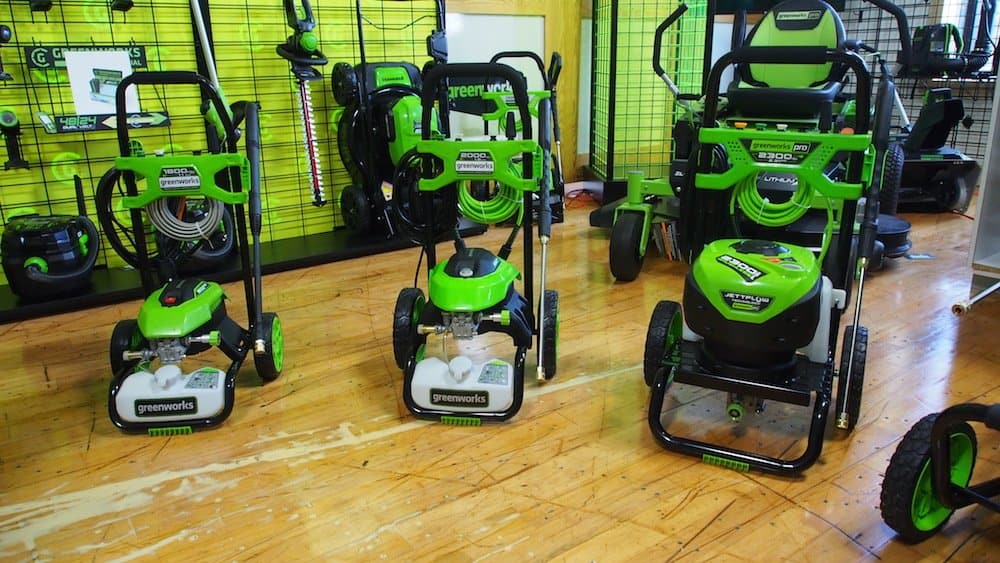 Battery Tech
Greenworks 60-volt battery platform really hits a sweet spot for homeowners. The tools are powerful enough to tackle the biggest job around the house, but at a price point which won't make you feel guilty for only using them once every few weeks.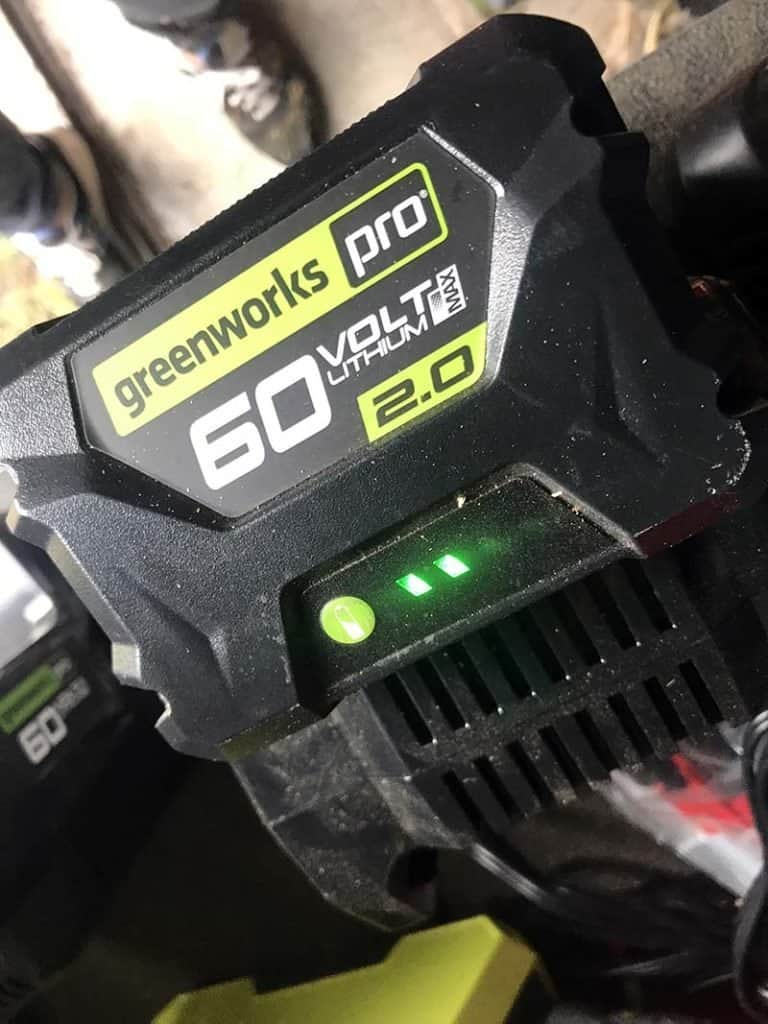 Battery technology continues to improve. Smaller and more powerful cells are now used in the newest 60-volt batteries, but fear not, your current 60-volt tools and batteries are backwards compatible. Greenworks has updated the tech without shutting you out.
Tool Refinements
Greenworks has expanded on its 60-volt lineup with a cordless fan, 300-watt AC converter, and LED work light. But the biggest changes I'd view as refinements and tool evolution. From the more powerful blower and chainsaw to the updated lawn mower controls and handle.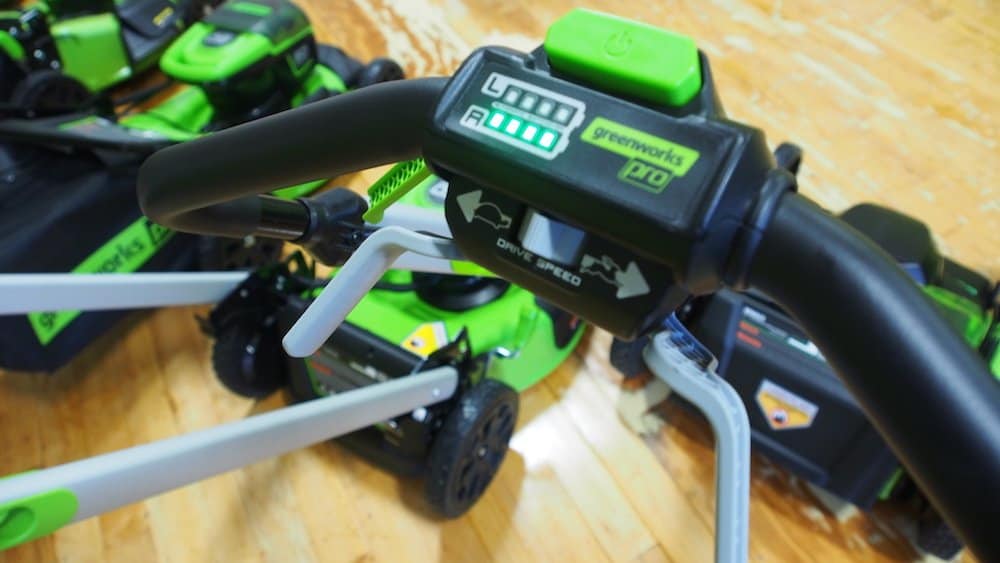 All of these tools are getting a bump in performance, but also a facelift that is designed to make them more user-friendly and effective in day-to-day operation.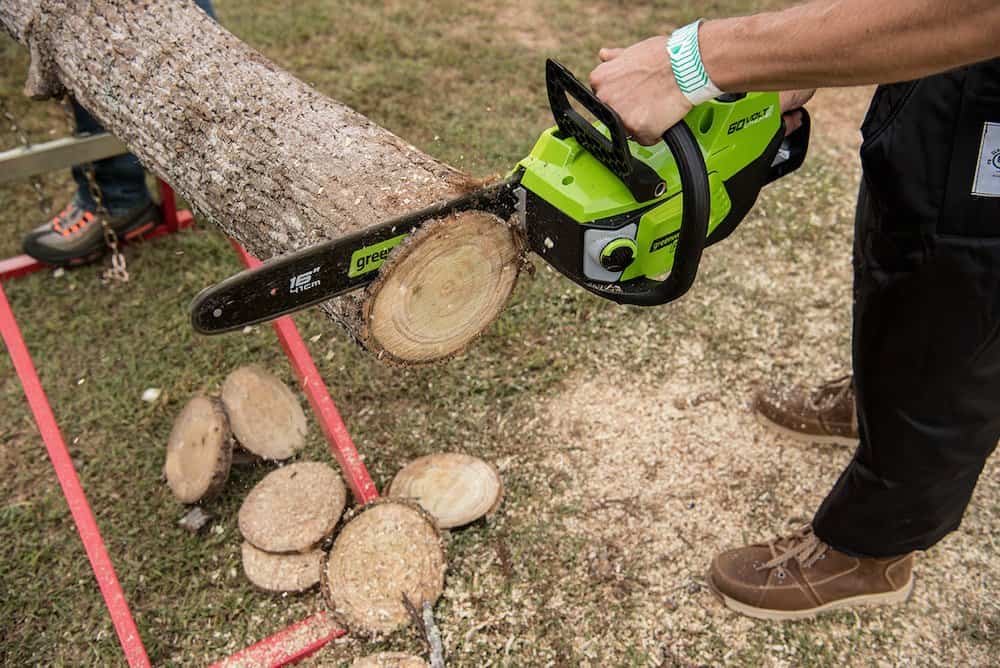 Greenworks in 2020 and Beyond
Lowe's expects Greenworks to continue to grow at a rapid pace, so they've got their work cut out for them. Stiff competition from the likes of EGO and Ryobi will always be a challenge, but from what I saw in Mooresville, the Greenworks team is prepared to fight hard and stand behind the performance and value of their tools.