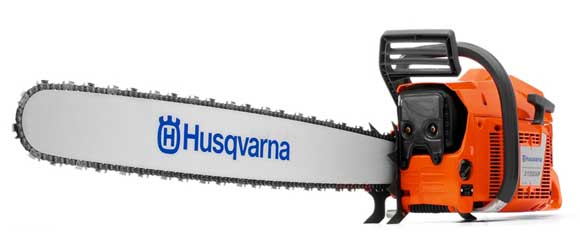 This week we're covering two great events that we didn't want to miss this week. I'm spending two days at the Husqvarna Research and Development facility in Charlotte, NC, learning about their latest products and testing chainsaws, trimmers, blowers and mowers.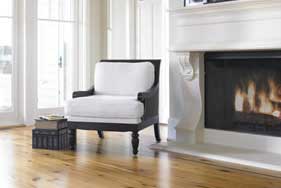 Katy is just down the road in Asheville, NC at a design event with Shaw Floors. She'll tour the HGTV Dream Home then start work on designing a room from the floor up at the Tribuzio-Hilliard studios that will be showroom ready. And at the end of the event all of the Shaw Facebook fans will vote for the winner. If Katy wins we can give one of our lucky readers a floor makeover! More on that later.
If you're a fan of power lawn care tools follow us on Twitter at @Charles_Hudson and if design is more your thing then follow @CH_Katy.