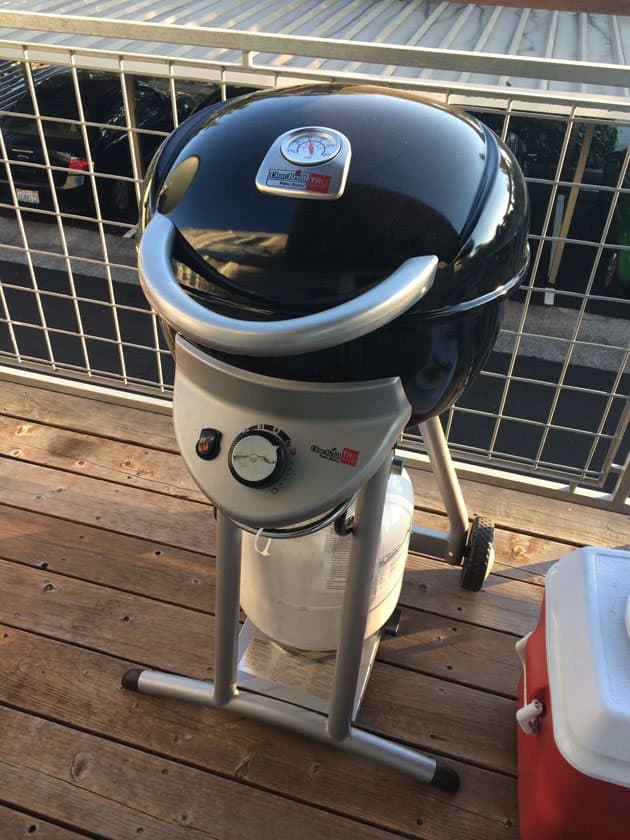 Recently we moved from a 2200 square foot home on the central coast of California, to an 898 square foot apartment in the San Francisco bay area. As avid grillers & entertainers, we were sad to let go of our enormous Napoleon Mirage. As new apartment dwellers, we wouldn't have room for it with significantly less outdoor space on our balcony. As road trippers as well, we were also looking for a grill that would be easily transportable & compact for our RV travel.
While researching smaller tabletop & stand-alone grills, we came across the Char-Broil Patio Bistro® TRU-Infrared™ Gas Grill. Compared to other grills, we liked the design & look, size & portability, and cost of the Char-Broil Patio Bistro®. The TRU-Infrared™ was an added bonus; we loved having it on our Napoleon. We didn't see this feature on a lot of the other smaller grills either. We were also very pleased with the generous size of the stainless steel grilling grate the Char-Broil had, as it provided plenty of grilling space for our family of three & more.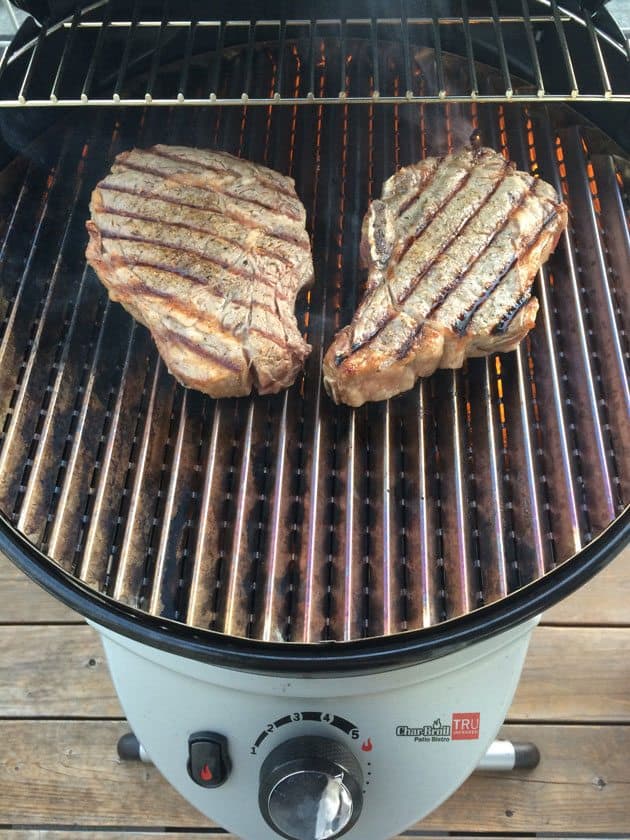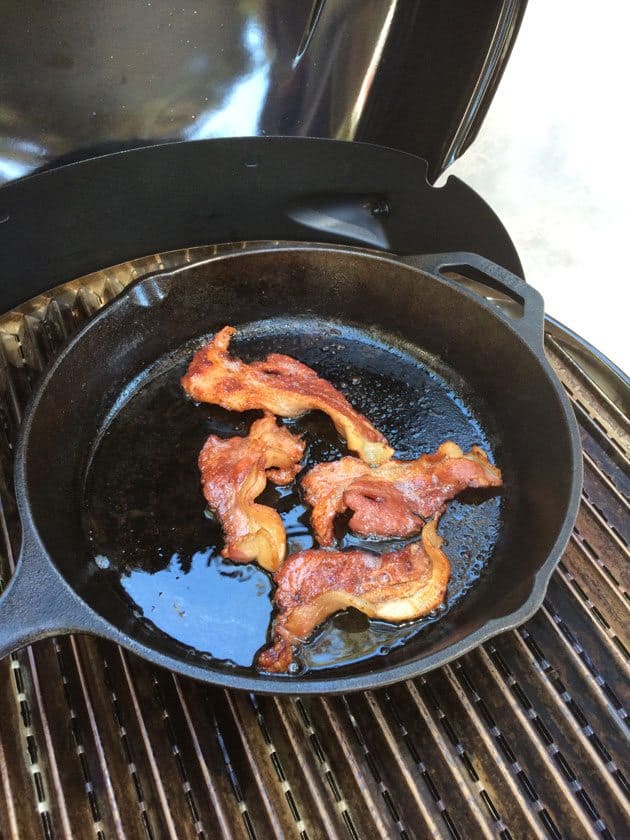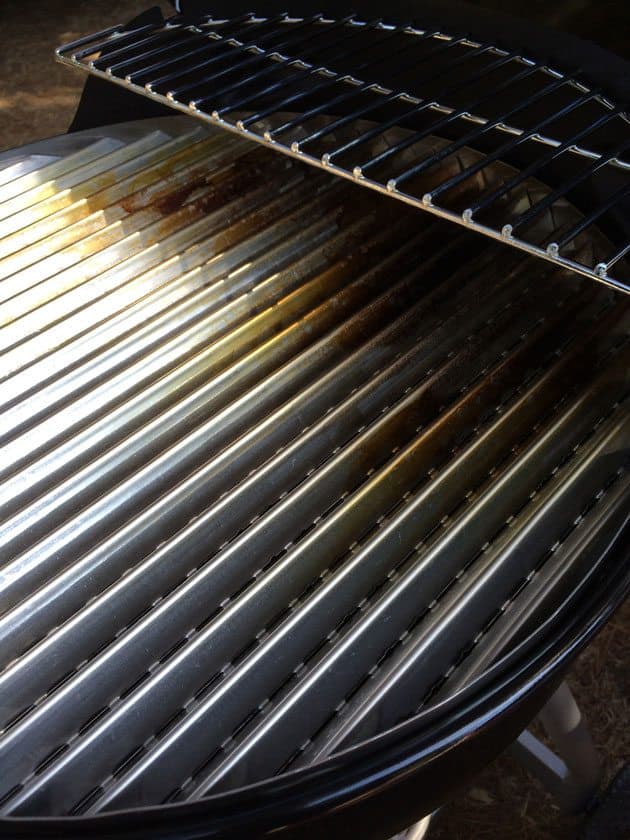 Overall the Char-Broil Patio Bistro has met our needs & most everything that we were looking for in a smaller grill.
Pros:
Compact size perfect for small outdoor living spaces, camping/RV
Easy assembly
Easy to season & clean
Food does not fall through the stainless steel grate
Its 320 square inches of grilling surface fits a Lodge 10" skillet with lid closed, plenty of room for a larger skillet or a Dutch oven with lid open
Lightweight
TRU-Infrared ™ cooks more evently
Cons:
A foldable table or a shelf and/or place to hang grilling utensils would be helpful
Gas grill only available in black, whereas the electric grills have other color options
The steel cover and handle hold a lot of heat so be cautious if you are using this grill around children
Does not always ignite on first attempt. Be cautious on second attempt and allow any pooled gas to dissipate before lighting again.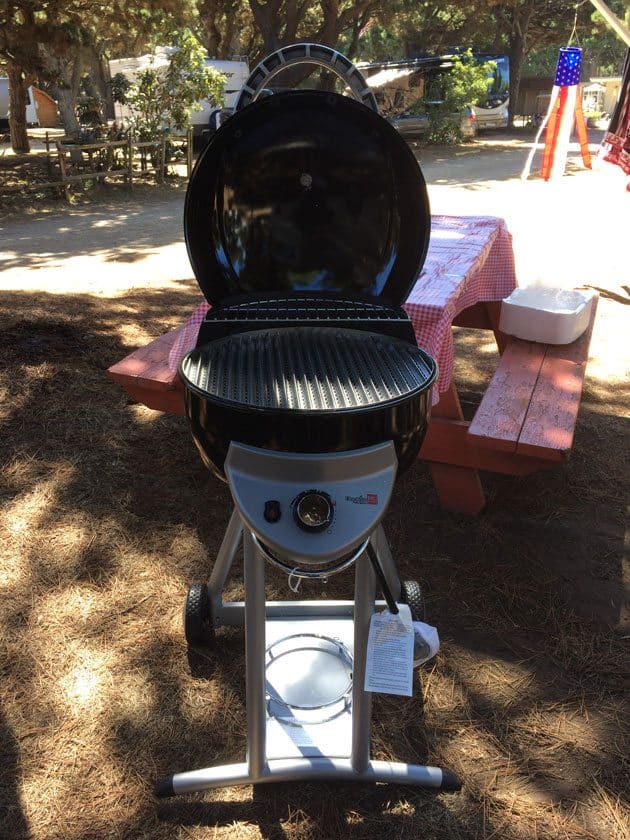 Thanks to Felicia and Neal Corcoran for the review and Char-Broil for providing the grill.