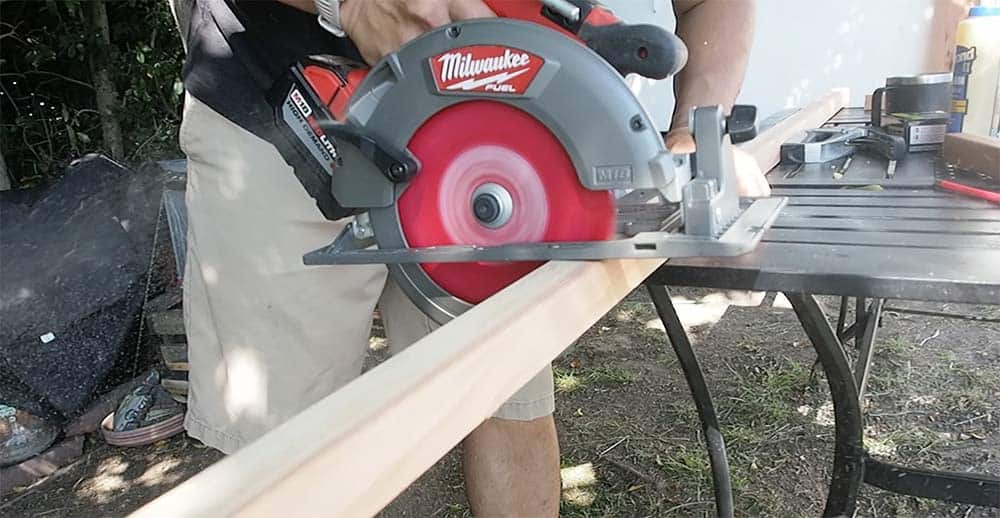 If you've got a corded circular saw in good condition but is gathering dust, convert it into a table saw by building one from scratch.
This is definitely not a project we really recommend or condone, but it's amazing what someone with a deep knowledge of tools can accomplish. That someone is the well-known Matthias Wandel.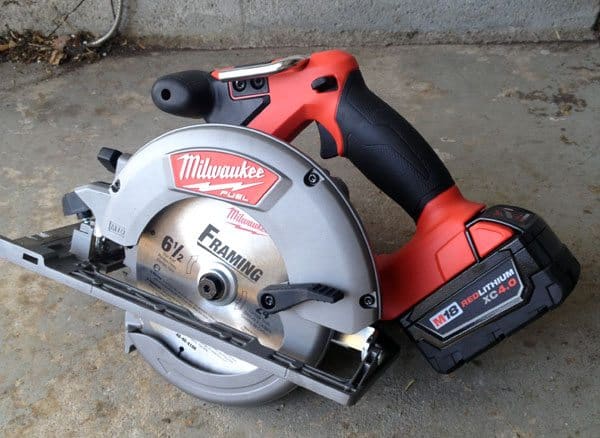 Yes, you can buy a great table saw for under $500, but for the price of a few pieces of scrap lumber and hardware you can build one yourself. In the video below, Matthias Wandel has taken the novel idea of converting his corded circular saw into a table saw.
Every piece of this saw is custom made, from the mounting brackets to the rip fence. He's even set up the saw to cut at various depths and angles. Check out his web site for photos and instructions on building this table saw.