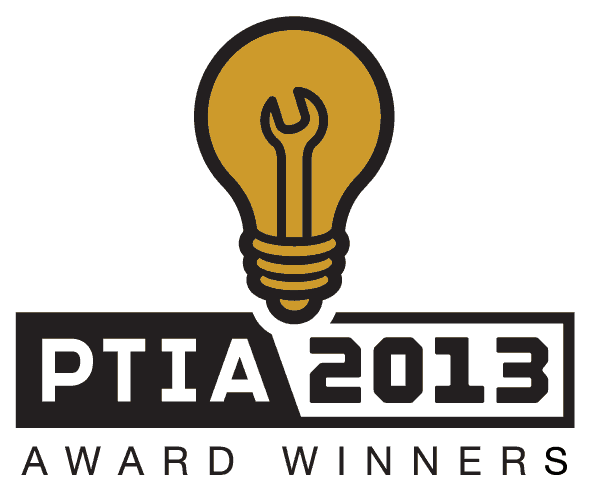 Tool makers continue to innovate when it comes to pushing the boundaries of technology, style and function when developing and designing tools.
Pro Tool Reviews has just shared the winners of their inaugural Pro Tool Innovation Awards in categories such as corded tools, hand tools, workwear, pneumatic tools, cordless tools, fasteners, storage, testing and measurement.
We're proud to be official supporters of the awards and will refer to the list of winners often as we plan on buying new tools and we recommend you do the same.