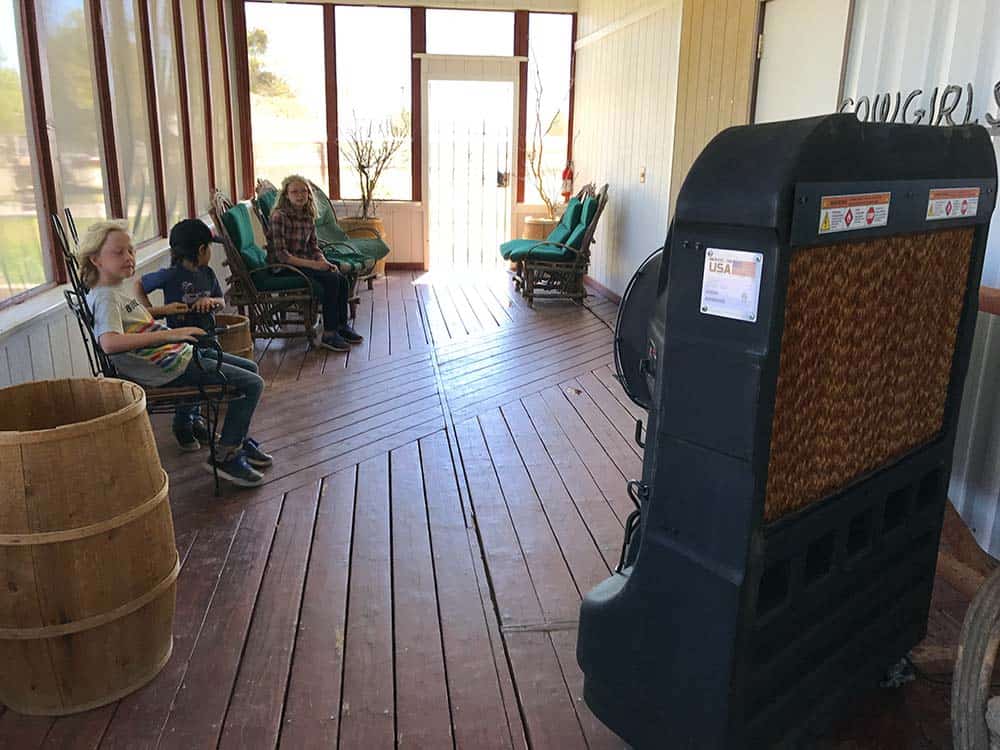 Record high temperatures are scorching the southwest right now, and new highs are being recorded across the country each year. Maintaining your HVAC system should remain a top priority, especially during the shoulder seasons of spring and fall, which will give you enough time for repairs without dealing with harsh weather. Electric fans are limited when it comes to cooling large rooms or areas such as garages or patios. Another cooling solution you should consider is the Jetstream Portacool 240 evaporative cooler, which is effective at cooling large areas in a dry climate.
These coolers work where A/C doesn't and where oscillating fans provide only hot air to be blown around vs chilled air. In fact, the portable evaporative cooler works best when used in ambient air conditions – so the patio by the hot grill, in the garage with the overhead door open and in other outdoor spaces is optimal.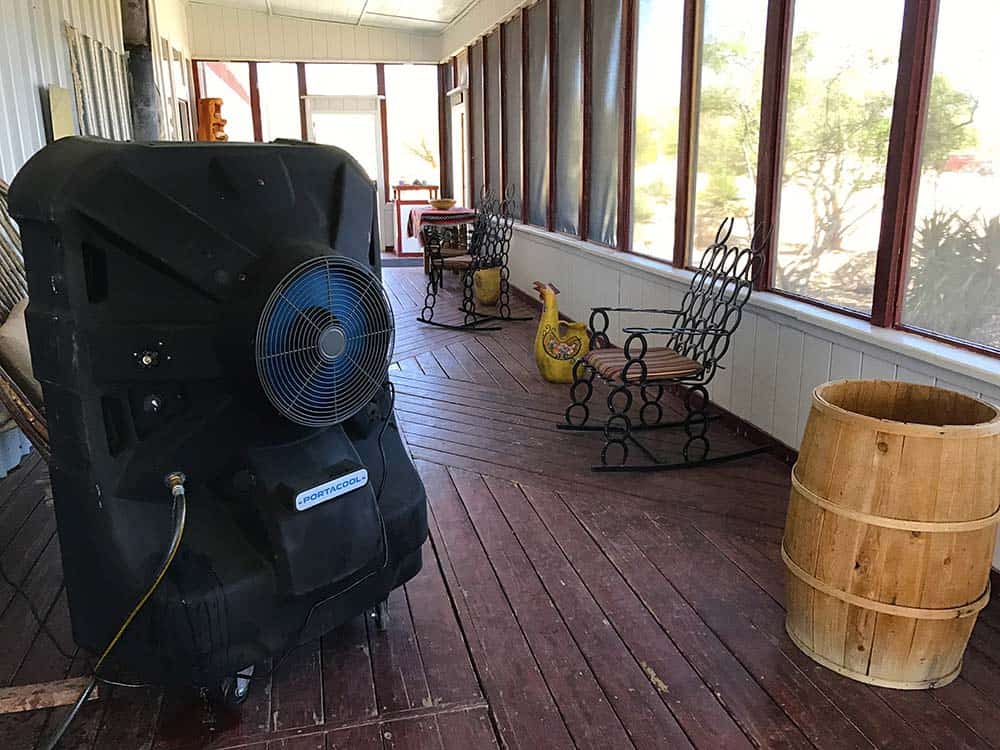 We recently tested the Portacool Jetstream 240 which features their smallest footprint in the series, making it very mobile. It sits on heavy duty casters and it's long durable cord can be plugged in anywhere. It cools up to 1,125 square feet at 4,500 CFM with the help of their trademarked KUUL Comfort evaporative media. It's the highest-quality evaporative media on the market made in the USA exclusively for Portacool products. Yes, we said Made in the USA!
Our family ranch, located just outside of Las Vegas, was the perfect proving ground to put the Portacool through to the test. We set it up on our screened in porch, which is shaded but not air-conditioned. On hot summer days the porch offers little relief from the sun and our standing fans are not very effective.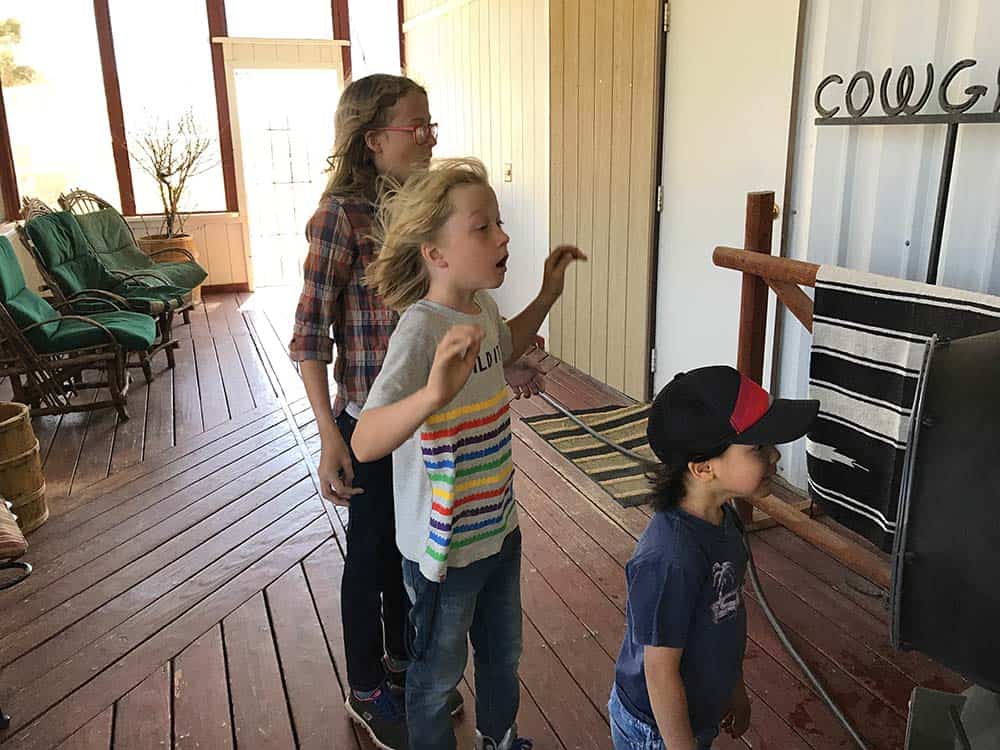 The first guinea pigs to test out the fan are often our most vocal leaders when it comes to sharing their opinions on the heat. These kids love to play outside year round, but we have to remind them to stay hydrated and cool down often. Using the Portacool helped extend the usefulness of our ranch house, and made using the porch comfortable even though the temps were sweltering.
The Portacool includes clear and easy to follow instructions, so make sure you setup the Portacool properly before starting it.
The Portacool Protect warranty provides great piece of mind. It's a limited lifetime warranty on evaporative cooler housing against manufacturing defects; three year warranty on all electrical components.