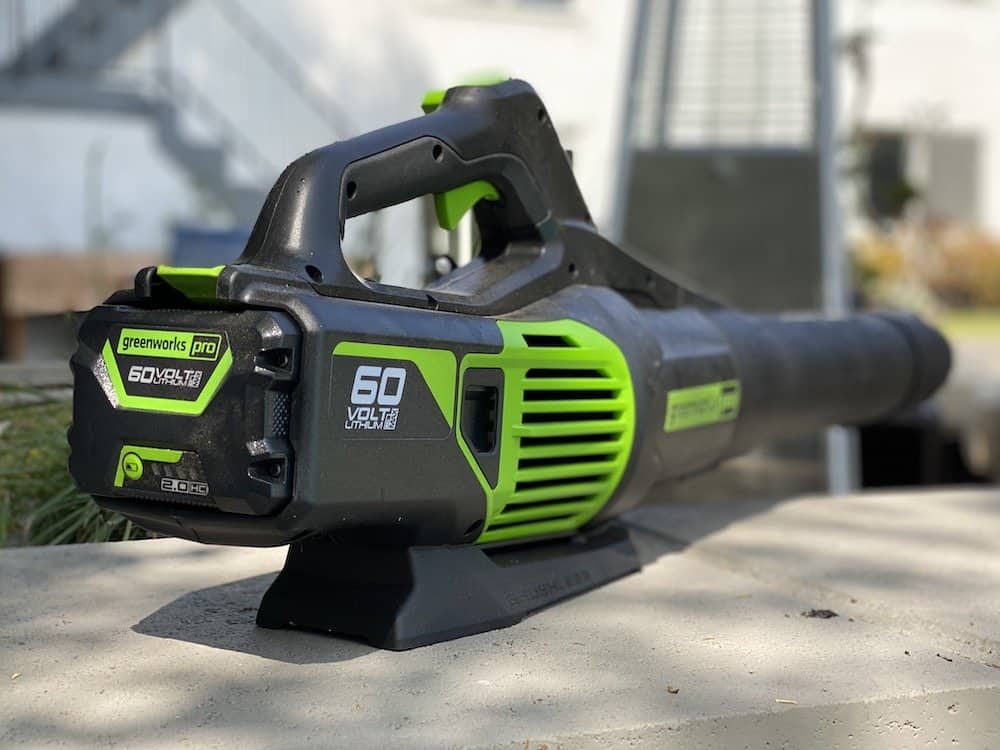 Using a cordless leaf blower is the most fun you can have doing yard work. Do you agree?
There is nothing more satisfying than blowing away a bunch of leaves or debris to reveal a clean patio or lawn.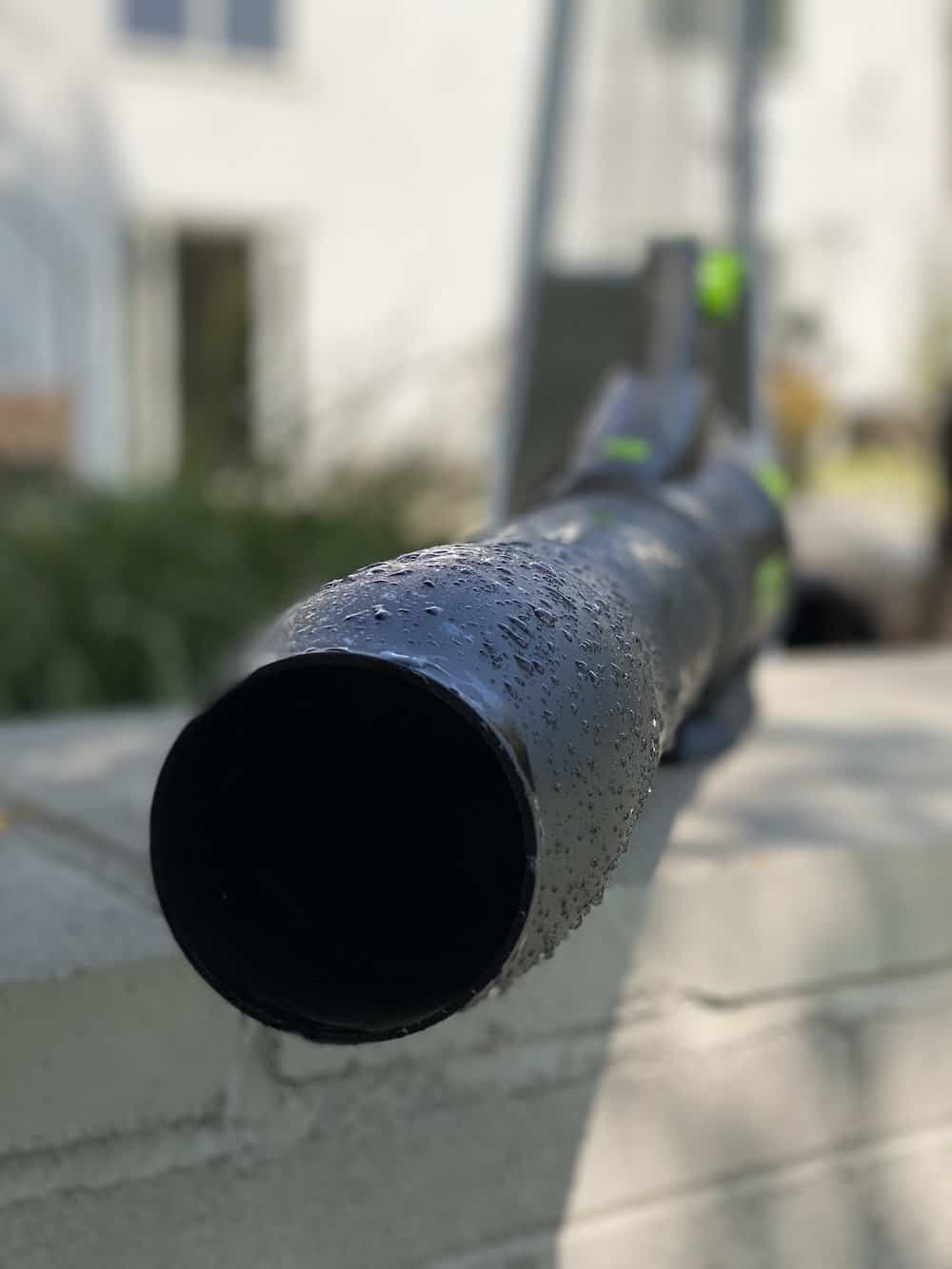 I've never liked gas outdoor power equipment, but it was either deal with the mess and maintenance for the power and performance or go with an underpowered and awkward corded tool.
Battery-powered cordless outdoor power equipment has finally hit a real tipping point. Cordless units from just 5 years ago were heavier, less powerful, had limited runtime, and were very expensive.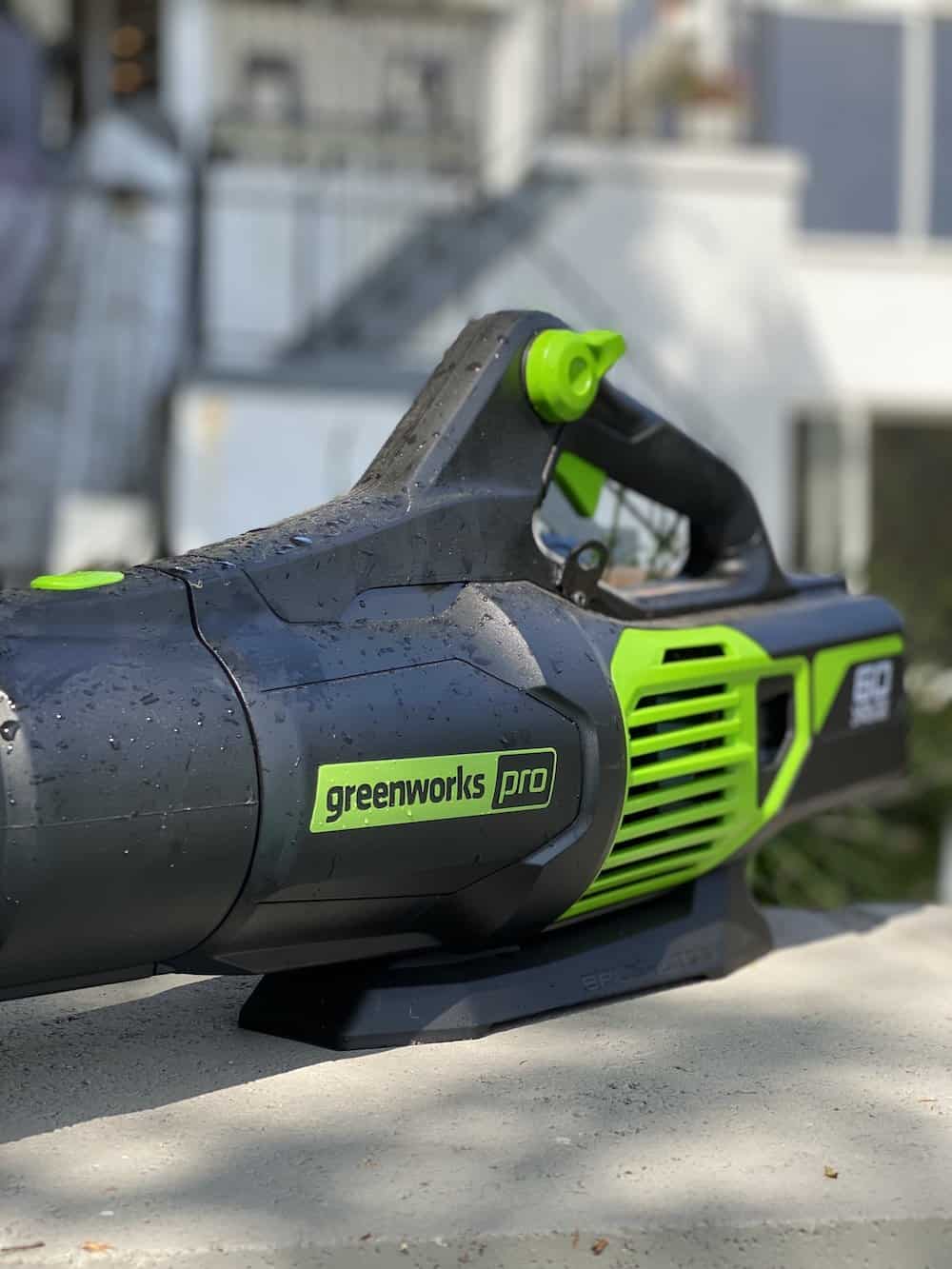 Today's battery-powered outdoor yard tools are a new breed, and leading the charge is Greenworks. I had the pleasure of visiting their headquarters in Mooresville, NC. Located near Lowe's HQ, which is the exclusive seller of Greenworks tools.
During this visit, I checked out the next generation of 60V outdoor power equipment which was markedly different. The new 60V self-propelled mower is a complete overhaul from the previous generation. On a recent trip to Lowe's, I saw both generations of mowers side by side as they are still selling the 1st-gen.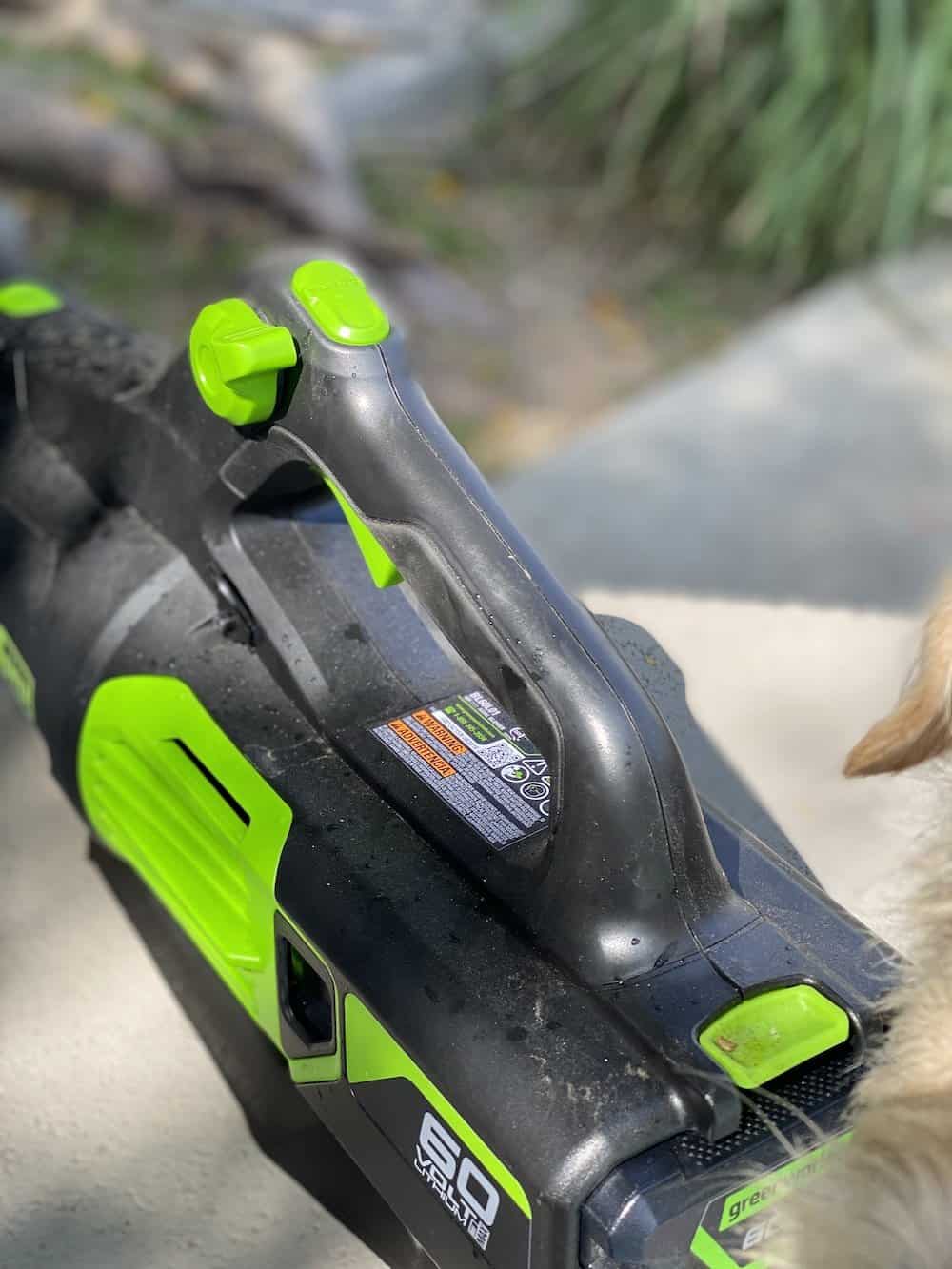 These tech and design enhancements are seen across the new 60V lineup, even in the new blower which boasts 610 CFM compared to 540 CFM on the previous model. And slightly longer runtime at 50 minutes compared to 45 minutes.
Our yard is overgrown with trees that drop leaves constantly, so we use the blower on a daily basis to clear the patio or else the leaves will all end up in the pool which taxes our filter and screws up the water chemistry.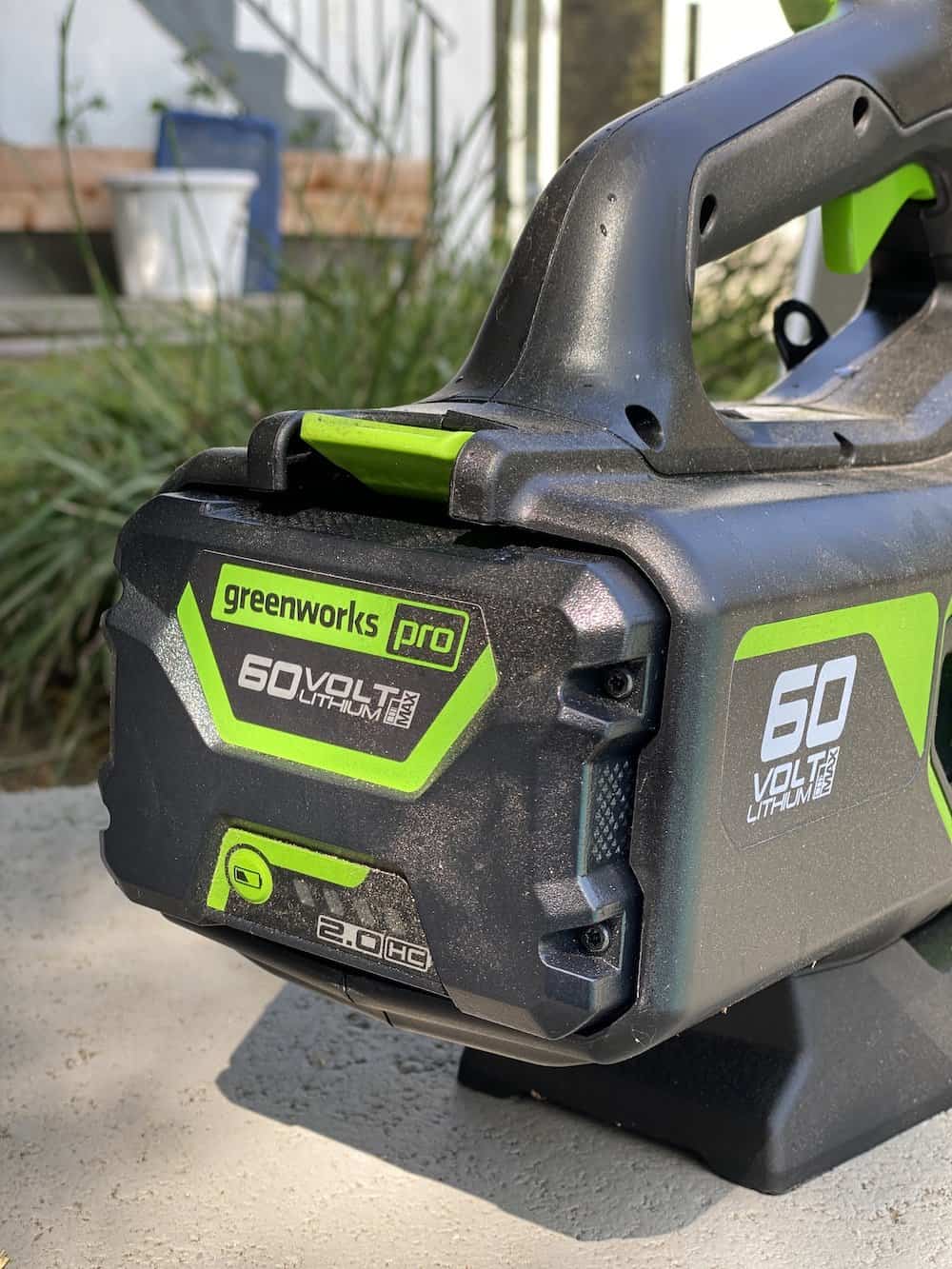 With the Greenworks 60V blower it only takes a few minutes to clear the patio compared to all the time it takes to skim and clean a pool.
This blower plus a battery and charger is currently available at Lowe's for $170.