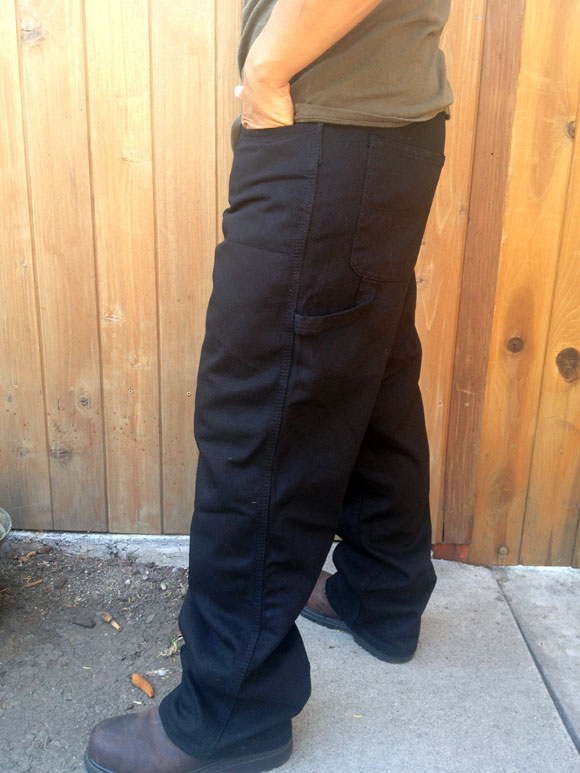 Craftsman continues to innovate in the cordless tool market for do-it-yourselfers with many new products to help with gardening and around the house.
They're now making a natural push into the workwear category and because they are a Sears company with apparel in their DNA, they have an advantage over other tool companies who might consider going into workwear.
We checked out their flat front workpants which would make a great alternative to that old pair of jeans that we sometimes use.
The Craftsman twill Duck workpants come with a two-year warranty and are treated with TeflonR which also makes them water-repellant.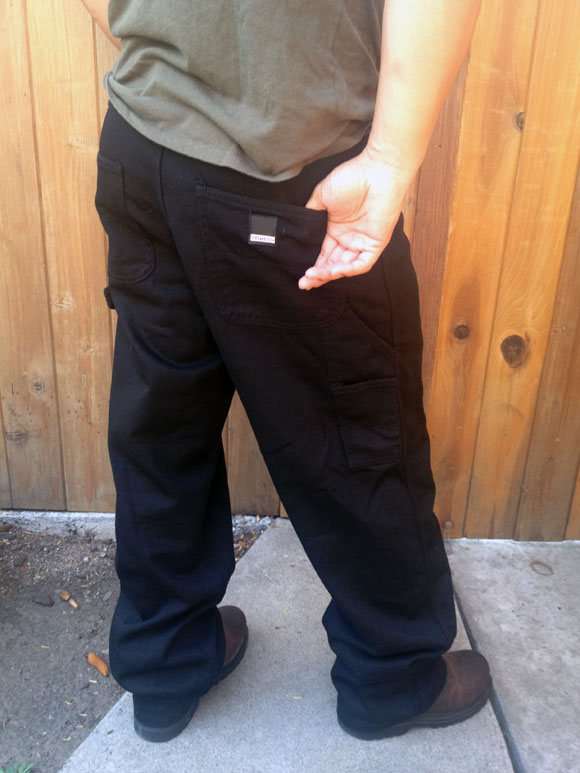 The profile is smooth as there are two side hip pockets and small utility pocket in the back which is perfect for a cell phone or utility knife. The fit was a bit baggy but there was plenty of room for them to go over work boots.
These are on sale on Craftsman.com for $21.99 which is a darn good price for a pair of work clothes.