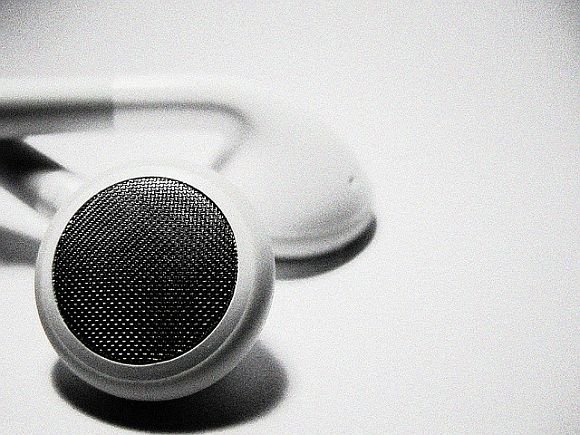 What's a good, messy renovation project without music? In the spirit of all things DIY, we've compiled a suggested soundtrack to get you through even the toughest of home projects. Warning: May cause spontaneous singing and dancing instead of building! Proceed with caution …
5. "Sledgehammer," Peter Gabriel

How can you not love this crazy, inventive music video? Listening to the song is best accompanied by actually using a sledgehammer — go forth and demolish!

4. "Another Brick In The Wall," Pink Floyd

A lot of songs that could pertain to home construction/remodeling focus on that seemingly indestructible delight: brick. Whether you're tearing down a brick wall or creating one, Pink Floyd will get you through the tedious work.
3. "Blue Collar Man," Styx

Let's ignore the obvious gender exclusion (hello, blue collar women!) and focus on the fact that Styx is quintessential '70s rock, the perfect music by which to swing a hammer or install some shelves.
2. "Our House," Madness

Ahhh, the '80s – such a great musical time period! This is a fun, light song and you can't help but sing along. Even if your house is in a complete state of renovation disarray, this song can give you hope that, sooner or later, "your house, in the middle of the street" will be better than new.
1. "Brick by Brick," Iggy Pop

This is a perfect song if you're building a Utopian house — but despite its wishful, existential meaning, the song also works at a more literal level: brick by brick, board by board, you'll successfully finish your project and create the house of your dreams.
What other songs perfect your DIY soundtrack?
Photo by wmbreedveld