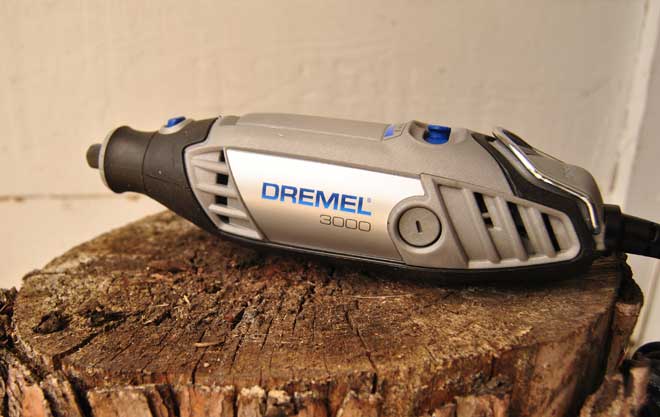 If your workshop lacks a Dremel rotary tool then you are sorely missing out. I was introduced to the Dremel tool as a child. They were indispensable when it came to building models, and the uses were infinite for all types of craft and DIY projects. This tool has continued to get better and the applications it can be used for remains mind-boggling.
The Dremel 3000 Rotary Tool is now available as a kit from The Home Depot for a new low price of $59 (valid 5/12-6/16). In addition to the Dremel rotary tool it also includes a storage case, 25 accessories and a multipurpose cutting guide attachment.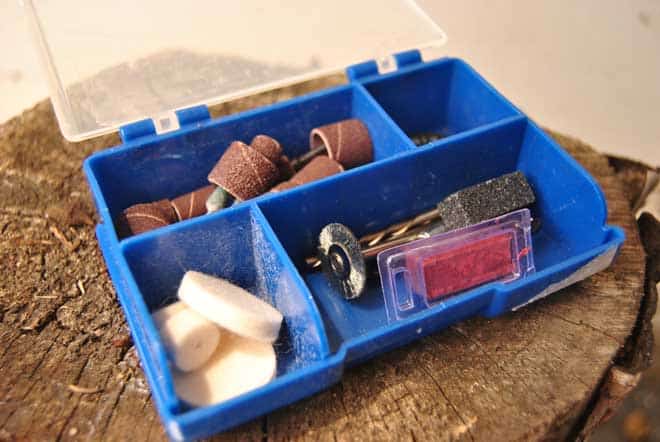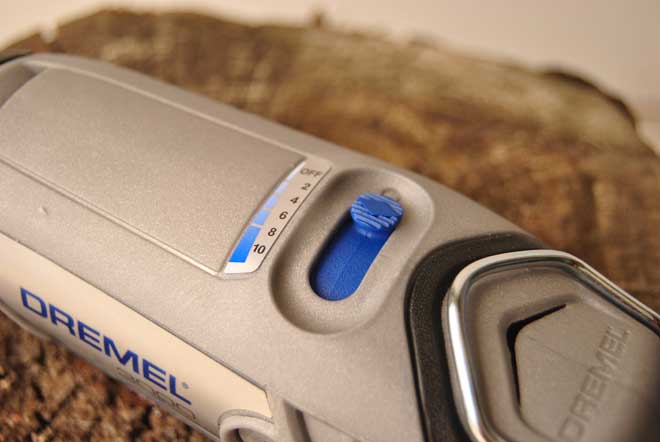 What makes the Dremel 3000 stand out is it's improved design and ergonomic features. The variable speed runs from 5,000-32,000 RPM's which allows for greater versatility and precise tool control. To help keep the Dremel cool it now features a sealed ball bearing motor which will also last longer. Our favorite feature is the EZ Twist nose cap and an integrated wrench so no separate wrench needed to tighten accessories which allows you to work much more efficiently. A new fan design and side vents provide a cooler running tool making it comfortable for extended periods of use. The tool also features a symmetrical design including a trumpet-shaped nose cap to facilitate a pencil-grip tool hold.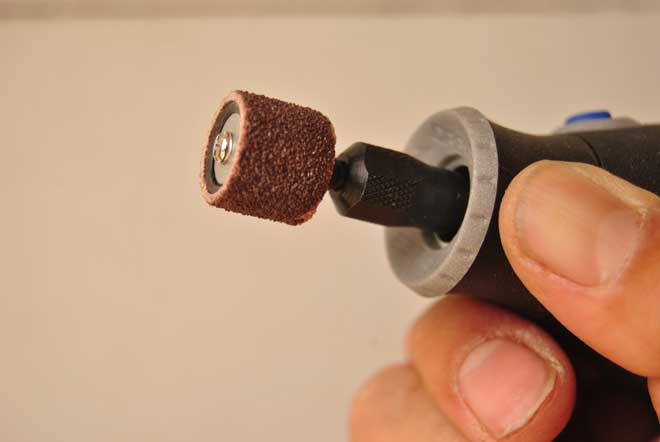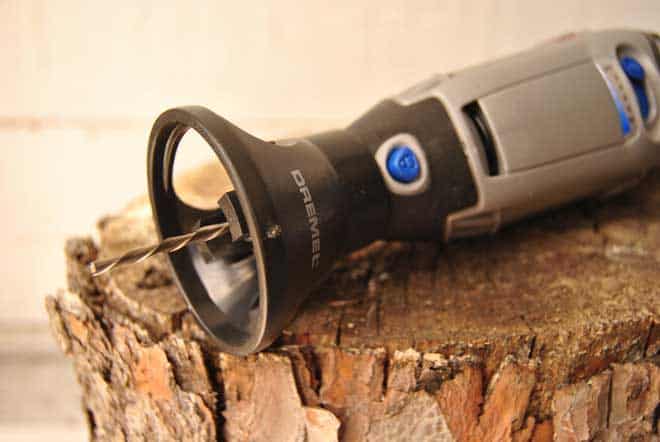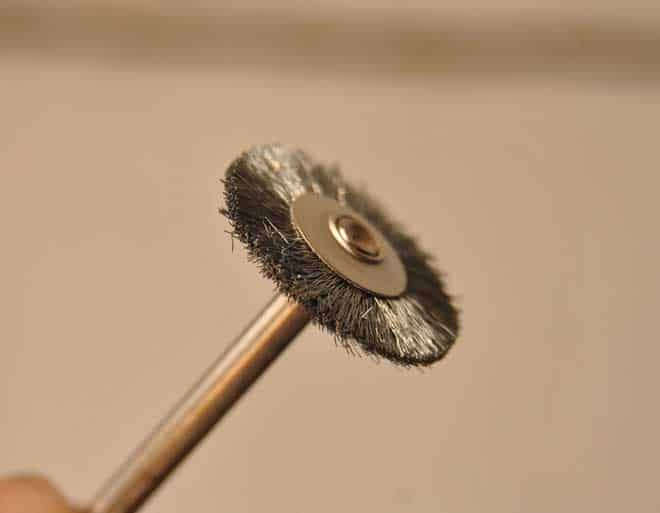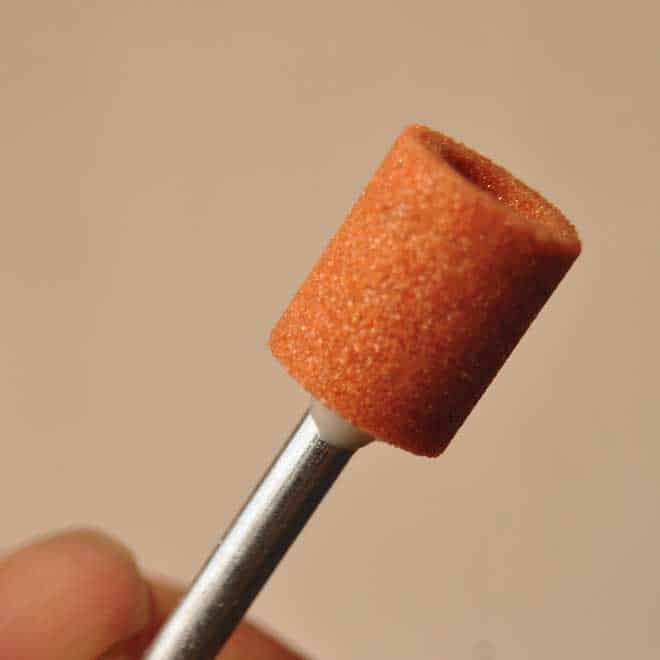 Beyond the 25 included accessories, the Dremel 3000 is also capable of using all existing Dremel rotary tool accessories and most attachments so you can keep cutting, grinding, sanding, carving and polishing to your hearts desire.
Available at the Home Depot.