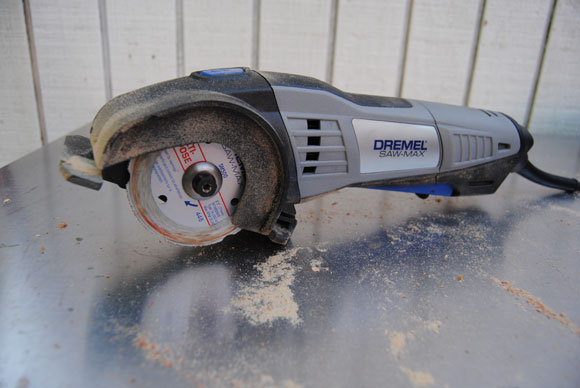 Dremel has recently introduced the Saw-Max which is a heavy-duty cutting power tool. It's designed to cut through any material and makes quick work of wood, sheet metal, tile and masonry.
It's extremely easy to use and fits in one hand. The Saw-Max can make straight cuts, flush cuts and plunge cuts so no need for multiple tools.
We used it to cut plywood then make plunge cuts into some drywall. In both applications it worked seamlessly and had plenty of power.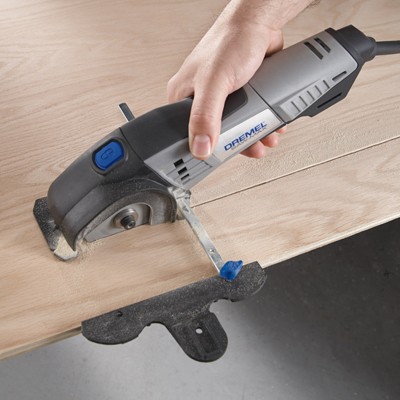 Other features include:
+ Powerful 6 amp motor – easily tackles the toughest applications
+ Versatile Cutting System – for cutting a variety of materials including wood, plastic, metal, tile and masonry
+ Worm Drive gearing – for durability and power
+ Excellent line of sight for precise, confident cuts
+ Depth guide for precise plunge cuts
+ Lock-on button for comfort during extended use
You can find the Saw-Max at most home centers and hardware stores and it retails at $129.