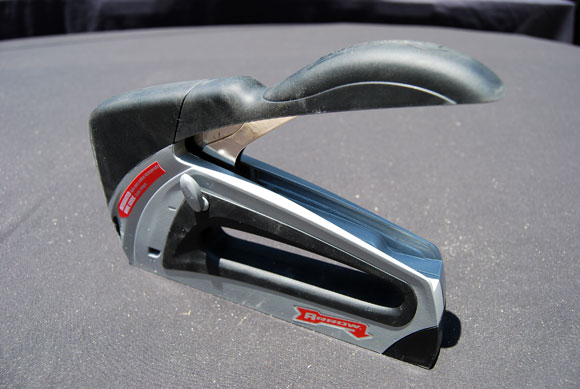 We use a staple gun more often than we realize and we have a vintage steel stapler that still works to this day. But it's limited in what size staples it can use and doesn't quite have the punch through power that some of our jobs have required.
Arrow sent us their latest and greatest stapler, the T50elite. It's a handful and it definitely gets the job done.
The rubber grip is comfortable and there are two standout features we should point out.
Their is a plus/minus switch that can give you a turbo boost if you are driving through plywood or just need regular power for drywall.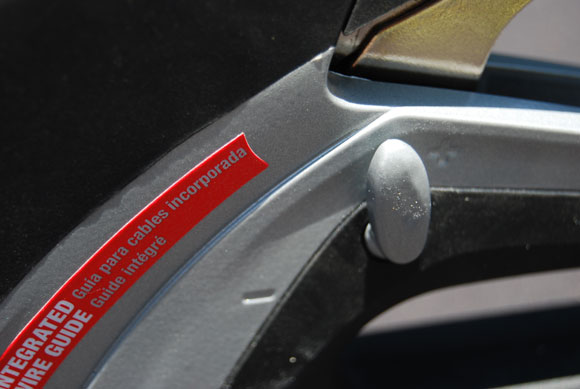 It also has a wire guide that will adjust the depth of the staple so you can use it to safely fasten over wires. Like if you are hanging Christmas lights or stapling speaker cables against the wall. This will prevent pinching the wire.
We used it to staple some wallpaper to a piece of 1/4″ plywood and it performed brilliantly.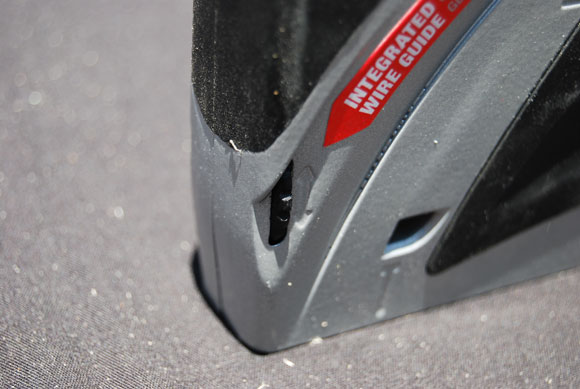 The T50elite is extremely versatile and can use 6 sizes of T50 Staples – 1/4″ (6mm) – 9/16″ (14mm) and 3 sizes of 18 Gauge Brad Nails Up to 1″ (25mm).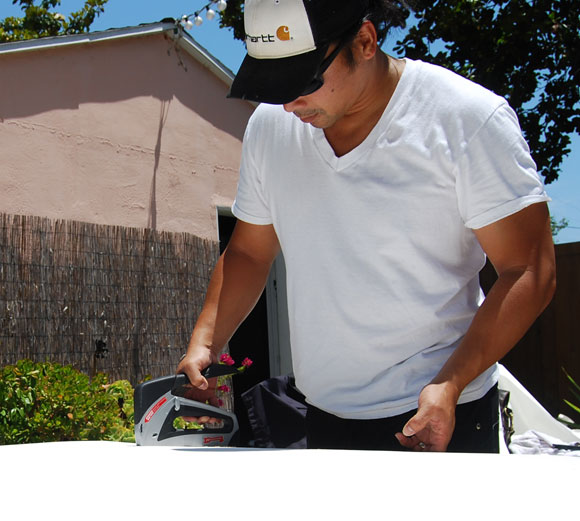 Other uses include:
Insulation
Woodworking
Upholstery
General Repairs
Screening
Trim/Molding
Roofing
Housewrap
Flooring
Picture Framing
Low Voltage Wiring
It costs $46.64 and you can find it at your local home center.