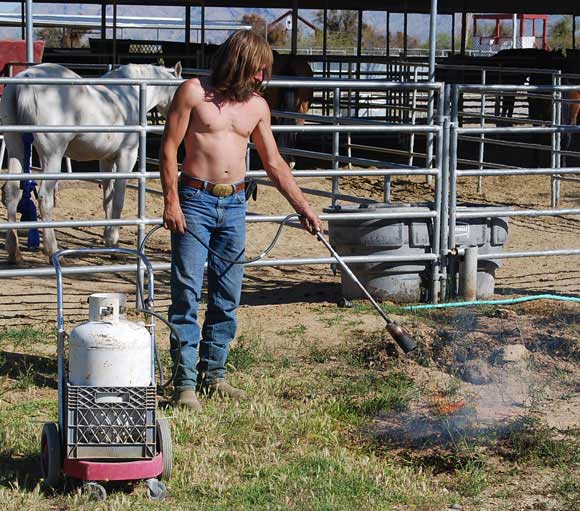 Everyone has a father but clearly not everyone is a dad. We've rounded up some projects that non-dads will enjoy that are best achieved sans kids.
Weed Burning – Break out the torch!
Moving Appliances – Heavy and awkward appliances like refrigerators and ranges are tough to maneuver and you'll need time and room to do it. This is definitely not a dad and daughter project.
Light Some Fireworks – Celebrate being a non-dad by setting off those fireworks you've got stashed in the garage. Because you don't have any little one's running around you can do this much more safely.
Using Tools of Mass Destruction – Awesome fun for anyone but no kids.
Dispose of Extra Paint – Paint is toxic and care should be taken when handling paint cans and disposing of old paint. Best done by adults only.
Spraying for Bugs – Poisons are bad for everyone, especially kids and pets. For non-dads you can do this anytime so if you've got pests, go for it!