The truth is crossovers all kind of look the same. Most SUVs still have some distinct styling cues and are generally larger, but the smooth roofline and aerodynamic fascias of crossovers don't scream with personality.
Alternatively, the Ford Bronco Sport and Ford Bronco are distinct vehicles that no one will mistake for a Highlander or Forrester.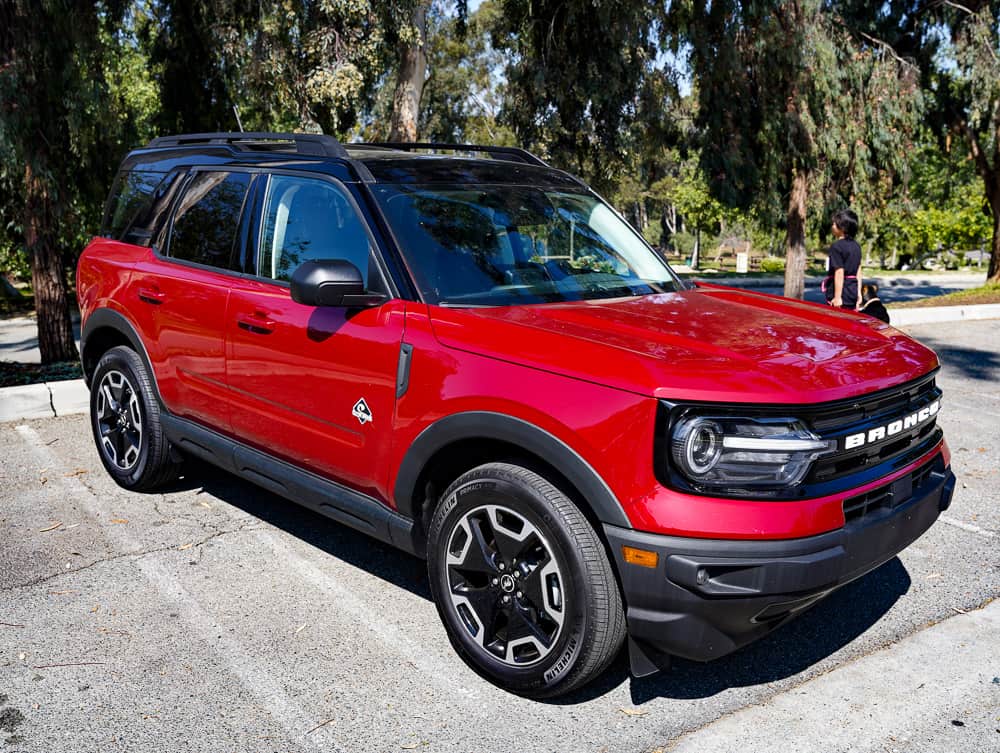 The hype train for both Bronco variants was strong and I was certainly stoked to see the press release and launch of the video showing the vehicles in action. Viewing the Ford Bronco DR at SEMA last year was a real treat, but getting some seat time in the Ford Bronco Sport was a legit pleasure.
Ford Bronco Sport Outerbanks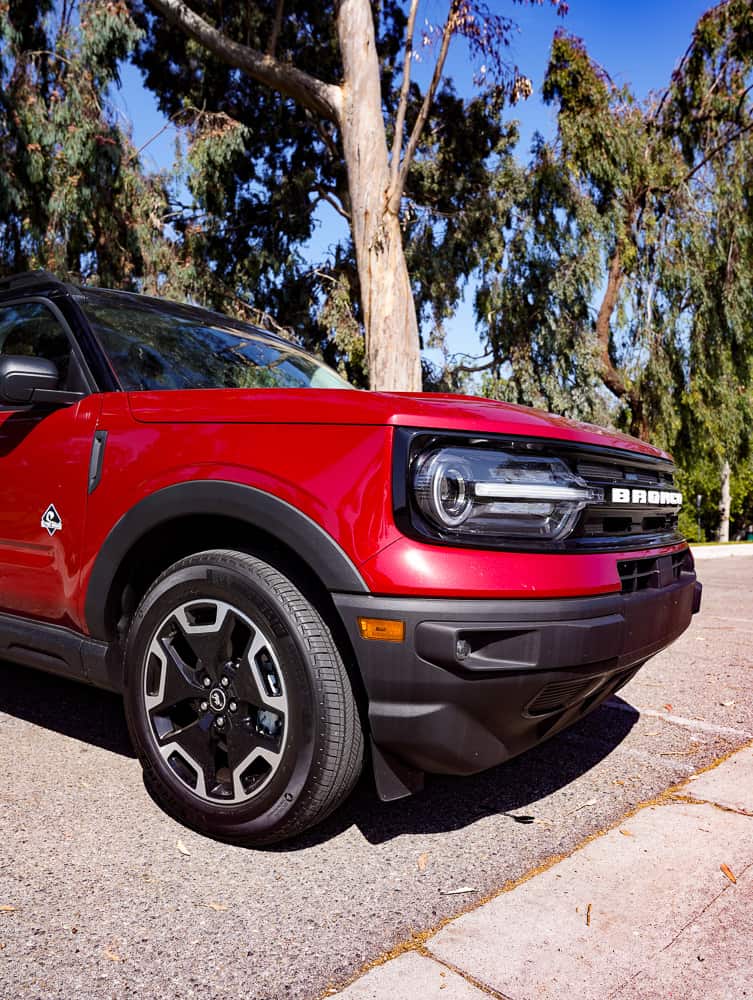 The model I'm driving is the Ford Bronco Sport Outerbanks. This 4×4 features the 1.5 L EcoBoost mated to an 8-speed transmission and wrapped in Rapid Red metallic color.
I drove some fancy vehicles, but the Ford Bronco Sport surprisingly turned a lot of heads.
I look forward to getting some more seat time in this vehicle as I'm very surprised with the performance, utility, and overall comfort of the Ford Bronco Sport.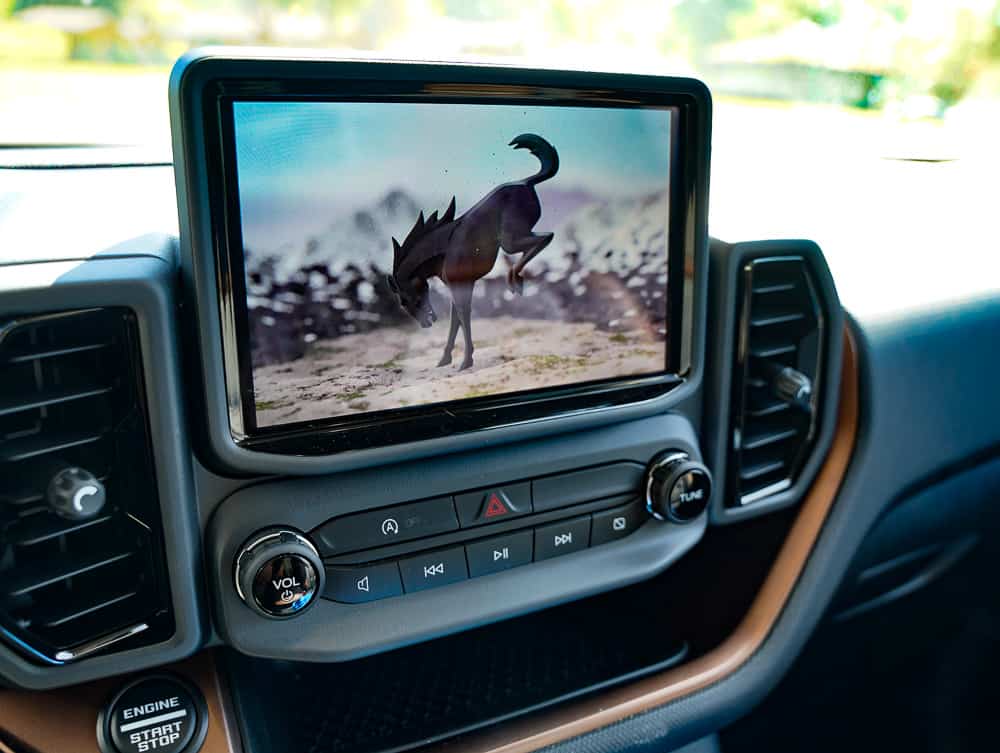 When the new Broncos were announced I was solely focused on the full-size Bronco, but the Bronco Sport is the vehicle I'd recommend for most people.
Ford Bronco Sport Photos