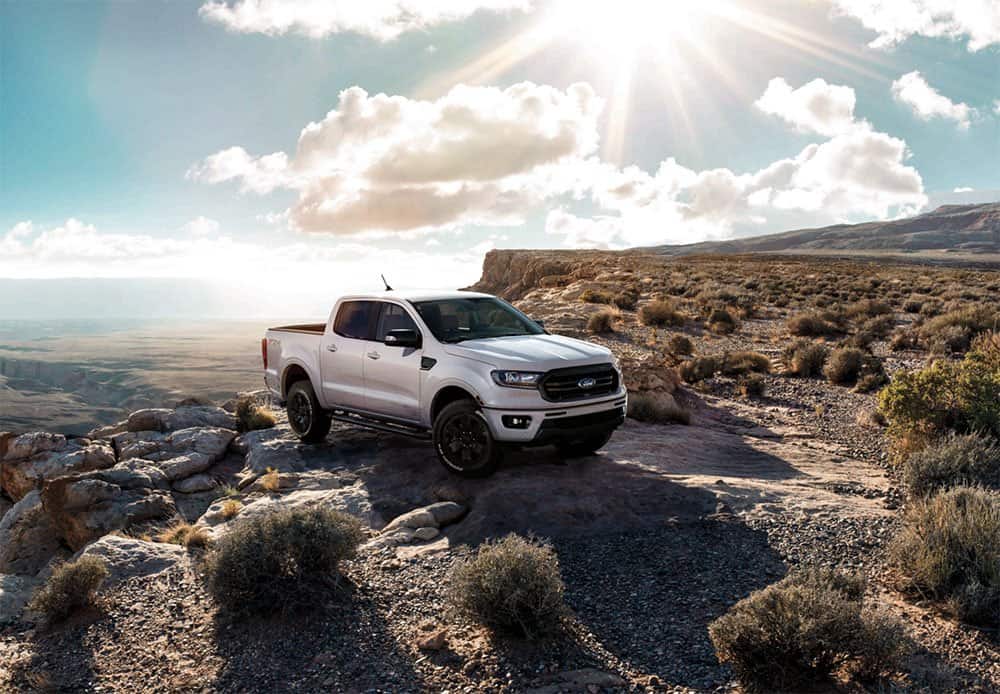 The anticipation for the re-release of the Ford Ranger has been intense. We covered the news of the new Ford Ranger when it first broke and now we finally have an opportunity to drive the 2019 Ford Ranger. The last few days have rekindled our love for the Ranger and here's why.
It Moves
We've spent a lot of time in mid-sized trucks and the new Ranger is the peppiest of the bunch. I don't need to look at the stats to tell you that when you get on it, the Ranger moves! The 2.3-liter EcoBoost paired to the efficient 10-speed automatic, sticks you to your seat, but also delivers a EPA-estimated fuel economy ratings of 21 mpg city, 26 mpg highway and 23 mpg combined.
Adventure-Ready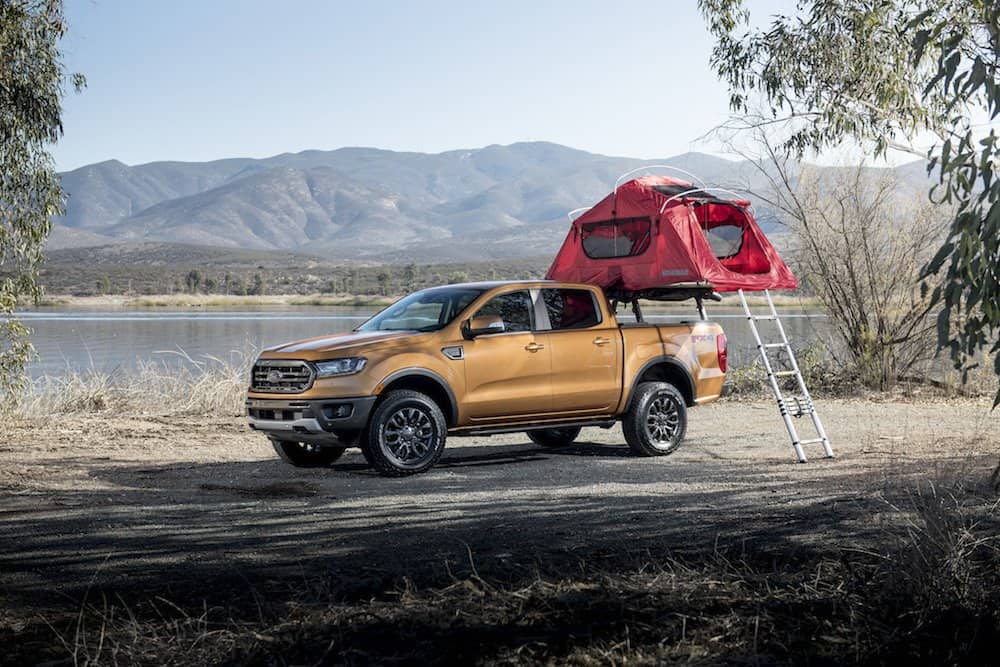 We didn't do much beyond taking the Ranger for a spin down the 405 and around our neighborhood, but the FX4 version is an adventure-ready vehicle. The best-in-class 7,500 pounds of gas towing capacity with available tow package and best-in-class 1,860 pounds of maximum payload make the Ranger extremely capable to handle all of your gear and tow good-sized trailers.
best-in-class 7,500 pounds of gas towing capacity
Ford has partnered with Yakima to offer a range of accessories that can be included at the time of purchase and rolled into your financing. All Yakima accessories purchased through a Ford dealership come with a 3-year or 36,000-mile Ford warranty as well! These accessories include:
BedRock Heavy Duty (HD) truck bed rack (78-inch HD Crossbar)
The low-profile BedRock elevates your truck bed capacity with a low-height rack system capable of carrying bikes, skis, boats or boxes above the bed, preserving the storage capacity underneath.Also compatible with BedRock:

SkyRise medium rooftop tent
BaseLine tower and JetStream crossbar cab rack
BaseLine's design and adjustability allow it to fit to a vehicle's roof for a clean and secure fit.Also compatible with BaseLine:

MegaWarrior basket with light bracket and large stretch net
SlimShady awning
LongArm bed extender with pad
The LongArm truck bed extender easily extends the length of any truck bed up to four feet. Light and strong, the aluminum, hitch-mounted rack helps haul kayaks, boards, lumber, ladders and more. The LongArm is adjustable to three distinct load-carrying positions and rated to carry up to 300 pounds in lower positions.
GateKeeper tailgate pad (Large; for up to six bikes)
GateKeeper's durable nylon exterior protects the attached bike from the truck's tailgate, while the soft felt backing protects the vehicle's paint. Integrated SitTight™ bike cradles add extra stability and protection to bikes, and the HindSight™ tuck-away cover opens up the view for the vehicle's rearview camera.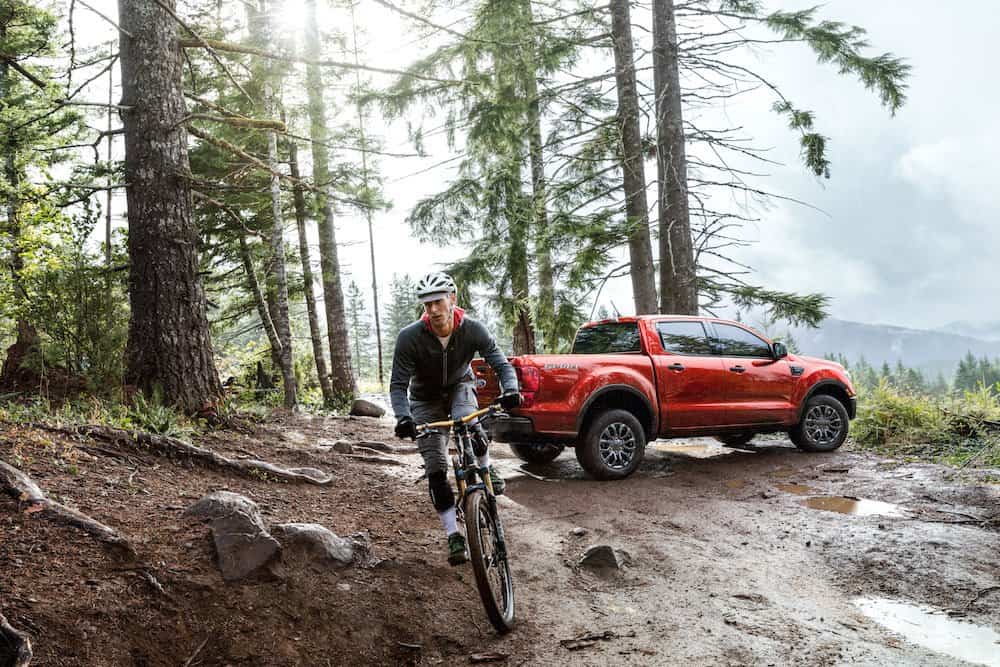 Our family of four piled into the Ranger with no problems. Our family vehicle is a 2008 F-150, we were reluctant to downsize, but the smaller interior felt cozy but not cramped. Our kids liked their seats even better as they sat higher and had a better view of the outside.
We really enjoyed the base model Ford Ranger we had to review, but if we were to purchase a new Ranger we would definitely opt for the Super-Crew Lariat with the off-road black appearance package. It would be a dream to build-up one of those for an everyday driver capable of overlanding adventures.