I've relied on Garmin GPS products for overlanding and adventure travel, and I've been wearing the Garmin Instinct GPS watch for a couple years now and love it! So, I was excited to hear about the Garmin Instinct 2 which promises to be an even better timepiece.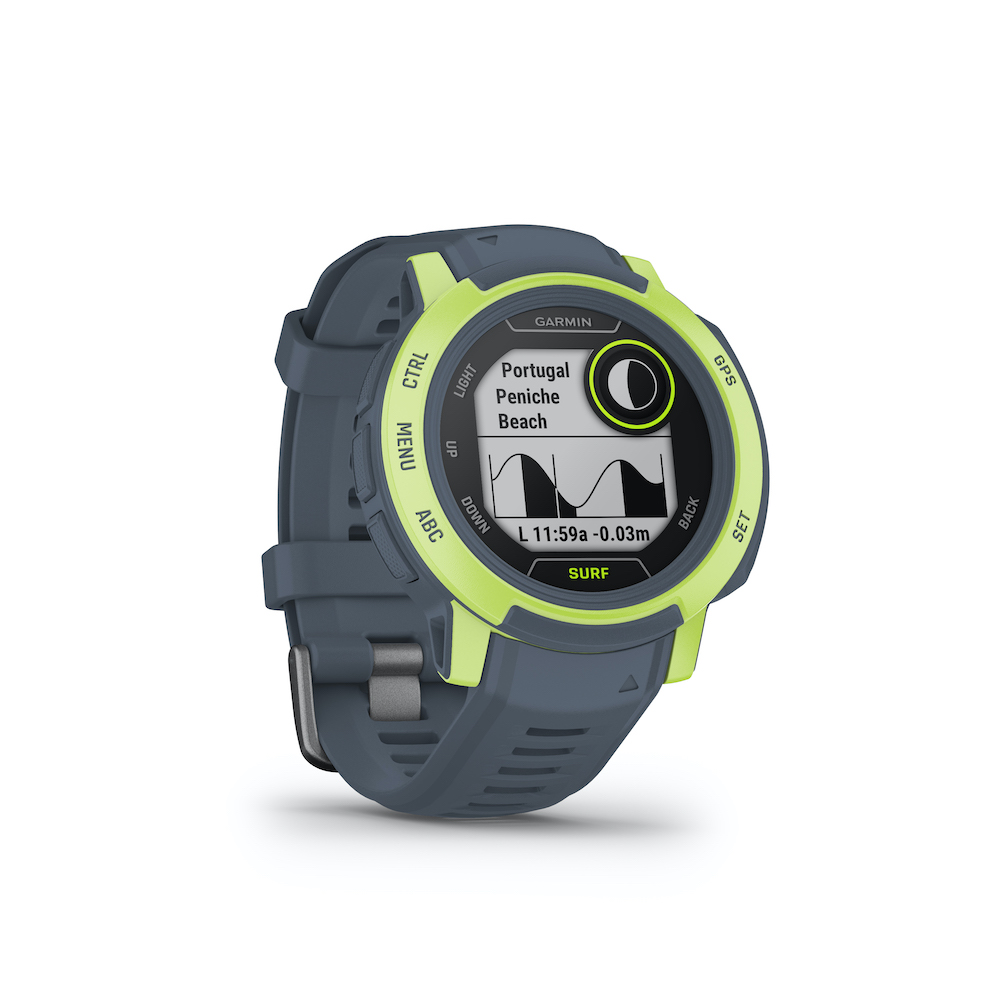 The new Garmin Instinct 2 has something for everyone with a ton of new colors, sizes, and options.
Unlimited Battery Life
The Garmin Instinct has always had great battery life, but with their new solar models, you can have virtually unlimited battery life in smartwatch mode.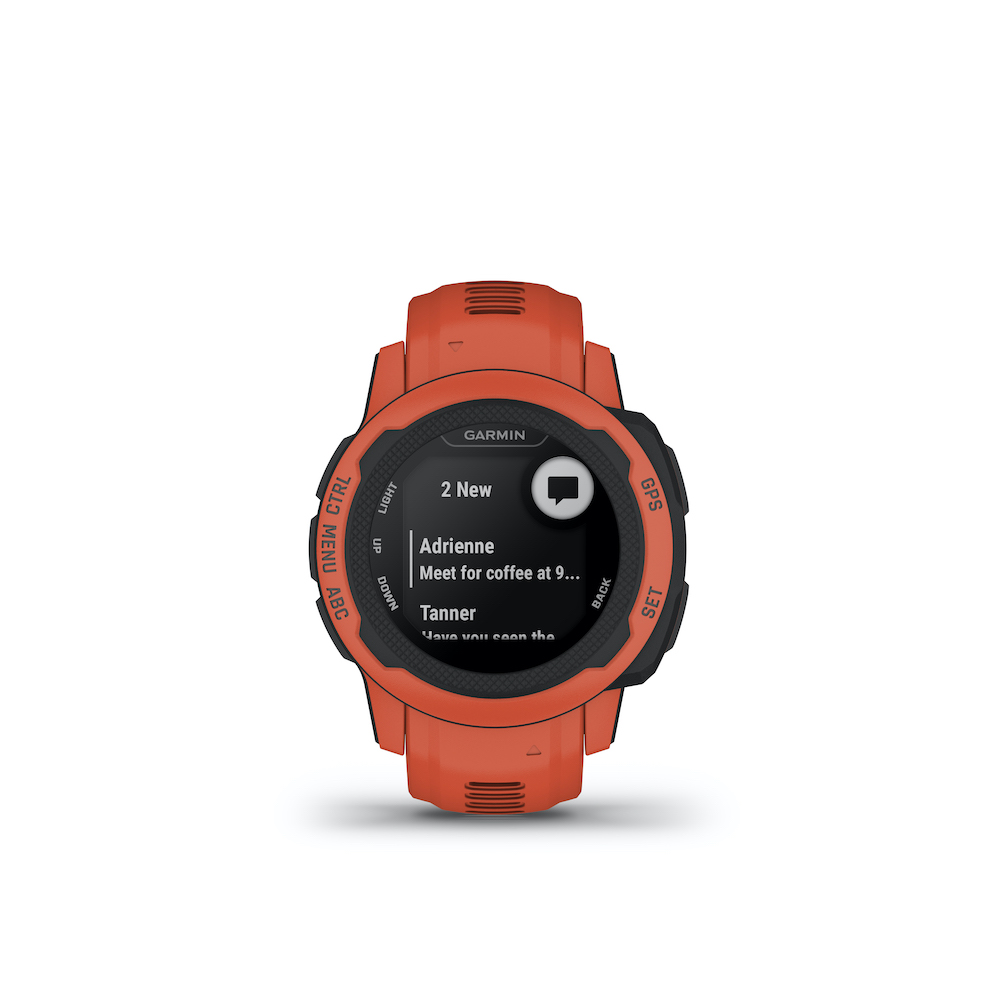 Smaller Sizes
The Instinct 2 is available in 45mm and now 40mm bezels for smaller wrists and those that are seeking a slimmer profile.
Sleep Score
We all know how important a good nights sleep is, and the new Instinct 2 can now share a sleep score as well as advanced sleep monitoring. These are all part of the health and wellness features built into the new watch. Body battery, stress, and heart rate are also monitored.
Sports Apps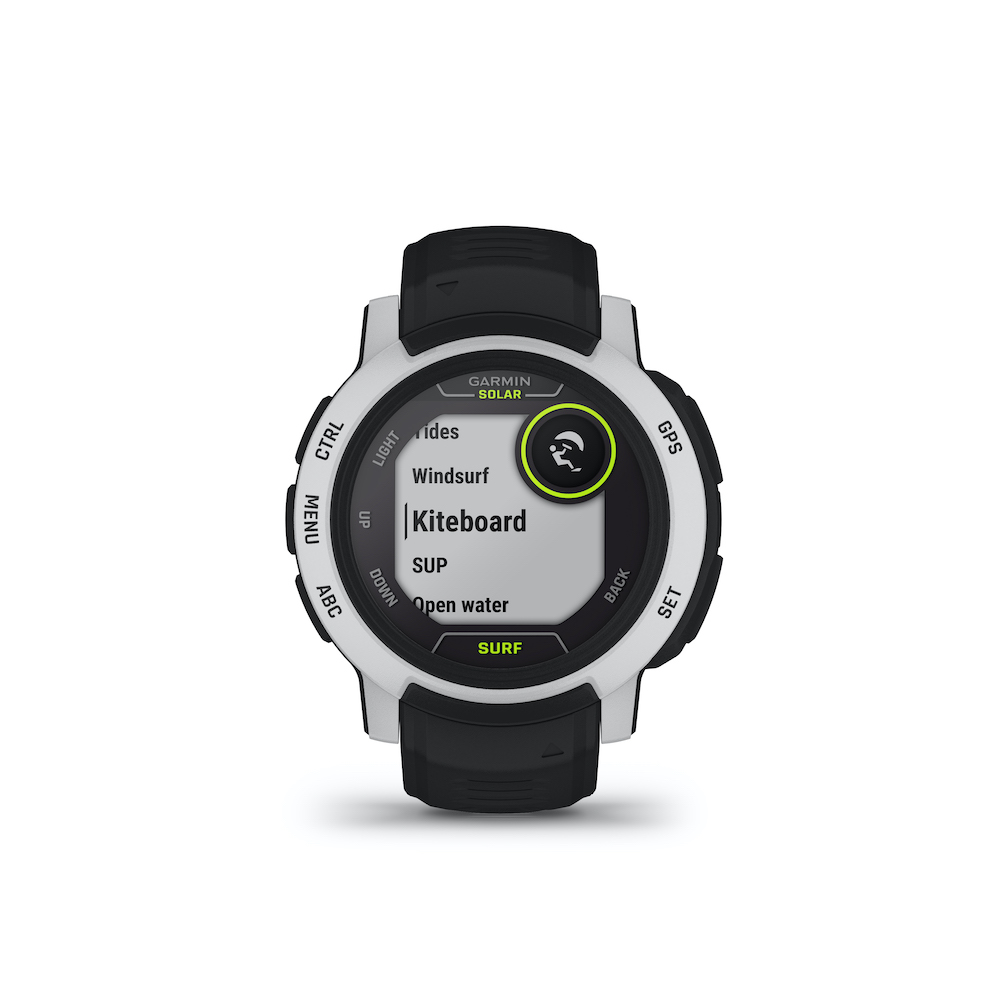 The Instinct 2 really shines with it's pre-installed sports apps that are specific for each activity. I'm excited about the surf edition which will keep me updated on tides, surf reports, and weather. It's also synched with Surfline.
Check out the Garmin Instinct 2 today.