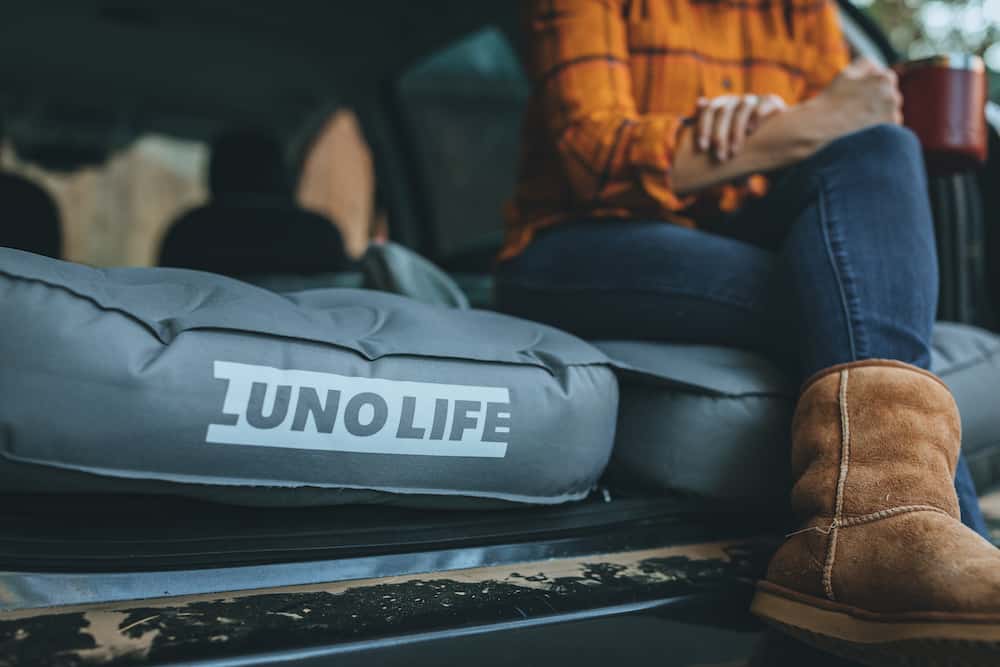 2020 has been unlike any year we've ever experienced. We're grateful for our health and the health of our friends and family.
This year in gear started out slow but then roared to levels we've never seen before. Quarantine and stay-at-home orders got people anxious for adventure once these mandates were lifted, so outdoor and lifestyle gear exploded in popularity.
The same can be said for home improvement products and tools. Remodels have become so popular that we often experience lines to get into Home Depot and finding a good contractor with time available has become nearly impossible.
Beyond the frenzy, a few top products really stood out and made our 2020 Stuff We Love.
Luno Air Mattress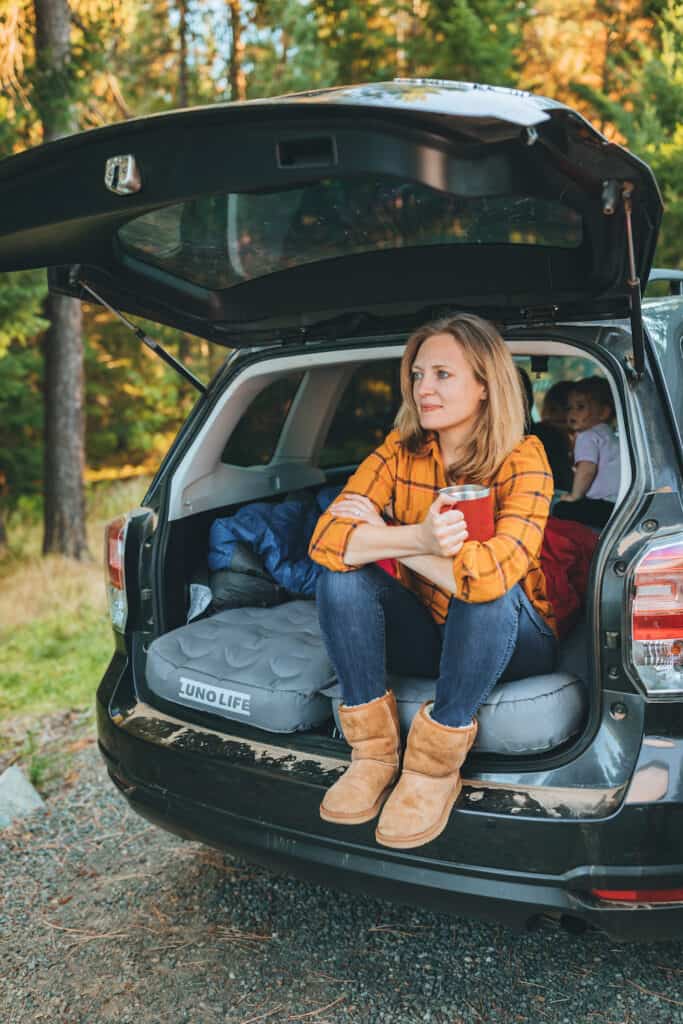 Car camping has never been more comfortable than with the new Luno air mattress. The Luno is designed for a custom fit in over 1,800 vehicles. No more cramming an oversized mattress into the back of your SUV, just order the Luno you need and hit the road.
Prana Stretch Zion Short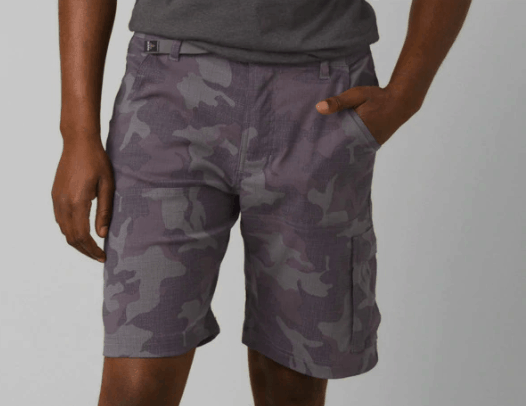 At some point we swore off of cargo pants, but the best-selling Prana Stretch Zion Shorts brought us back. The tailored fit, comfortable stretch, and UPF 50+ protection, make these technical shorts an everyday wear item that can also handle any hikes or biking adventure we throw at it.
Keen Portland Work Boot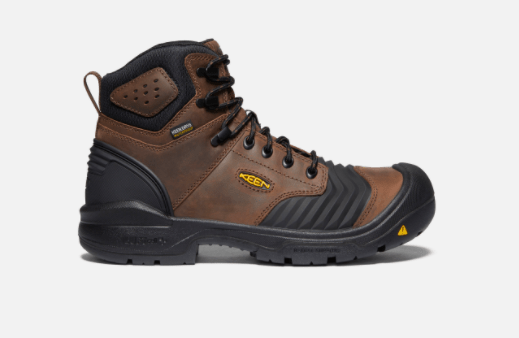 Keen continues to innovate across their utility work boot line, and the new Portland boot is the pinnacle of comfort, performance, and style. This waterproof boot features unique bellows across the front of your foot, which is more comfortable than leather and provides greater flex and fold in a high-wear area.
Filson Small Tin Cloth-Field Duffle Bag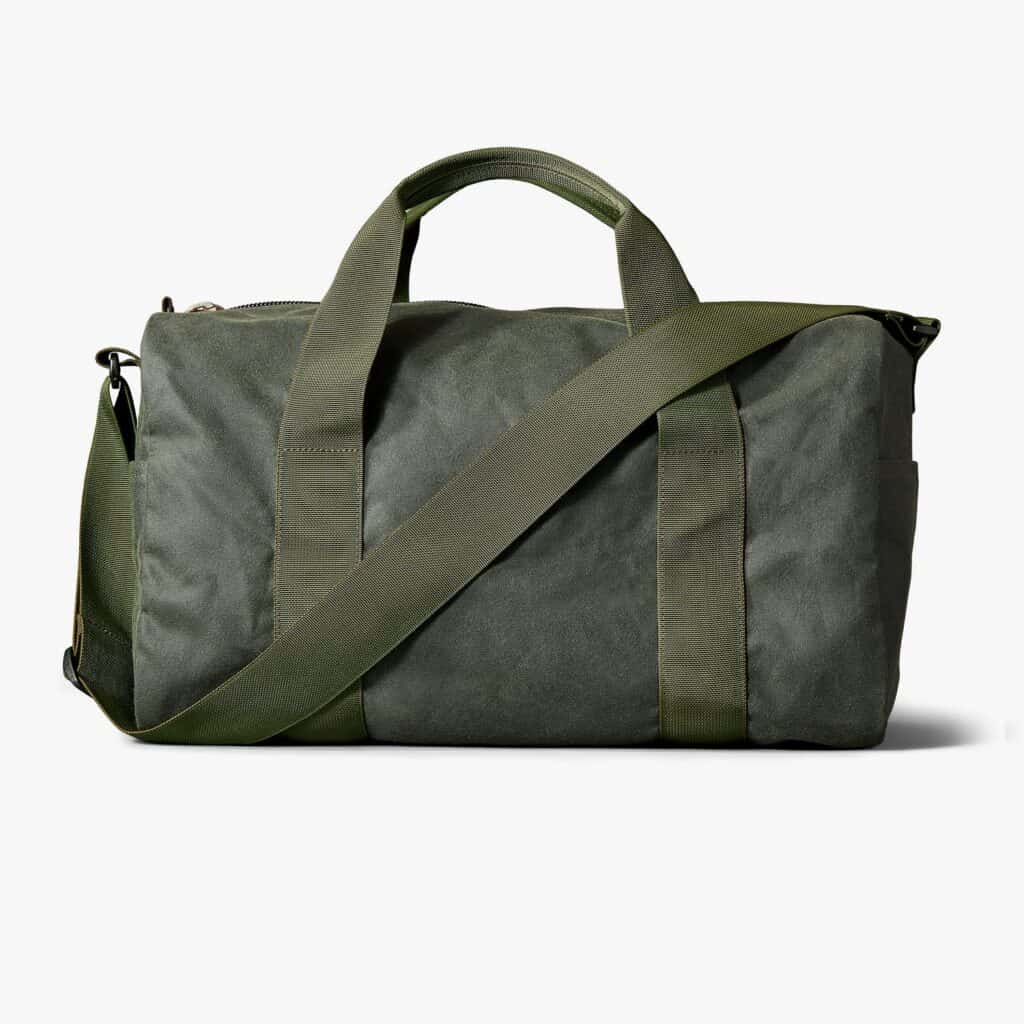 Filson continues to expand their bag and luggage lines with gear that is durable enough for cross-country travel and functional enough for a daily commute. This small duffle makes a great compliment to their wheeled carry-ons and is constructed of water-repellent and wear resistant fabric.
Buy It
Vasque Clarion 88′ GTX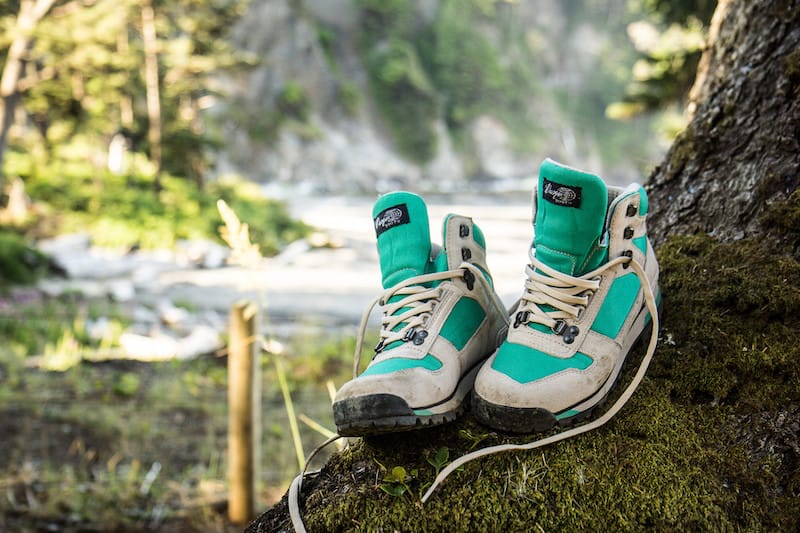 We are suckers for vintage style hiking boots and the Vasque Clarion 88′ GTX fits that to a T. This classic hiker has been updated with Gore-Tex waterproofing and a Vibram outsole, but Vasque has retained it's classic looks which are timeless.
Glerups Indoor Slippers
Like many of you, we're spending a lot more time at home these days and instead of wearing socks or going barefoot, we prefer to wear cozy slippers. Our Uggs have worn out and we always felt they were a bit to heavy and warm, so when it was time for something new the Glerups were perfect. They are 100% wool which means they are light, breathable, and warm. The calfskin sole is more durable than I thought, but you can also order them with a rubber sole if you are going to be using them outdoors.
Bullfrog STIL 7 Hot Tub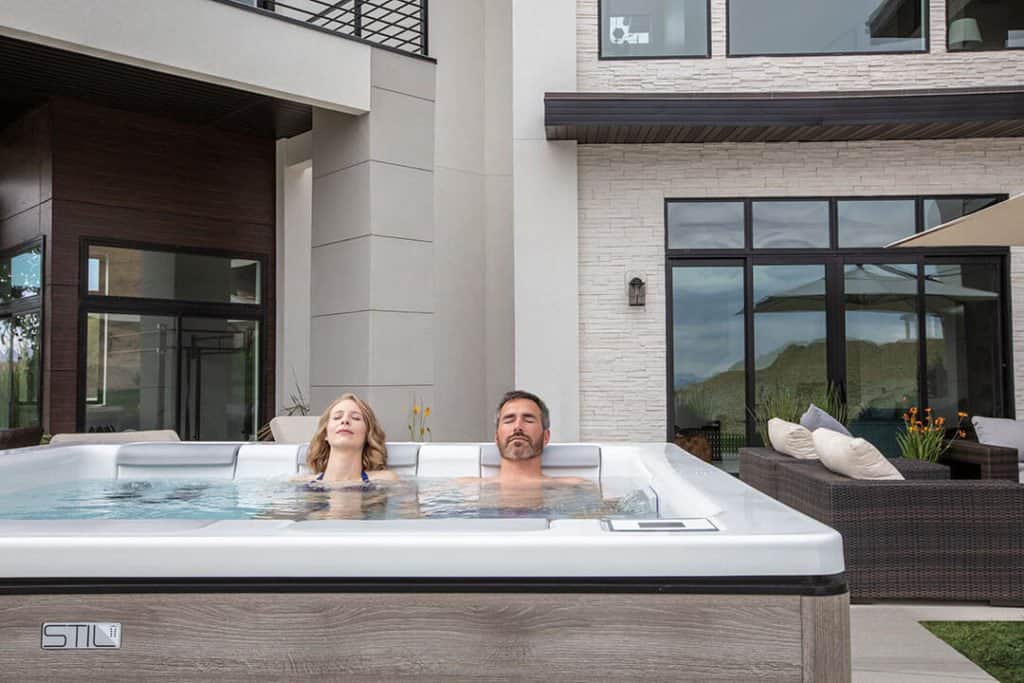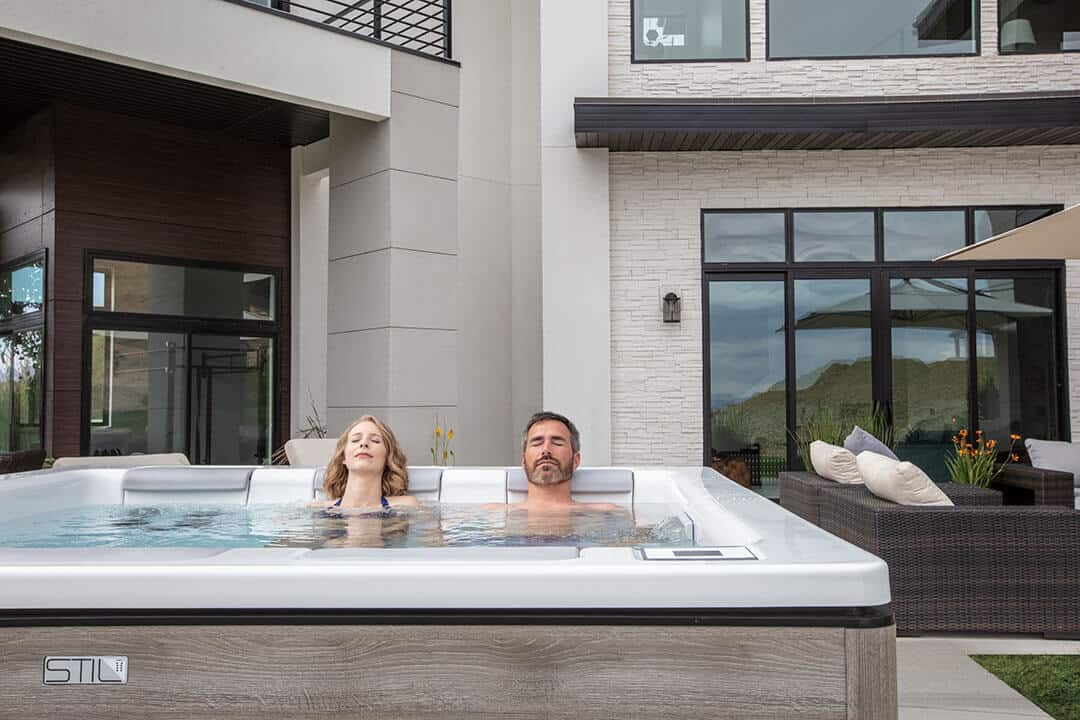 Our timing was prescient with getting a hot tub this year. We've been coveting a hot tub for years, but never had the space or budget to install one. We're also not a fan of the overbuilt fiberglass hot tubs with molded seats, which is why the Bullfrog STIL 7 hot tub is so appealing. It's open seating plan and modern aesthetics are unique and fit with our outdoor style. The interchangeable jets are a huge bonus.
Ride1Up Roadster Electric Bicycle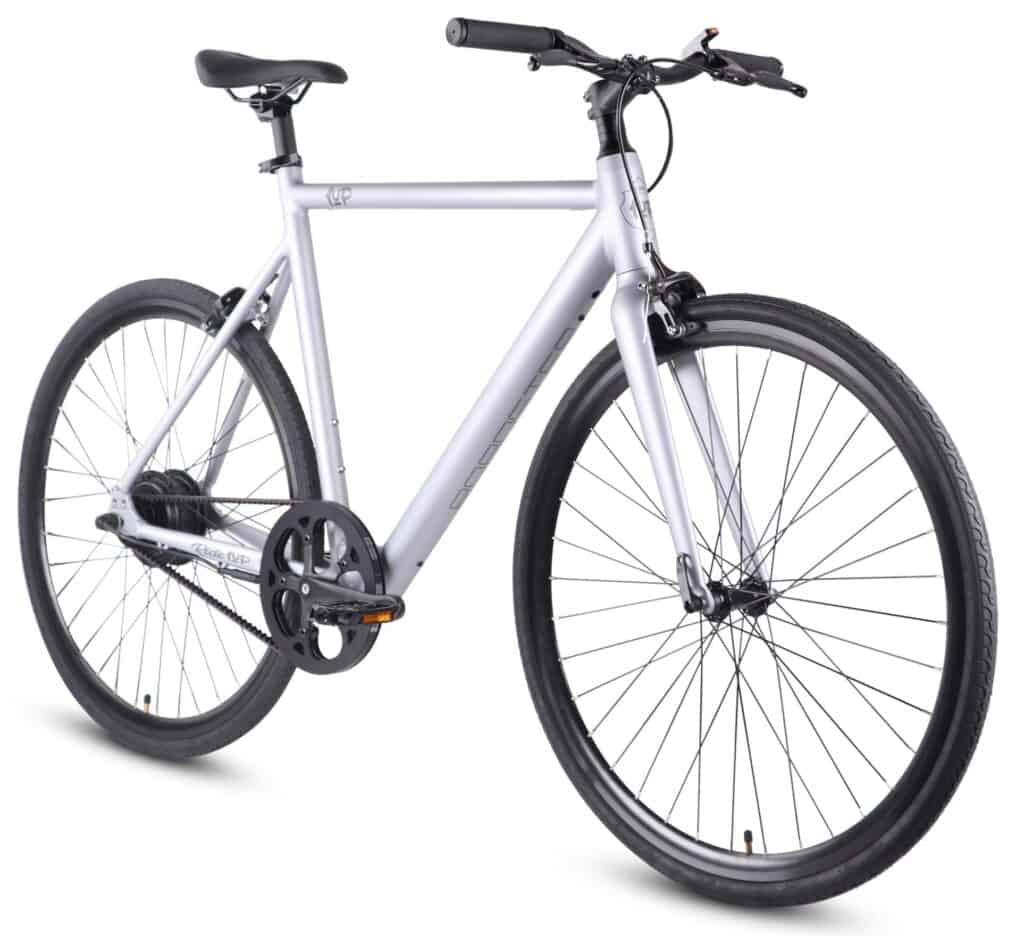 Electric bikes are a dream. It's tough to explain the pure joy of riding an electric bicycle, but we guarantee the Ride1Up Roadster will put a smile on your face. The beauty of the Roadster is that it looks like a sleek single-speed, but the frame packs a battery and the technology to pedal-assist you at up to 24 miles per hour.
Roofnest Sparrow Rooftop Tent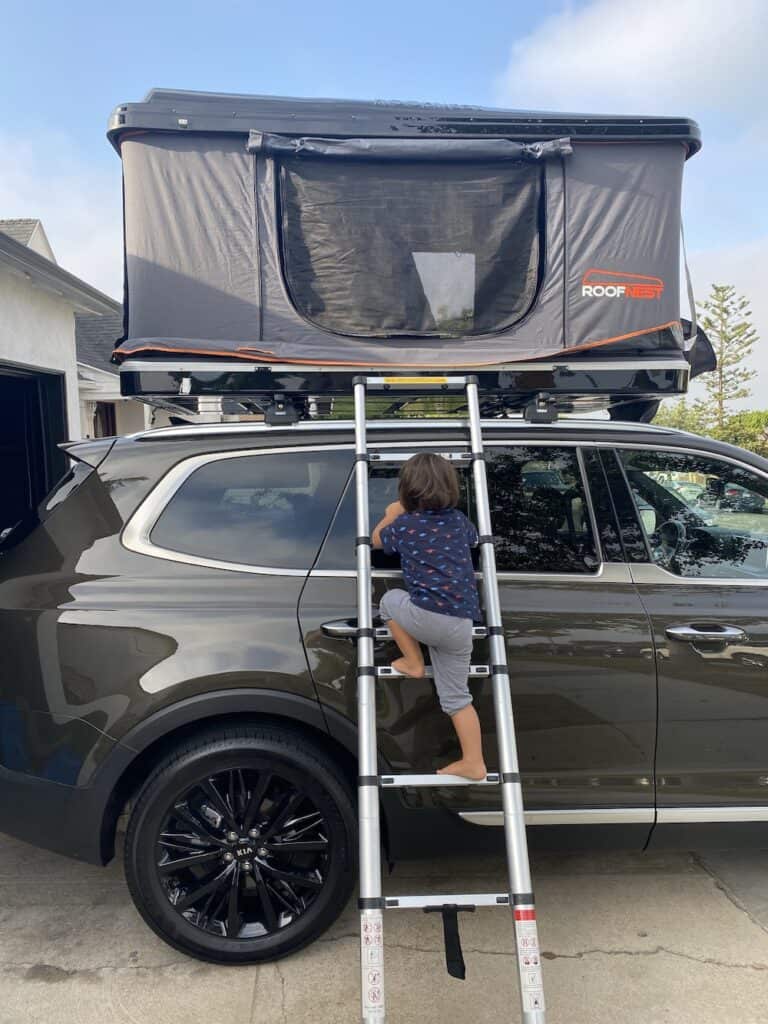 Rooftop tents continued to explode in popularity this year, and one of the biggest gainers is Roofnest. The new Roofnest Sparrow is perfect for a couple or small family, that needs a premium hardshell RTT that is easy to deploy and close, and looks great on any vehicle. You'll never sleep better on the trail or while camping than from a Roofnest rooftop tent.
QuikLid Bucket Scoop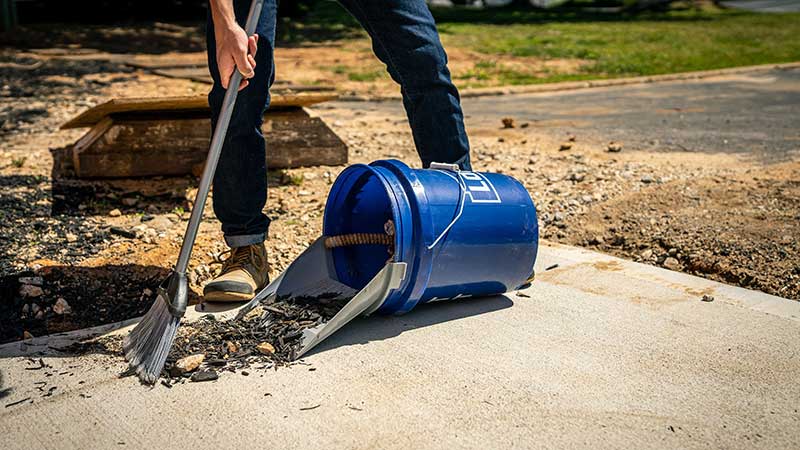 The tool I've used the most this year, might be the QuikLid bucket scoop. It snaps onto any 5 gallon bucket and transforms it into the ultimate workshop and yard dustpan. You can easily sweep debris into it without holding it, and it also scoops water just as well. Our floors have never looked better.
Step 22 Tool Roll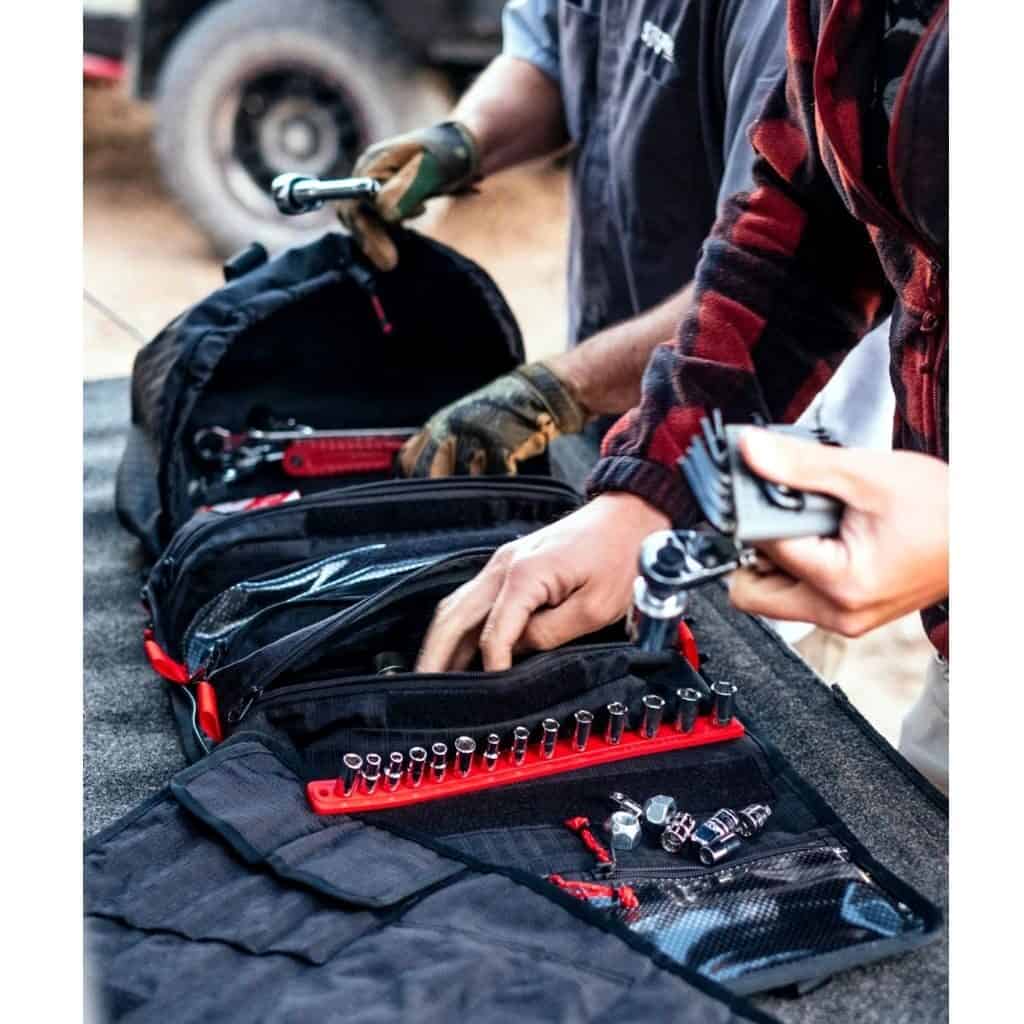 Tool rolls are a superior way to transport tools that prevents them from banging around and maximizes how many tools you can carry. The Step 22 Tool Roll is designed for overlanding enthusiasts and has found a permanent home in my new Land Cruiser.
Benchmade Bugout Knife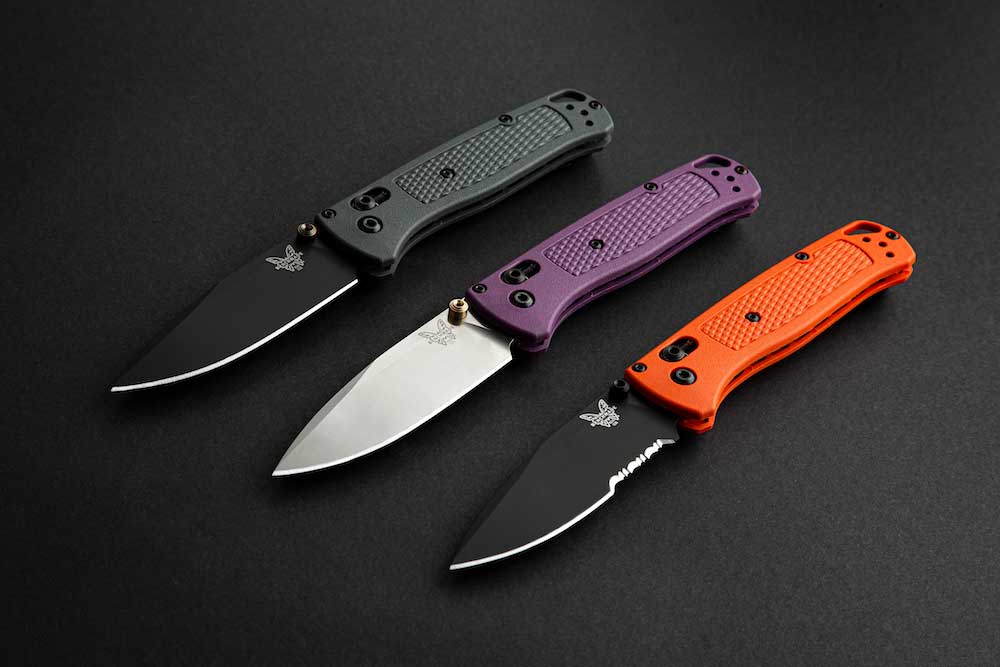 The Benchmade Bugout folding knife is our favorite everyday carry this year. The weight, balance, and feel are on point (literally), and the cpm-s30v blade is corrosion resistant and up for any job. We prefer the drop point serrated blade in a black finish.
Greenworks 300 Watt Power Inverter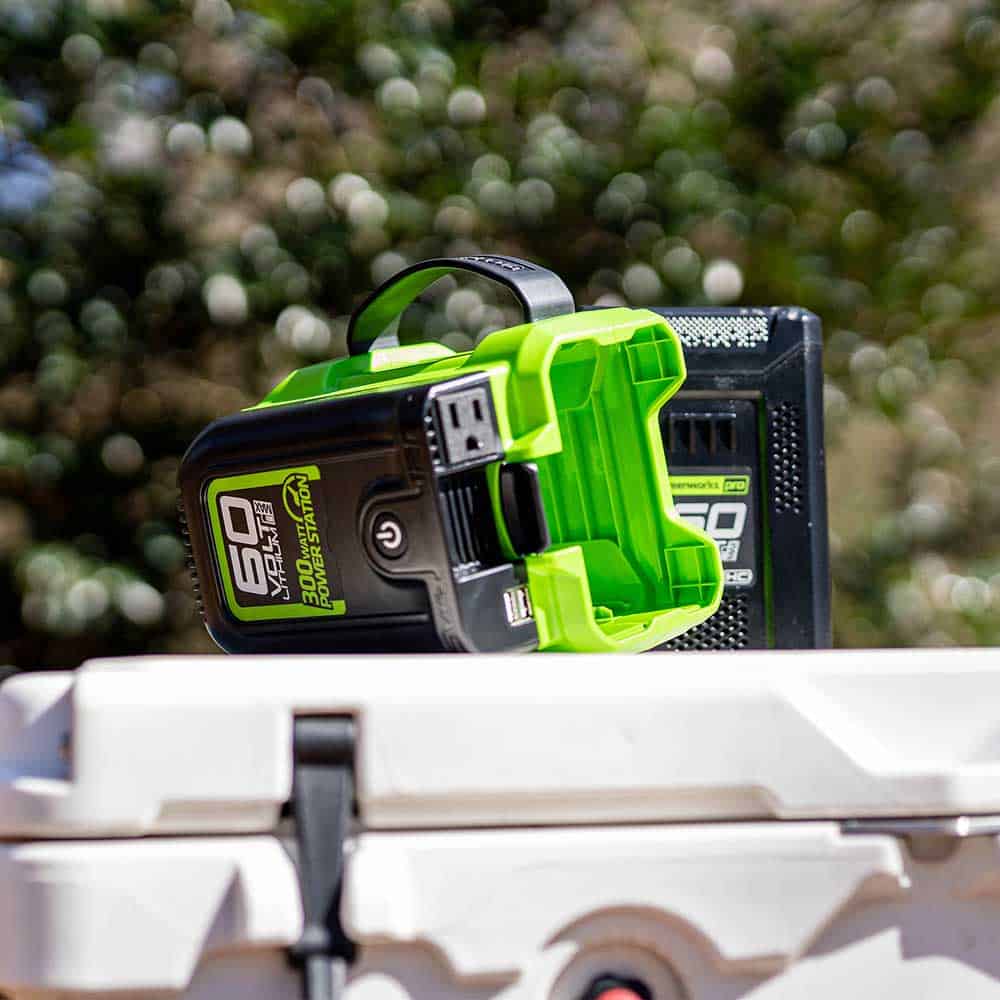 Greenworks 60V outdoor power tools are the most powerful and longest lasting cordless yard tools we have, so when they introduced a 300 Watt Power Inverter, we were stoked! We can now take advantage of all of that power to charge our phones, laptops, and camping lights. The lightweight inverter is a road trip staple and perfect for work from home or work from the beach or park.
Greenworks 60V Lawn Mower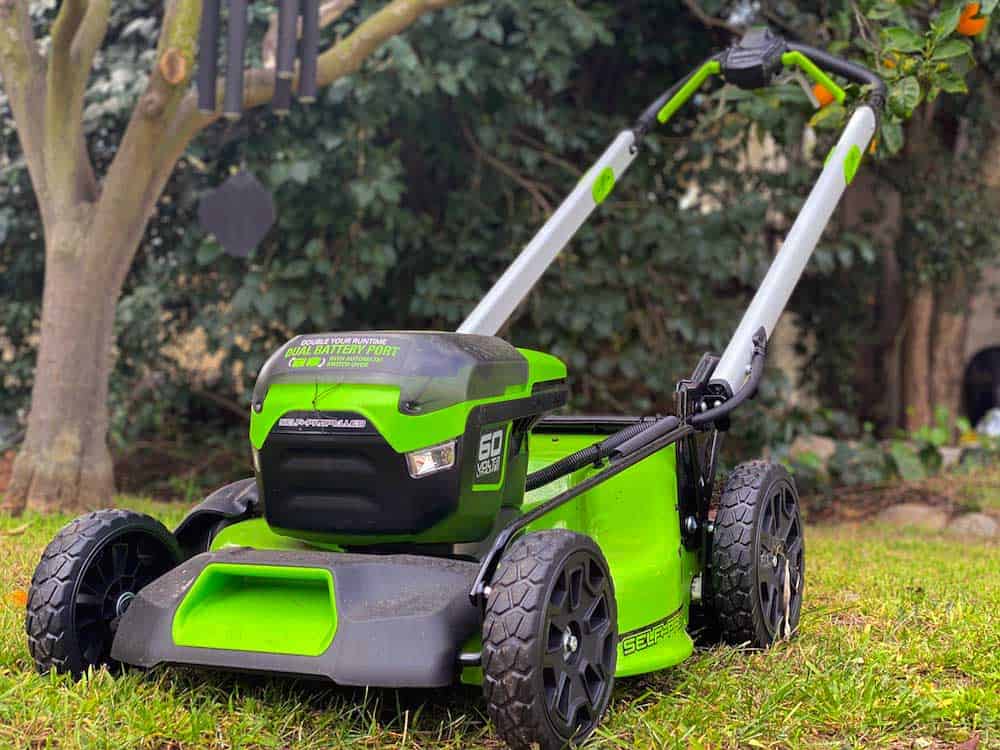 Going cordless for outdoor power equipment has been a revelation. No more worrying about if the engine will start or finishing the job smelling like exhaust. Not to mention the harmful impact that gas-powered tools have on the environment. The new Greenworks 60V lawn mower with the redesigned handles and dual battery switch, has performed flawlessly every week this year, just like the rest of their tools.
Bose Portable Home Speaker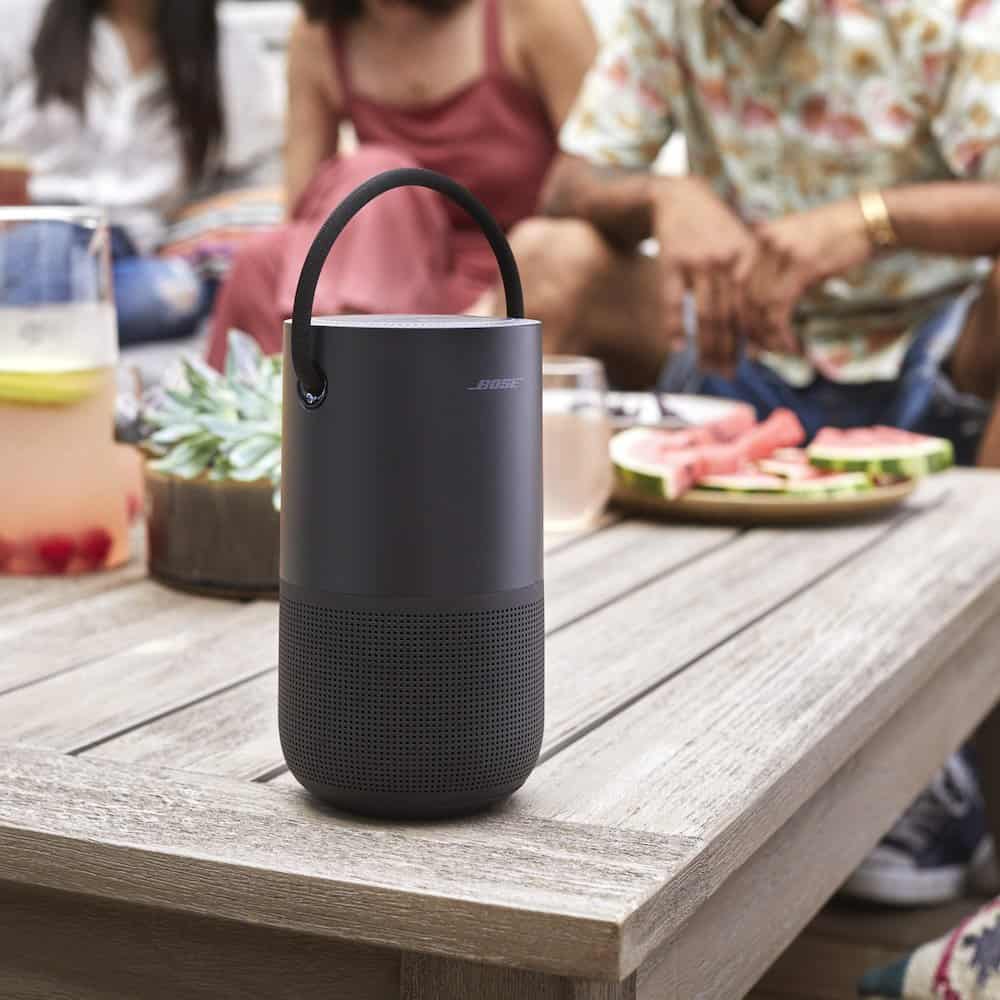 We love our Sonos, but the most trouble free piece of tech in our home has been our Bose Portable Home Speaker. It never fails to connect to bluetooth or deliver Alexa voice-controlled entertainment. The long-lasting battery is a blessing, and the sound is impeccable.
Goal Zero Lighthouse 600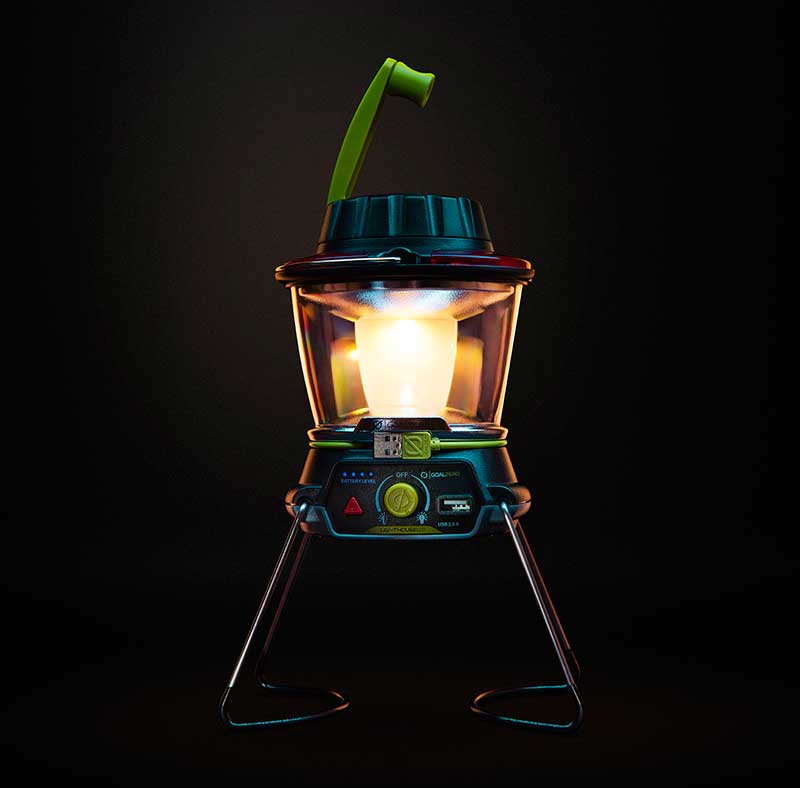 Our Goal Zero Sherpa meets our ultra-portable power needs, and their new Lighthouse 600 lantern is the ideal next-generation camping light. It serves as a power bank and light that can be charged with a hand crank, solar panels, or USB port, which makes it ideal of off-the-grid outdoor adventures.
Louisiana Grills Black Label 800 Smoker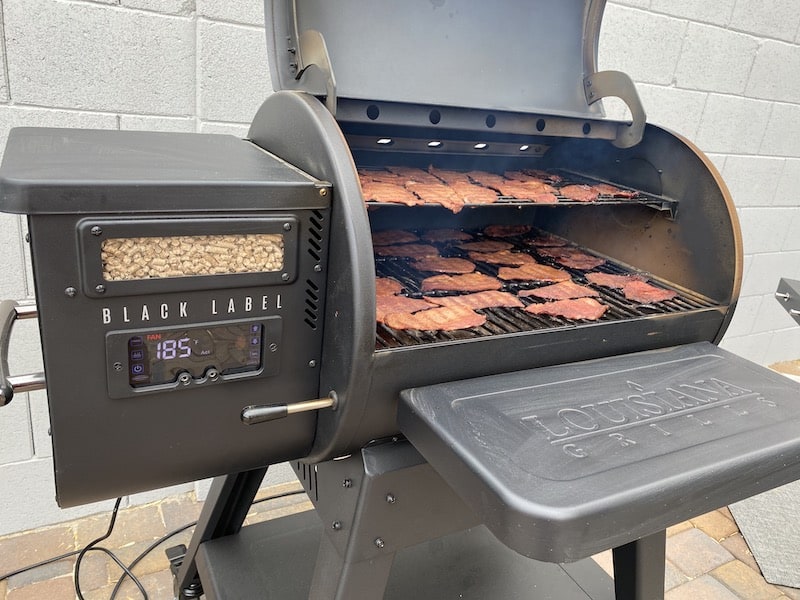 Louisiana Grills has packed their new Black Label smokers with as many premium features as they could, which results in a formidable contender for the best smoker you can buy. The heavy-gauge steel construction, digital controller, and awesome sear, have made this our go-to smoker this year.
Flybar Maverick Pogo Stick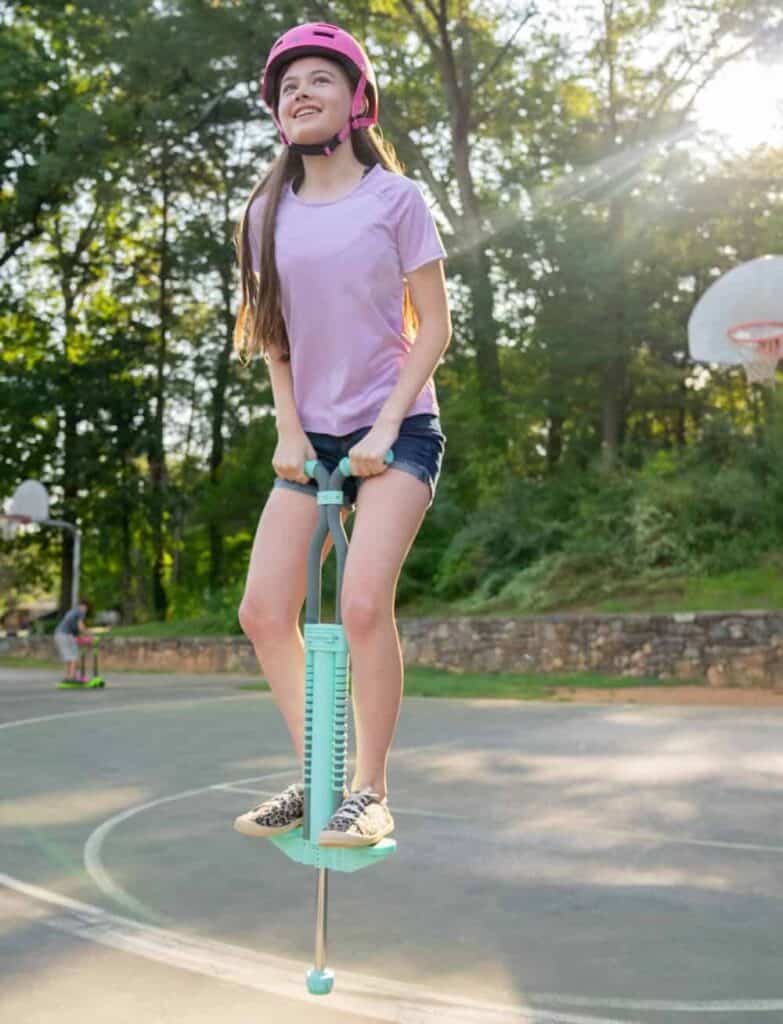 We're all looking for ways for our kids to stay in shape while having fun. The Flybar Maverick Pogo Stick checks all the boxes. We take it everywhere and it's sturdy enough to last both of our boys for years.
Front Runner Wolf Pack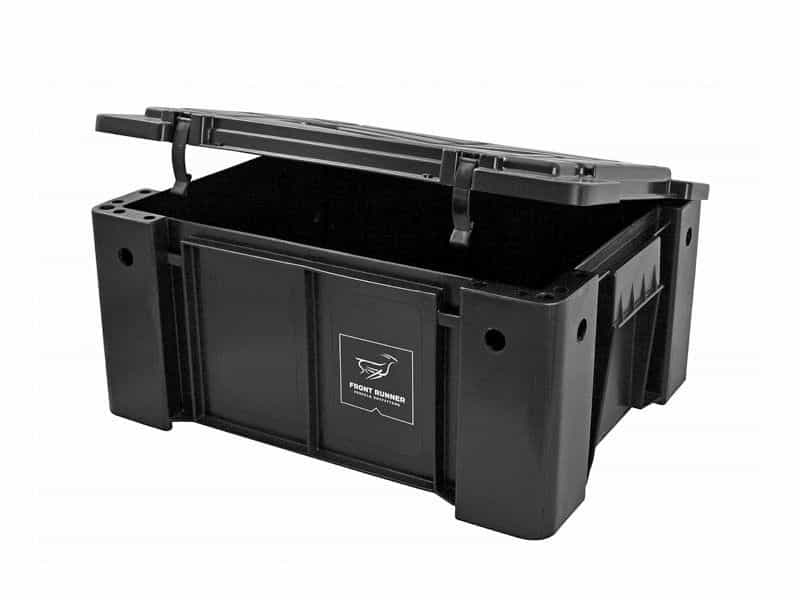 There are hundreds of plastic storage boxes to choose from, but few are designed to meet the rigors of vehicle adventure travel like the Front Runner Wolf Packs. Their attractive design is light and strong, and the metal latches at all four corners will ensure the top stays put. It's not sold as waterproof, but we drenched it with a garden hose and it stayed dry inside. We like the small size which makes it easy to load on a roof rack, and when paired with Front Runner Scratchits, it will make the ideal overland companion for transporting your gear.
Yeti Camino Carryall 35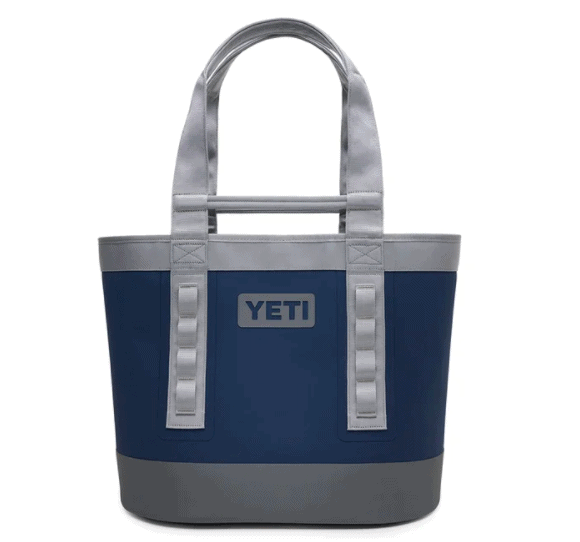 It's not new, but the Yeti Camino Carryall is a staple on every road trip and weekend activity. We've bruised and battered it from the beach to the skate park and it's hardly made a mark. If you need an indestructable tote, then this is it.
Milwaukee Packout System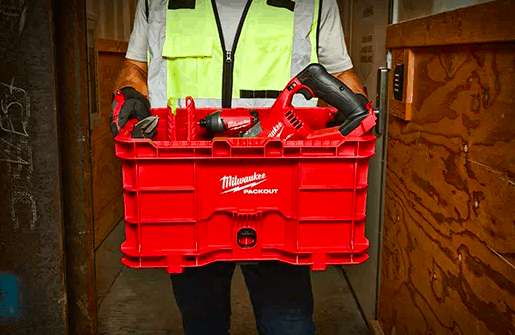 Milwaukee continues to innovate across their entire M18 and M12 tool platforms, as well as their popular Packout storage system. The rolling tool storage has been around for a few years and was an instant success, so Milwaukee has built on that with crates, dollys, wall mounts, radios, lights, and vacuums. This is the most complete modular storage and jobsite system available.