The new Yeti Trailhead Camp Chair is a much-needed addition to the outdoor lineup of products from Yeti.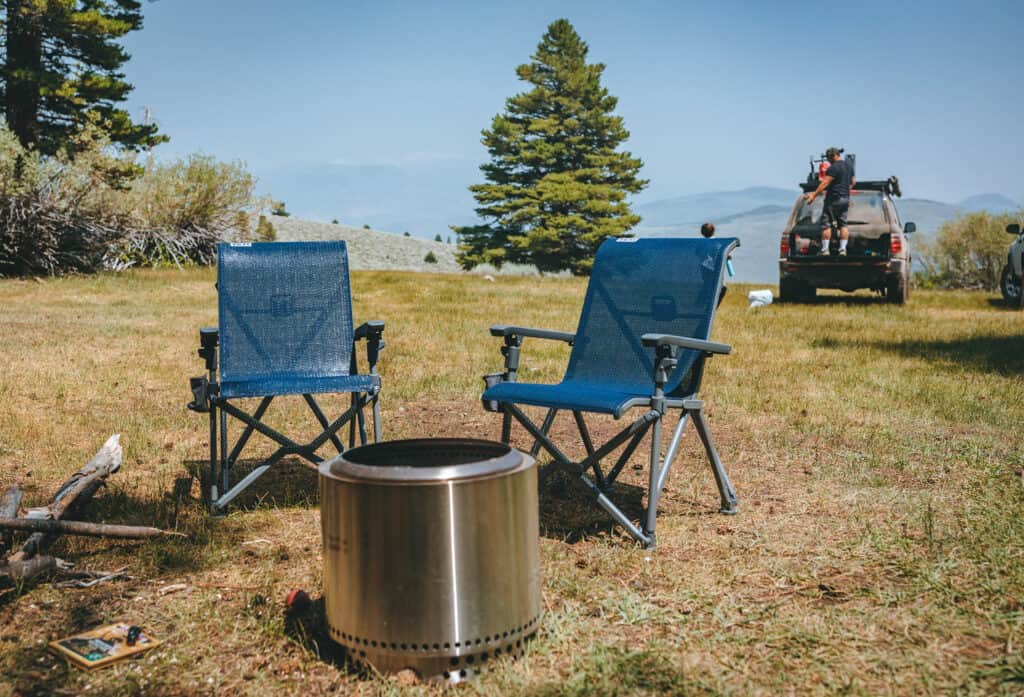 We've had the Yeti Hondo for a few years and it's held up well. In fact, we tested it with 715 pounds of people and it survived (I almost didn't). The new Yeti Trailhead is rated at 500 pounds.
The Yeti Trailhead is a completely different chair design that is suited for different applications. We took a pair of chairs with us on an overlanding trip up to Bridgeport, CA. They performed well and after the first campfire, we were all fighting over who could sit in one.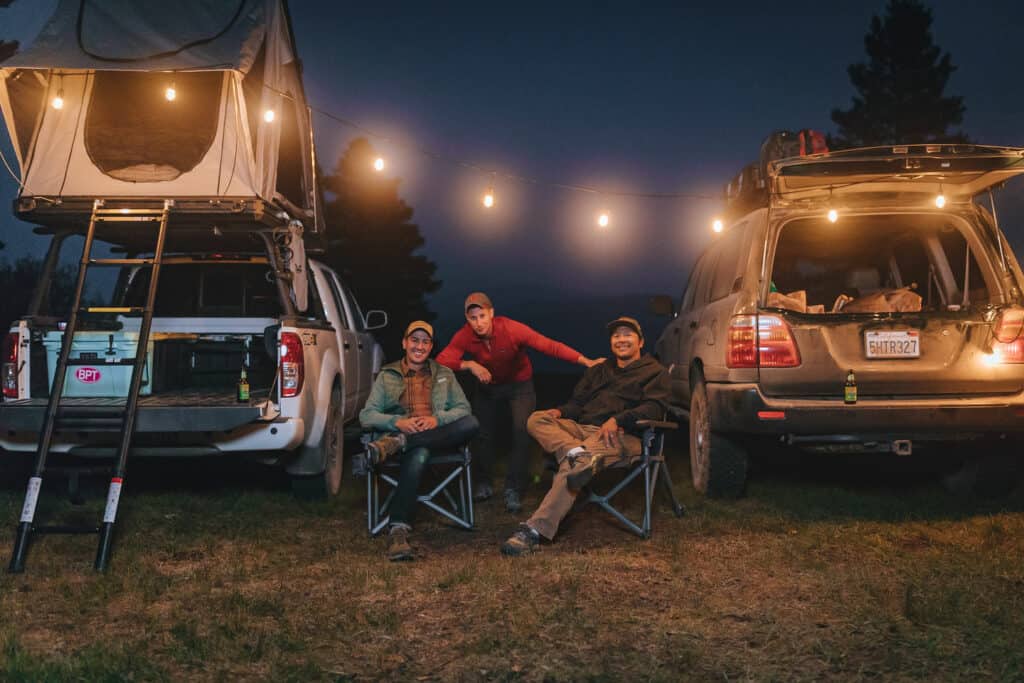 Portability
Unlike the Yeti Hondo which just folds up, the Yeti Trailhead Camp Chair folds into itself like many traditional camp chairs. This makes it much more portable than the Hondo which is really more suited to stationary use around a patio or outdoor BBQ area.
Even though the Yeti Trailhead folds up, it's not a compact chair. It's best suited for overlanders and car campers who have the space and aren't carrying these chairs a very far distance.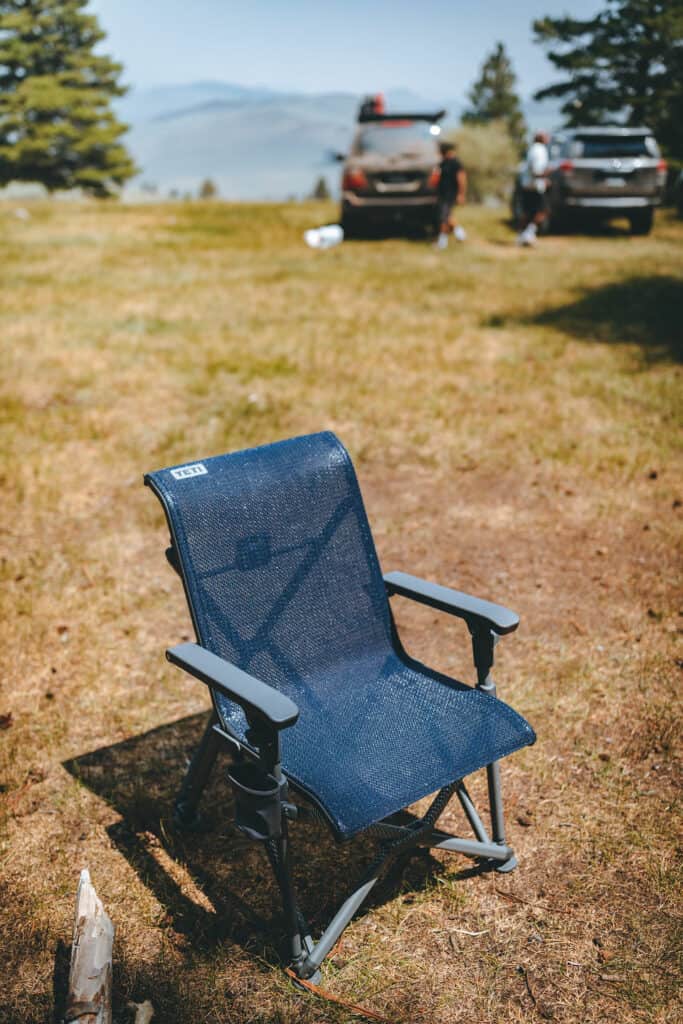 The Yeti Trailhead does come with a durable carry case that features a padded shoulder strap that can be slung over your shoulder or carried like a backpack.
Comfort
This chair is legit comfortable. It's not simply comfortable for a camping chair, I'd sit in this all day long.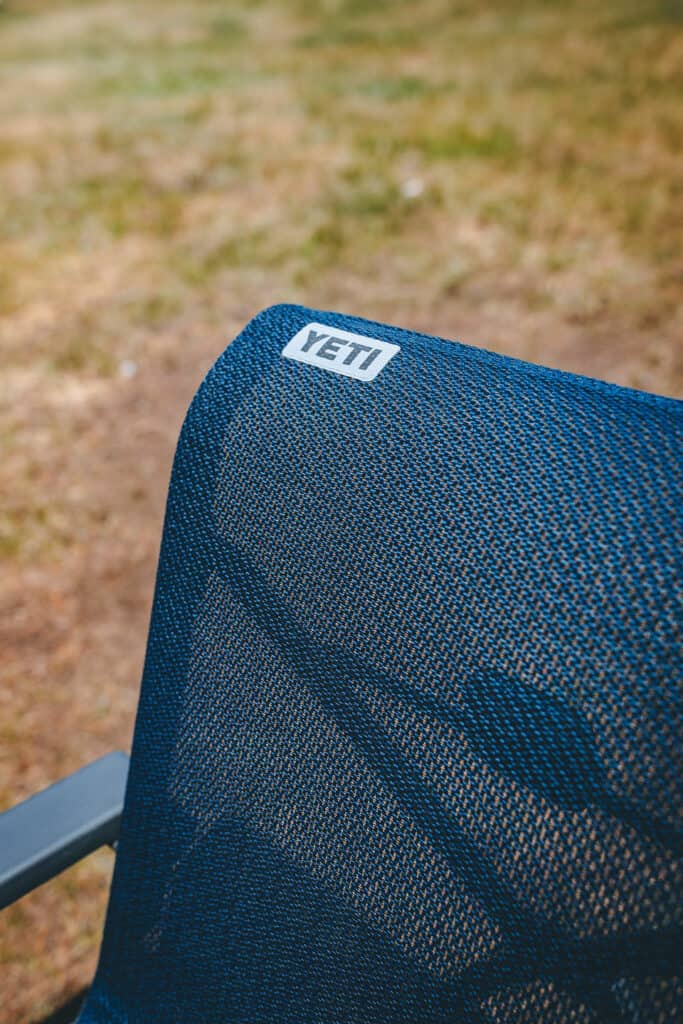 I can contribute this to the Flexgrid fabric which is pulled tight along the seat and back of the chair. According to Yeti, this design conforms to your natural curvature, eliminates pressure points, and supports up to 500 lbs. of weight.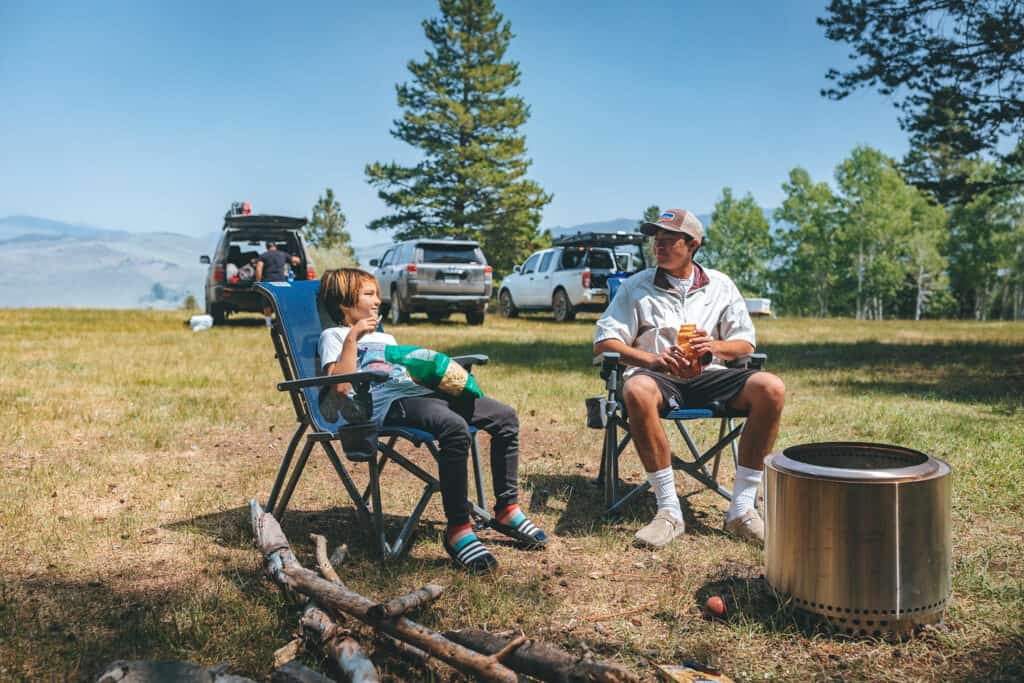 There are color-coded tensioners in the chair to notify you when the chair is locked in place, and it stays tight no matter who is sitting in it.
Durability
The strength and durability of Yeti products is legendary. They have always built their products to meet the demands of the hunt, camp, and fishing crowd which can't afford to have products break down.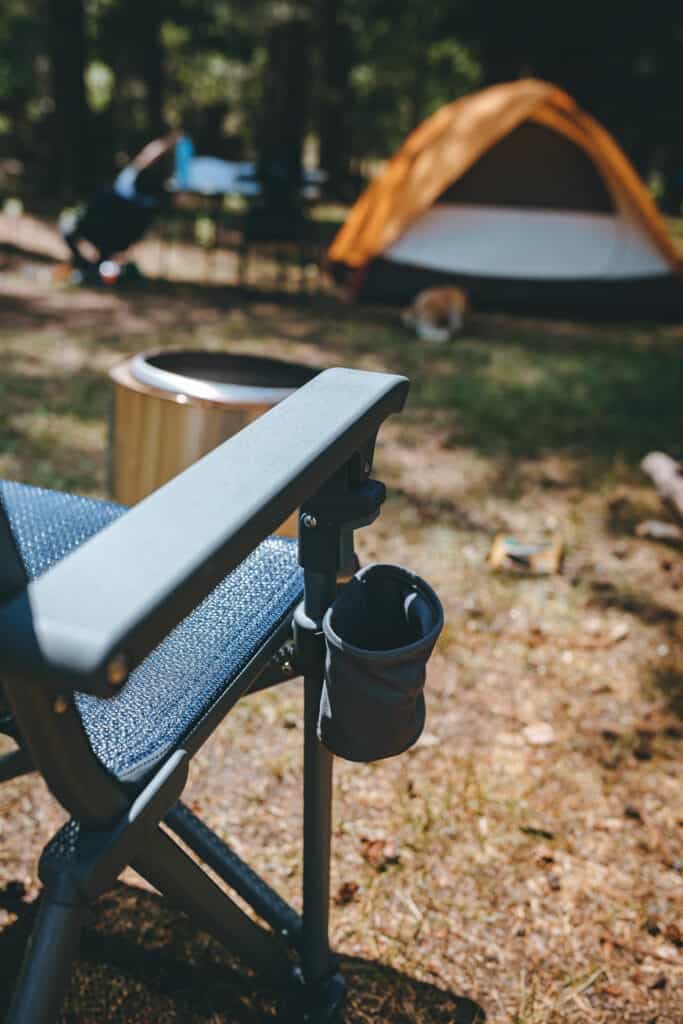 You might say that Yeti products are at times overengineered to ensure they don't fail. I'd put the Yeti Trailhead Camp Chair in this category as it's built to survive being tossed in the back of your truck or tied to a roof rack and then kicked around a campsite.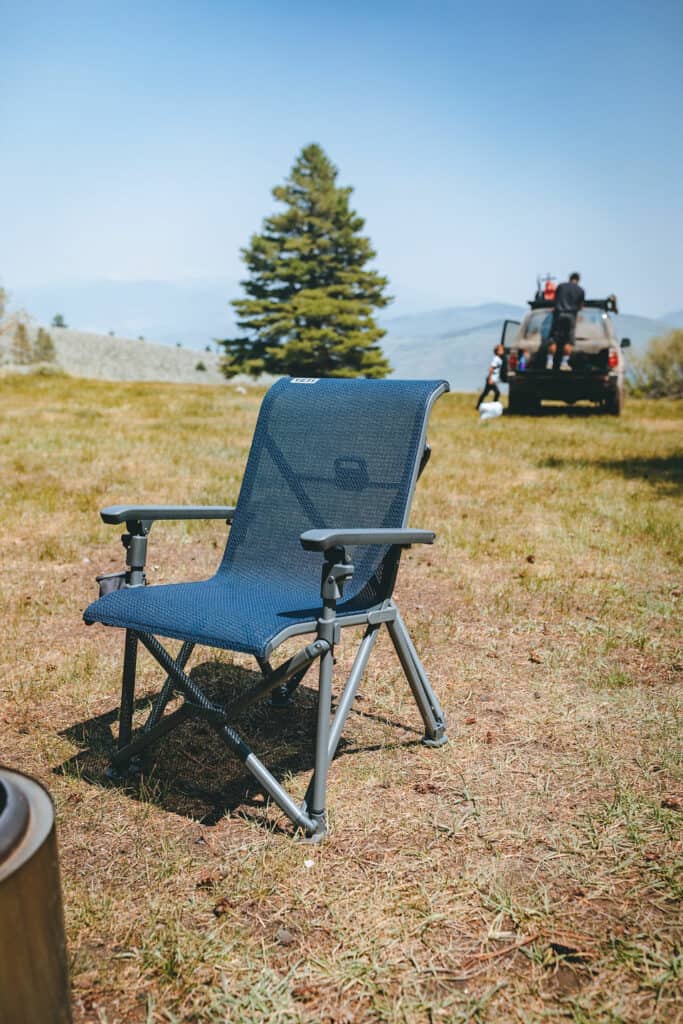 Yeti's never come cheap, but $300 is a hefty price for a camping chair. But, when you realize the Yeti Trailhead just might be the last camping chair you ever own, then the value shines.
All photos courtesy of Steve Makowski.