Ortal, an industry leader in luxury fireplaces, has just announced an expansion of their Wilderness Collection fireplaces–with flames that look like they came from a campfire.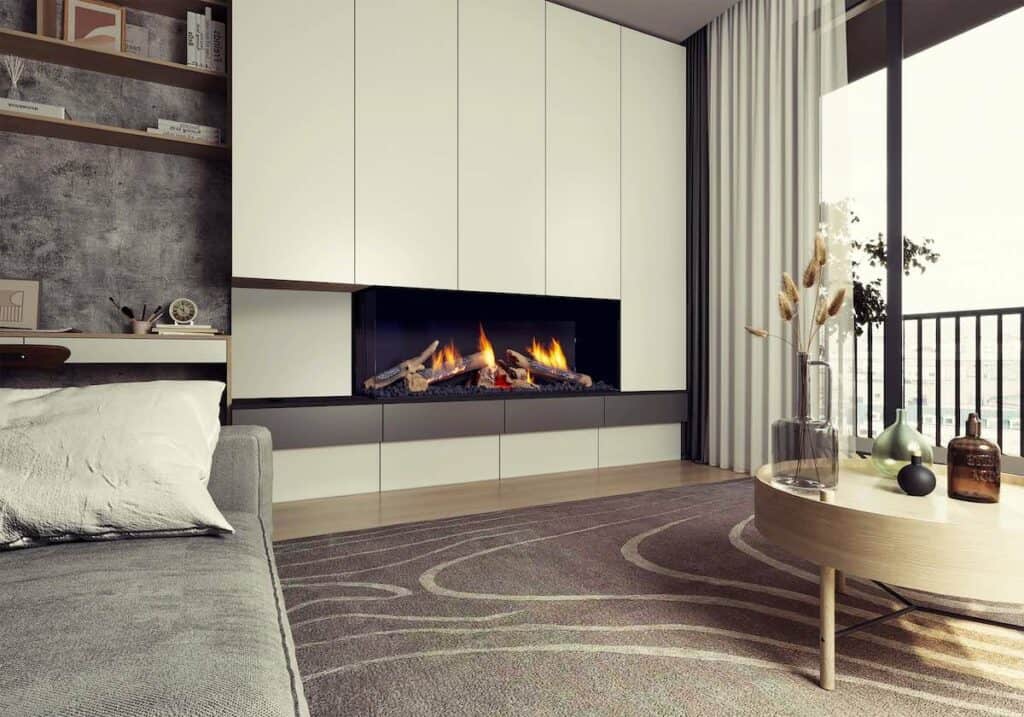 To achieve this ultra-realistic flame, Ortal employs patent-pending Firelog technology. Gas flows through the Wilderness log media, resulting in a taller, fuller, and more realistic flame.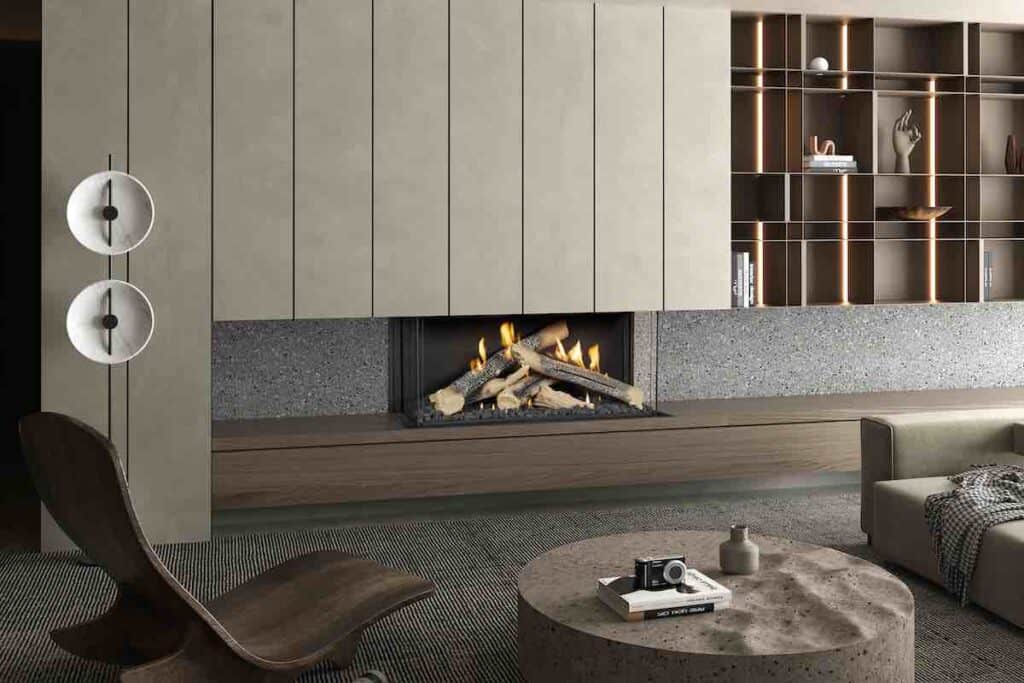 Compared to the "ribbon" burner method which is commonplace among gas fireplaces, and simply consists of gas flames coming straight out of a galvanized pipe centered in a fireplace. It's basically how a gas grill works but in your fireplace.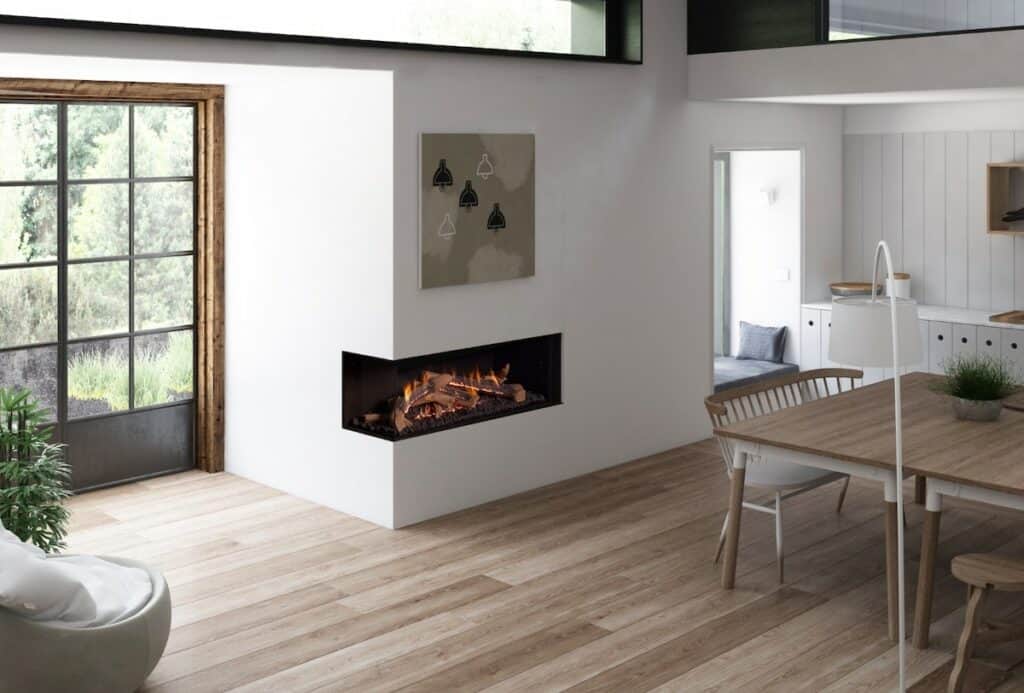 Nobody likes that look, so we invest in fake logs and other add-ons to achieve a more natural flame, which is never really achieved.
You can skip all that nonsense and get yourself an Ortal fireplace.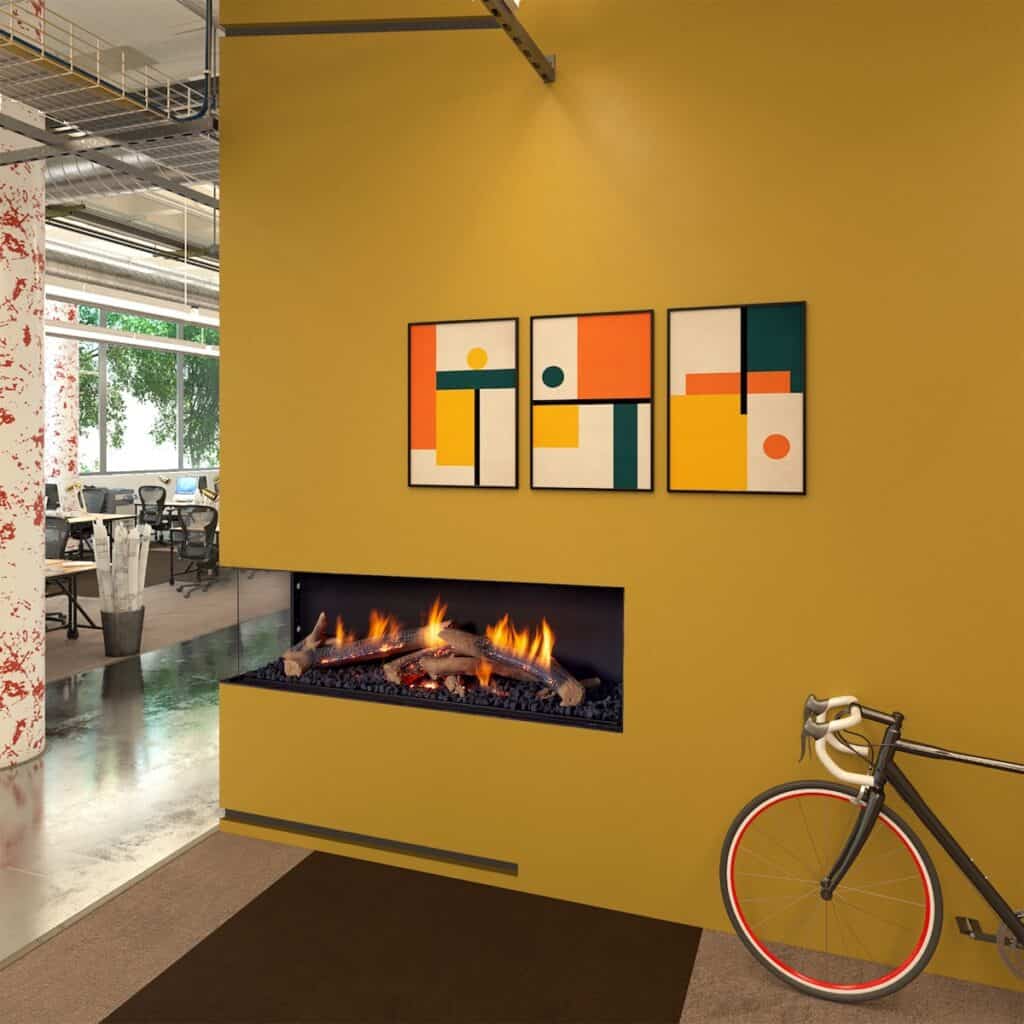 Each of the new fireplace configurations delivers a luxurious, warm ambiance with all the convenience of natural gas, and without the mess or smell of a wood fire. Internal lighting and natural-looking log arrangement add to the beauty of these fireplaces.
Visit Ortalheat.com for more information.