German-based Jack Wolfskin has been making outdoor clothing and gear since 1981, and they now have a new US-based online store. We had an opportunity to test out some of their gear on our recent trip to Bridgeport, check it out!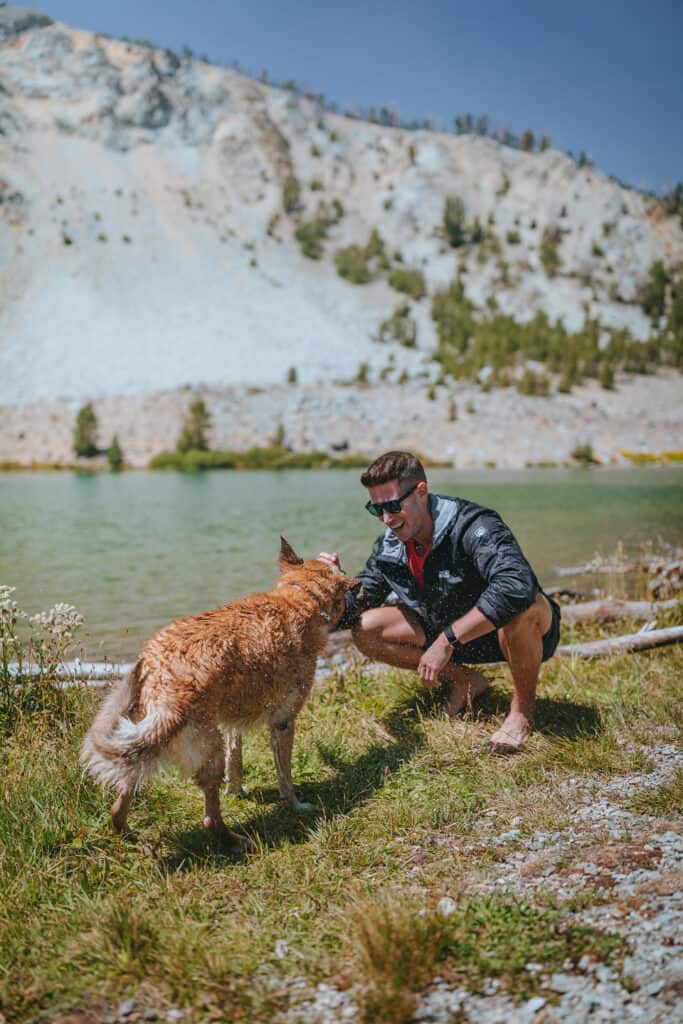 Pack and Go Clothing
Our favorite Jack Wolfskin apparel is the JWP collection from their Pack and Go line.
The beauty of Pack and Go is that Jack Wolfskin delivers on exactly that. All items fold into individual stuff sacks for easy packing, organization, and commuter travel.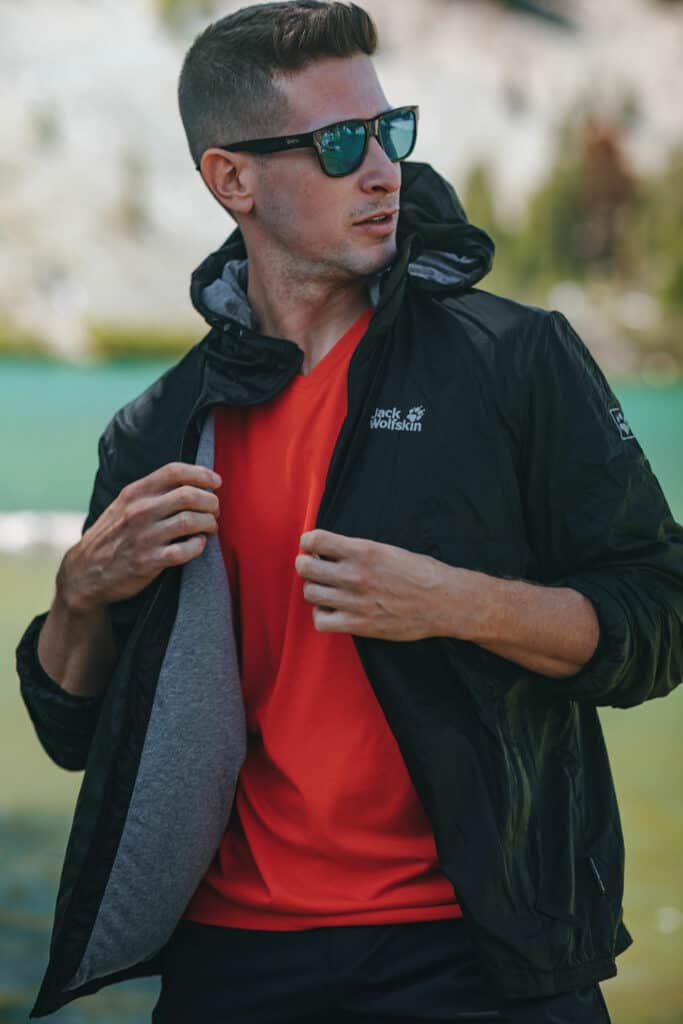 This is incredibly important for ultralight camping, trail running, and any activity where space and weight are at a premium.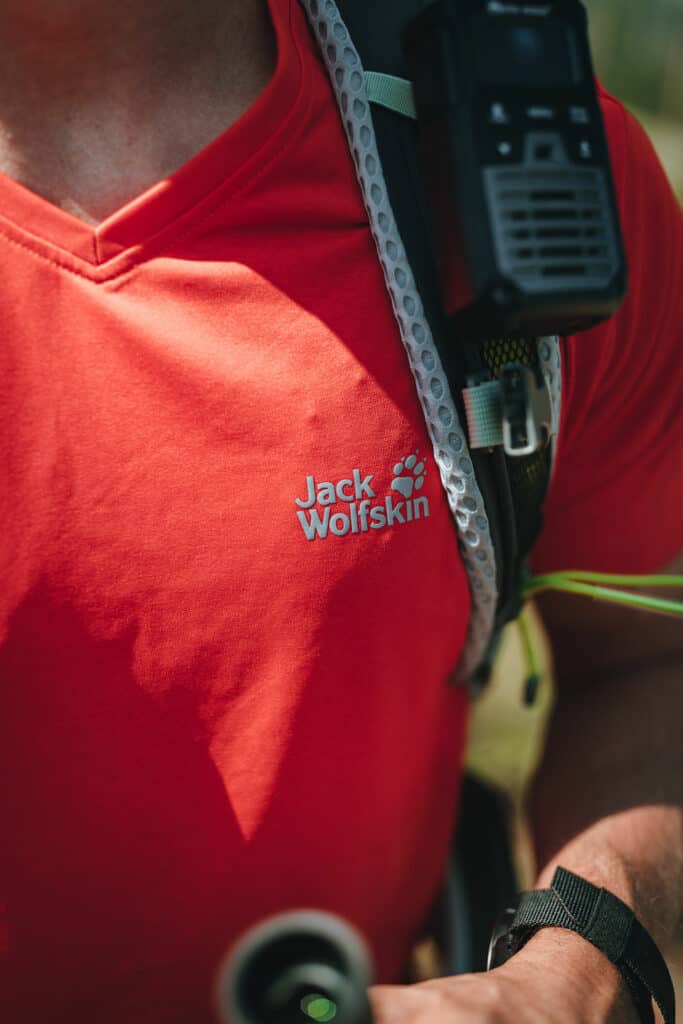 Environment First
These days you cannot be an outdoor company without considering yourself a steward of the environment, and Jack Wolfskin is no different.
They pride themselves in producing sustainable products that are: PFC-free, made of organic cotton, and includes 100% recycled jackets and fleeces.
Performance-Based
Jack Wolfskin has been outfitting Europeans for years and has built an impeccable reputation across the continent.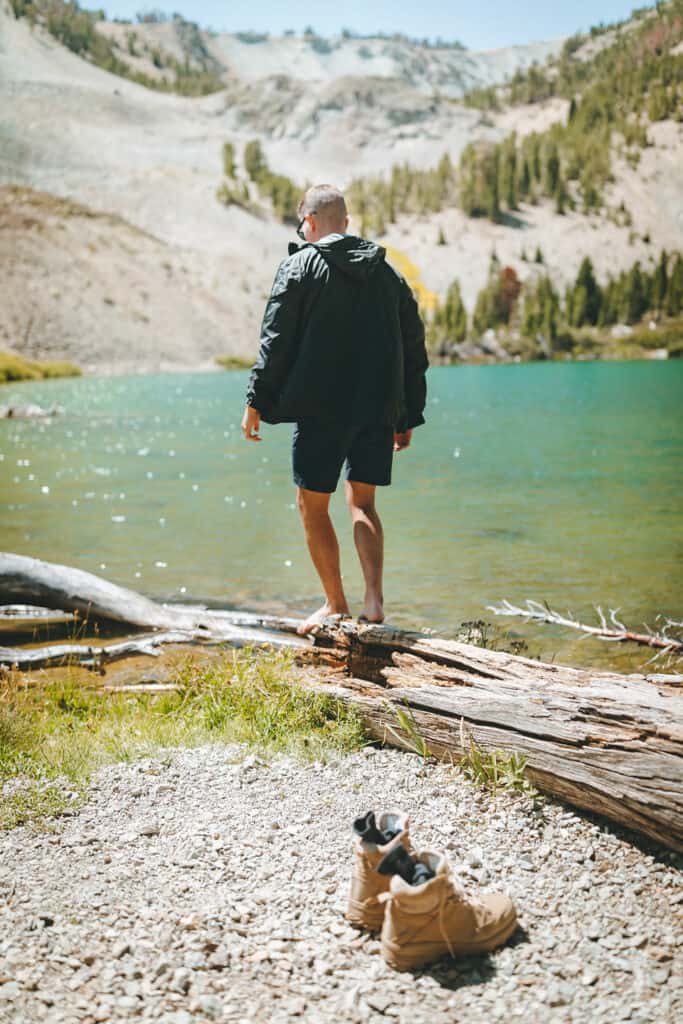 Their gear and clothing is designed to perform in severe weather conditions, so you can count on their products to keep up with your activities, no matter what it's like outside.
Thanks to photographer Steve Makowski and model Morgan West for all of their help checking out this new gear from Jack Wolfskin.