Mike Rowe should be applauded for shining a spotlight on blue collar jobs. Cat Footwear has taken notice of this and they recently collaborated on a signature series of work boots under the name "Mike Rowe Works by Cat Footwear".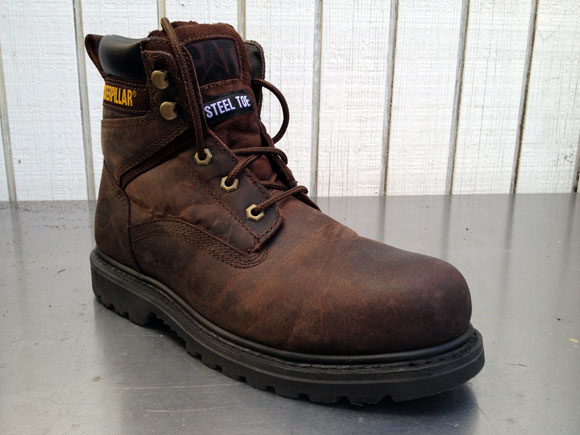 "We've built this series with Mike's unique perspective on addressing some of the challenges that he's experienced on more than 300 jobs doing the 'Dirty Jobs' show. We're proud to be able to dedicate this collection to the people who roll up their sleeves and work with their hands everyday," said Kelly Ballou, Marketing Manager for Cat Footwear.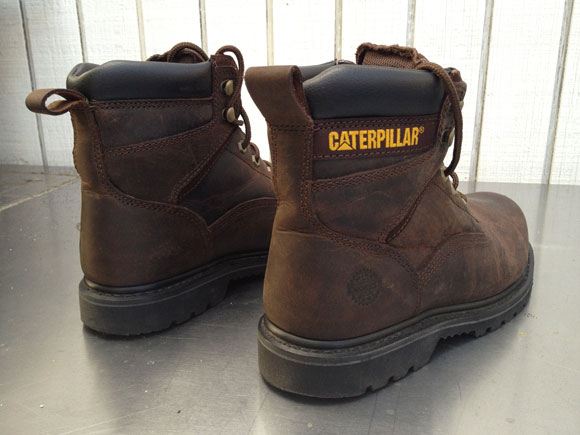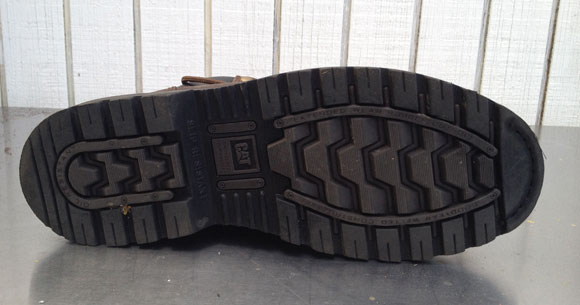 The series retails for $115-$140 and includes classic 6 and 8 inch work boots, a hybrid boot, as well as a rugged casual shoe option. Each style is made with the rugged quality materials that Cat is known for, with select styles available in steel toe versions.
I've been wearing a pair of the Rangler steel toe boots all week and have not only enjoyed their durability but also style.
These are modern work boots so gone are the days of breaking in rough leather. As long as you have them sized right they are good to go out of the box and I spent 10 hours in these the first day with no issues. They are damn comfortable and offer tons of support.
These boots will stand up to anything a jobsite will throw at it and they'll look great hitting the bar after.