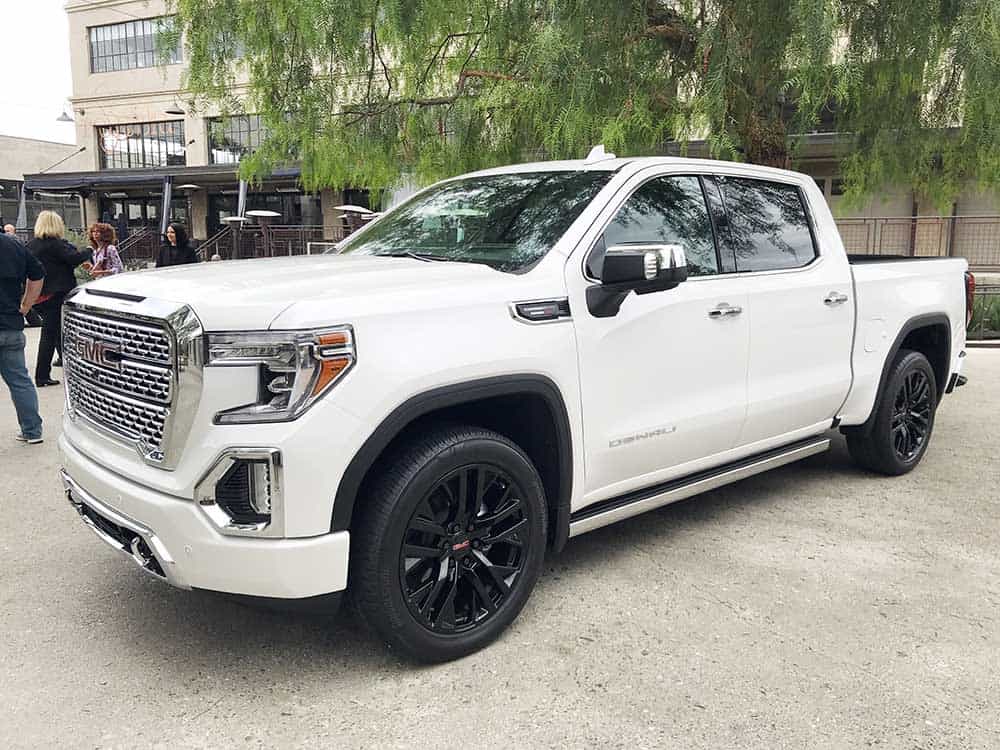 Is your truck bed hurricane proof? Well GMC decided that the best way to demonstrate the toughness of their new GMC CarbonPro Bed was to hurl objects hurled against it at hurricane speeds.
They debuted this commercial during the NFL playoff games this year and we've got it here.
Truck beds are subject to terrible abuse. Gone are the days of steel beds with plastic liners. At the minimum steel truck beds should have a spray-on liner like Line-X to aid in strength and durability, as well as inhibit rust.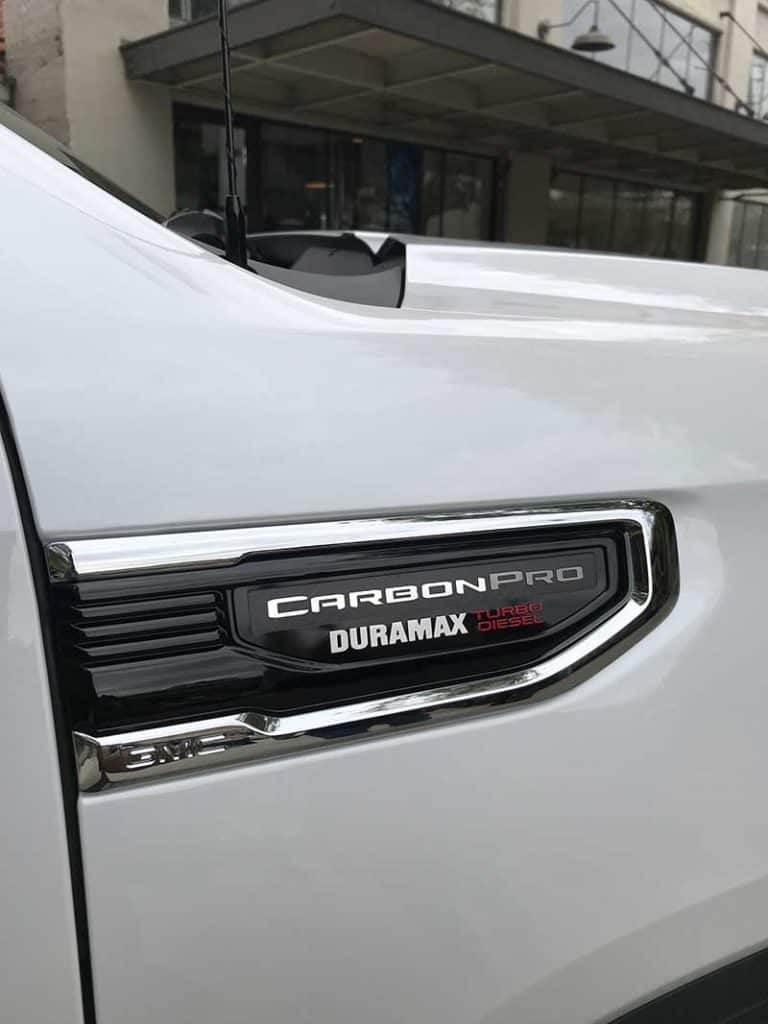 Current truck manufacturers are taking this a step further. Ford introduced an aluminum truck bed in 2015 that came standard among its entire fleet of F-150s. This was done to save weight, but the toughness aspect has been debated.
GMC's new CarbonPro bed is much lighter than steel, but they are touting its toughness first and foremost. They claim that the CarbonPro bed is the world's most dent, scratch and corrosion-resistant bed. It's also 25 percent lighter than a steel bed, which leads to great fuel economy. The CarbonPro bed also eliminates the need for a bed liner.

View this post on Instagram
This hurricane test is real, but GMC also did more extreme testing that included repetitive cinder block drops from increasing heights, 450-pound steel drums dropped in the bed, even running a gas generator with the hot exhaust exiting right on the bed and also running a snowmobile tread across the bed.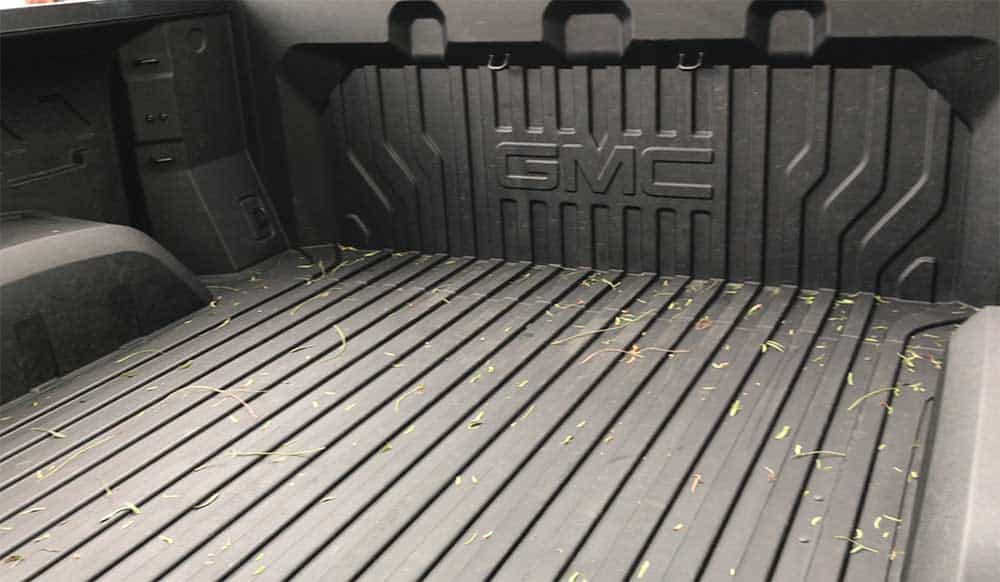 The GMC Multi-Pro tailgate has been a hit and with the CarbonPro bed GMC continues to innovate in truck technology that will better serve the user.
The GMC CarbonPro bed will be available as an option on GMC Sierras this year.
Visit GMC for more information.