The Corvette C8 debuted two years ago and has been a major hit. It's the first true American-made supercar. Well, Chevy has decided to lean into the performance aspect of this mid-engine monster even more and has introduced the 2023 Corvette Z06 which looks like a true screamer.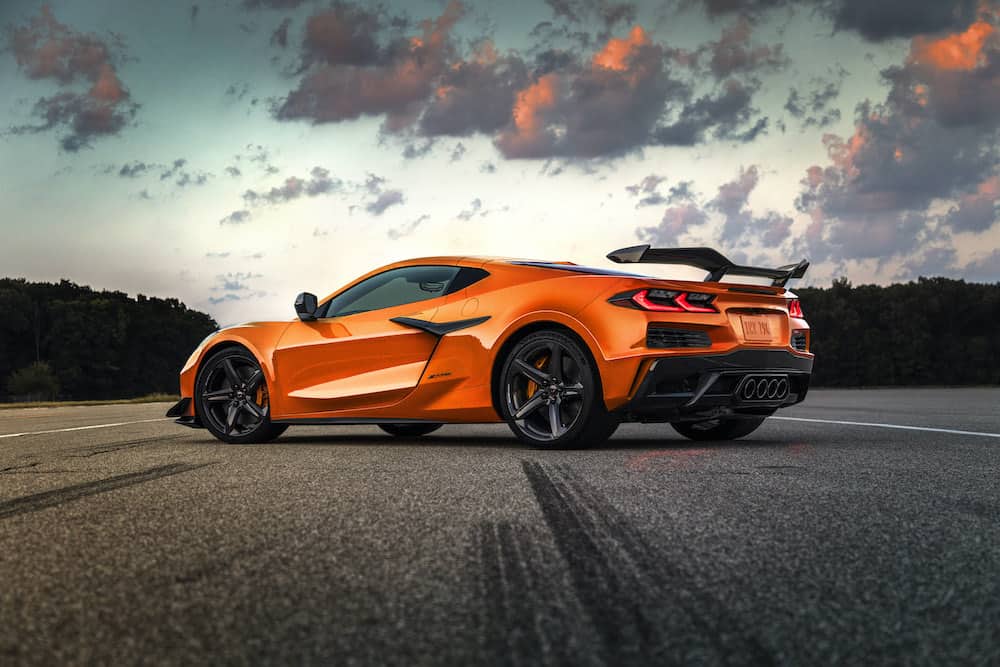 The Z06 is purpose-built to dominate the track, its flat-plane V8 is capable of 670 horsepower making it the most powerful naturally aspirated V8 in production and will take you from 0 to 60 in 2.6 seconds.
I've spent a couple of weeks with the 2021 and 2022 Corvette, and if the Z06 is that much more powerful then you're in for one hell of a ride!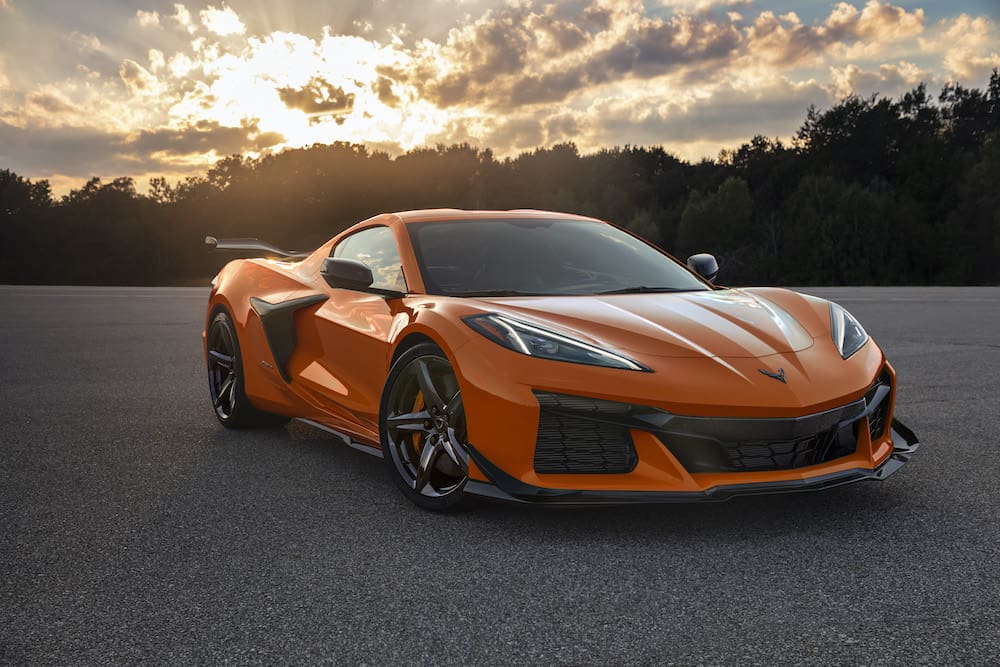 One of my favorite features on the C8 is the Z-mode which at the push of a button on the steering wheel, opens up the exhaust baffles, tightens the steering, and firms up the suspension, putting it into instant performance mode.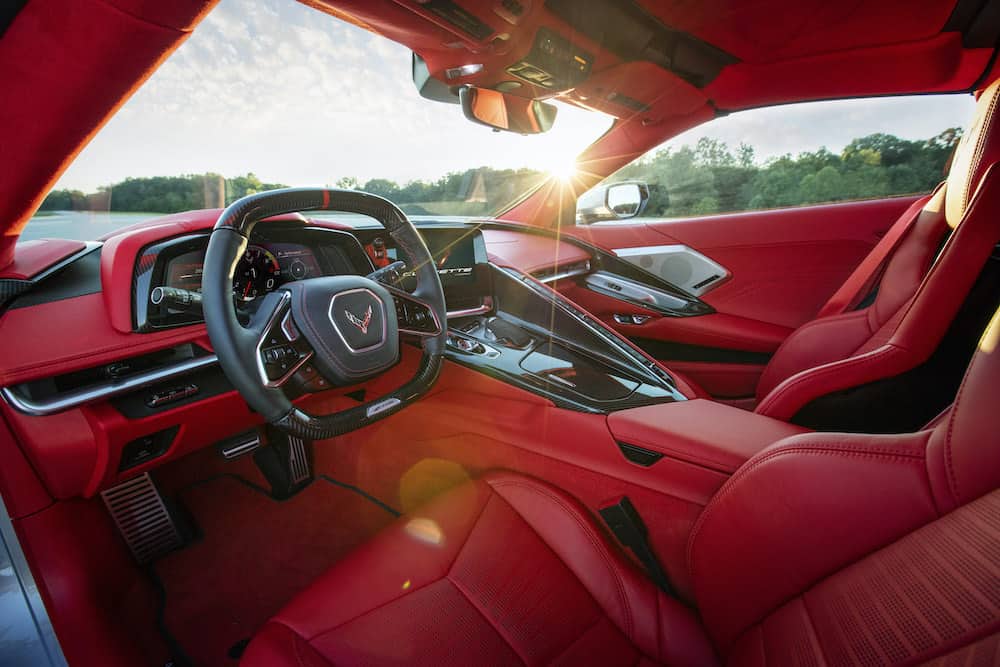 Z-mode in the Z06 is going to be insane! It hits a redline of 8600 rpm – 2000 rpm higher than the current Stingray.
The wider wheels and tires, larger brakes, optional carbon-fiber wing, and wider fascia, make for a true track star that will stand out even more on the streets.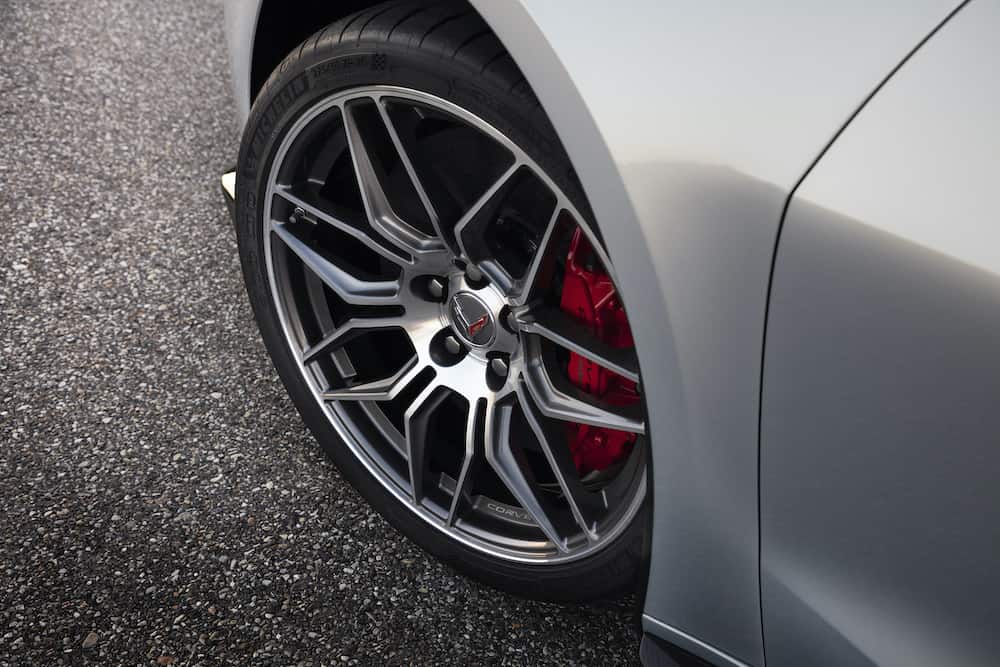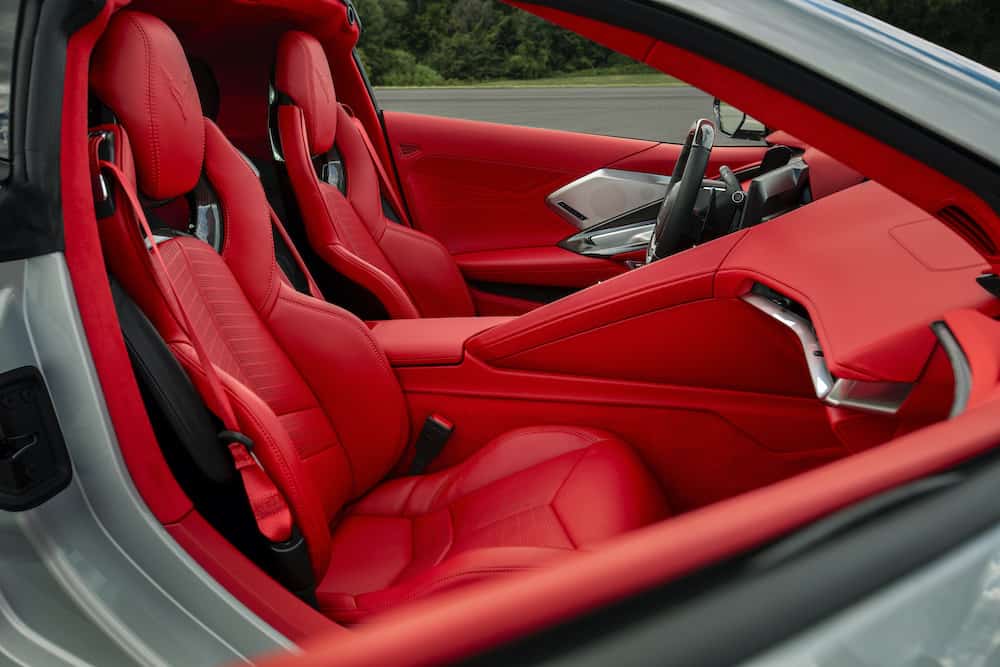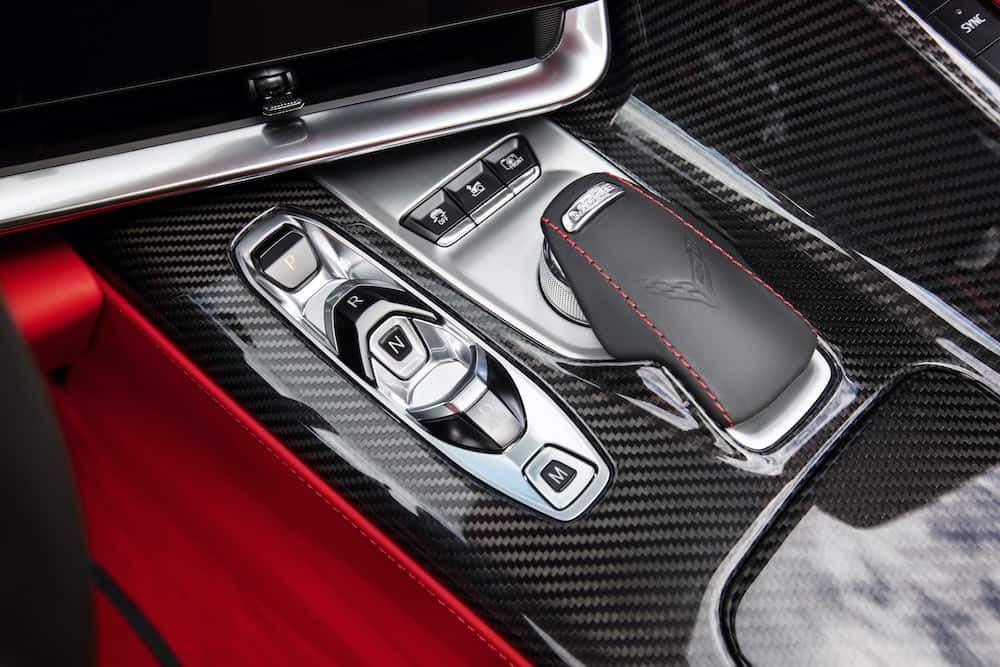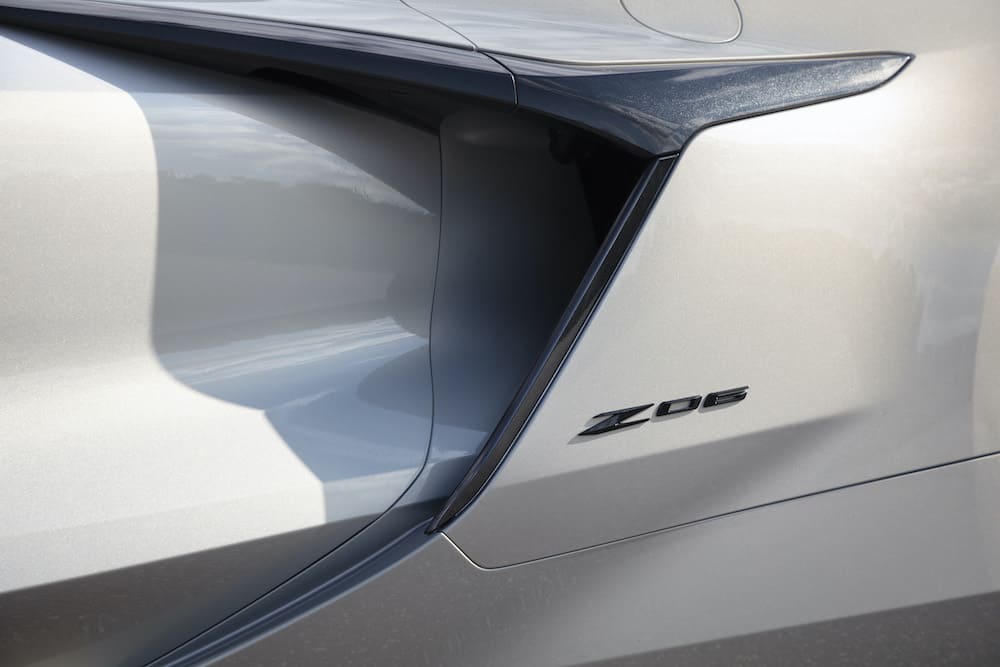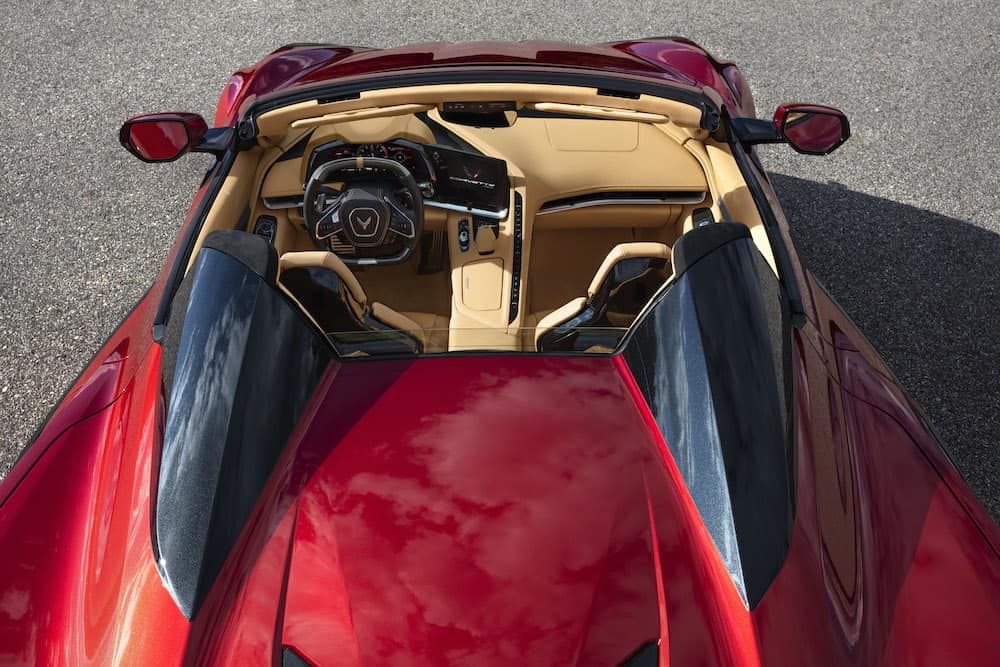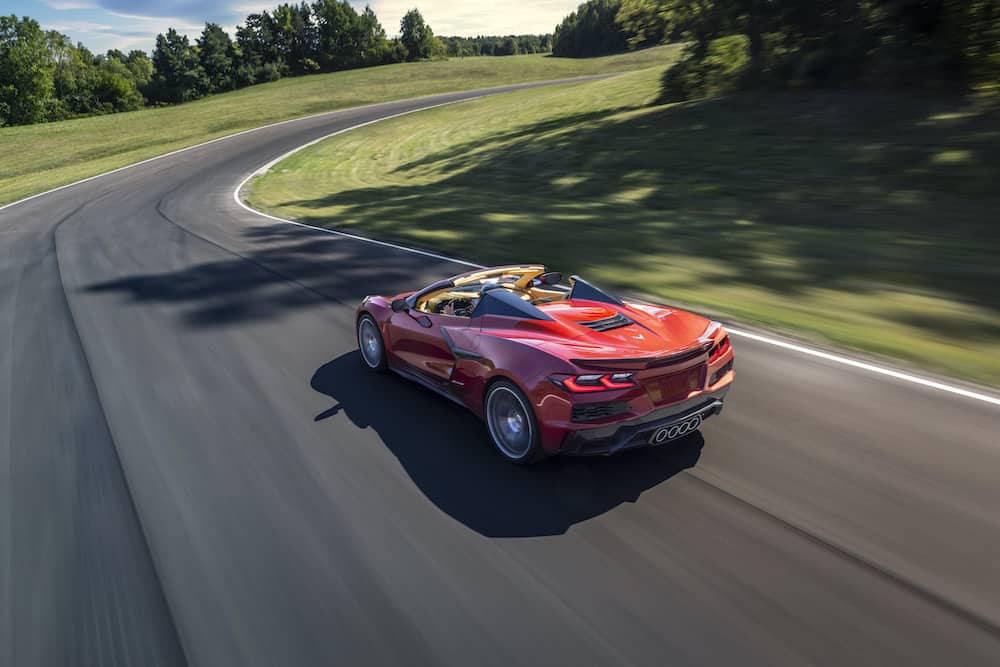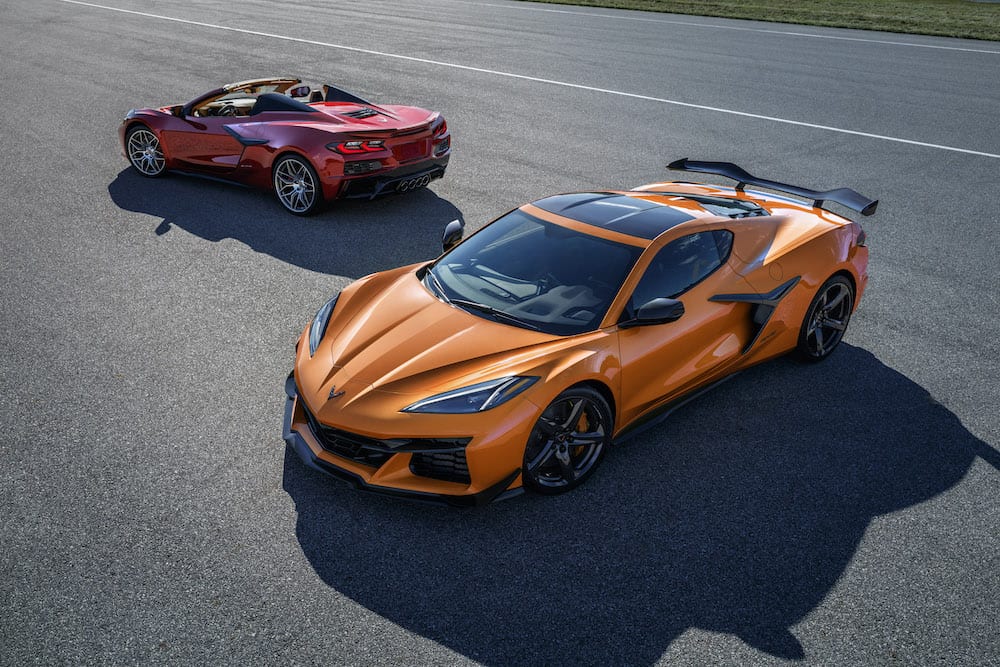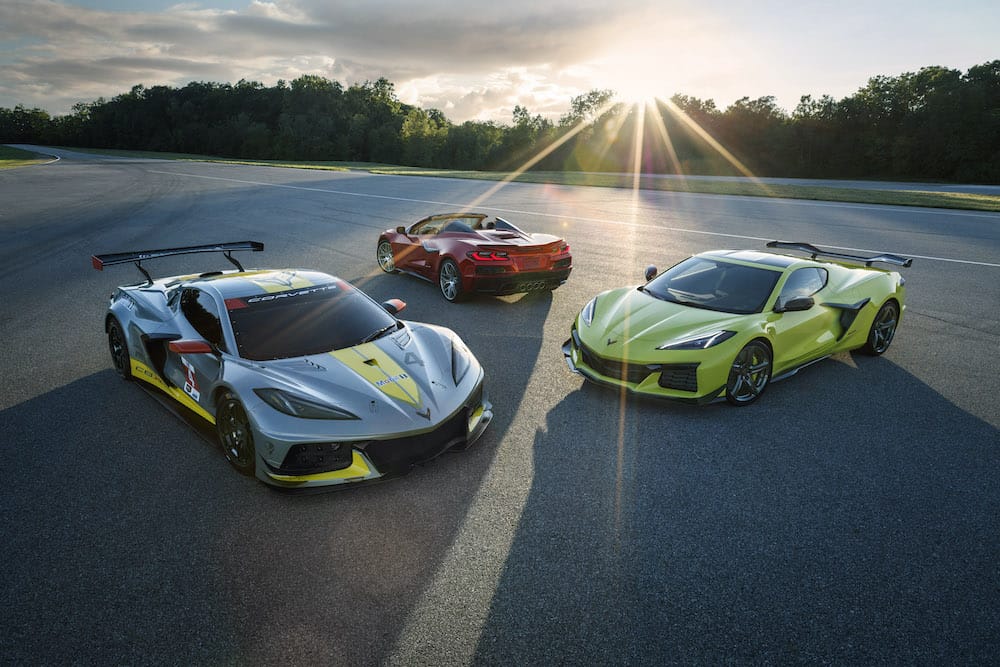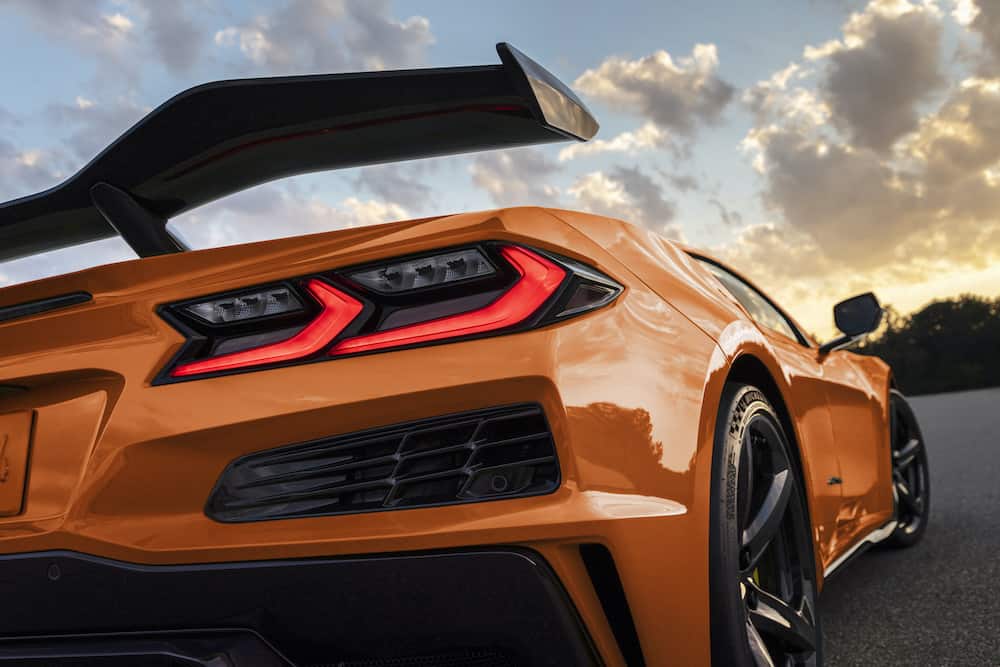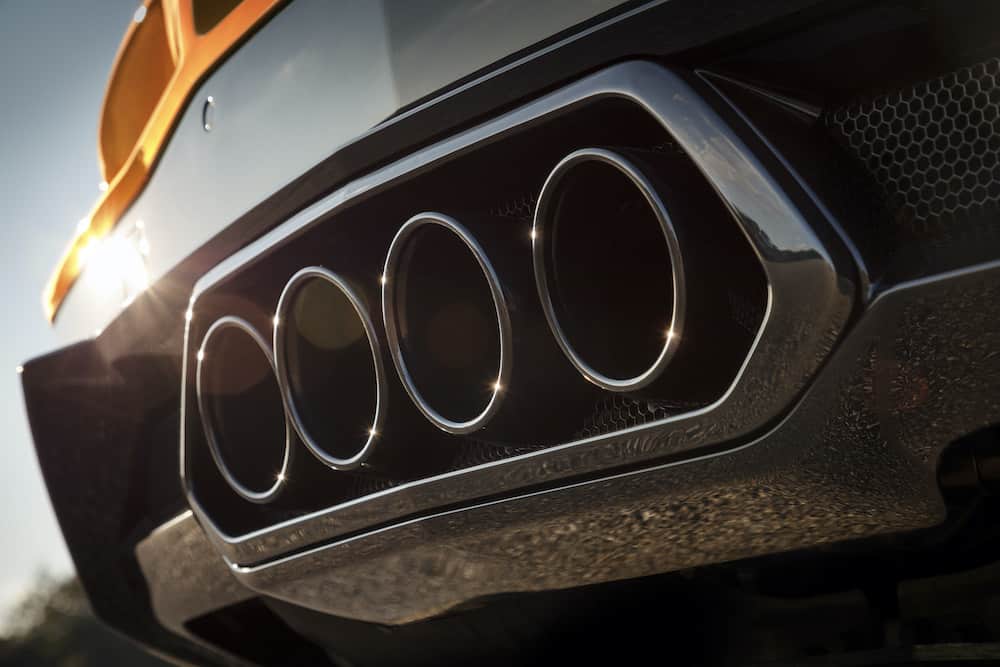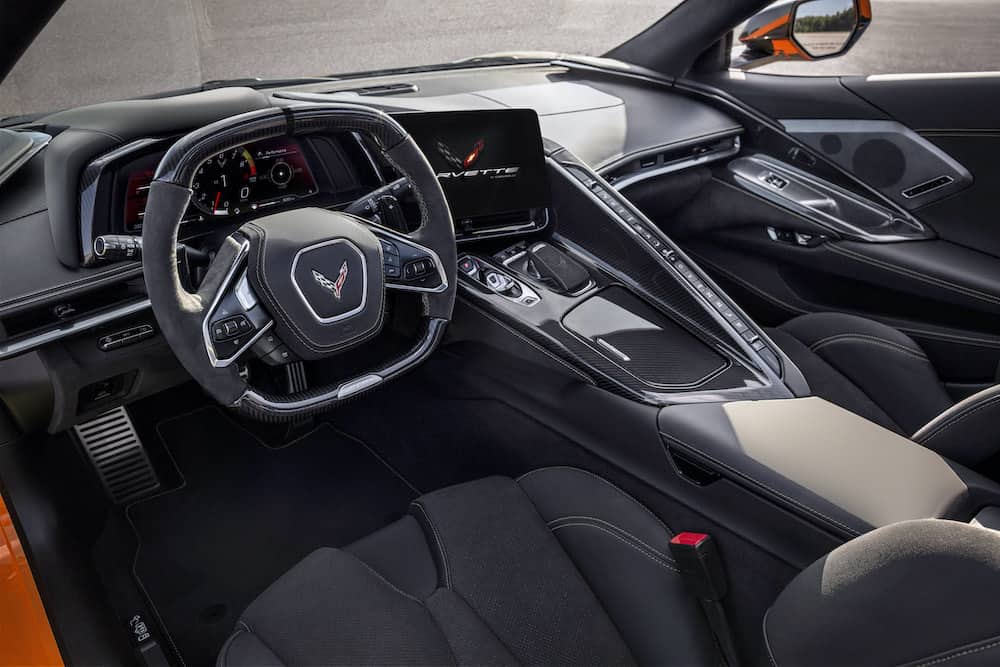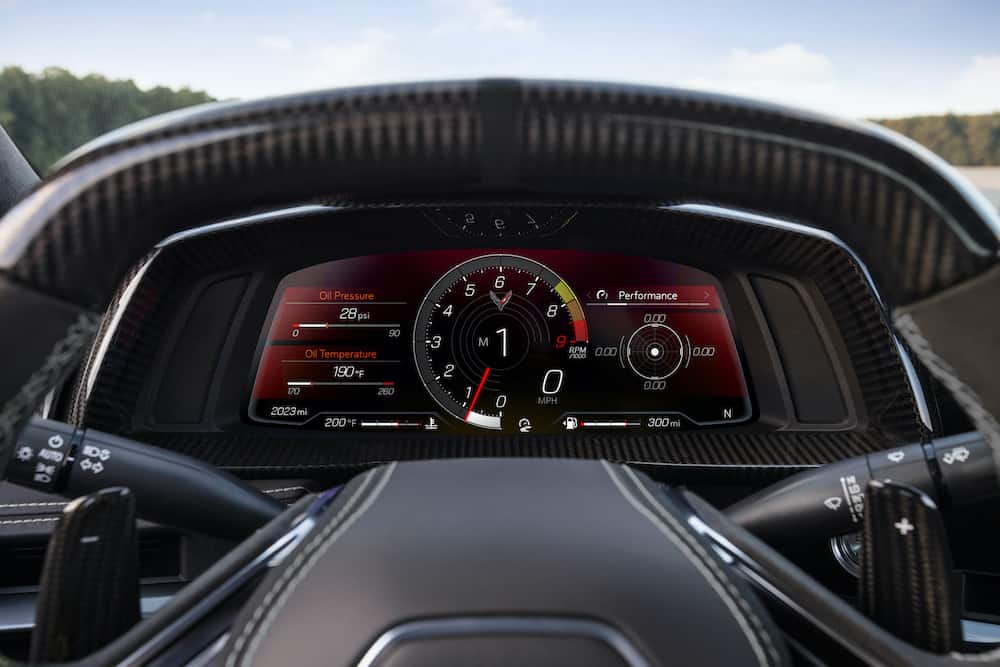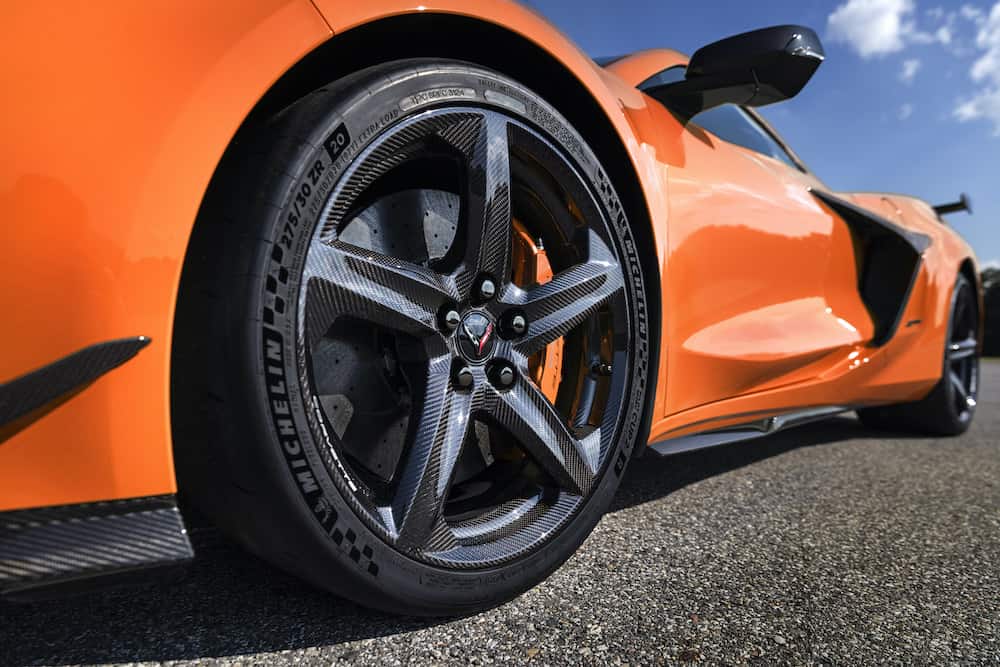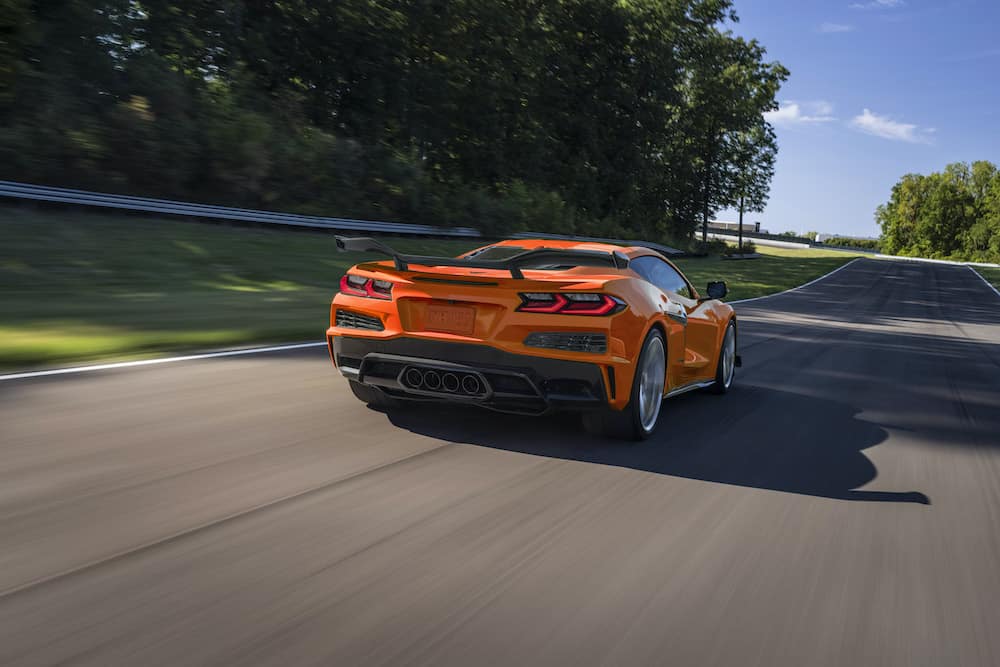 Here's a pre-production version of the 2023 Corvette Z06 on display at the LA Autoshow.