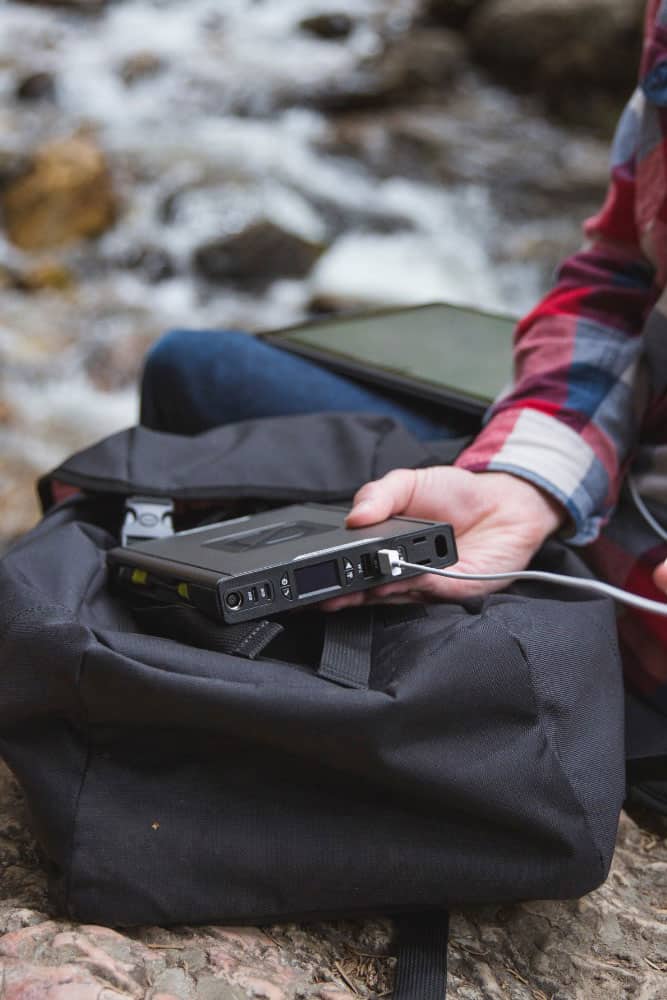 The Goal Zero Sherpa 100AC isn't just another power bank. It's basically the size of thin hardcover book, and is packed with more charging options and tech than you can imagine. At two pounds it can slip into your backpack almost without you noticing.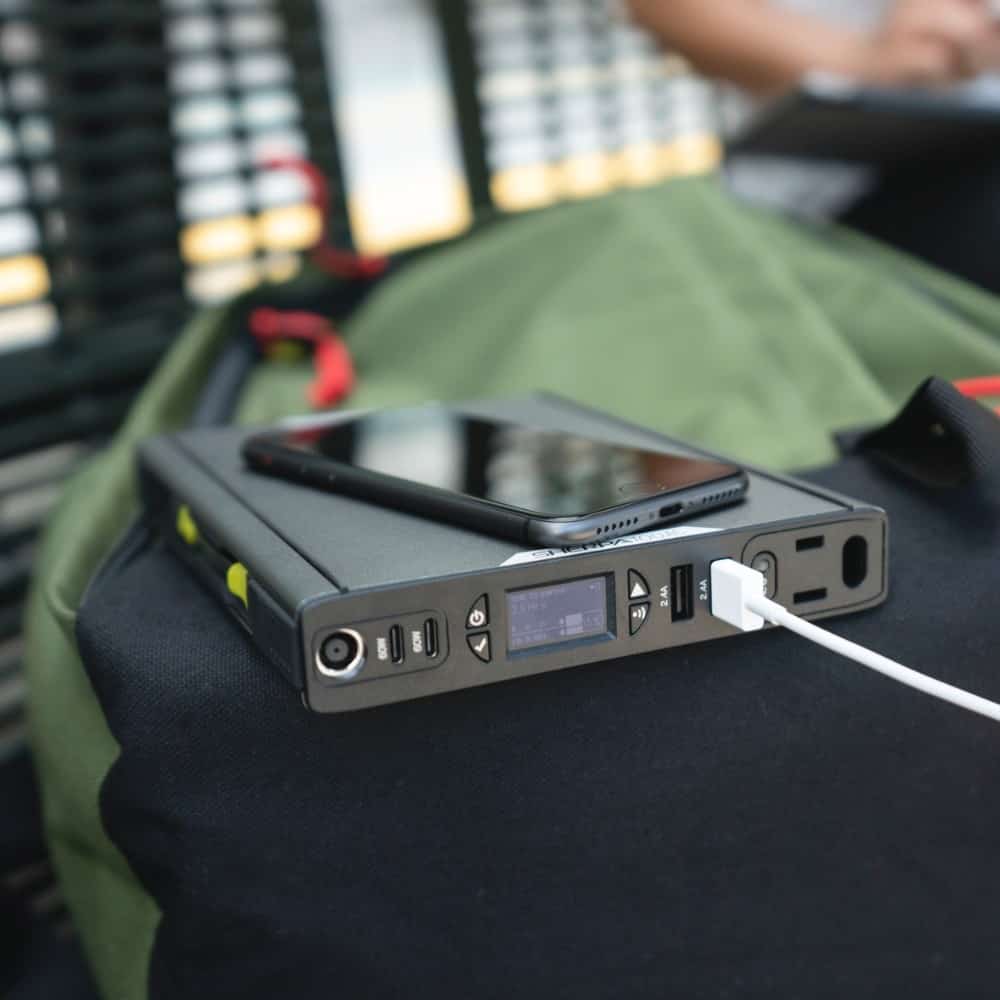 The sleek unassuming profile of the Sherpa 100AC belies its power. The 94.72Wh power bank features wireless charging, high-speed power delivery, and enough ports to satisfy the charging needs of all of your devices. From smart phones and tablets, to cameras and laptops, the Sherpa 100AC will keep you powered up throughout your day.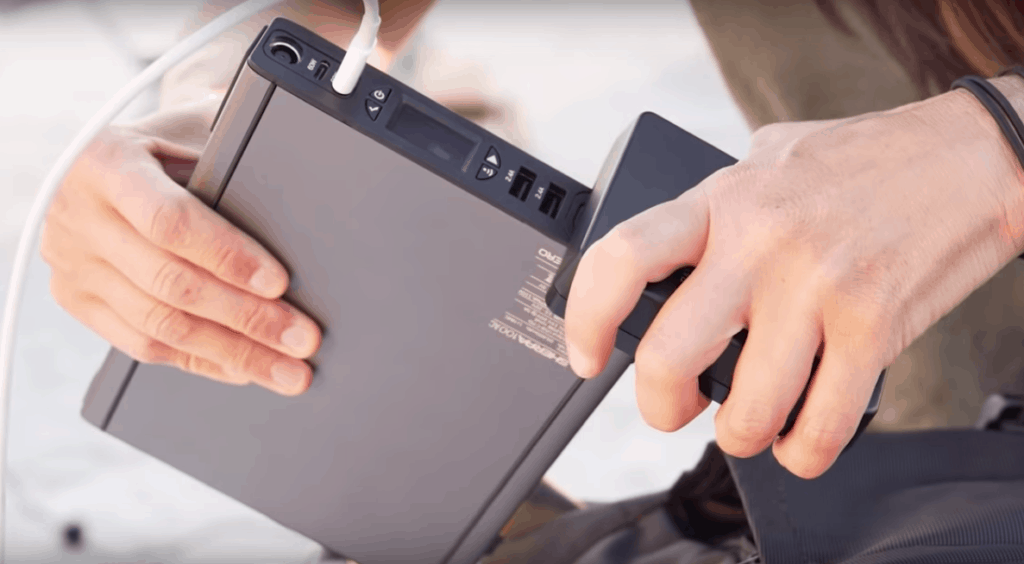 The Sherpa 100AC can be charged via a 110 plug or with a 28 watt solar panel (not included), which makes it a true road warrior. The 100W AC port is unique to a power bank of this size, and allows you the freedom to travel even further from AC power, and for longer lengths of time.
At $300, this power bank isn't cheap, but you'll find it indispensable as one device to keep all of your other devices going.