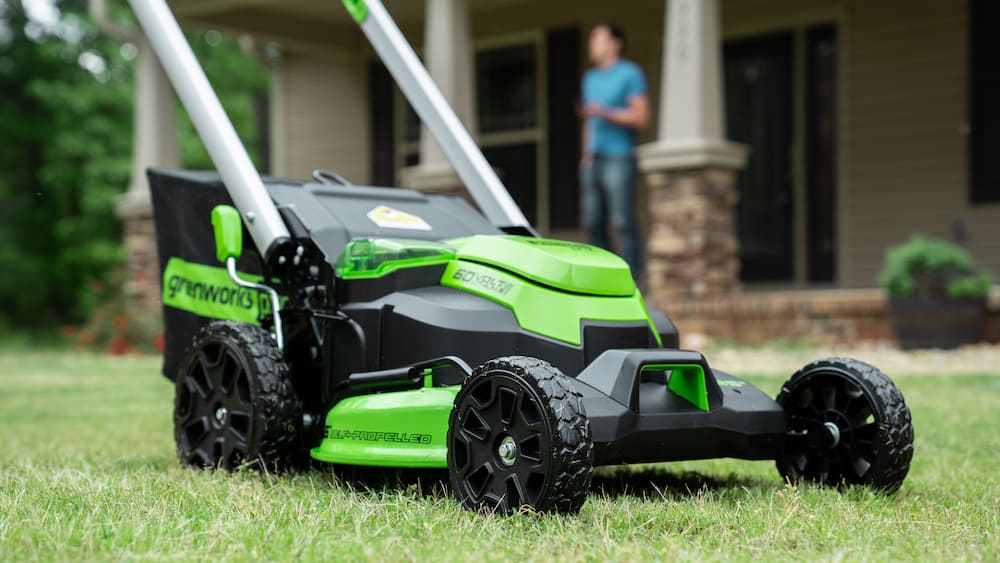 Go green with Greenworks and help them celebrate Earth Day and the launch of their new website, Greenworks Generation, by entering our Giveaway with a chance to win a Greenworks 60V cordless lawnmower.
Today Greenworks has launched a new community site called, Greenworks Generation. They have a ton of lawncare and maintenance tips, as well as DIY projects to be inspired by and learn from. We encourage you to check it out and sign-up.

We love our Greenworks 60V cordless lawnmower. The 60V battery platform works across more than 50 Greenworks tools, so they have all of your summer and winter yard needs covered.
Here's how to win:
Head over to our Greenworks Giveaway post on Instagram and tag a friend in the comments and let us know what project you'd like to share on Greenworks Generation.
Follow Greenworks Tools on Instagram.
We will pick a random winner on May 6 and send them a DM through Instagram.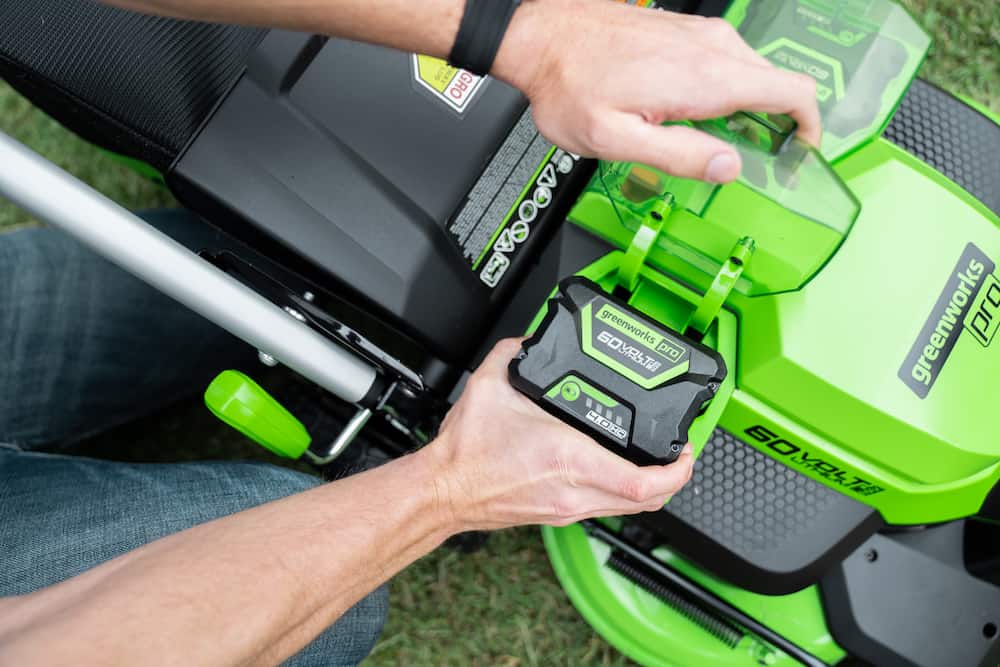 You must be 18 years or older to enter and a resident of the United States.
Good luck!