Keen Utility is pumping out new products at a rapid pace, and the latest is the waterproof Keen Utility Troy work boot.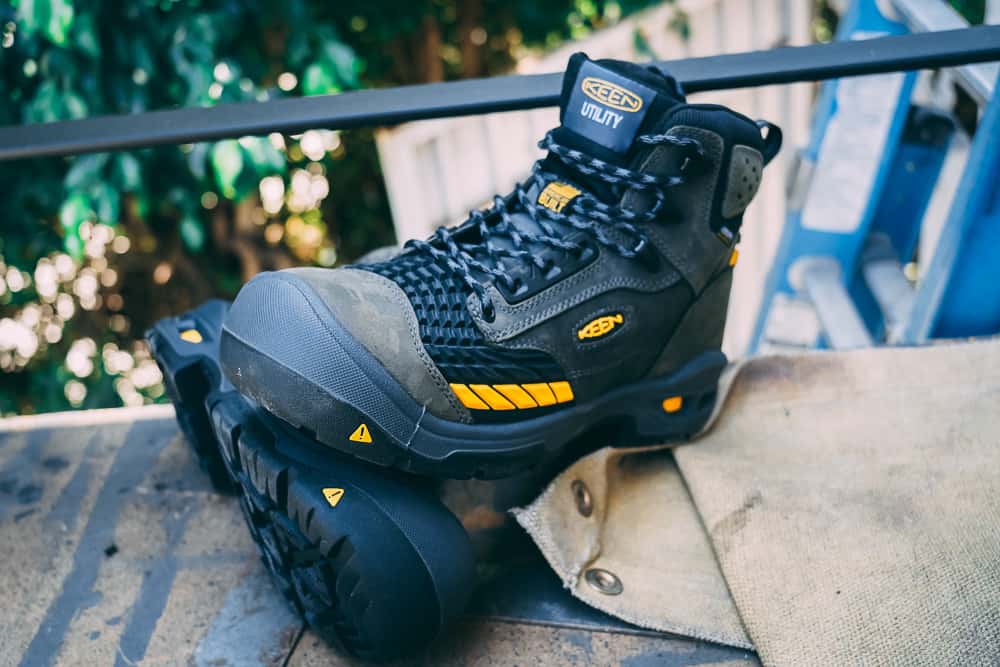 My Keen Utility Redhook boots have become my go-to work boot for the last few months. I love the look and feel of the Redhook, but for jobs in more demanding environments, I would turn to the new Keen Utility Troy boots.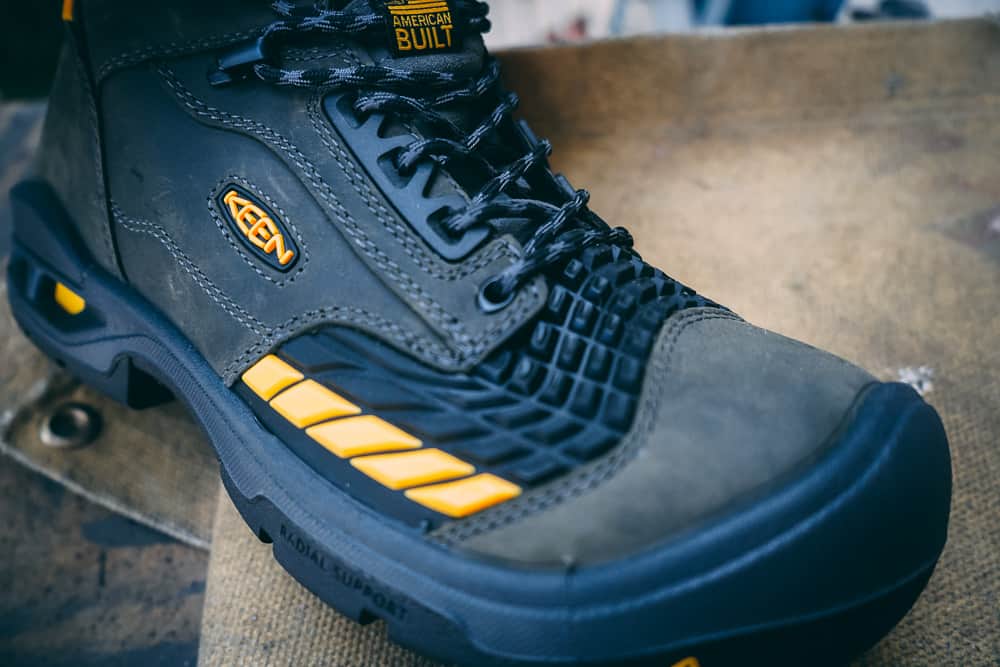 Superior Flex
It all starts with the KEEN.BELLOWS.FLEX technology that is wrapped over the toe box.
This design allows you to bend, crawl, squat, and kneel up to 3x easier. My knees are definitely thanking Keen Utility for this feature.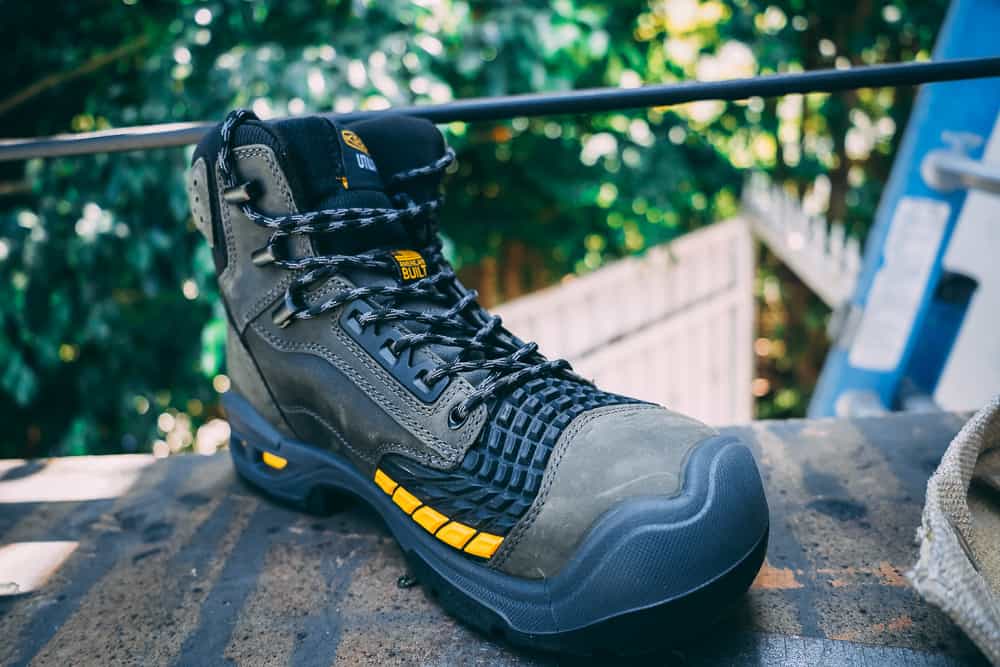 Carbon Fiber Toe
We're in process of building a shed, and after dropping a few 2x4s on my feet I'll never go without toe protection.
The carbon fiber toe in the Troy is left and right asymmetrical, non-metallic, and the carbon-fiber provides a 15% weight savings over steel toes for a lightweight feel.
When moving full sheets of plywood, resting it on your boot is a must, and the Troy handles this with ease.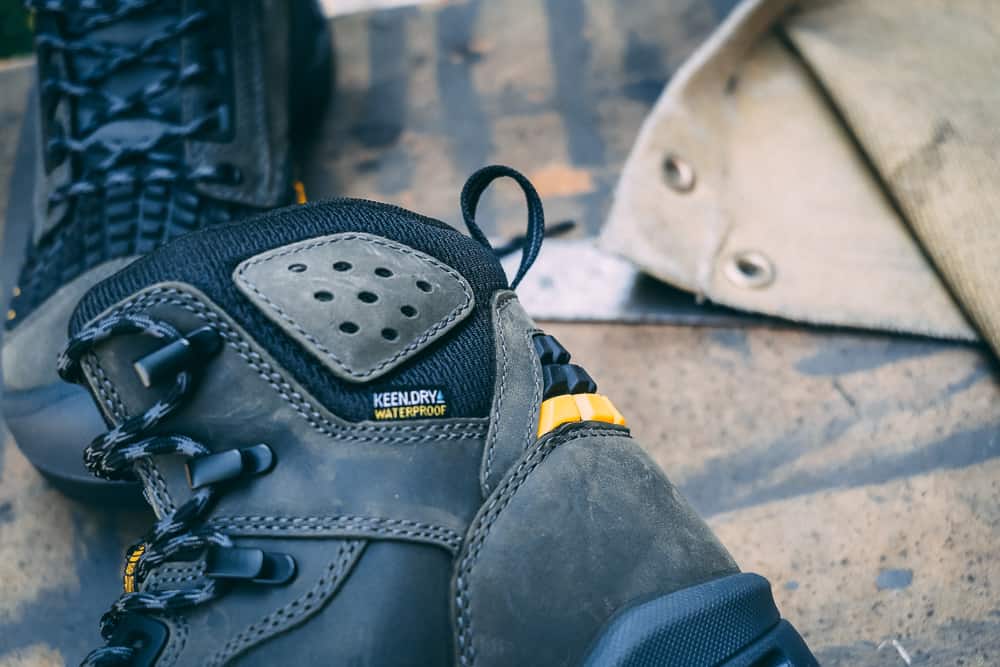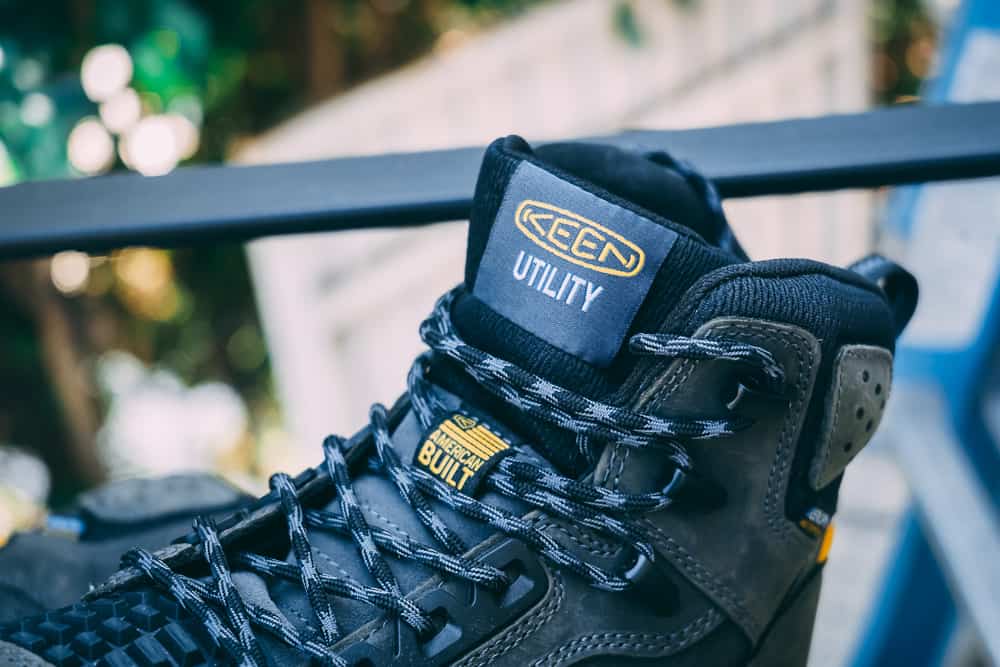 American Built
We are 100% behind any product that is built in America. The Keen Utility Troy boots are shipped direct from their factory in Portland, Oregon.
Available now from Keen Utility.