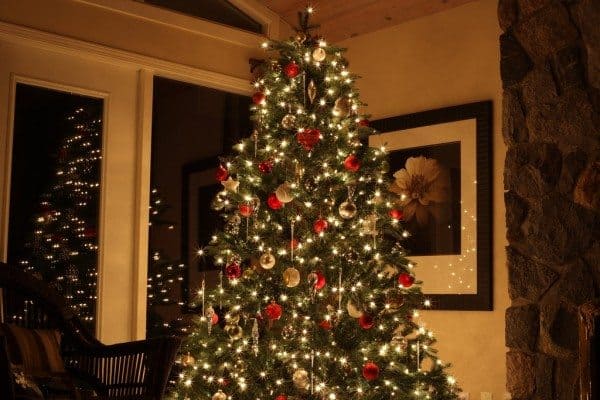 Artificial Christmas trees have been around for years and offer a great alternative to displaying real trees or cutting your own tree. There is no mess, they look great each year, and the lights are perfectly placed. Artificial trees can last from 5-10 years or longer if they are well cared for.
Check out this video that provides some tips for how to choose the best artificial Christmas tree.
Tips include:
Select your tree based on height and don't forget to include the height of a star if added.
Select your tree based on width. You can find very narrow trees to fit into small corners as well as wide trees that can fill up an entire foyer area.
Choose between LED's and incandescent lights.
Check the tip count. The more tips an artificial christmas tree has the more "real" it looks.
Check the tip type: PVC tips are the traditional looking tips and you can see the green twisted wires. Choose a PE Tip which more closely resembles a real tree.
Look for dual function trees that can switch between clear and colored lights without having to change the lights.
Search for remote controls as they conveniently allow you to turn the lights on your tree on or off and change the bulb color.
Quick connect feature automatically connects the lighting between the sections of the tree as you build it. No fussing with wires or any other type of connections.
Thanks Home Depot for sharing this information about how to choose the best artificial christmas tree.